YouTube Pop Singer Jenna Rose caught up with us recently at the Puerto Rican day parade festival in New York City. She was debuting her first co-written song, "Mind Right" at The 116th Street Festival. The teen singer had a nice group of back up dancers and a great reaction from the crowd. Aside from her widely viewed covers, you can say Jenna Rose has some new material she will be preforming in the future. We went back stage to catch up with her.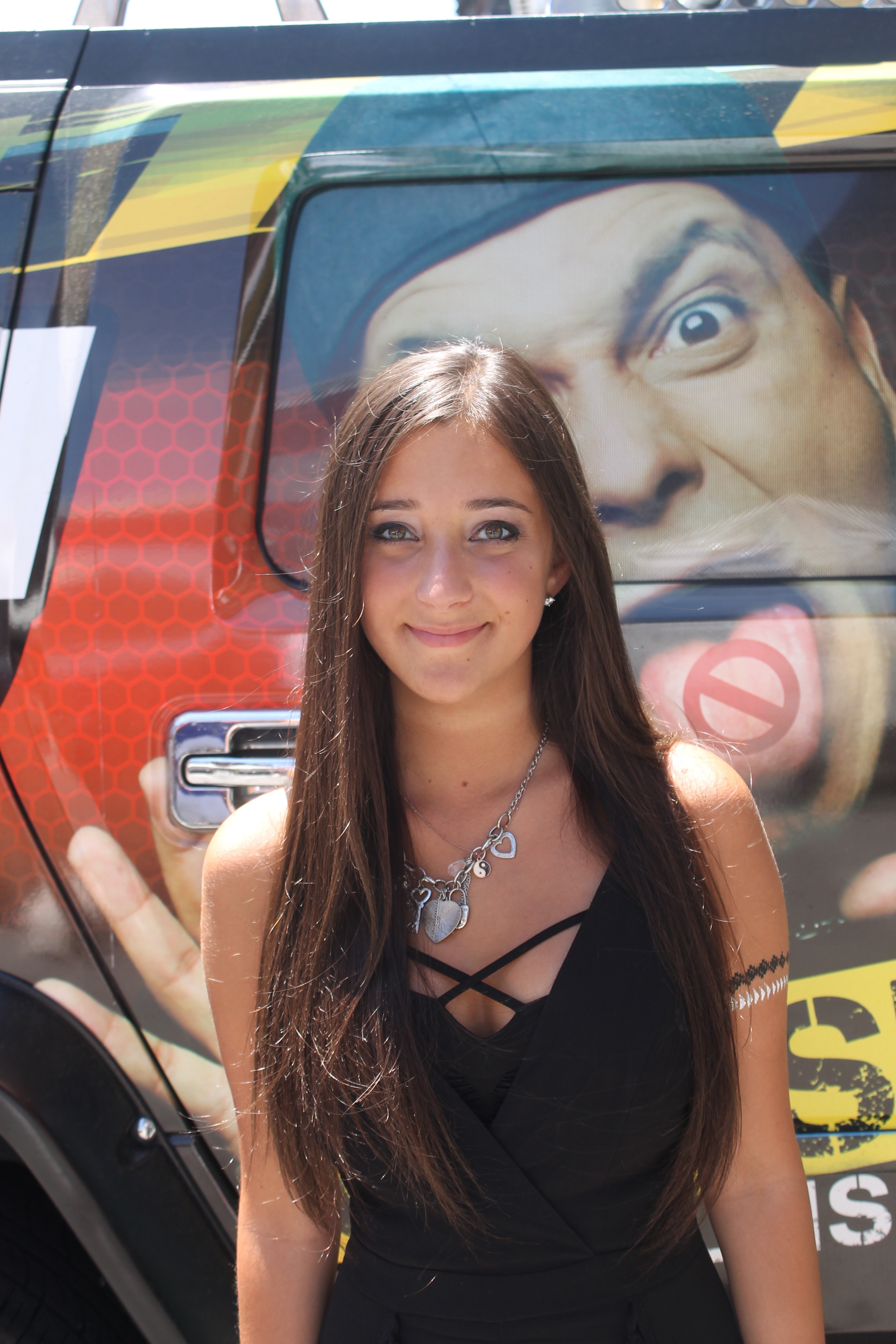 JF: What are you currently working on?
JR: I am currently in development under Mr. Kalvin Stevens rehearsing for our upcoming tours.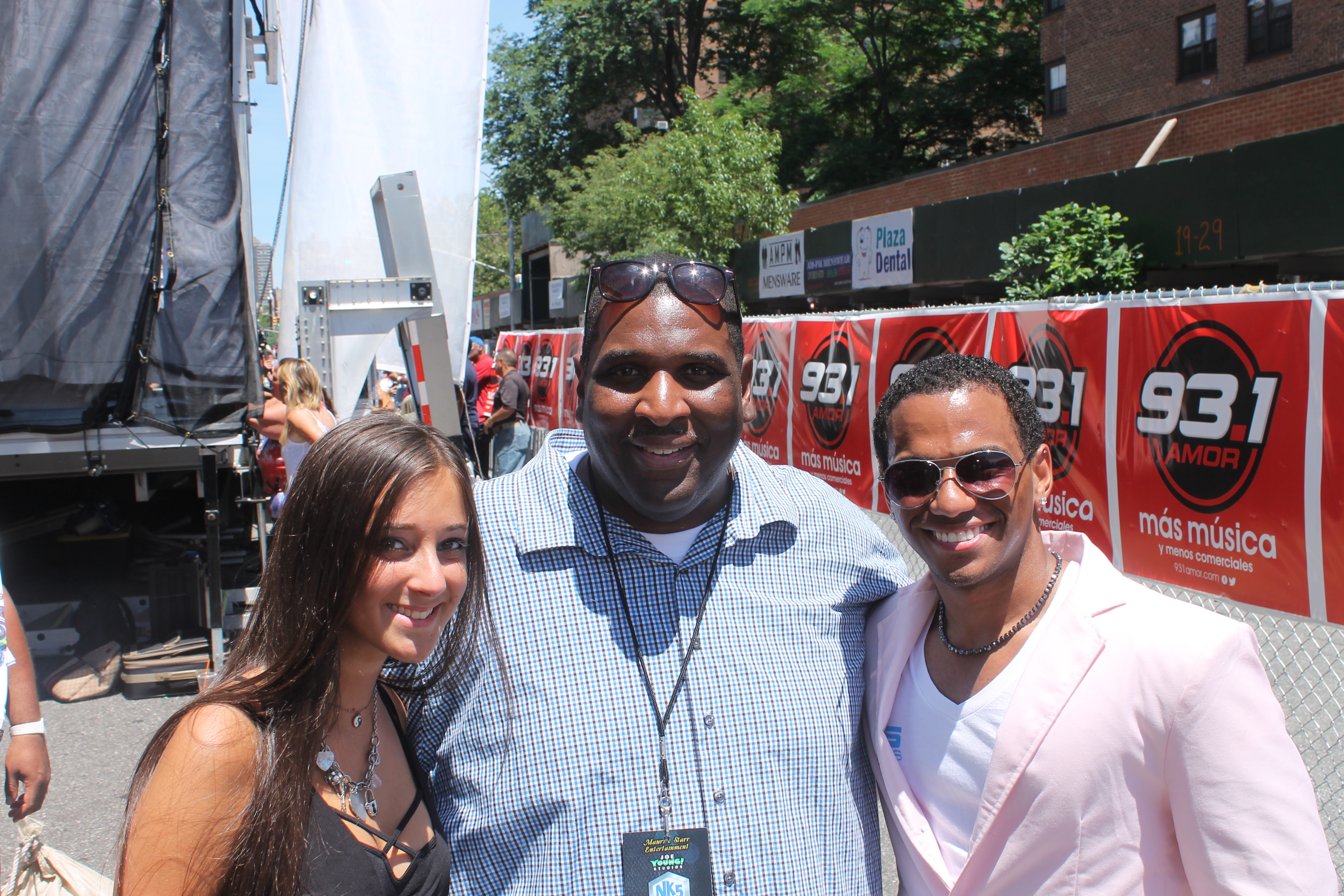 JF: Tell us about your new song.
JR: I have two new songs one is Mind Right and the other is Dance Floor (with Luminous), I co-wrote Mind Right, and it was the first song I've ever written!
JF: Summer is the time for music festivals, where will you be this Summer?
JR: I will be at the Bronx Hub Festival June 28, Adventure Land July 7th, Huntington Manor July 18, ATC in Woodbridge July 10 and Hershey Park July 15.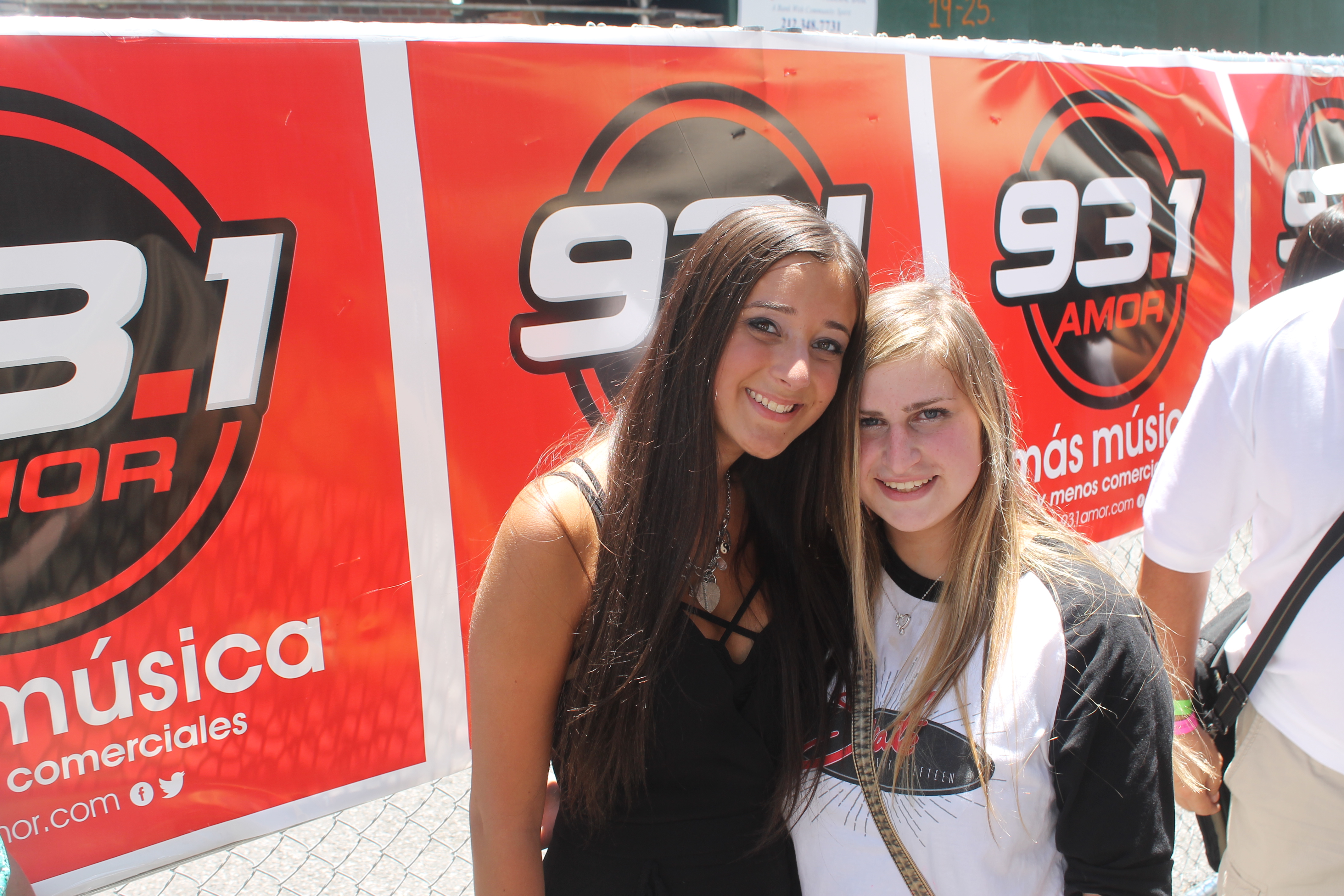 JF: Anything you'd like to share with your fans?
JR: I am so happy to have my fans support through all these years. They motivate me to keep on going towards my dreams.
See her live performance at The 116th Street Festival:
See more of Jenna Rose here: https://youtu.be/96aTDebNUQQ https://youtu.be/qu134U2CI6E