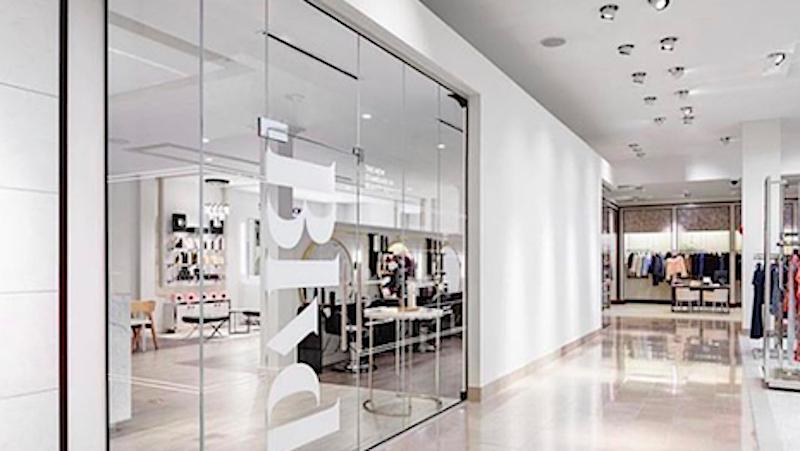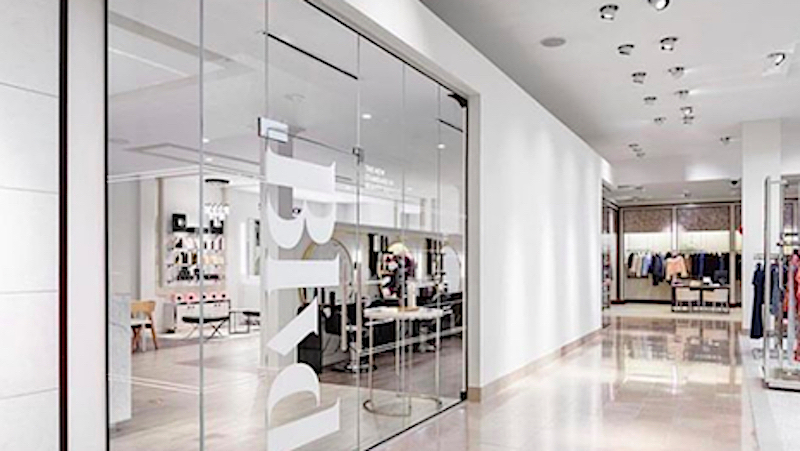 Self Care + Convenience= A Happy Girl
If you're a Jersey girl like me, you're probably always on the go. And dry shampoo (and coffee) are probably your besties. I'm sure you've heard of blow out bars but maybe you've never been to one. Here's why blow out bars will change your life.
Look Great, Feel Great
To start, a little beauty time always boosts your mood and confidence. Every time, I walk out of the salon with my hair styled I feel a boost of energy like I can take on the day. And it works on all ages! I recently tried out Blvd located inside of Neiman Marcus at the Mall at Short Hills. It was a cold , snowy day and I had my tween daughter with me. The staff was super sweet and styled her hair as well. She was all smiles and Face timed her granny to show her the pretty braid hairstyle she got. It was nice to have mother daughter time and get pampered. Not to mention, you can have lunch on the same floor while there. It makes for the perfect girls day!
Save Time
While I am capable of doing my own at home blow out and color, I don't always have the time. It's nice to make some time and have it done professionally. I find that when I get a blowout at the salon, I feel less stressed over time plus it can last almost one week before I have to wash again. And a blowout only takes 30 minutes where at home it can take longer with those hard to reach areas.
Treat Yourself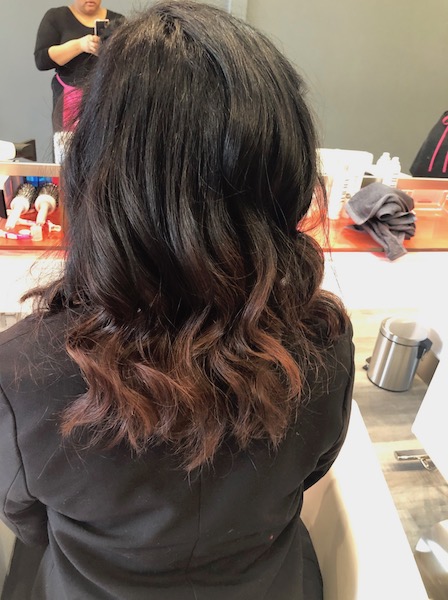 It's ok girl, you work hard and you deserve it. Whether you're a working gal or a stay home mama, a little pampering is well deserved. Let someone do something for you once in a while. Rock a fresh blow out, take more selfies because well, life is short. So go on, treat yourself!