*This post is a collaboration between Ulta Beauty x JerseyFashionista.com All opinions are my own. 
Last weekend, I was invited to the new Ulta Beauty which officially opens this Friday Montvale, NJ. In addition to over 20,000 products from over 500 brands, you may be just as surprised as I was to learn that every Ulta Beauty offers a full-service salon. Guests can come in for Skin, Hair and Brow services. It's seriously a one-stop shop.
More reading: Shea Moisture Natural Frizz Fighting Solution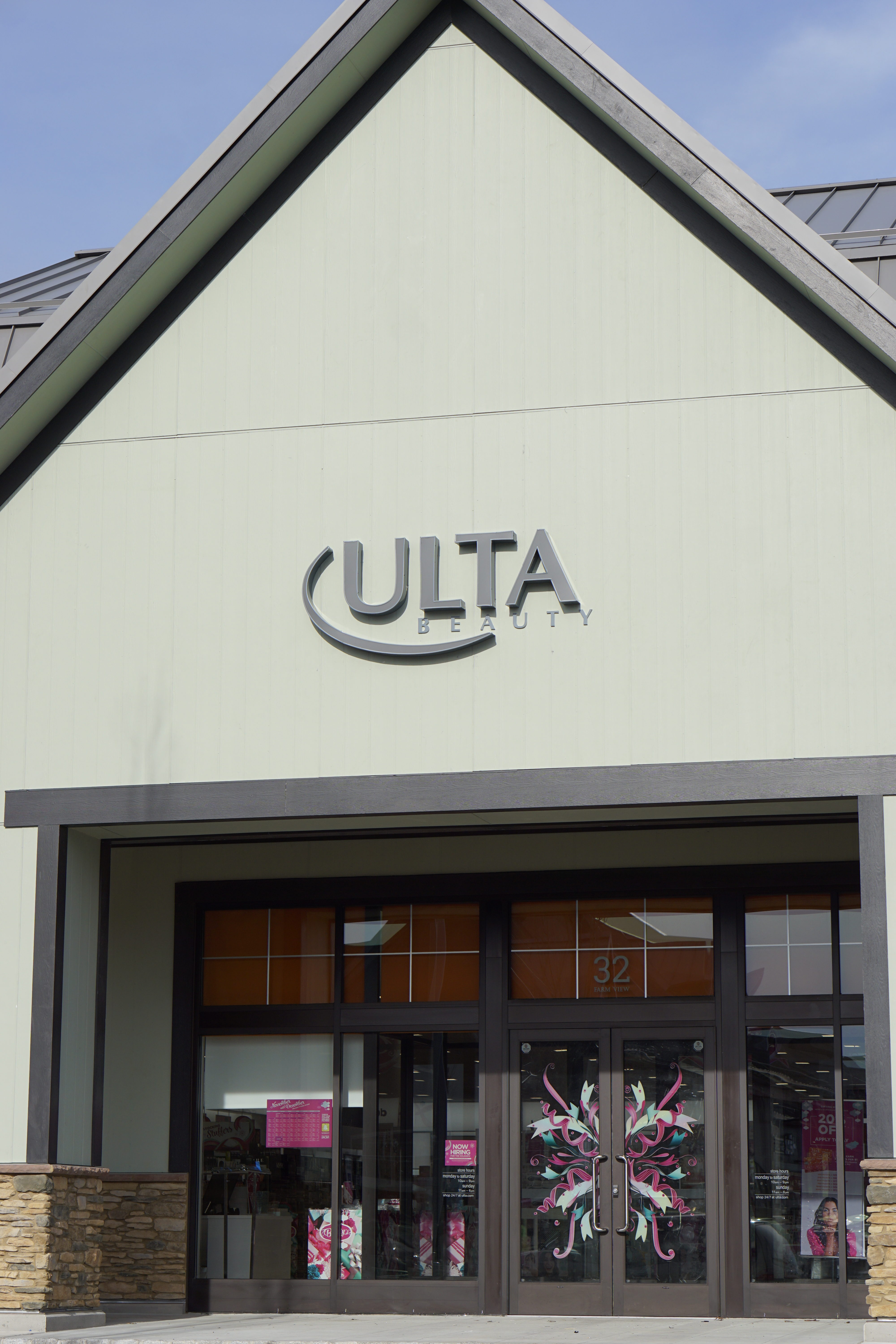 Ulta Beauty of Montvale is located at the Shoppes at DePiero Farm. So, if you're in the area you will want to check it out. It's a great space filled with goodies for all my beauty junkies. And it opens just in time for some holiday shopping. Best of all, you can get glam for the holidays while you're there, too. Their full-service salon offers everything from blowouts to cuts and color using the best products (that are also available for purchase). PLUS- if you're already familiar with Ulta Beauty rewards- did you know salon services also gets you points? I sure didn't. And now that I know, I will definitely be taking advantage of this perk!
*tip: you can grab a coupon off of the Ulta Beauty website to use for your first service 😉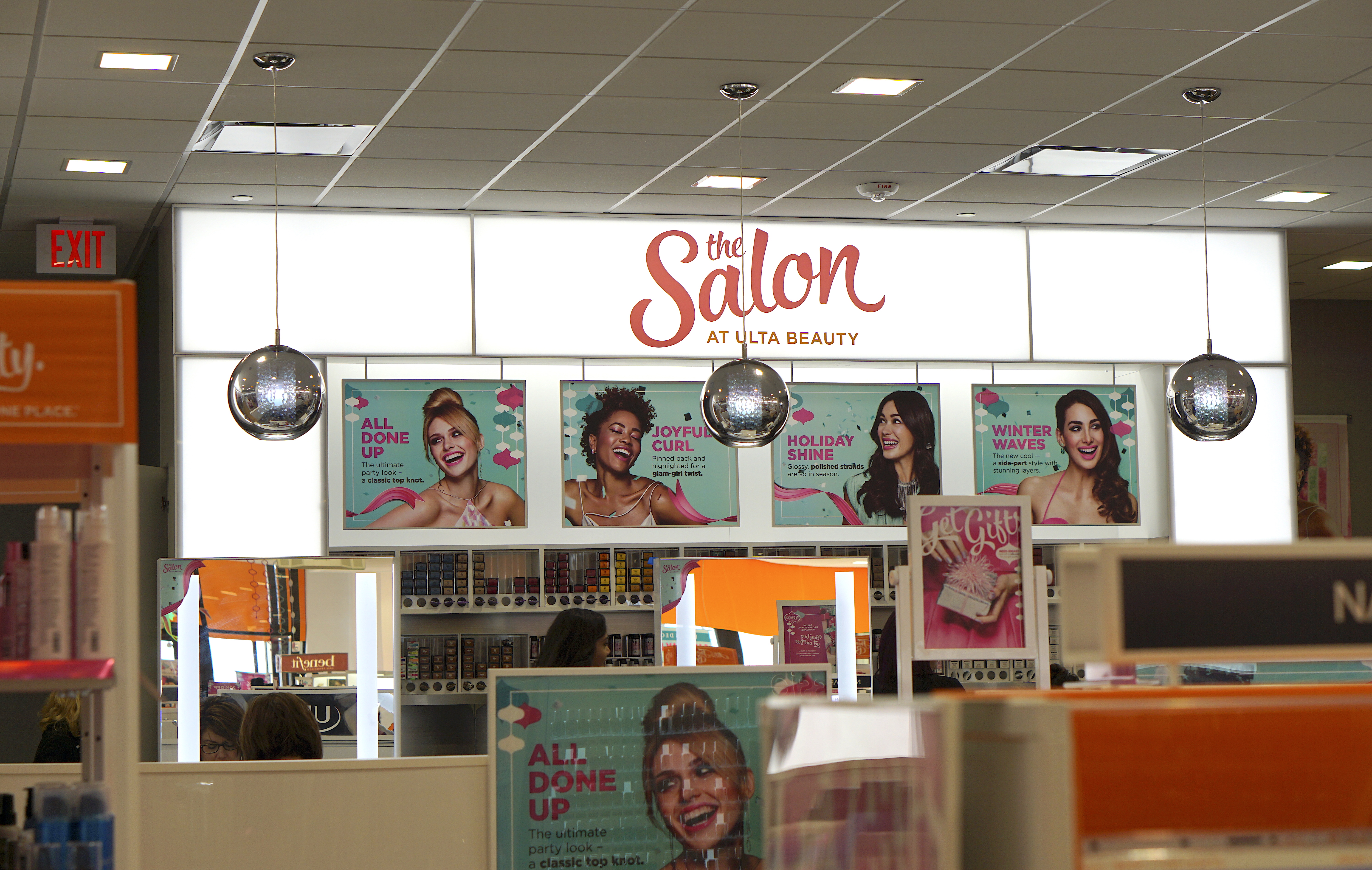 Getting the hair did!
On my visit there, I got to experience a "Go Out Blowout" at the salon. Hair Stylist, Hilma greeted me and asked me about my hair history and how I liked to wear it. She then took me over to have my hair washed. One thing I loved about the Salon at Ulta Beauty is that they not only use certain products for hair care but they also sell them as well as styling tools so clients can achieve similar results at home.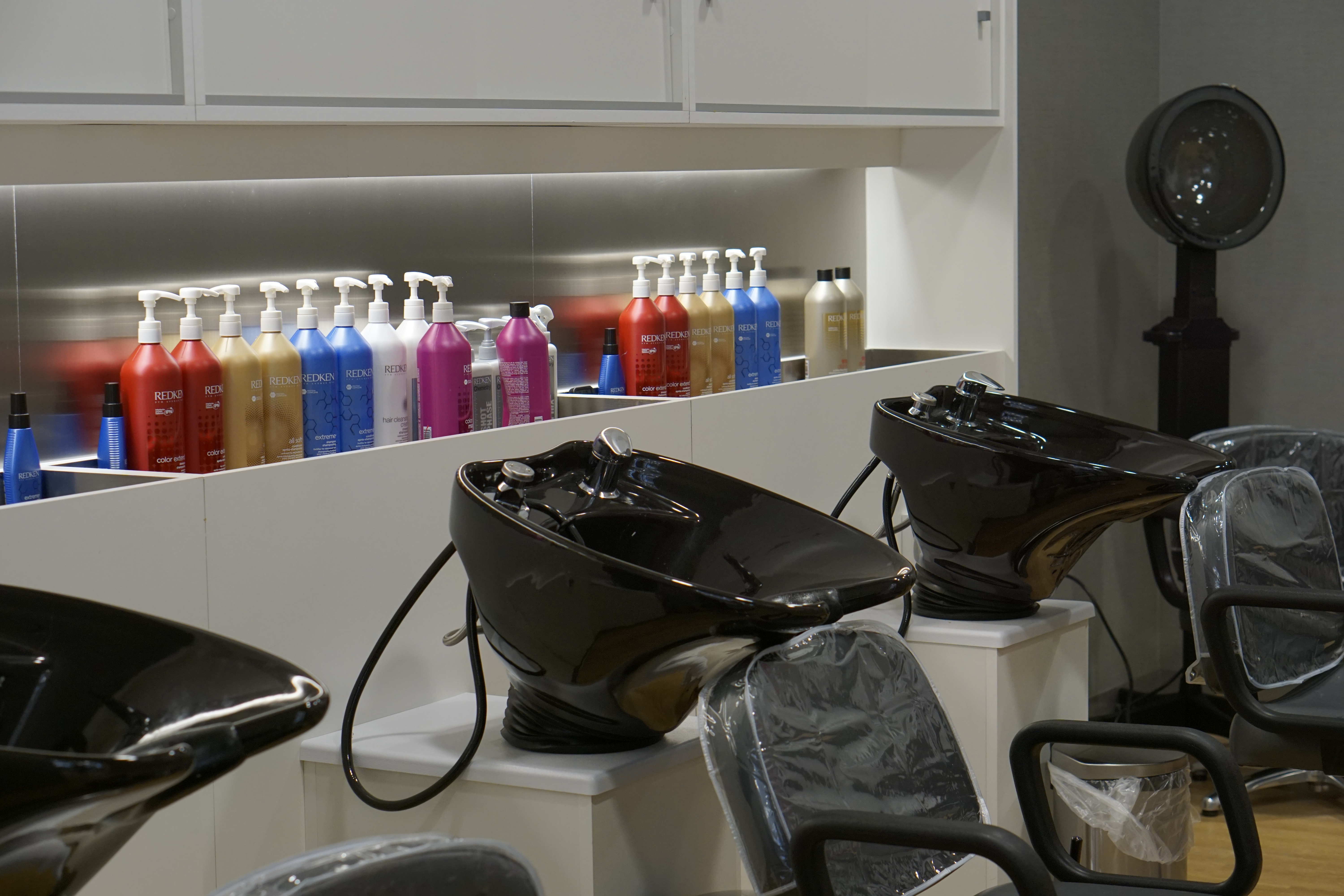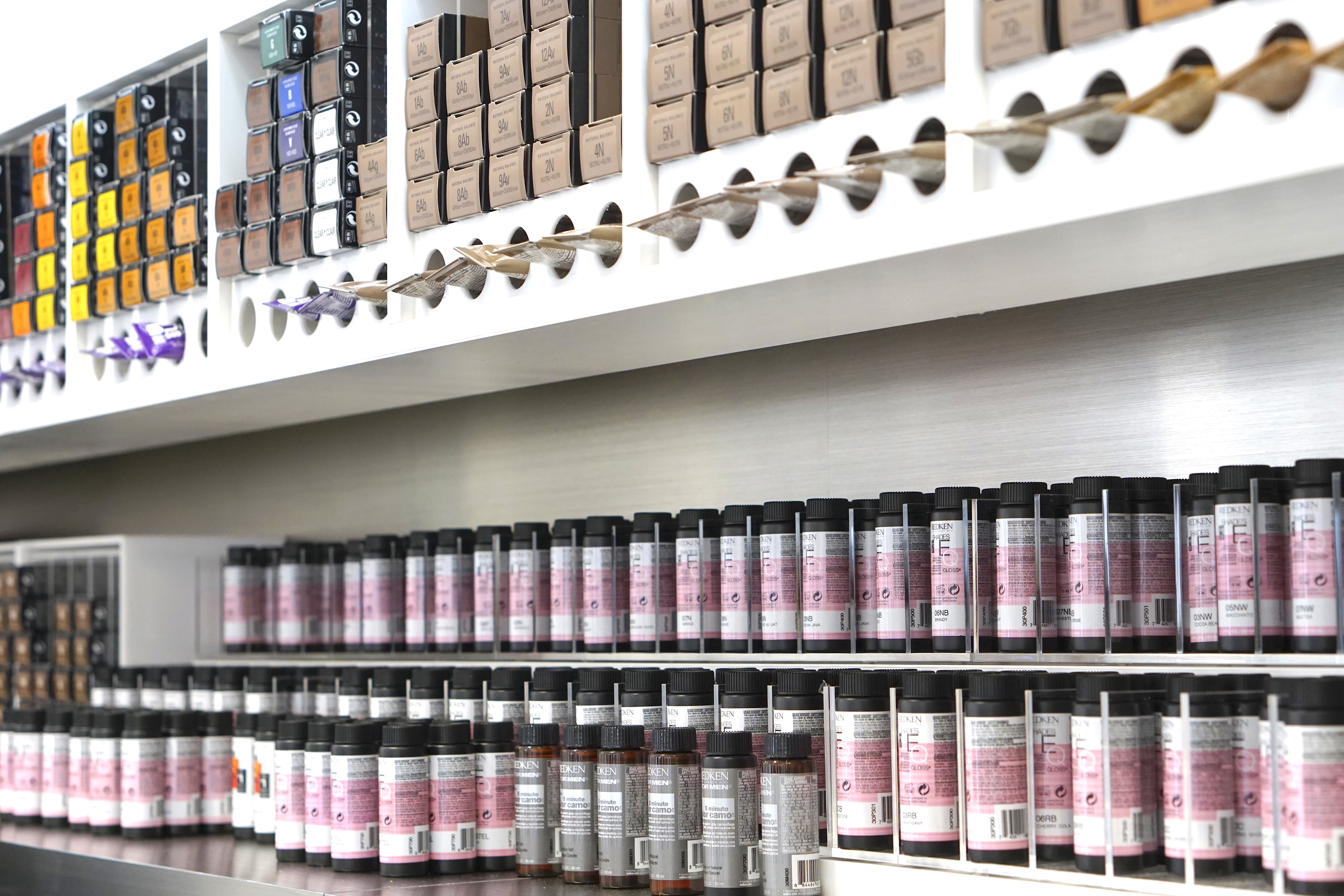 Hilma was super sweet and did such an awesome job on my blowout. She added soft curls that were perfect for a night out or just a good ol' hair day 🙂 I loved the way my hair felt, looked – even smelled!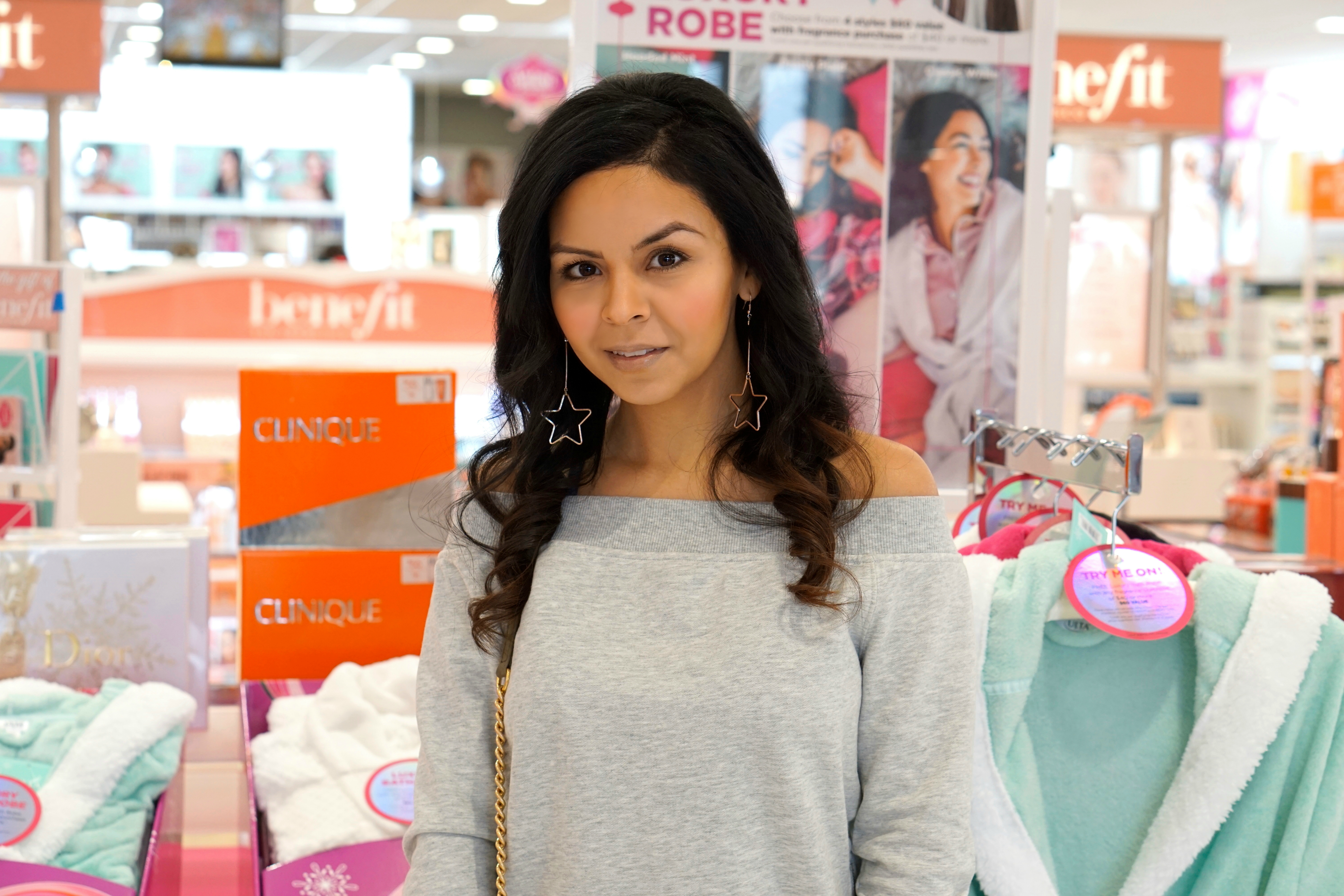 Let's go shopping!
After my blowout, of course, I browsed around the new store. I mean what beauty blogger can resist, right? I picked up the
Carli Bybel Deluxe Edition 21 Color Eyeshadow & Highlighter Palette. Isn't it a beauty?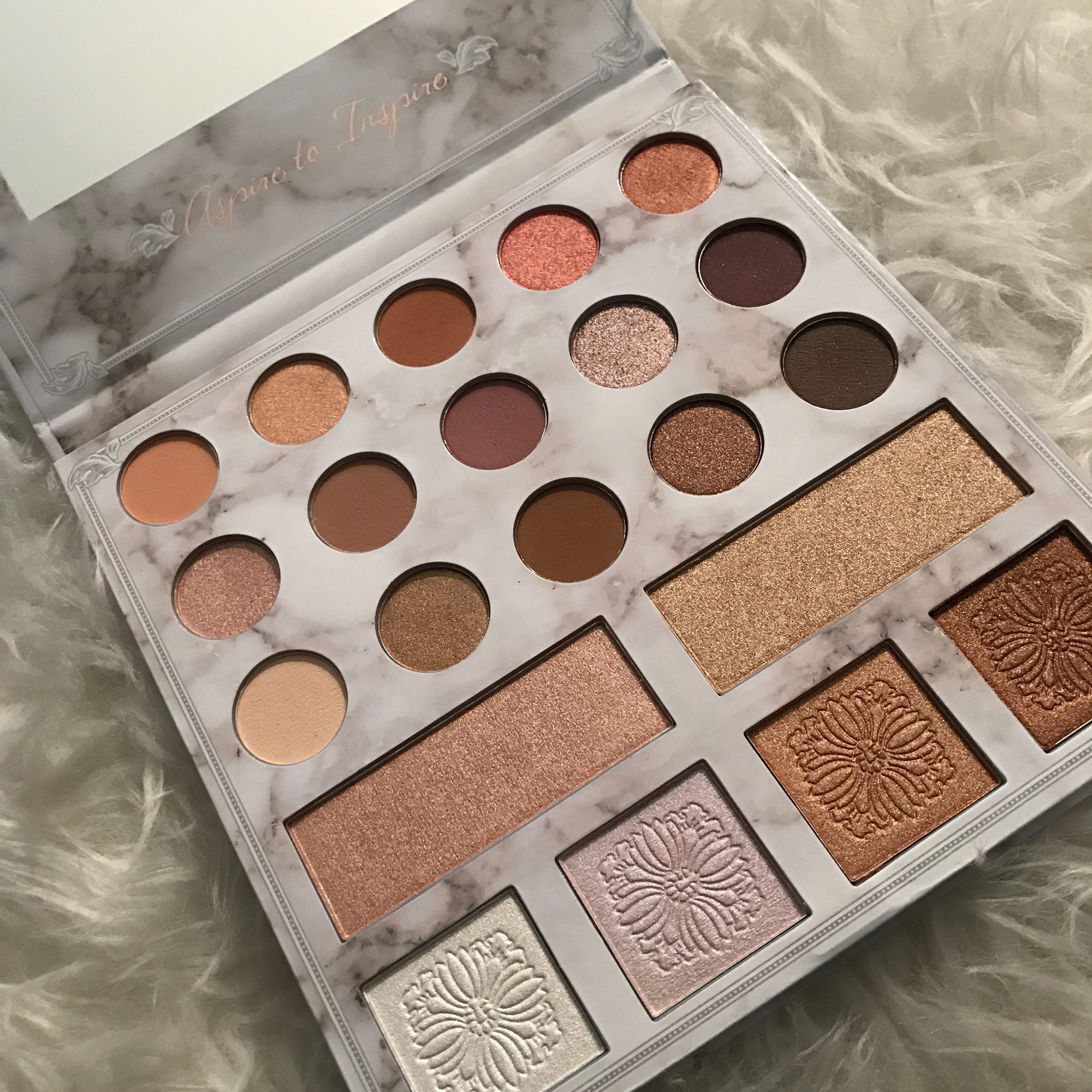 I had such a fun relaxing morning getting pampered at the new Salon at Ulta Beauty. It was great learning about all of the other services the store offers. I look forward to trying out their other services in the near future.
Have you tried the Salon at Ulta Beauty yet?