Remember last week when I shared the Hot 20 list of toys curated by The Toy Insider? This month, these lists are also featured in the November issue of Family Circle magazine. This year's guide is the biggest ever, featuring more than 275 toys from more than 110 manufacturers. Parents and gift givers can easily search by a child's age (broken out into 0-2, 3-5, 6-8 and 9+ age groups) and interests using the handy skill-development key.
Well, I promised you another two lists to help you with your holiday shopping for the little ones in your life- here it is! The top STEM and Tech toys of 2016. These are the gifts that give back- knowledge, fun and education, that is!
Happy shopping!!!
P.S. They're really great lists, according to my ten year old- pretty on point 😉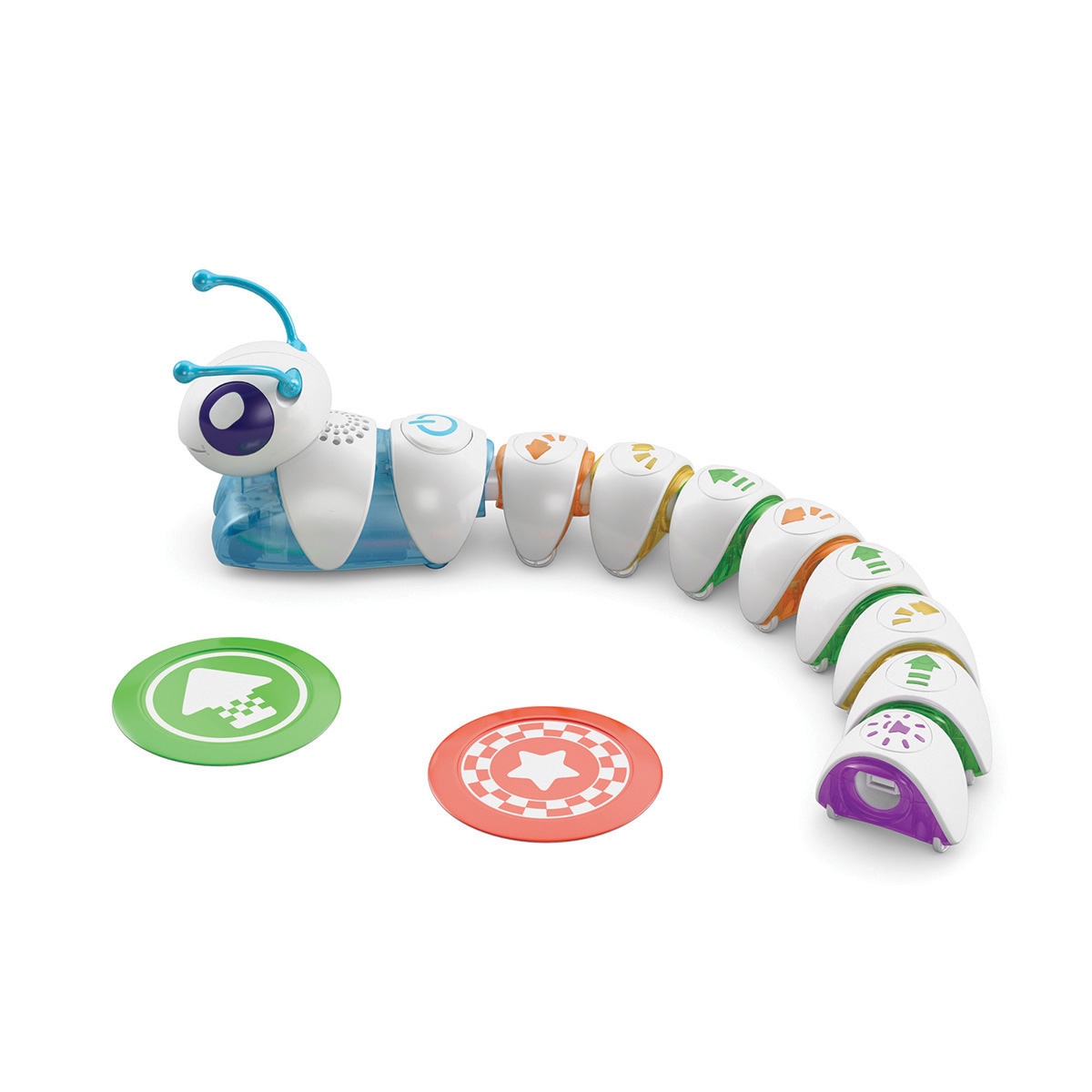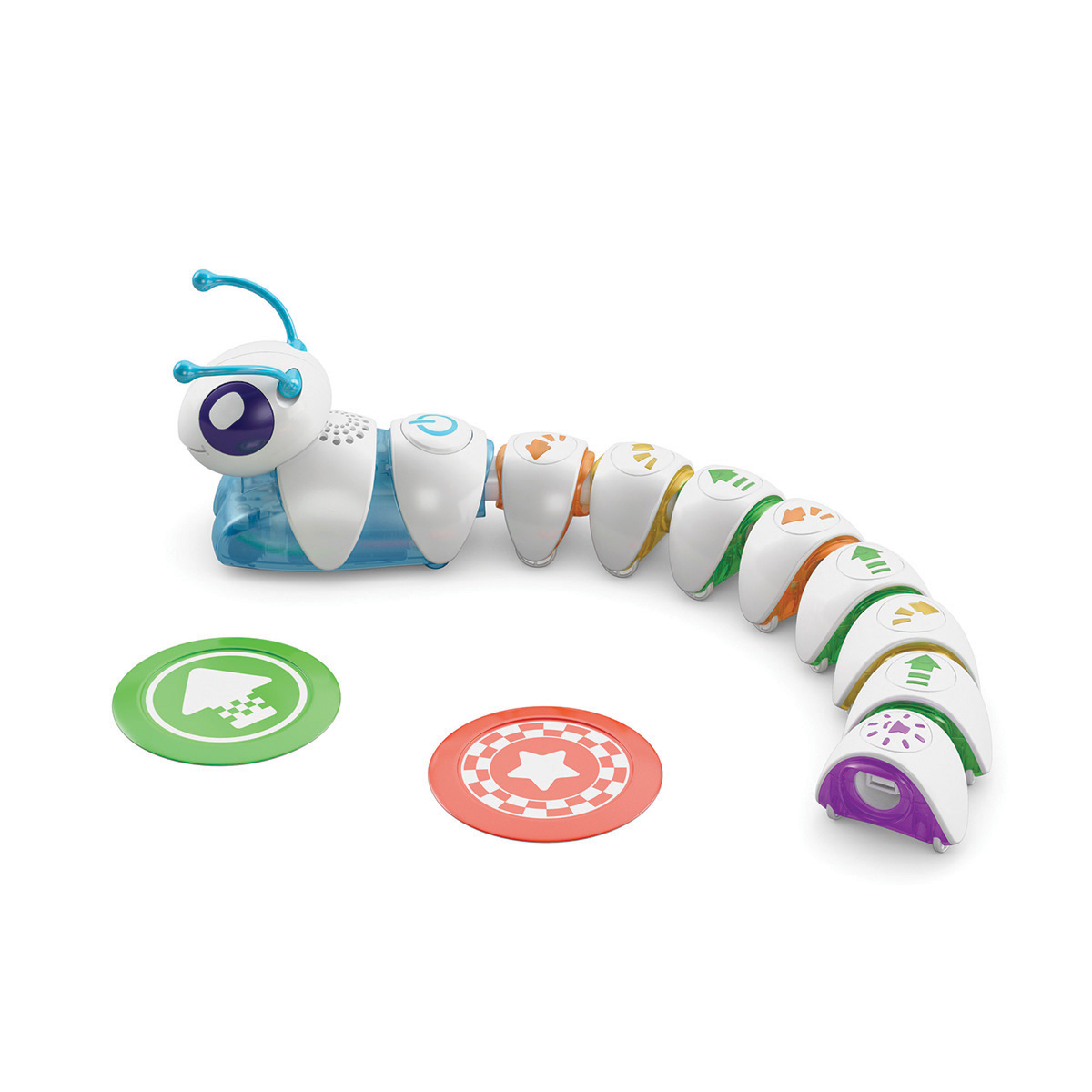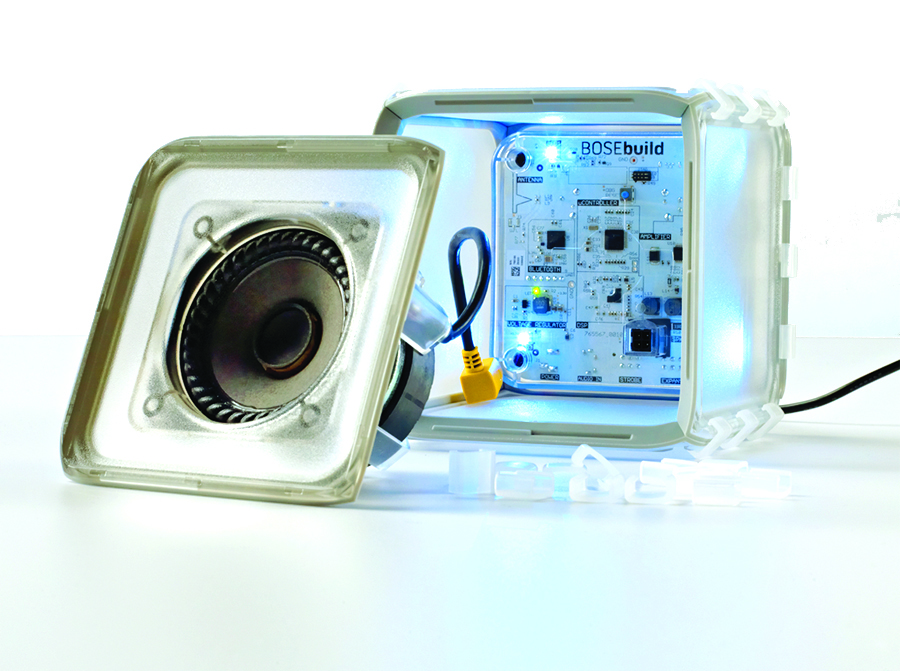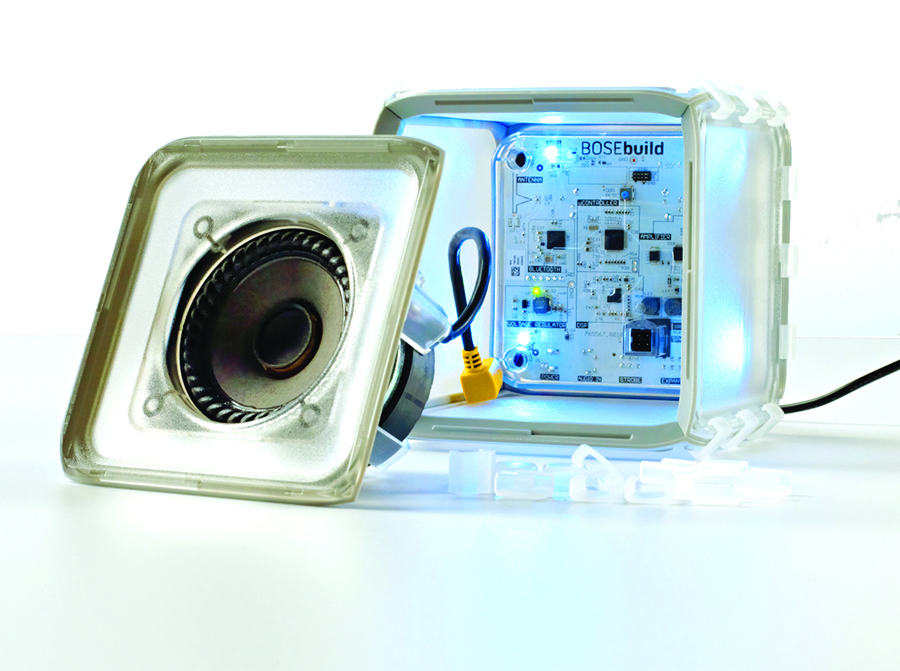 Air Hogs Helix Sentinel Drone (Spin Master)
Barbie Hello Dreamhouse (Mattel)
BOSEbuild Speaker Cube (Bose)
CHiP (WowWee)
CodeGamer (Thames & Kosmos)
Kurio Watch (KD Interactive)
LUMI (WowWee)
Mebo (Skyrocket Toys)
Meccano Meccasaur (Spin Master)
Sky Rover Voice Command Drone (Auldey Toys North America)
Sky Viper Hover Racer (Skyrocket Toys)
Zoomer Chimp (Spin Master)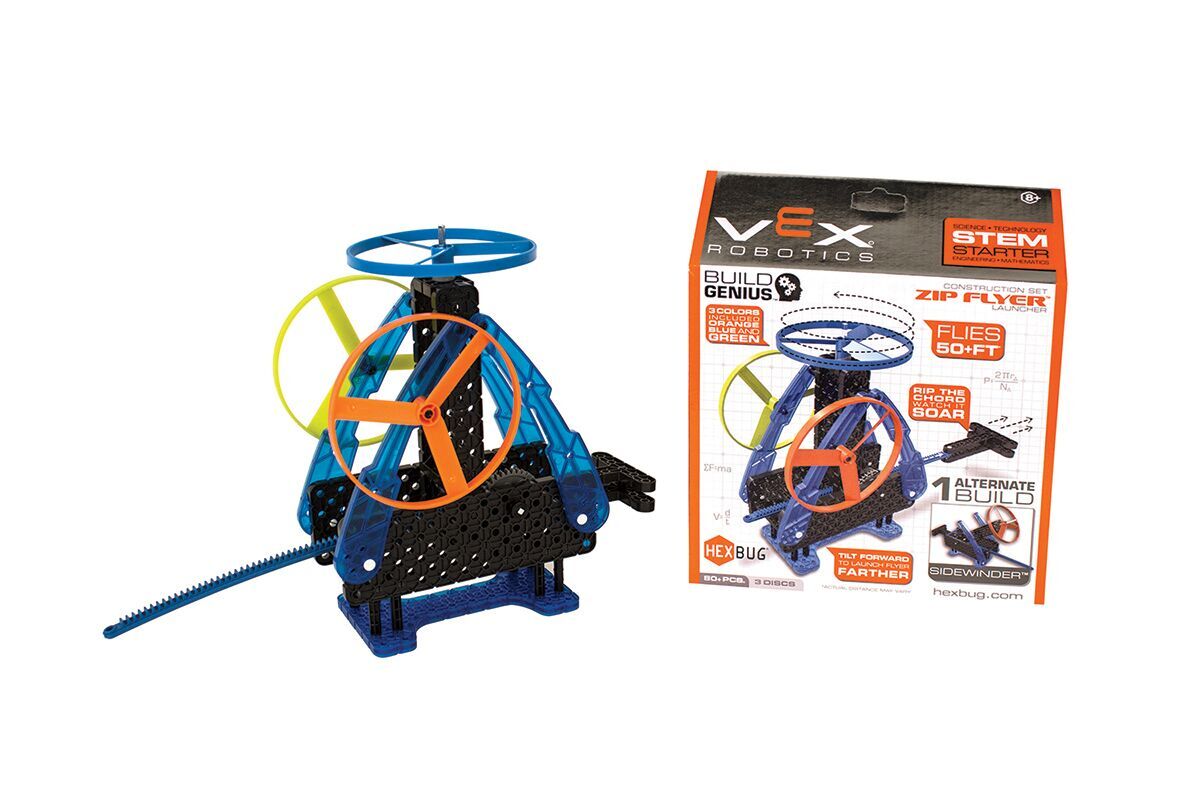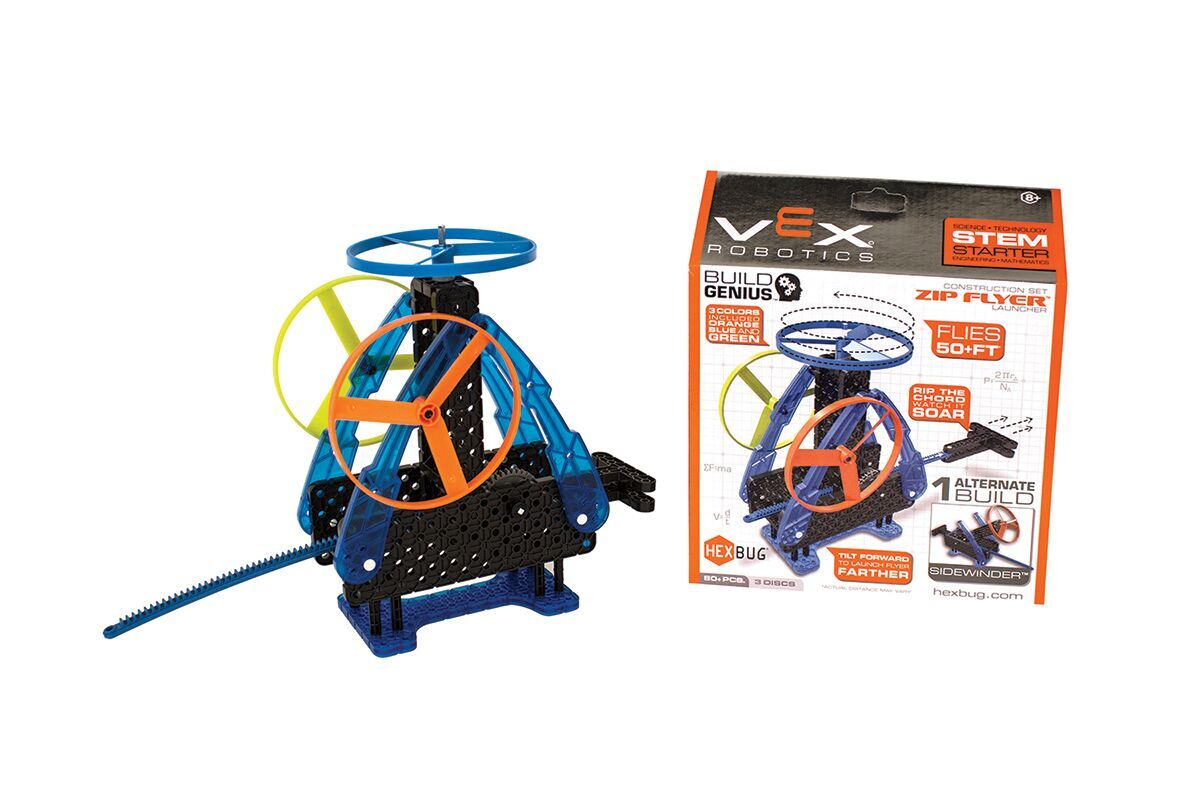 3Doodler Start Essentials Pen Set (WobbleWorks)
Barbie STEM Kit (Thames & Kosmos)
Bloxels (Mattel)
Code & Go Robot Mouse Coding Activity Set (Learning Resources)
Geckobot (Thames & Kosmos)
Mighty Makers Director's Cut Building Set (K'NEX)
Project MC2 We Heart Chemistry Kit (ALEX Brands)
Roominate Cotton Candy Carnival (PlayMonster)
Think & Learn Code-A-Pillar (Fisher-Price)
VEX Robotics Zip Flyer (HEXBUG)
See some cool activities for pre-schoolers, here.
What are your favorite items from these lists? Mine have to be the Project MC Squared kits- I know, I am such a girly girl! But I love everything from the packaging to the experiments. I will definietly buying my little girls a kit. Check back next week for more holiday gift guides 🙂