A heartfelt thank you note always provides an extra special detail. It's a way of showing that a person took the time and care to express their gratitude. Today, the thank you note has become a lost art as most people text or email instead of sending a handwritten thank you note.
More Reading: Online Etiquette: Why It's Important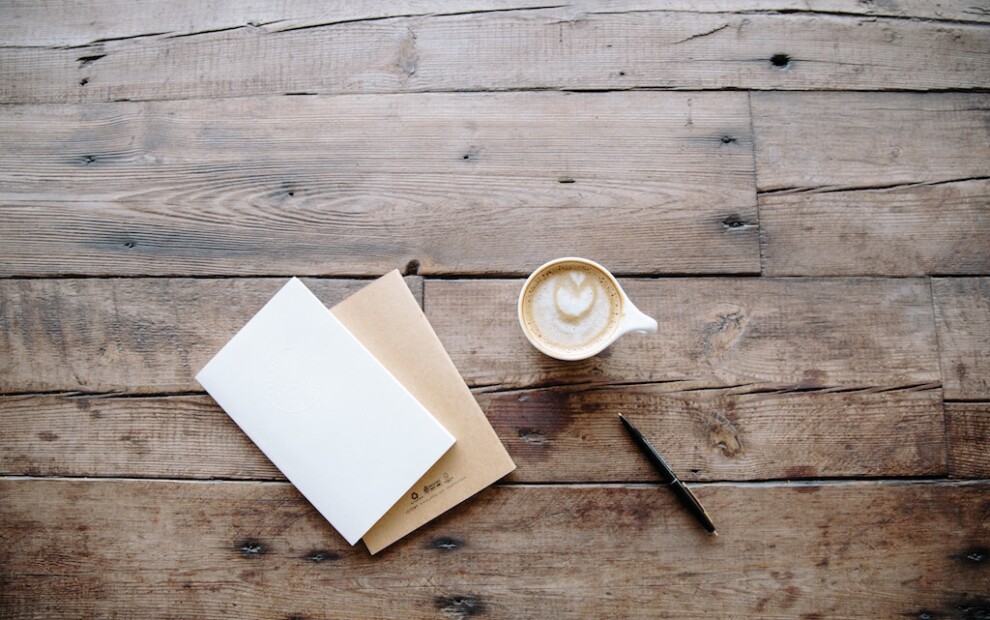 A thank you note is like sending someone a sprinkle of kindness.
It's a kind gesture that makes the receiver feel good. Thank you notes give off feelings of happiness and positivity. It also makes the writer feel good. A recent study found that writing one thank you note per week for three weeks elevated the mood of college students, who were also psychotherapy patients, at a college counseling center. The students' moods got even better after 12 weeks. This study proves that the lost art of the thank you note should really make a comeback.
Thank you notes are a must for certain occasions.
Ok, maybe not a must for all but whenever I have personally hosted events such as birthdays, graduations, or showers, I like to send guests a thank you note. I usually include a printed photo that includes the guests if possible. Guests seem to really appreciate it. It's simply a small token of appreciation for their time and generous gifts. Including a photo is a nice touch for them to have a nice memory of the event.
A thank you note should be generous, personal, and sent in a timely manner.
The best part about crafting up a thank you note has to be the stationary! Choose special paper or cards that go with your personality. I love using vintage florals and details like an embossed seal with my monogram. All of these little details are appreciated so much more than a text or an email.
If you don't have the time, a thank you card mailing service is your best solution. I get it, not everyone has the time to write a thank you note. So it's always good to have a good hack to save time but not look like you don't care enough to send a thank you card. I love finding ways to save time. We all need it these days.
Always show gratitude, no matter what.
I really hope the art of a thank you note finds its way back to society. It's personal, heartfelt and kind. And it only takes minutes to create. Plus, it's a form of journaling which is good for the soul.
Are you ready to craft up some thank you notes?