Now that the weather is finally getting warmer, it's time to start thinking about how to make the most of your summer. And that means spending less time on beauty routines and more time getting out there enjoying all this season has to offer.  Hair can be a big pain for most girls. Some fight the frizzies during the summer and others suffer damage from the sun or chlorine.
Aussie celebrity hairstylist, Sarah Potempa shared some fun simple ideas on keeping your summer hair care routine chic and fun!
Sarah says, "To really make your hair styles last longer and shave time off your daily routine this summer, invest in the best dry shampoo. I love Aussie's first-ever dry shampoo from the Aussie Total Miracle 7N1 Collection. It refreshes your style and can be used to add volume!"
Sarah also created a few ways to make 1 wash work for 3 days.  For each look, start with a quick wash with Total Miracle Collection Shampoo & Conditioner. Then, simply refresh your look using Total Miracle Dry Shampoo on the second and/or third day.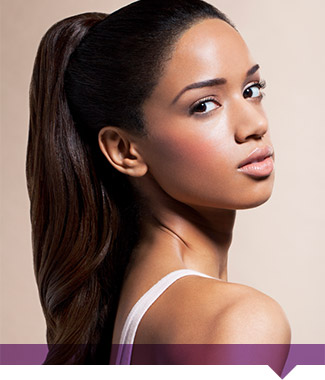 1) Keep it Classic
Day 1: Blow dry hair straight and leave down in a straight, swingy style.
Day 2: Sleep in a loose top knot. Remove in the morning, brush out for a long-lasting look.
Day 3: Spray Aussie Total Miracle 7N1 Dry Shampoo dry shampoo to roots and pull hair into a ponytail.
2) For the Boho Beach Look
Day 1: Wash and conditioner hair the night before, leaving a little conditioner on the ends. Do 2 French braids on damp/dry hair and sleep in overnight. Remove the next morning for loose, beachy waves.
Day 2: Spray Aussie Total Miracle 7N1 Dry Shampoo. Make 2 small braids above each ear and tie together with an elastic.
Day 3: Re-braid into loose braids, pulling out strands, for a cool, beachy style.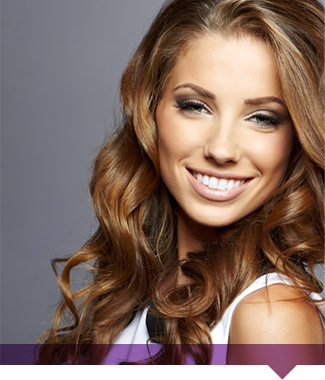 3) Get Effortless Glamour
Day 1: Curl your hair with a 1″ curling iron, like the Beachwaver S1, and brush though for a polished look.
Day 2: Spray Aussie Total Miracle 7N1 Dry Shampoo to add volume at the crown and pull half-up.
Day 3: Spray dry shampoo in roots and create a loose, low bun with some waves out framing the face.
PC: Aussie