*I was sent these products in exchange for an honest review. All opinions are my own true and honest opinions. 
Ok ladies, you know I love a good natural product and one that gets you salon results at home is a major plus. So, in this post I will be sharing my experience with SheaMoisture's Smooth & Tame collection.
SheaMoisture Agran Oil and Almond Milk Smooth & Tame hair care helps fight annoying hair problems like frizz and flyaways. It also protects hair against heat damage. All hair types can use this collection.
What I love about this collection is that it is formulated with certified organic, natural and fair trade ingredients that include Argan Oil, Almond Milk and Shea Butter. These are all amazing ingredients for hair and skin care, I am not surprised to see the three combined to achieve maximum results. And what's more amazing- 10% of the sales from this collection supports women's empowerment in three major areas- entrepreneurship, education and equity. It's all part of SheaMoisture's Community Commerce business model. If you do decide to give this collection a try, it will be for two great causes: your hair and helping women!
To give you a good review, I used the entire collection and did an at home blowout. First, I washed my hair using the Cleanse & Hydrate Shampoo. Next, I conditioned with the Soften & Detangle Conditioner. Both smell really good and I have to say, as someone who normally detangles with a wide tooth comb in the shower- when I used this conditioner I did not have to! My hair immediately untangled. It also felt super soft.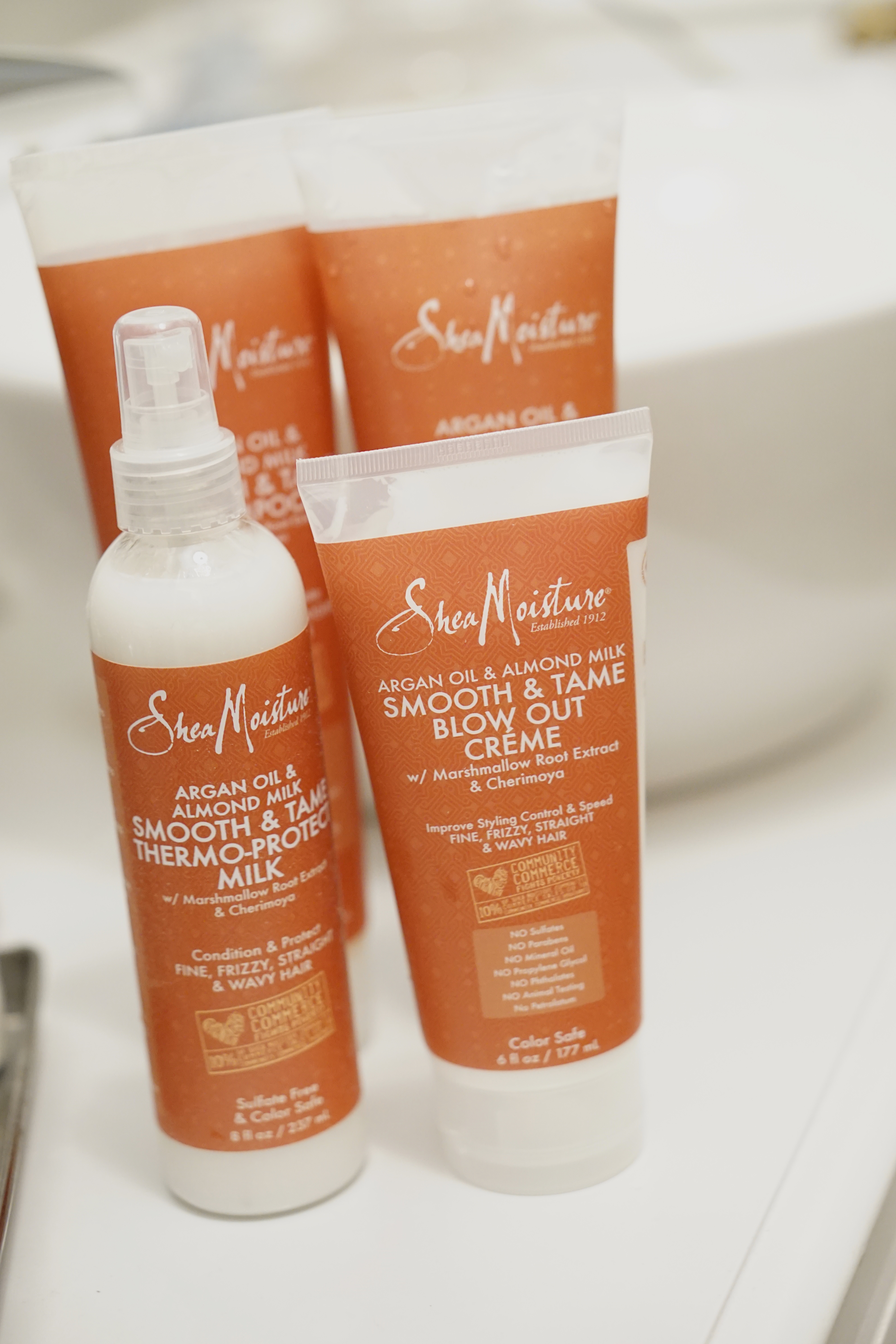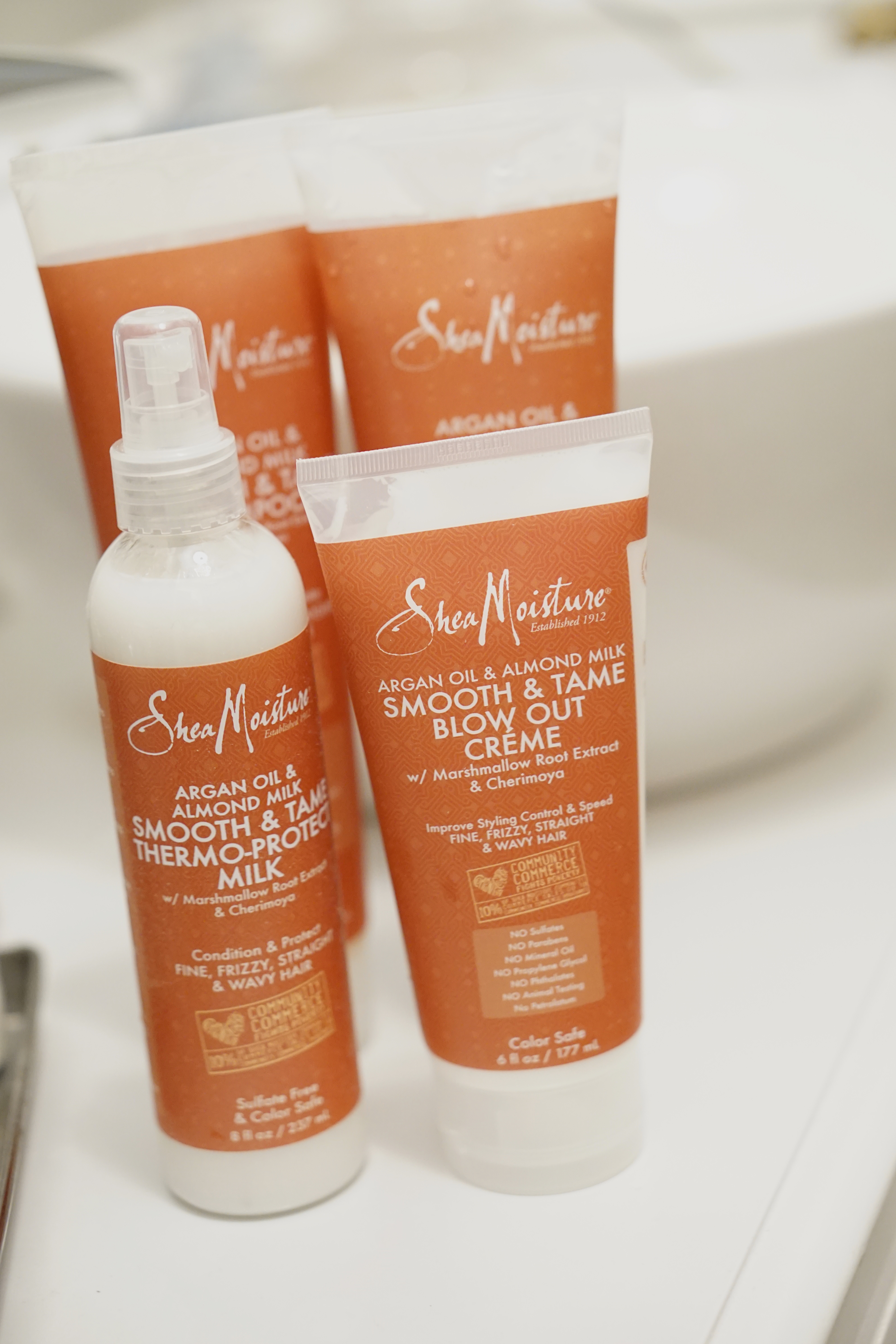 Next, I applied a little bit of the Milk Thermo Protect leave in spray onto my hair as it was damp. This spray controls frizz, blocks humidity and improves the appearance of split ends. It also adds shine and protects hair against heat.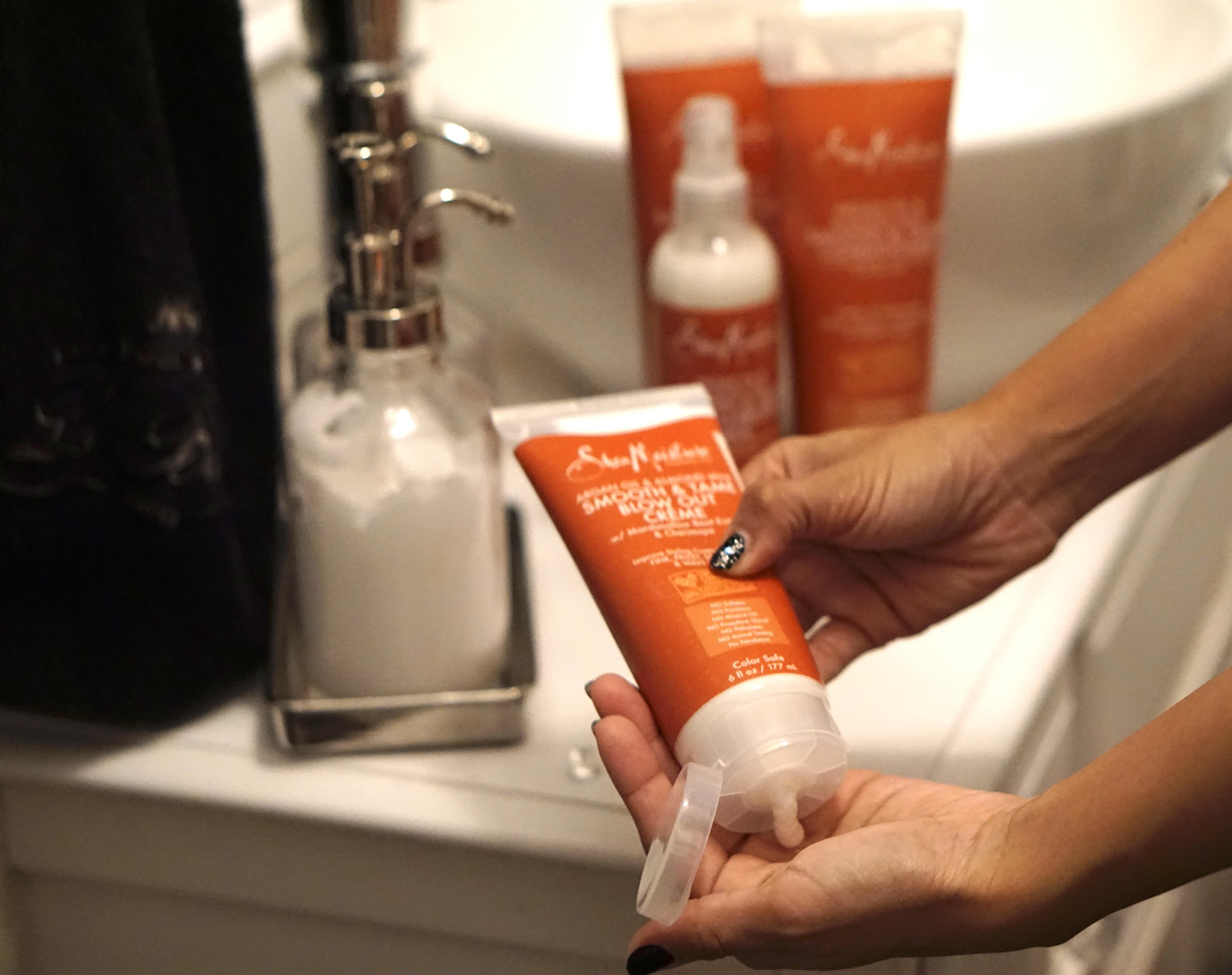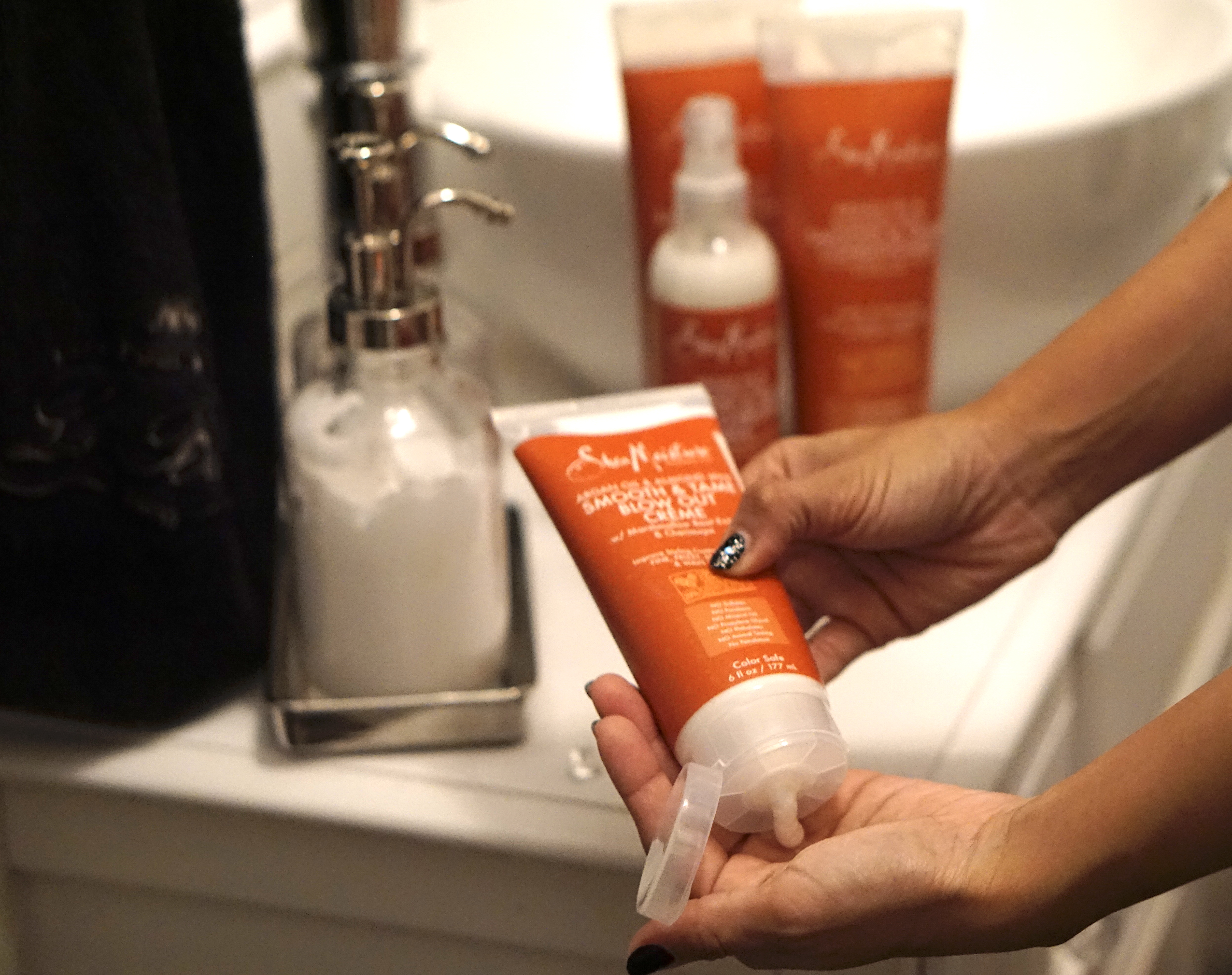 After a little while, I applied the Blow Out Creme which is a conditioning styling cream. This product tames frizz and flyaways and improves control and manageability. It's a nice styling creme and definitely made my hair feel soft and manageable.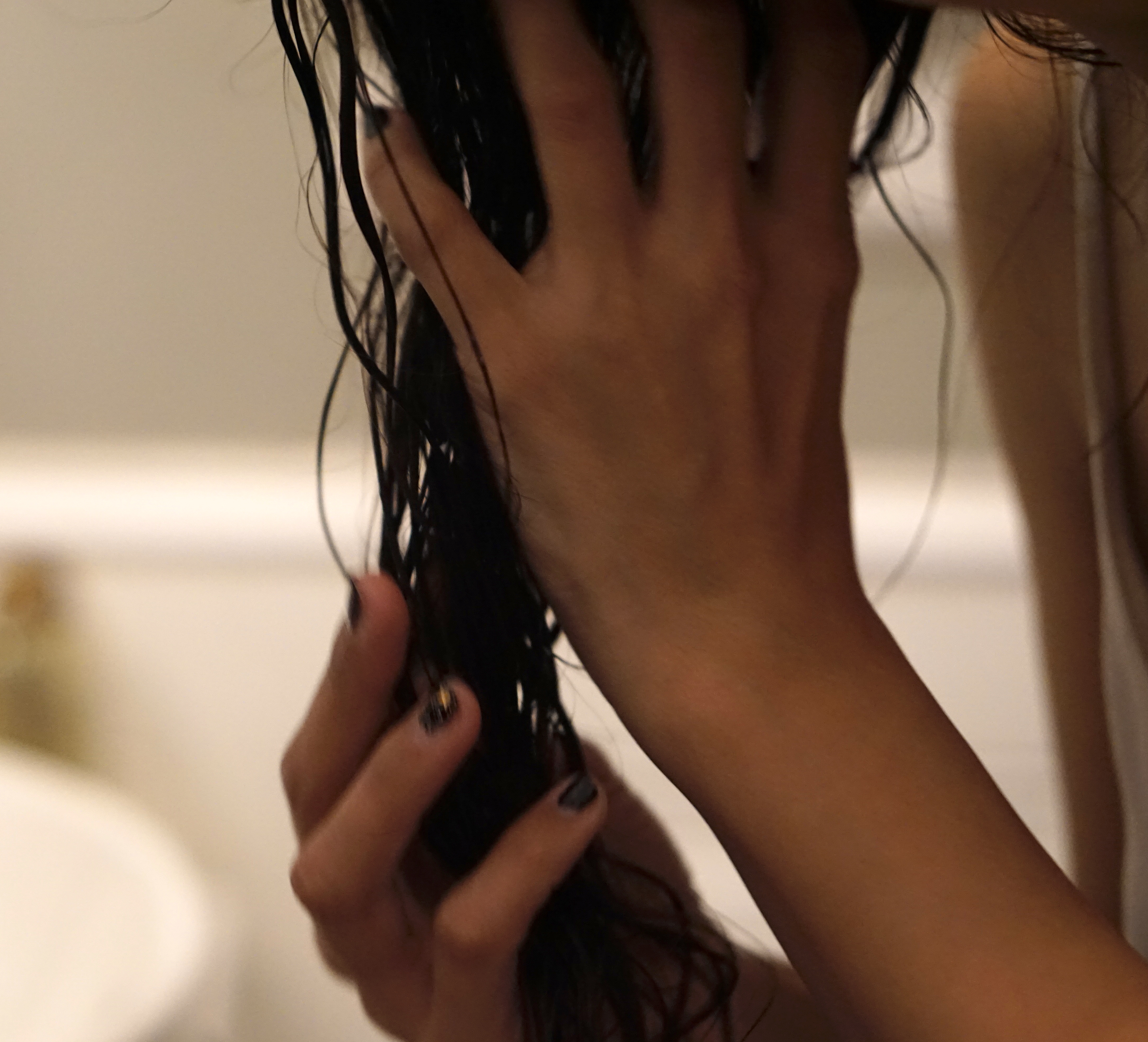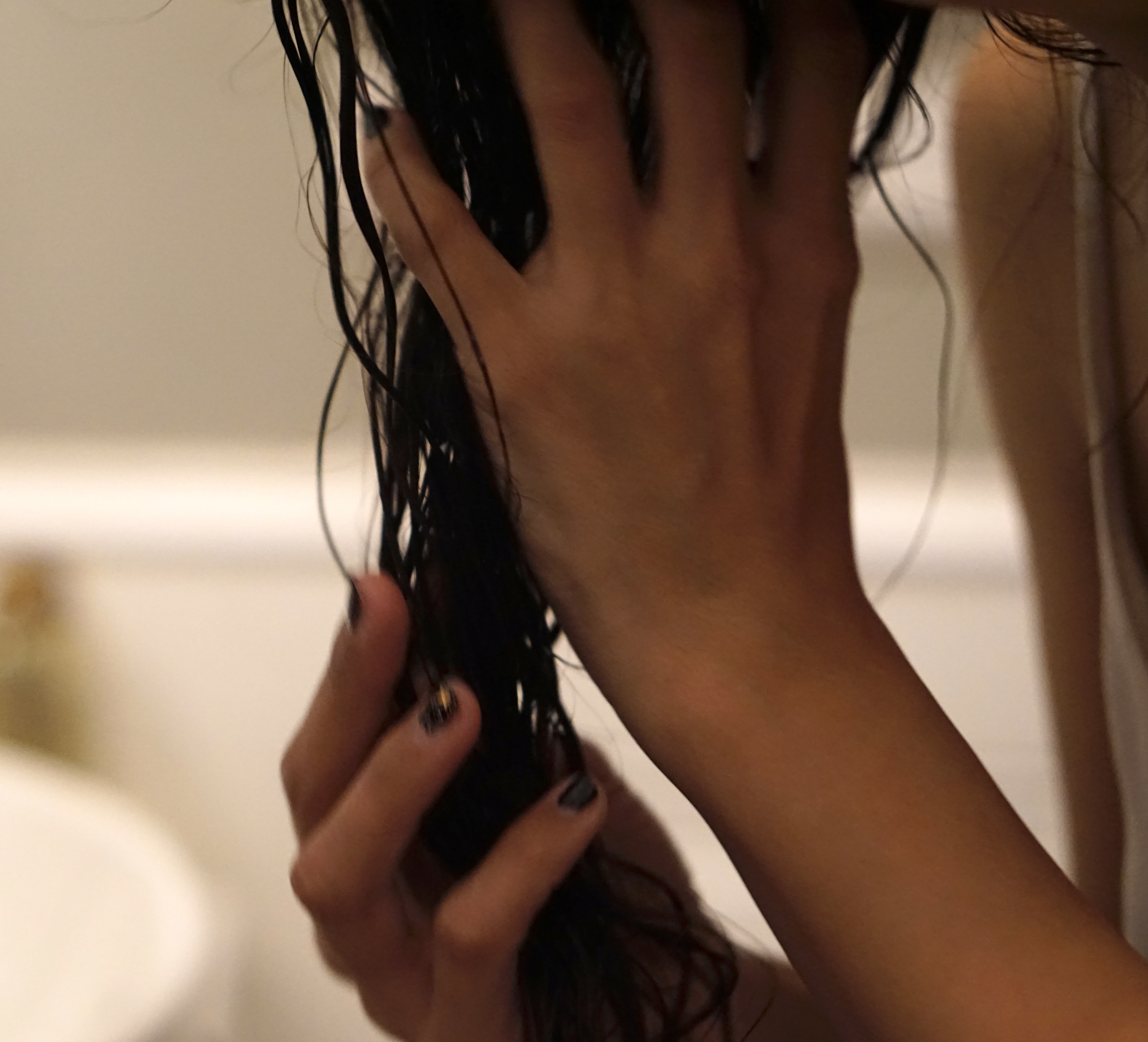 And last but not least, I did an at home glam blow out. Here is the how to 4-1-1…
Comb & Section 
First, I comb through my hair to check for tangles. Next, I separate my hair into sections and clip them. This makes it a little faster for me as I go along. 
Blow Dry
I use a round brush for my at home blowouts. Use a round brush and pull hair upward as you dry down toward roots. For body, pin curl each section using bobby pins. 
Sine On!
Lock in your style by hitting the cool shot button. This will close cuticles and add shine. Want more shine? When  washing your hair, do not use hot water. Use warm water and finish off with a cold shot!
Call it a perfect hair day 😉 
My results…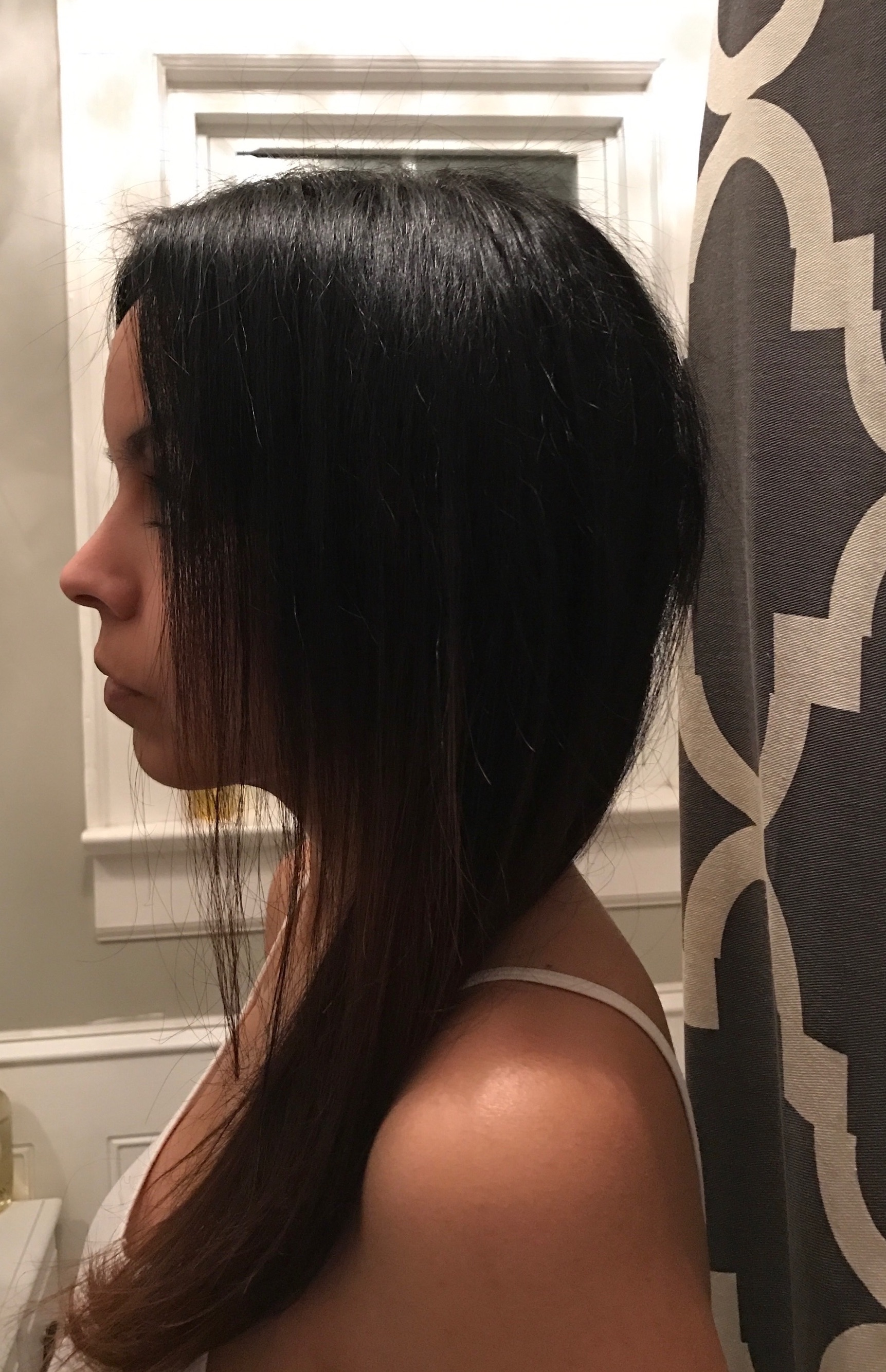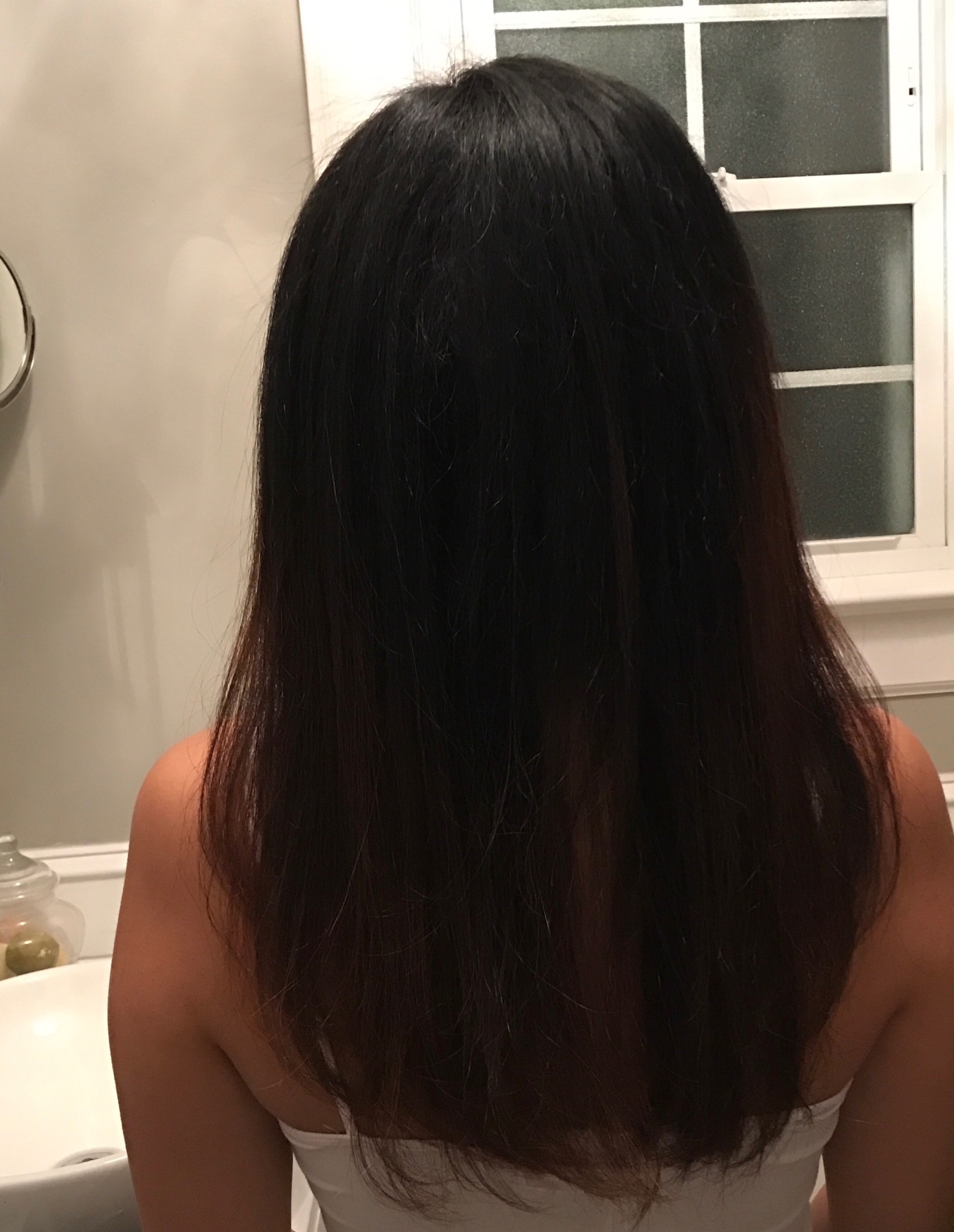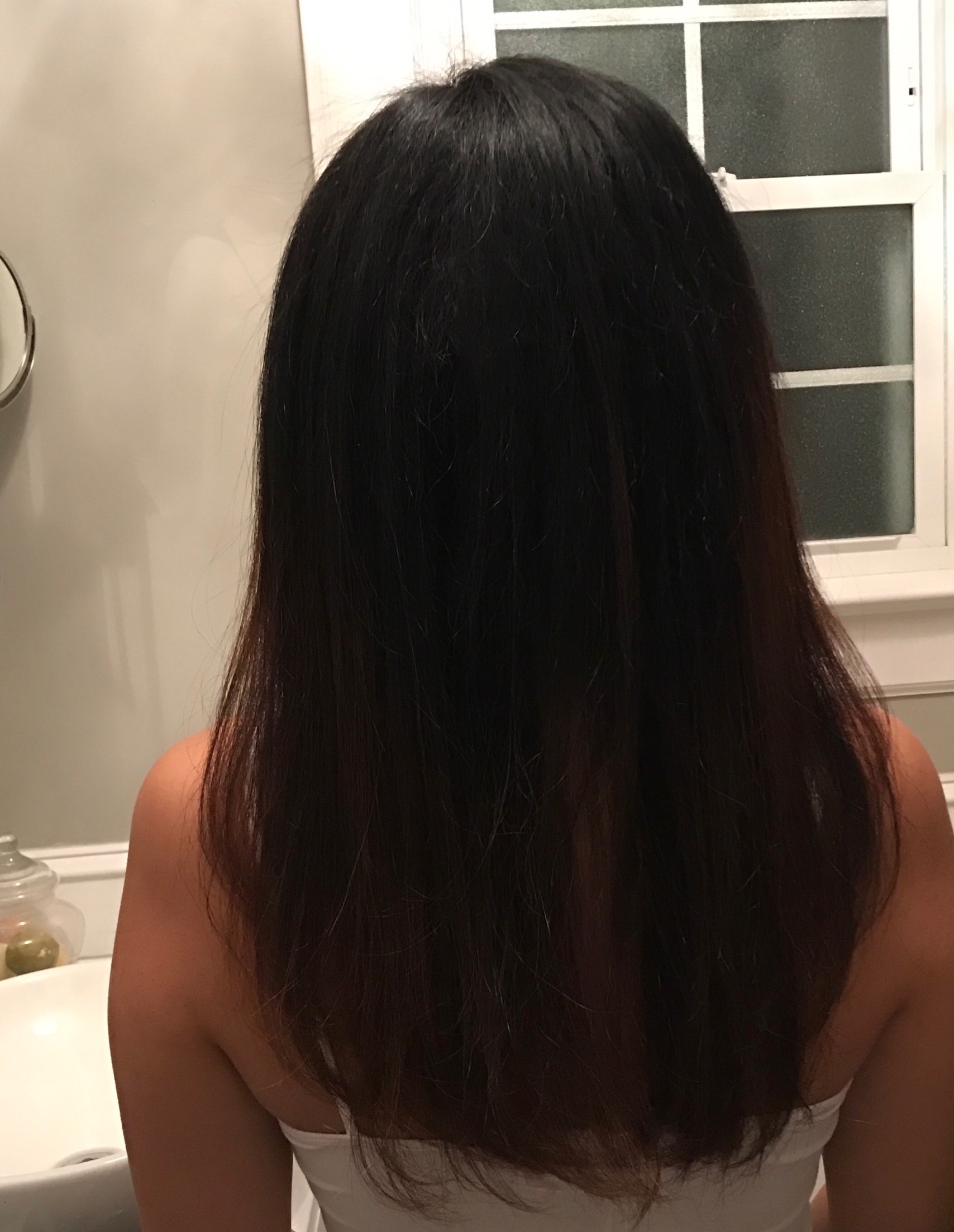 My thoughts on the SheaMoisture Smooth & Tame Collection…
Overall, I think this collection is great! I love the ingredients, the feel and results I got from using this product. My blowout looked great all week and I would definitely recommend this collection. It's sold exclusively at Target (add to the list for your next Target run!). The prices range from $8.99-$10.99. It's affordable and the quality is excellent.
Have you tried the SheaMoisture Smooth & Tame Collection yet? I'd love to hear your thoughts below.