Dressing up is always fun but let's face it, the shorter the dress, the bigger the risk. Walking up and down a flight of stairs, riding a bicycle, or windy days are not fun while wearing dresses and skirts. I usually opt for biking shorts but when I got to try out Bumbrella by CiCi Soliel, I instantly gained a new option.
What is Bumbrella?
It's a modern mini slip with the convenience of a built in panty. It's original design is the no squeeze panty slip, a unique, yet simple new concept in conceal wear- not shape wear. Yes, you can breathe and eat too without wanting to rip off your panties because they are too tight.
Who's it for?
Every fashion forward woman who wears skirts and dresses, of course!
I requested one in a nude color but it comes in three great colors. It's perfect for pretty much any color dress or skirt. The fabric is light weight and easy to move in. It's not uncomfortable at all like most slips can be. No panty lines, either.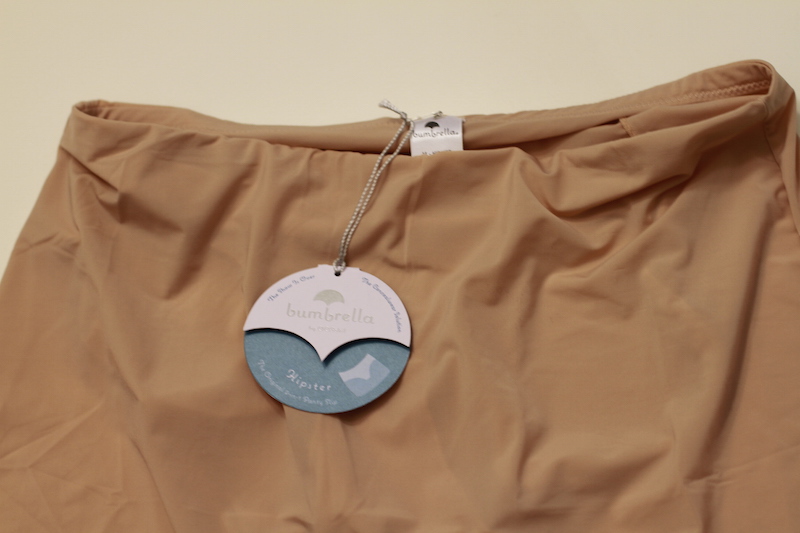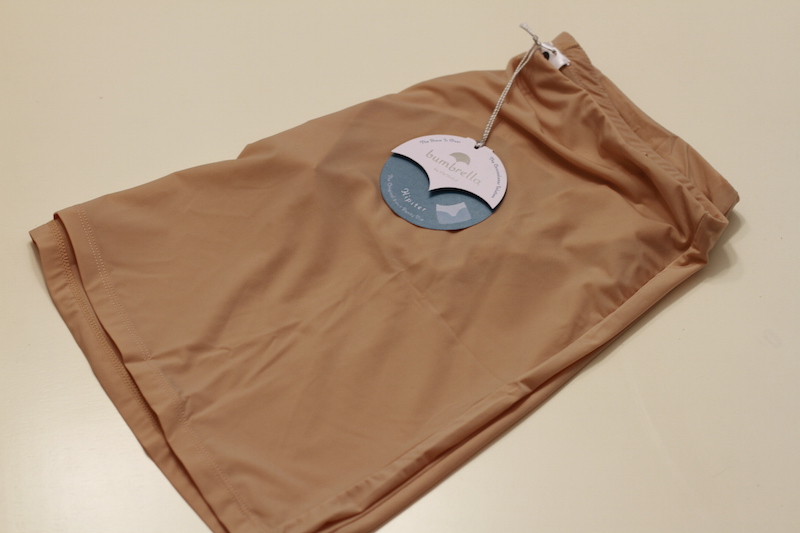 The other two colors the Bumbrella comes in are black and blue. The length is also great for both long and shorter dresses. And when it hits the sun- you still cannot notice any obvious panty lines!

This slip also doesn't ride up. Being a curvy girl, I usually have the issue of my under garments riding up. But this slip was pretty good, I must say. I wore it under a thin skirt to put it to the test. Here are the photos so you can also see how good it works. It also feels nice to have that extra protection from people seeing what's under the hood!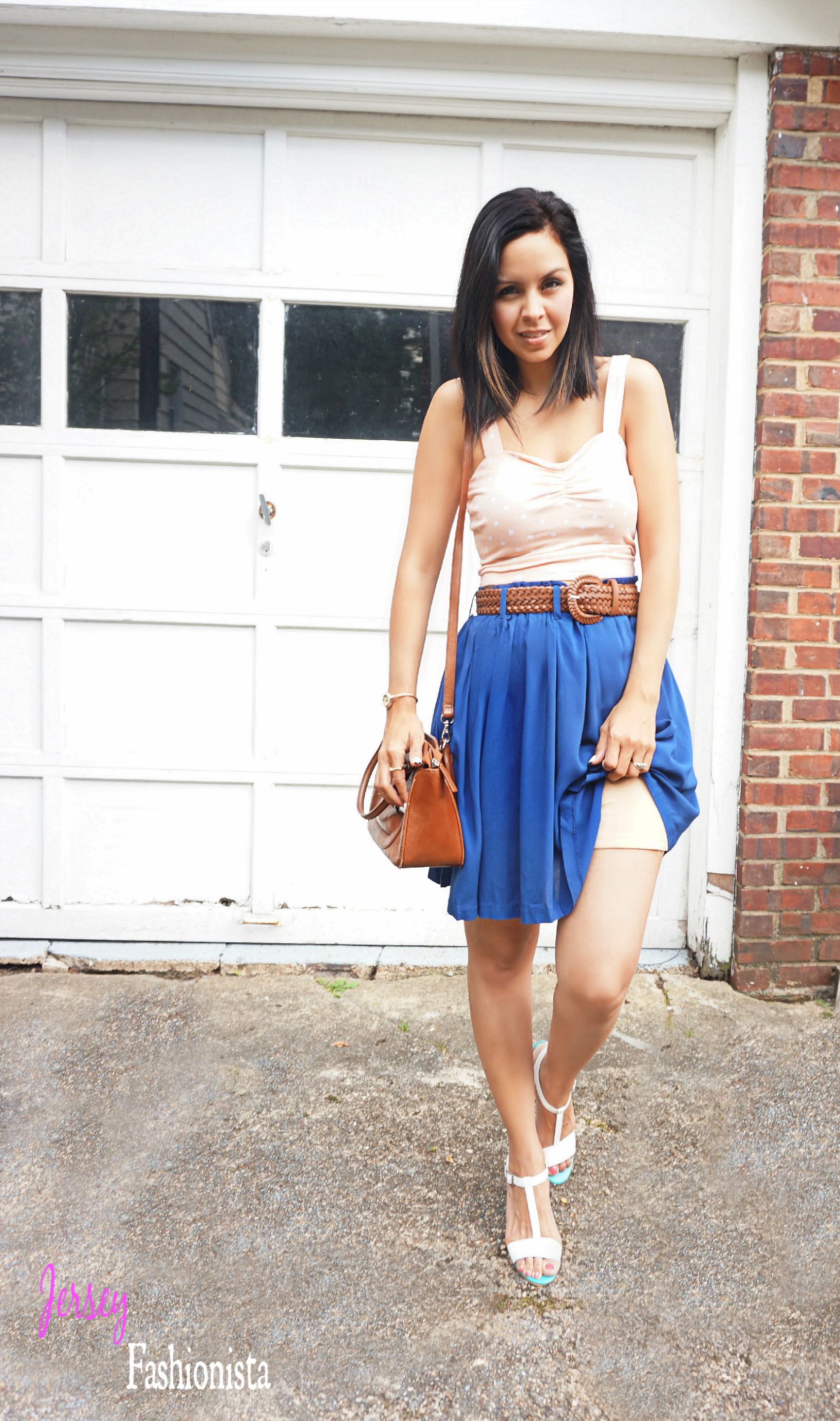 *these opinions are my own. I am not being paid to write this post. I was provided the product in exchange for an honest review.