Who doesn't like a little extra cash?  Something to fund nights out with the girls, new outfits, and perhaps even the odd extravagance every now and then. We deserve it after all! The only problem is that when you work hard all day, it can be tricky finding the time to work a second job. But what if you could make some extra money- fun money- online? Maybe something as simple as…poker? Could be a fun option! And if you're good at it, it can make for a great side gig.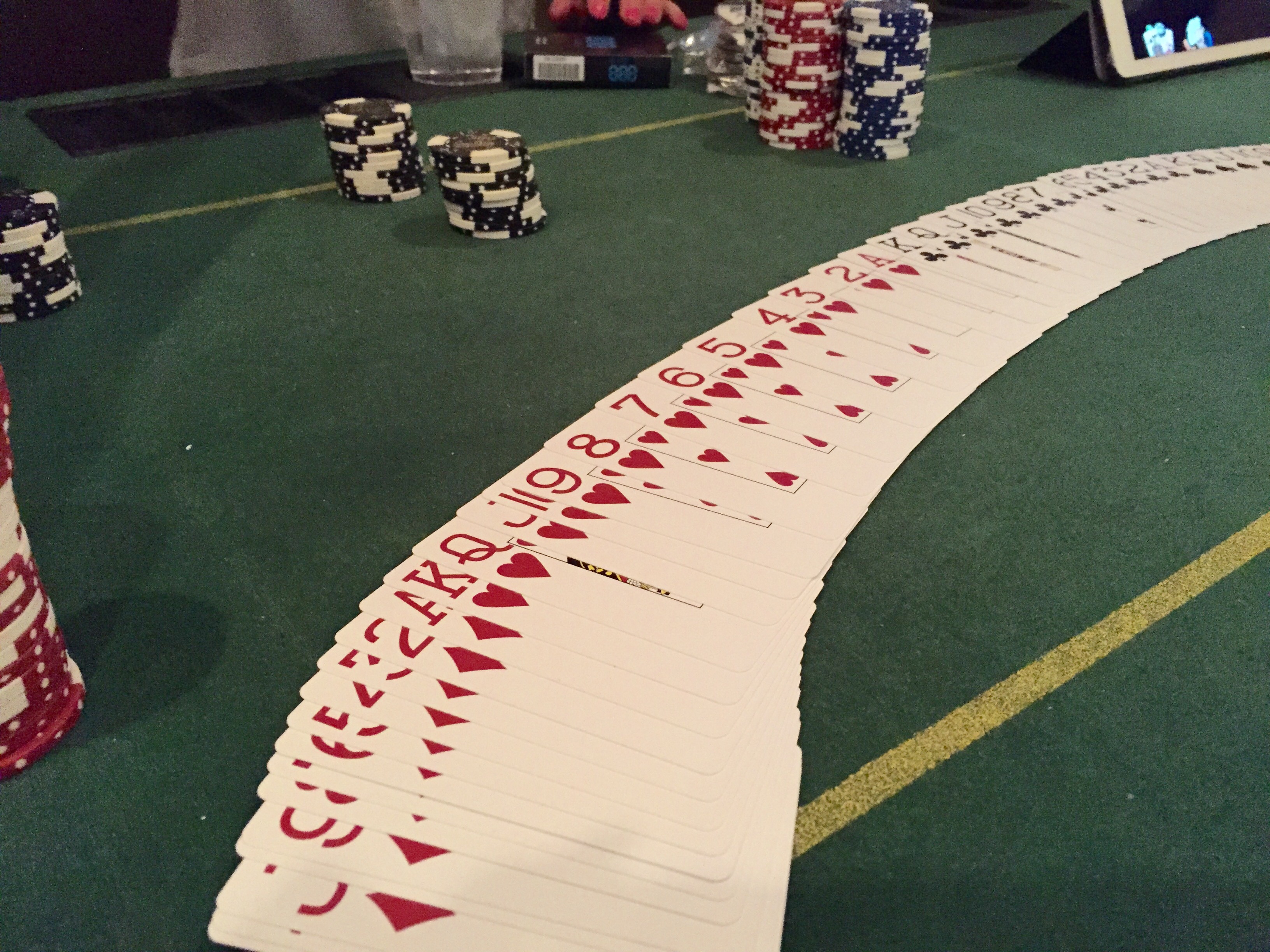 Home comforts
You can play from home. And when you've honed your skills, you can even compete against the world's best players in competitions like the
World Series of Poker
– the most prestigious poker competition in the world. Online poker is great fun as it affords you the glitz and glam of Las Vegas from the comfort of your own home.
Flexible hours
You can play for as long or as short a period of time as you want – there are no shifts, no all-nighters, you can choose the hours that suit you. Having two full time jobs would be very difficult indeed, but having 
poker as a side job
means that you can fit it around your current schedule and your social life.
It's fun! 
If you enjoy a good game of poker with the girls, poker can be a perfect extra source of income for you. You can earn money doing something different, that you actually enjoy.
Useful skills
Playing poker will teach you new skills that will help you in your day-to-day life. You'll become an expert at reading body language, your mind will become sharper, and you'll learn how to bluff – and who knows when that will come in handy!
*If you have a gambling addiction, please do not gamble online. Play responsibly. 
Image courtesy of nenetus at FreeDigitalPhotos.net