With Halloween only days away my daughter and I wanted to put together a fun video to share some last-minute DIY Halloween costume ideas!
Maybe you're on a budget or didn't have time to get a costume? Grab some inspiration here with these fun looks we put together. You can use things right from your closet to create a look or just get some props to make it happen. See how simple it is. We went from one look right into another.
All you need is a little imagination.
No time to buy a costume? Grab some things around the house to create an easy costume look. Anything from a pj, bandana, scarf, glasses, hats- you can work with it.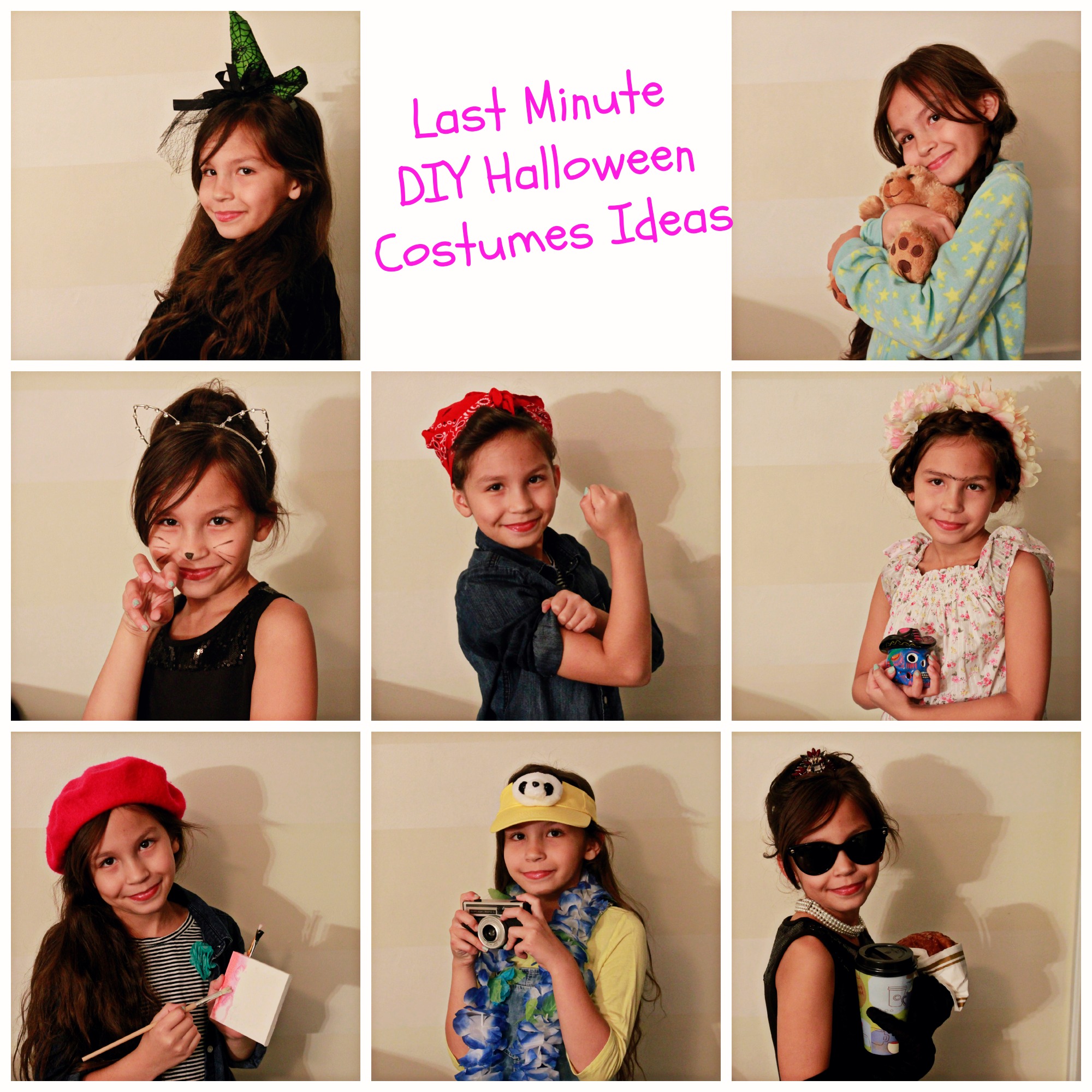 Costumes in the video:
Princess
Material Girl
Rosie the Riveter
French Painter
Minion
Tourist
Frida Kahlo
Audrey Hepburn (Breakfast at Tiffany's)
Black Kitty Cat
Witch
Toddler