Mick Rock, the maker of music and fashion icons is expected to be at the largest pro-beauty event in the world, The MakeUp Show in New York City on Sunday, May 1st. He will be on stage between 3:45pm to 5:15pm at Metropolitan Pavilion.
Mick Rock, the man who is responsible for immortalizing bands and artists from Blondie and Queen to David Bowie will inspire attendees with his long legacy of work that has been firmly cemented in our collective. Attendees will hear first hand how photographer Mick Rock has made such an impact in the world of music, fashion, and makeup. The legendary photographer has earned an international reputation for creating unforgettable images, Mick's work is featured in galleries all over the world and his books have become a must-have in the reference library of every makeup artist. He continues to create unforgettable images with musicians like Lady Gaga, Snoop and Lenny Kravitz and has created an aesthetic which influenced a generation of fashion and music photographers.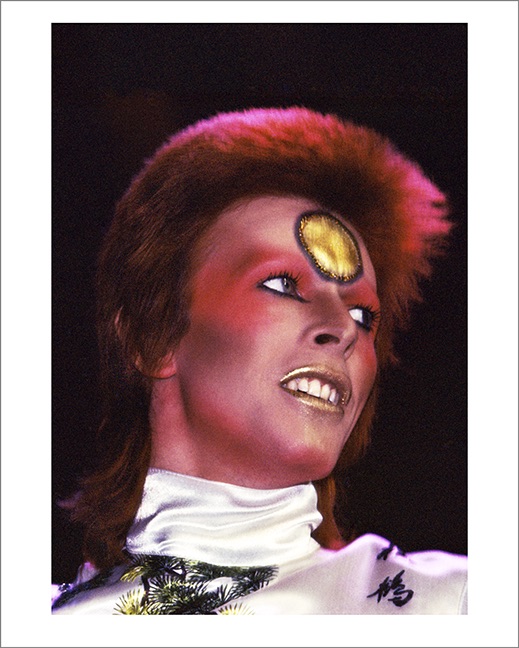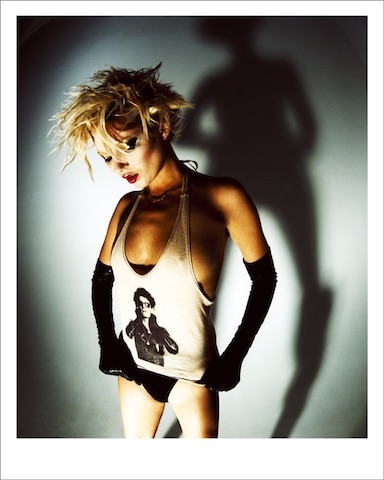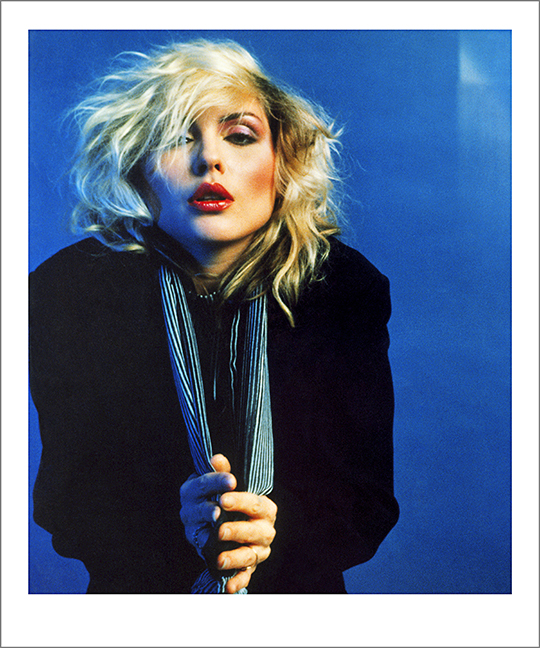 In this first time keynote at The Makeup Show NYC, Mick will share his story, discuss some of his favorite works and offer advice for makeup artists searching for their own style and voice while looking to make a mark in today's industry.
As a photographer and fashion/beauty blogger, I personally look forward to hearing Mick Rock speak. He has created amazing images and has such a great eye in knowing what to capture. It's truly inspiring to be able to hear a person of his knowledge and expertise speak.
The Makeup Show NYC  will be held on Sunday, May 1, 2016 from 9am to 6pm and on Monday, May 2, 2016 from 9am to 5pm at
Metropolitan Pavilion, 125 West 18th Street, NYC. For a complete list of participating brands, educational speakers, schedule of events, visit www.themakeupshow.com.
Photo Credit: COPYRIGHT MICK ROCK 2016