Looking for the right colors to sport on your pretty pout this Fall season? I've reviewed three perfect shades by Lime Crime that I think are must haves for your make up collection this fall.
Unicorn Lipstick – Eraser
The first shade I will tell you about is this Unicorn Lipstick in Eraser. (How cool is the name by the way? Unicorn Lipstick sounds so mystical!) This lipstick is highly pigmented and an awesome everyday wear color. I love the packaging and the color, too. It's like a cross between nude and mauve. The feel is nice and doesn't dry lips or cake up like some lipsticks do.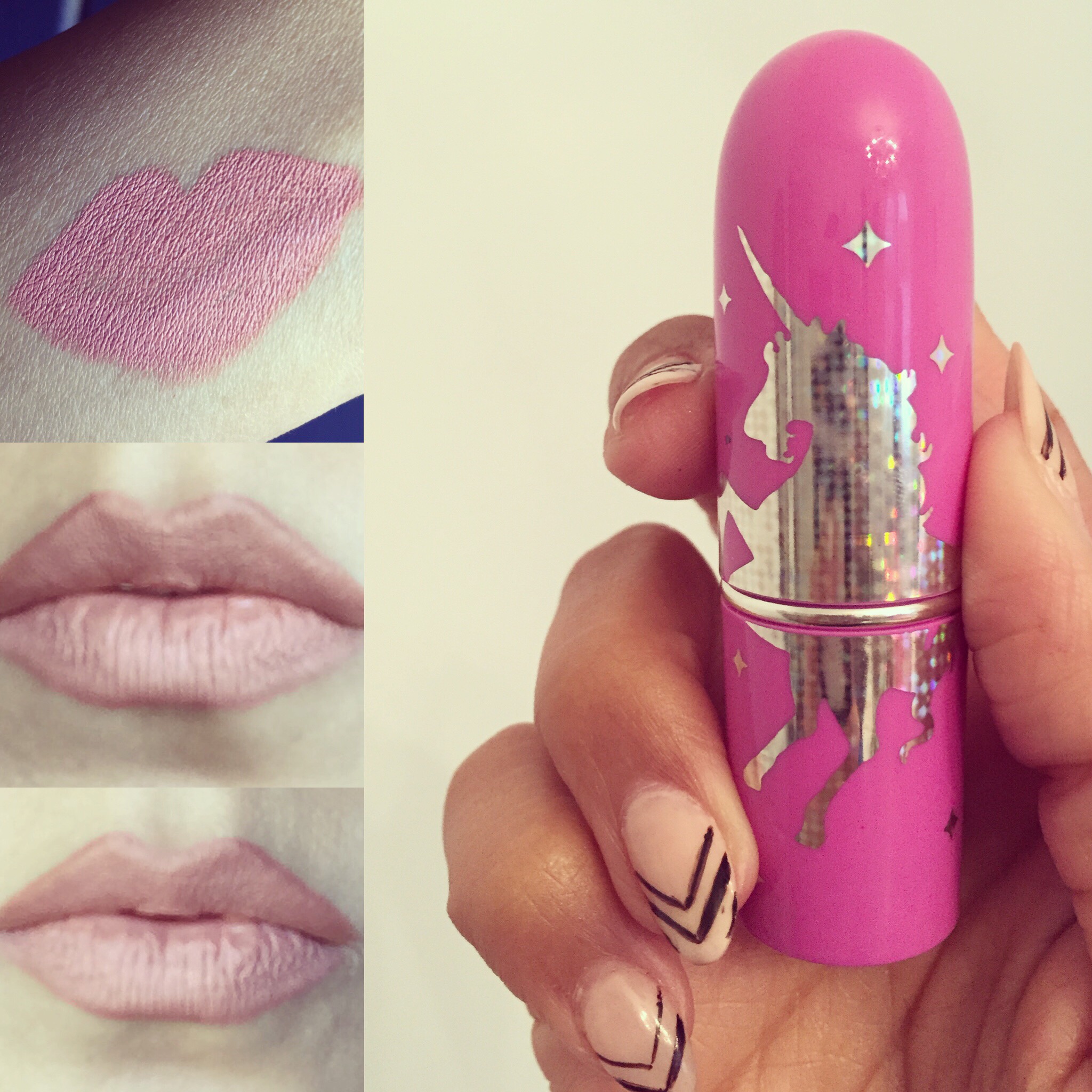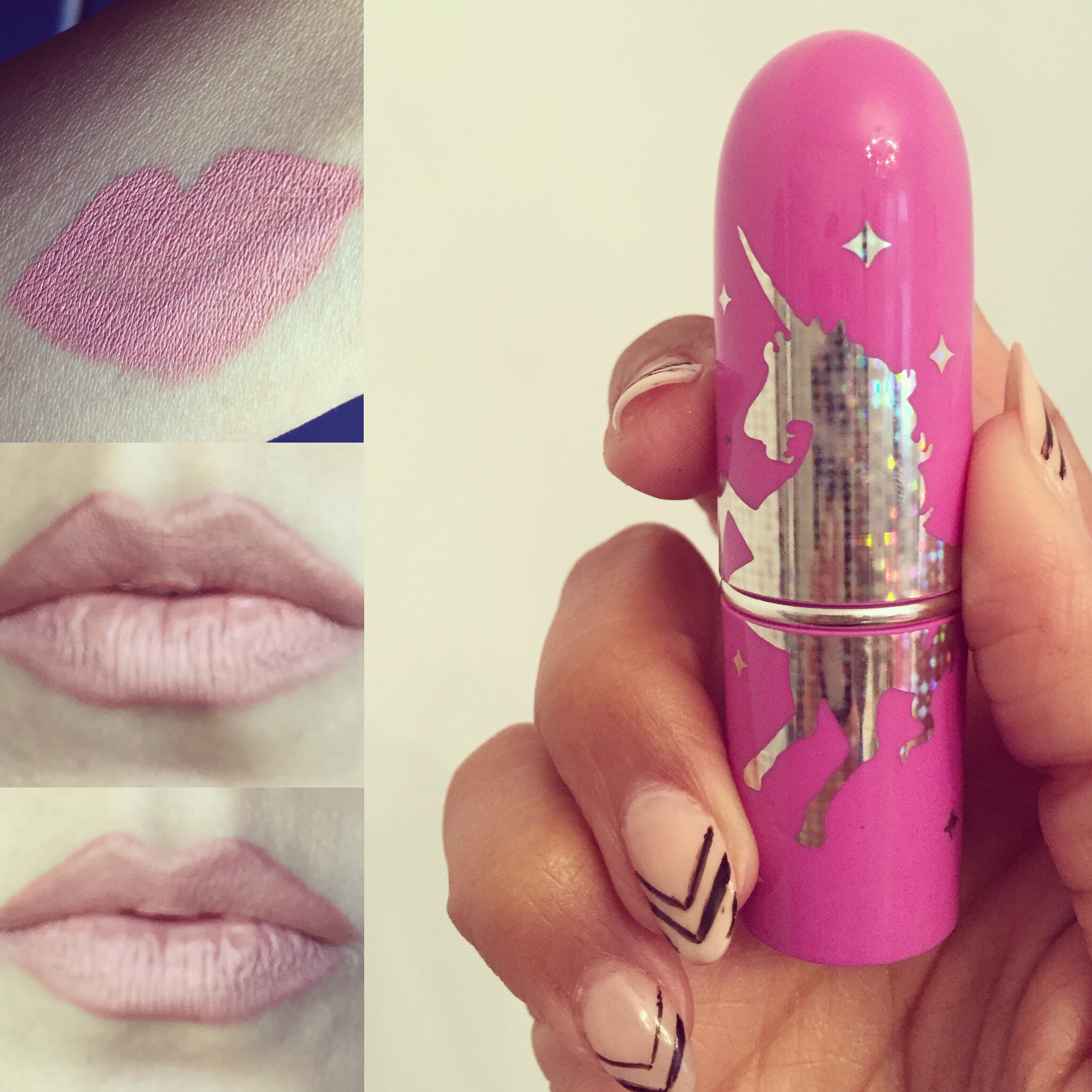 Velvetines- Jix & Squash
Ok, I have to start with the smell of these – AMAZING! Think cake batter scent! As soon as I opened these up I felt the urge to eat them up haha
I absolutely love Jinx. It a deep rich color in the wine, burgundy/plum family. The shade looks great on, feels great and has a beautiful matte look but does not feel dry at all. It goes on like a liquid and dries matte. It also doesn't smear or smudge. This shade lasted all day on me which is a plus. In fact, it only comes off with a good make up remover.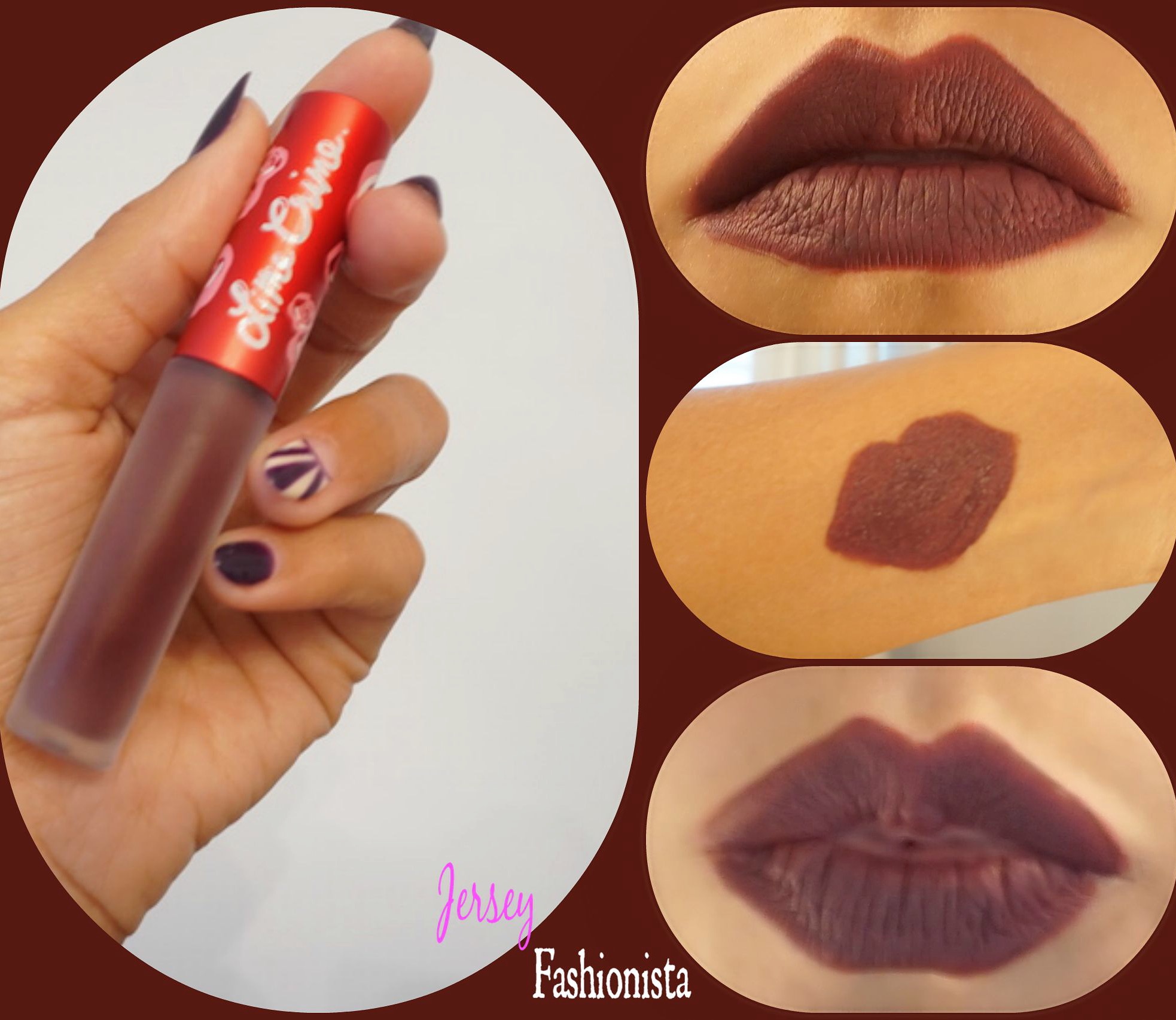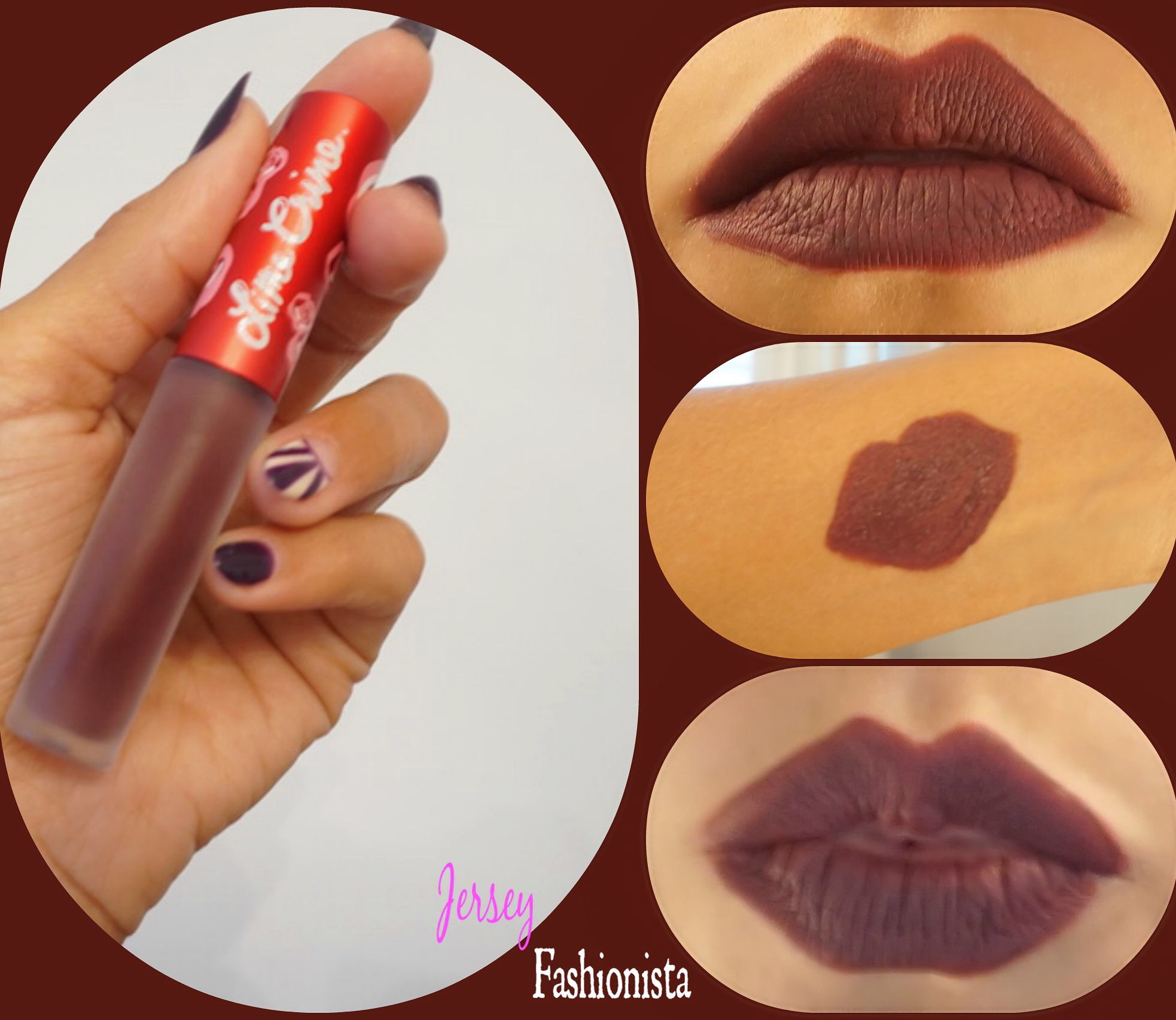 Squash is a fun color. I have to say it looks great on- the pictures don't do this shade justice. It's a soft orange shade but it pops- if that makes sense. And just like Jinx, Squash dries on matte and lasts all day.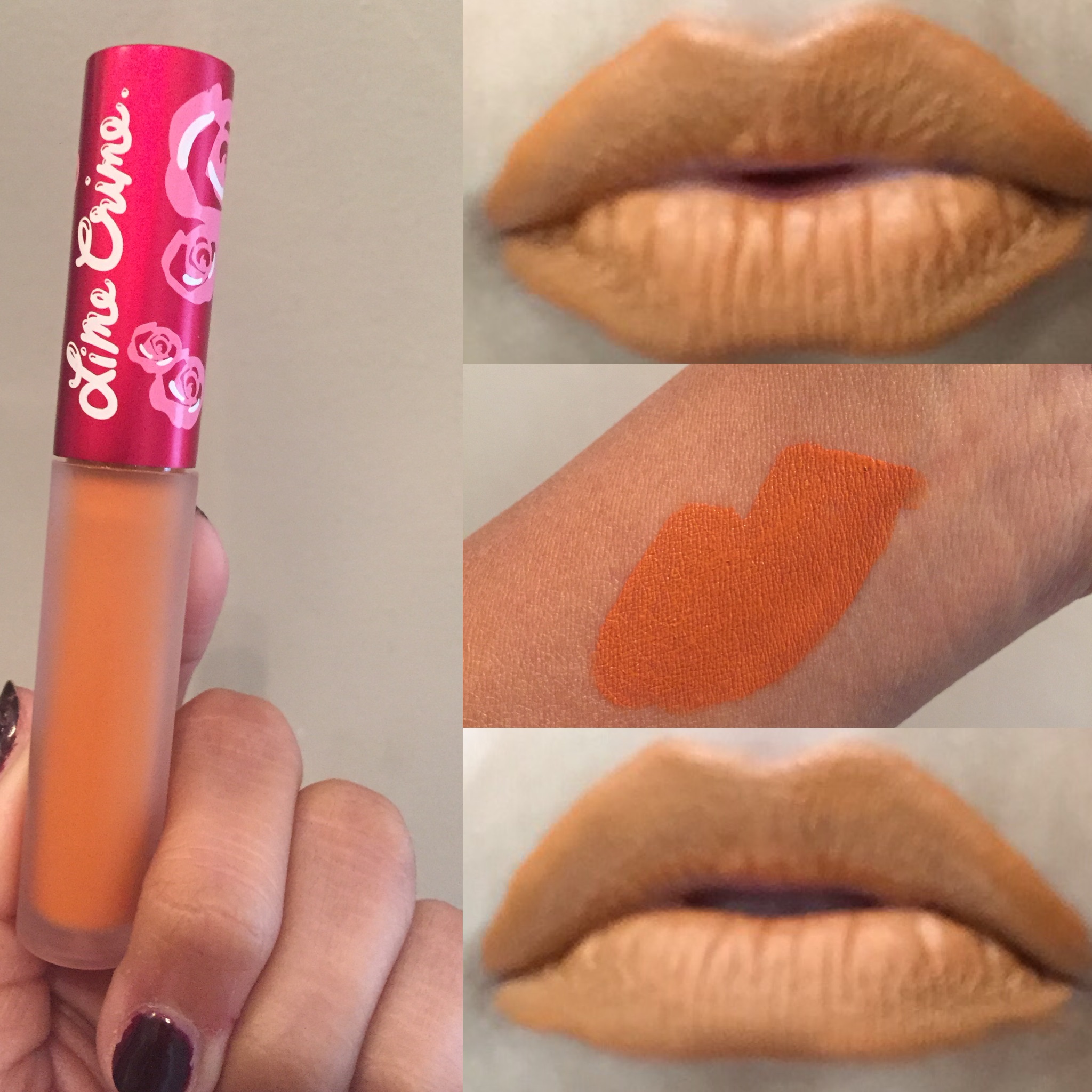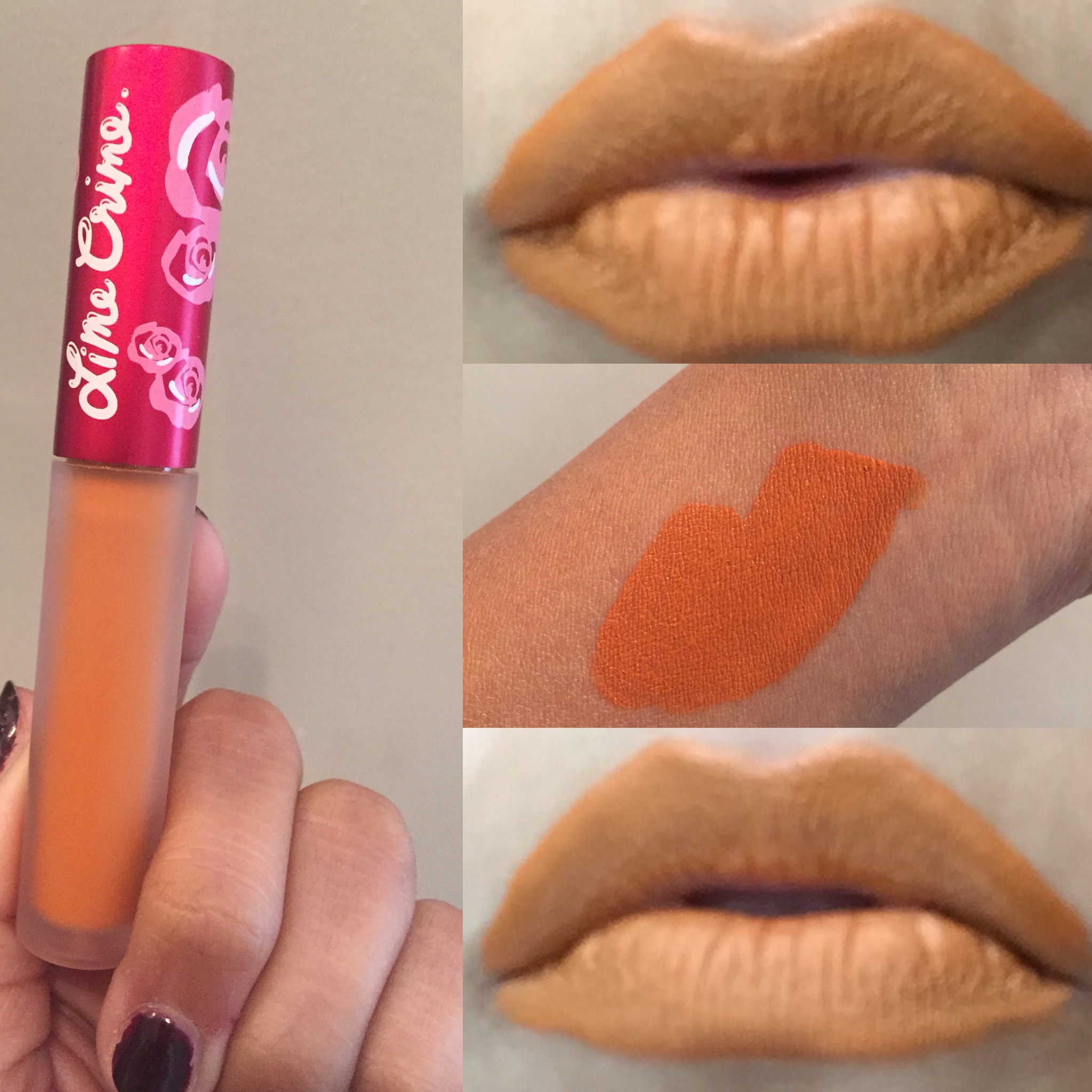 Lime Crime's branding is very fun and unique just like the colors they offer. The packaging is nice, too. The boxes for the Velvetines have pretty roses and fancy ribbon like font and the container top matches. The lipsticks packaging has fun clouds and unicorns on it. I had fun trying out these products and would definitely buy more colors, even try the eye shadows and more. I like what they are about and that the brand is so unique and artistic. If you're interested in learning more about them, check out their website.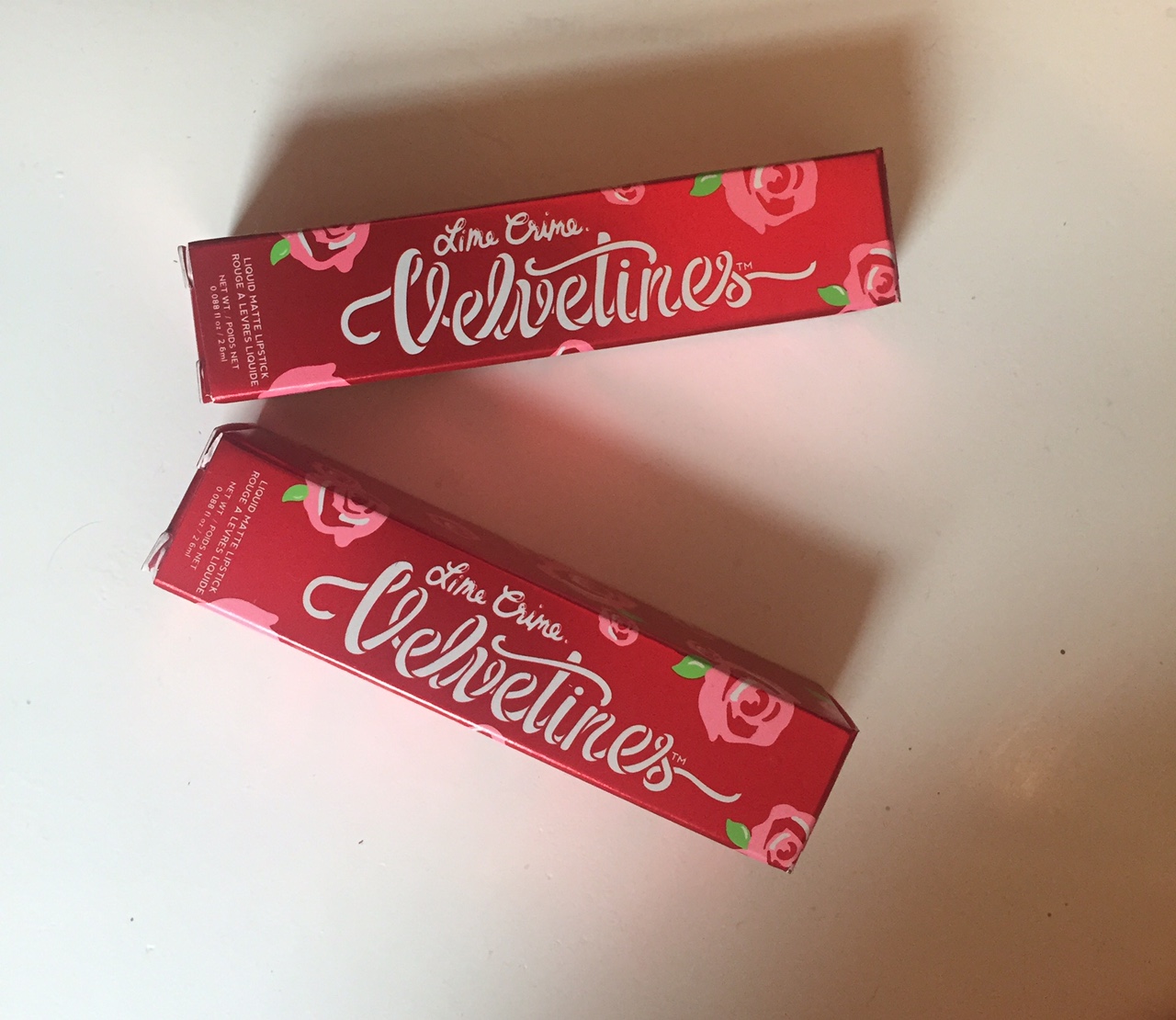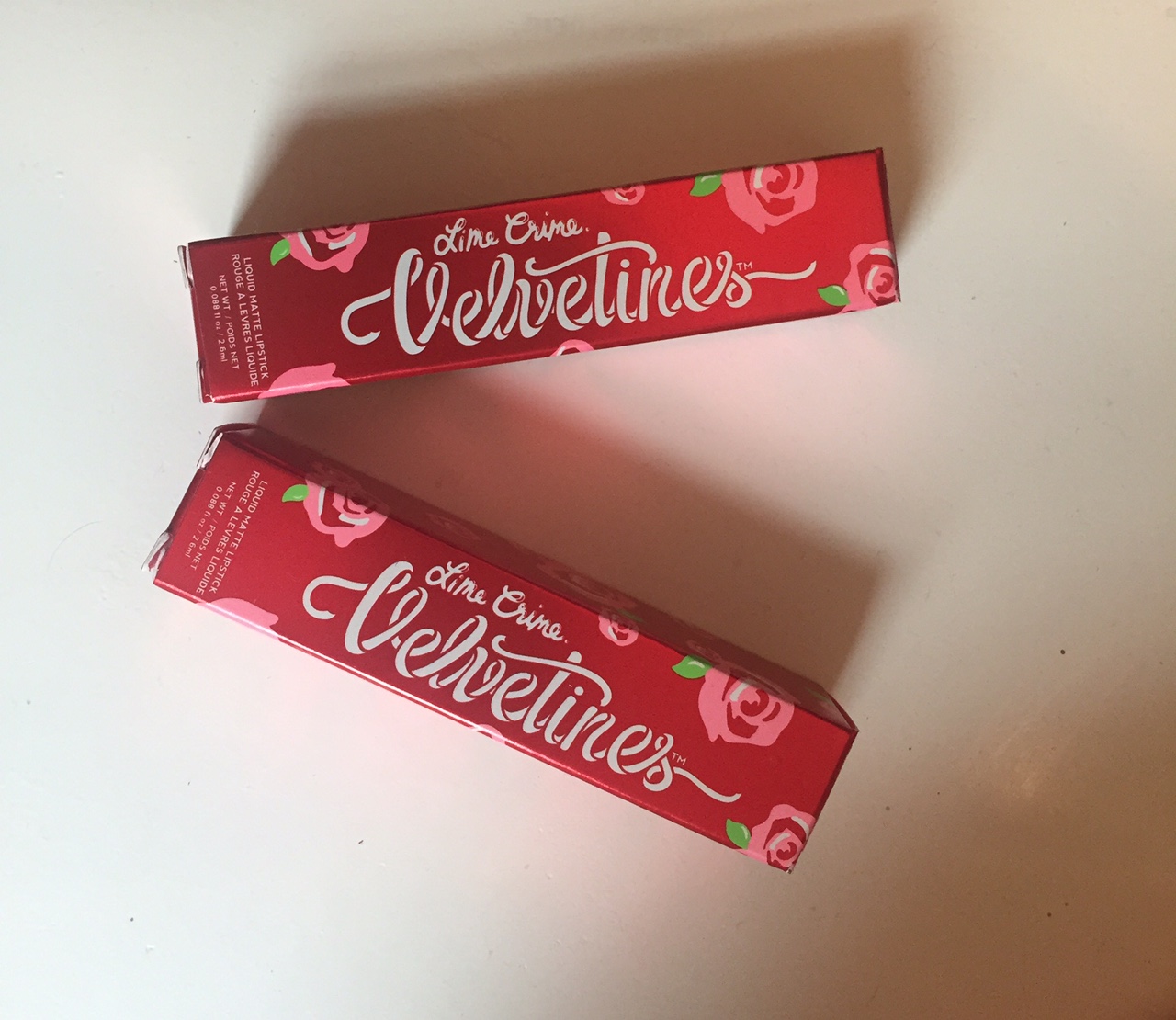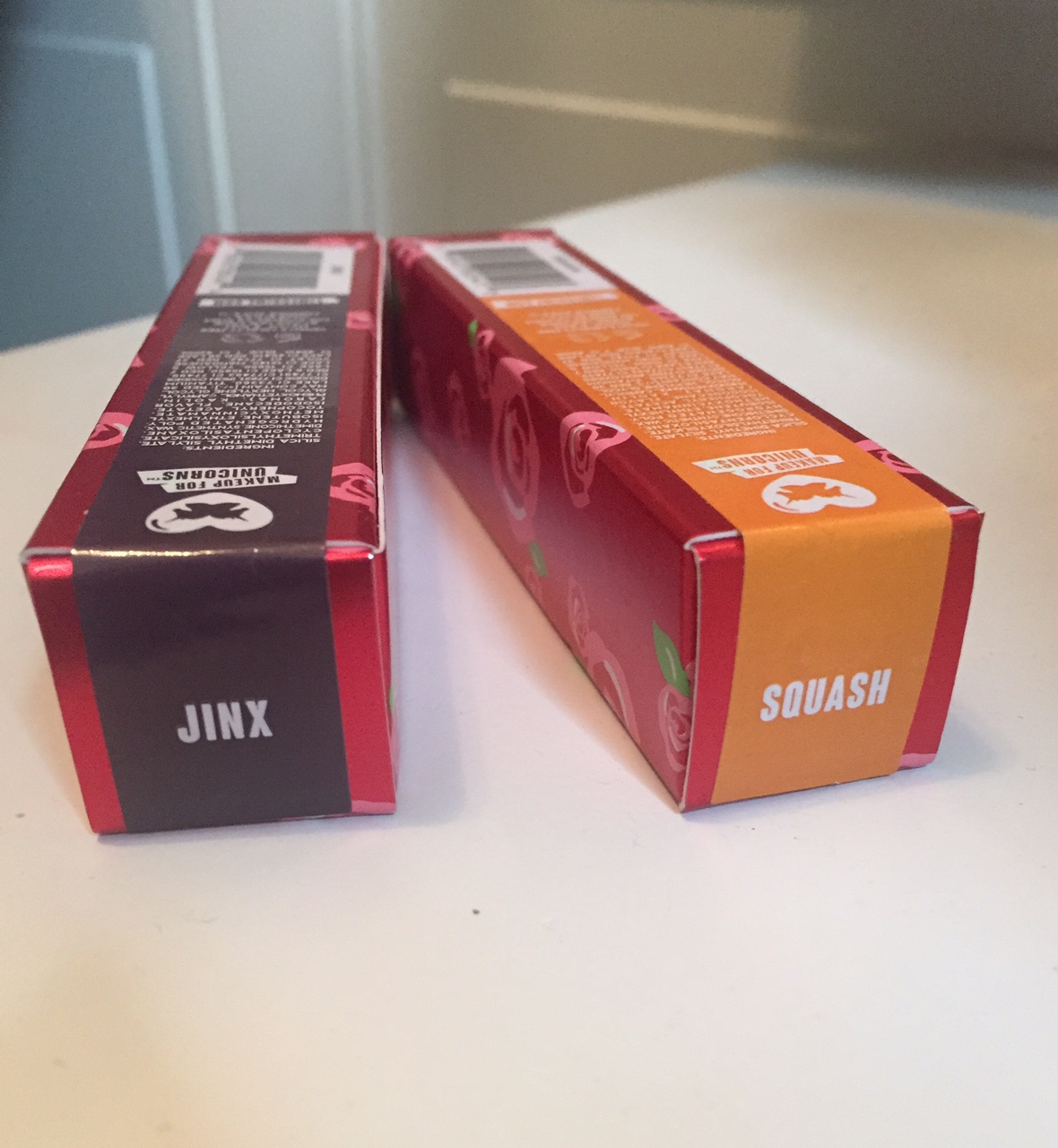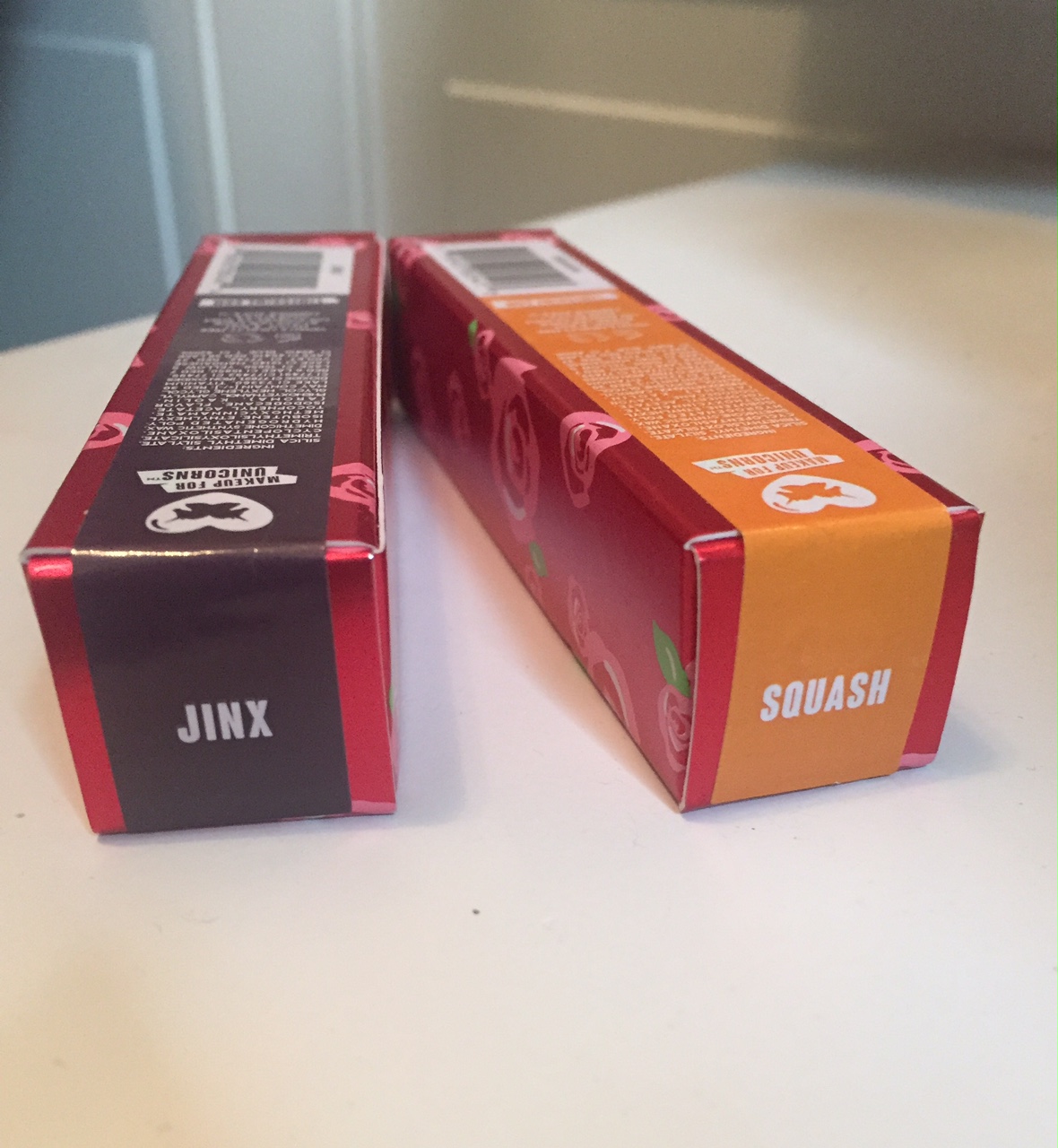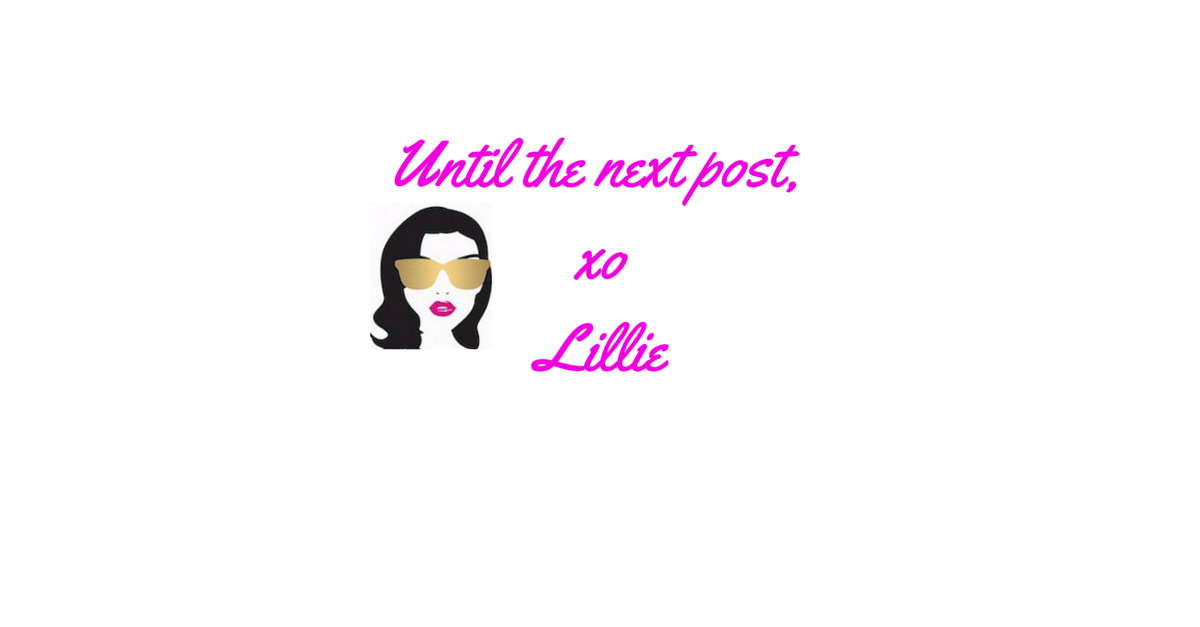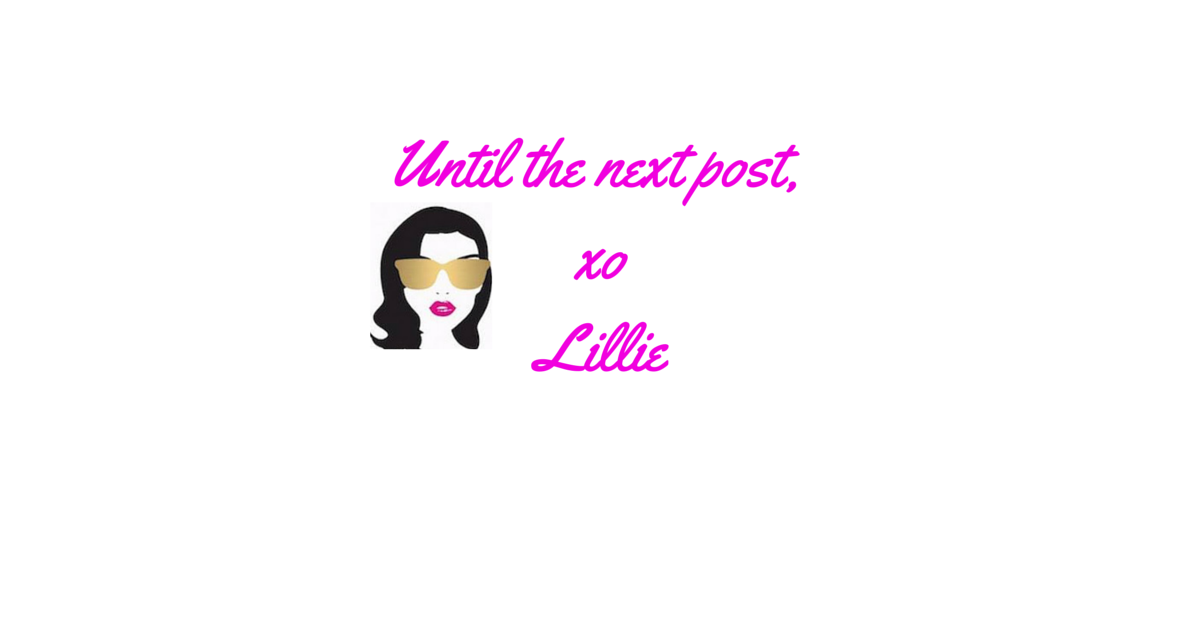 *This is not a sponsored post. The company sent me these products for an honest review. All opinions are my own.