*This post is made possible by support from King Kong Broadway. All opinions are my own.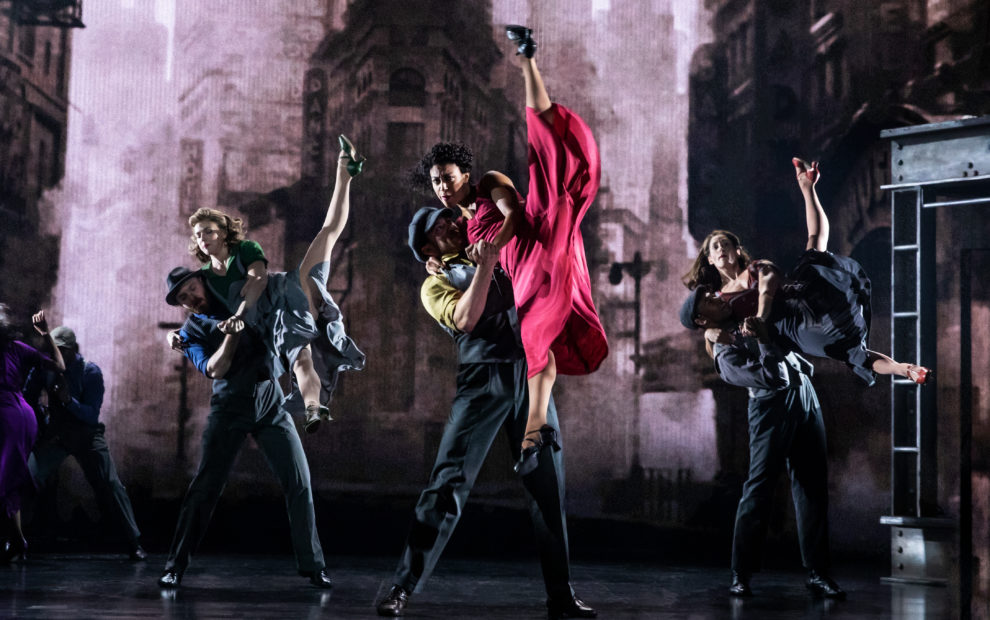 King Kong on Broadway
There's a new guy in town and he goes by the name "King Kong." He's a 20 foot tall, 2,000-pound gorilla… with a gentle heart. Last week, I was invited to see the new Broadway show and I absolutely loved it. At first, the thought of a ginormous puppet seemed strange. I wondered how it could be pulled off. But after seeing the show for myself, I must say, it was so well done. Everything from the costumes, stagecraft, music, and puppetry- King Kong on Broadway is a game changer.
Read On: Anastasia on Broadway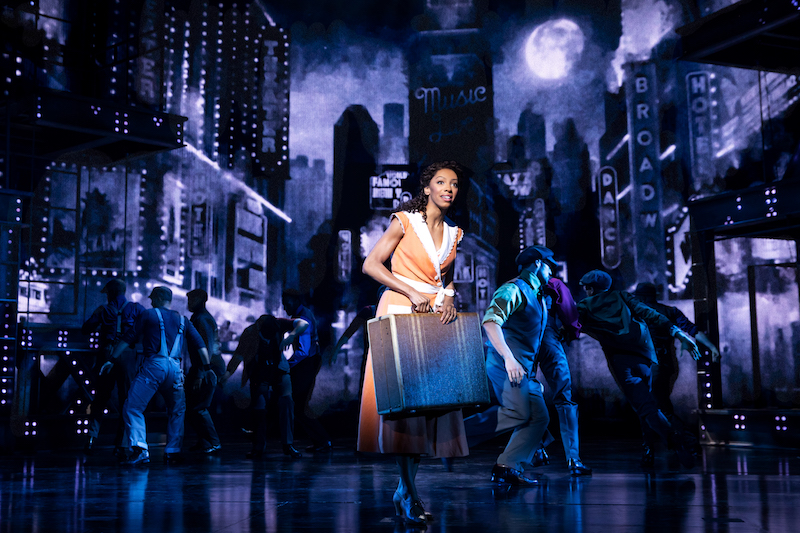 An aspiring actress looking for a break.
The story takes place during the Great Depression. Aspiring actress, Ann Darrow is living the starving artist life as she hopes to break into the acting industry. She coincidentally meets filmmaker, Carl Denham at a diner and he convinces her to join him on an adventure to film a movie as the main actress. Carl paints a pretty picture for Ann that she simply cannot resist.
Don't be fooled though, Ann is no damsel in distress. She's more of a free spirit (in a dress). She is brave, independent and determined to go after her dreams. At times, she feels like a fraud and questions her choices but then she keeps going. This is what's so special about Ann's character. She's not a princess who needs saving.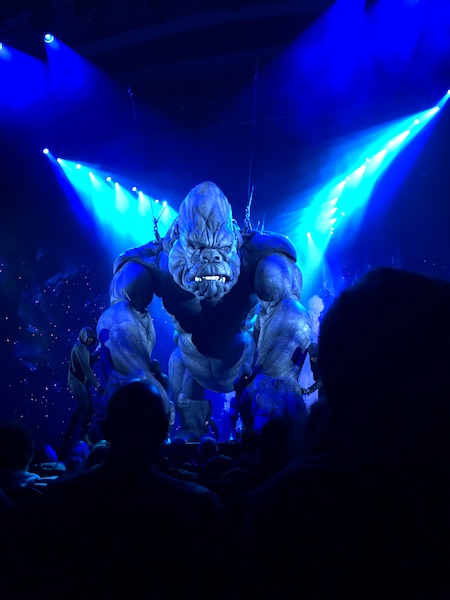 The King is the real star of the show!
Ok, enough about Ann. When she encounters King Kong, the two share the spotlight and it's absolutely beautiful. They form a bond which I won't spoil for you but if you've seen the movies, you can probably guess how it goes. All I can say is- WOW! I have never seen a show done like this before. The amazing mix of animatronics, puppetry, lighting, and music makes King Kong seem so realistic. There are scenes that make him look like he climbed up a mountain or a building, running, jumping- it's thrilling to watch! And here's a tip- splurge on those seats within the first ten rows if you want to see him up close. And it is so cool. If you're looking for a unique Broadway experience, I highly recommend this show. King Kong is not just an action movie anymore, it's about courage, friendship and doing the right thing.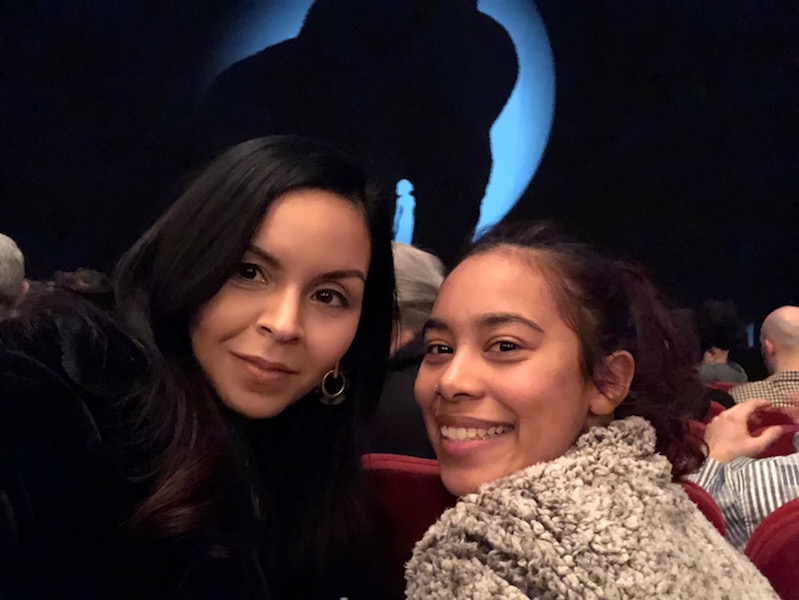 You've got to see it to believe it!
In the play, film producer, Carl says that people have to see King Kong to believe he really exists. And as much as I can share that he truly is an amazing work of art, you really do have to see it to believe it! So, in case you're curious and want to pay the King a visit, here's a coupon code KKPVM129 (valid through 9/1).
Read On: Why You Should See the Gazillion Bubble Show!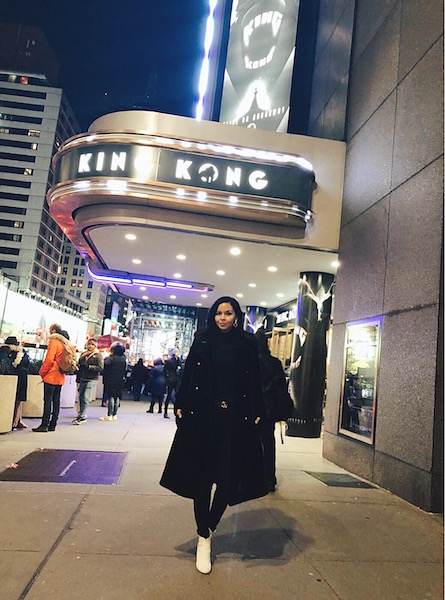 More info…
King Kong on Broadway is located at the Broadway Theatre
1681 Broadway (Between 52nd and 53rd Streets)
The show runs for 2 hours and 20 minutes (with one 15 minute intermission).

Recommended for ages 8+
Children under 4 are not permitted in the theatre.
You might also like