Recently, I got a box of goodies from Sanrio. Or should I call it a box of Keroppi cuteness overload?! I was so excited when I opened the box and saw Keroppi. Childhood memories came to me as I was (and still am!) a big Hello Kitty and friends fan since I was just a kid. I remember there being a Sanrio catalog from where I used to order all kinds of things from pencils to plush toys and accessories all the time.
*I was asked to review these products and as always, my opinions are true and my own.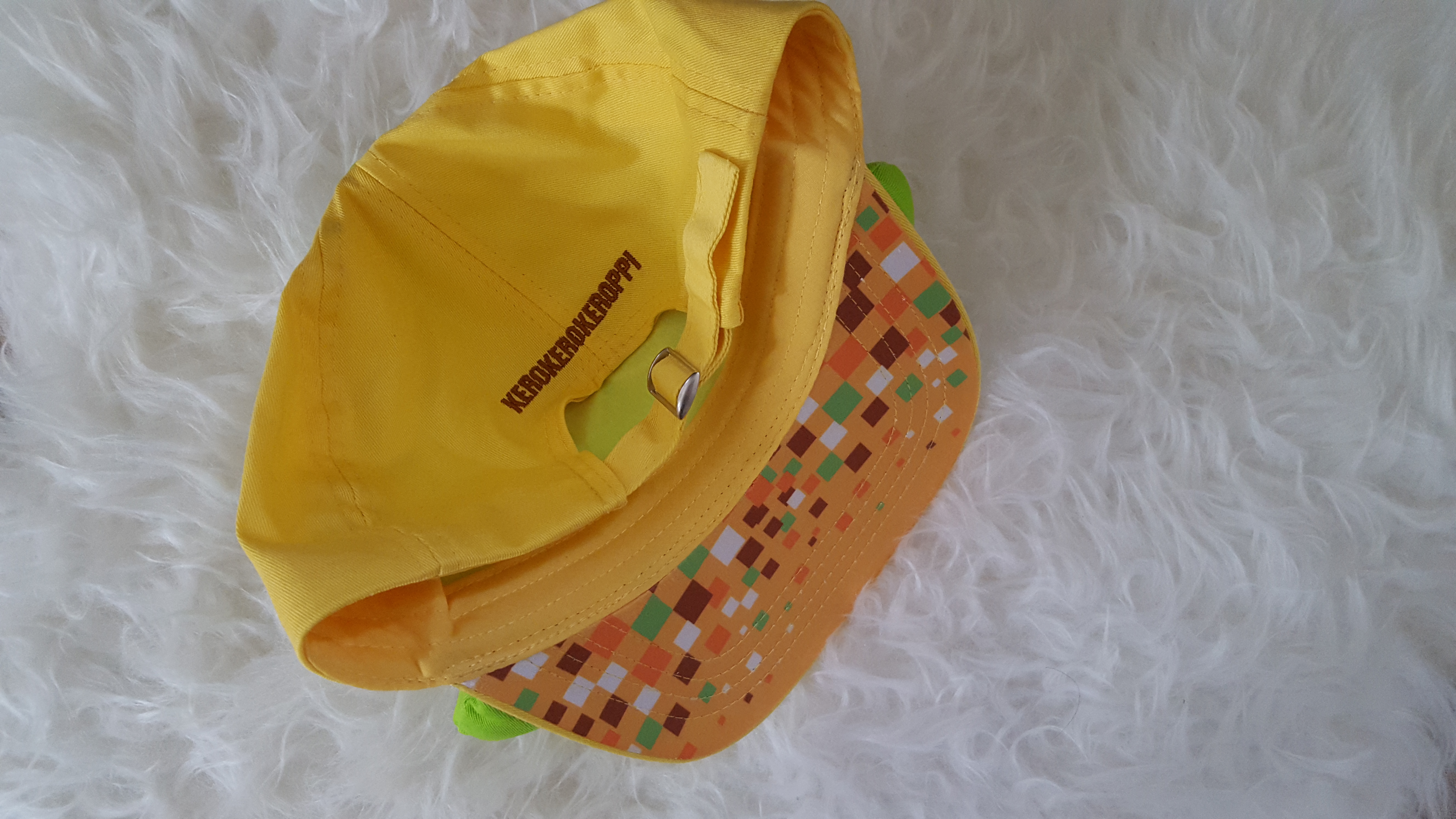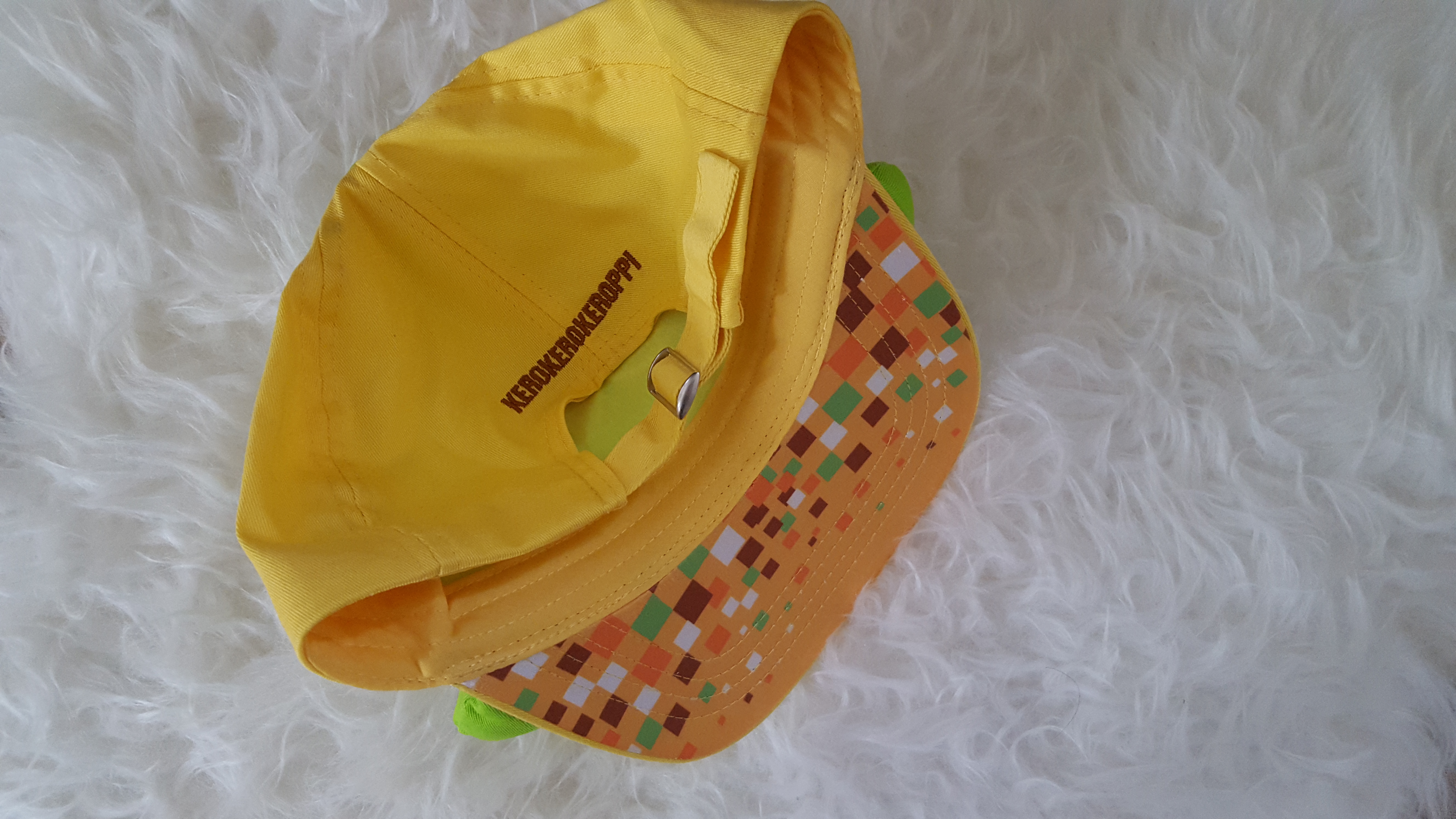 Keroppi Kid's Cap
This hat is super cute and meant for the bold and fearless fashionista. My daughter loves fun hats so this was something she enjoyed styling. The hat features our cute little green friend, Keroppi. The quality is good. It's well made and sturdy. I would recommend it as a gift to someone who loves Keroppi and wears fun hats.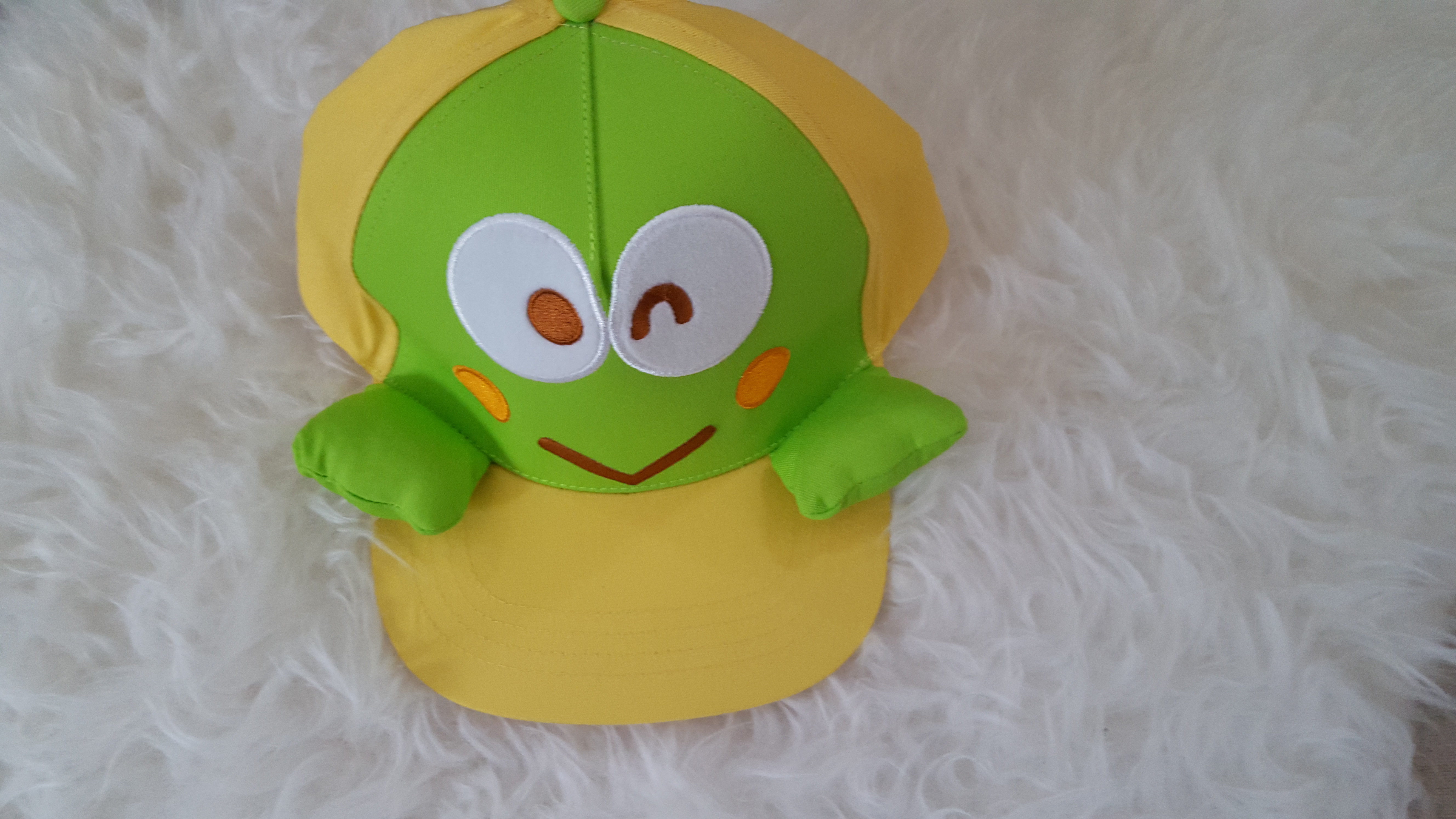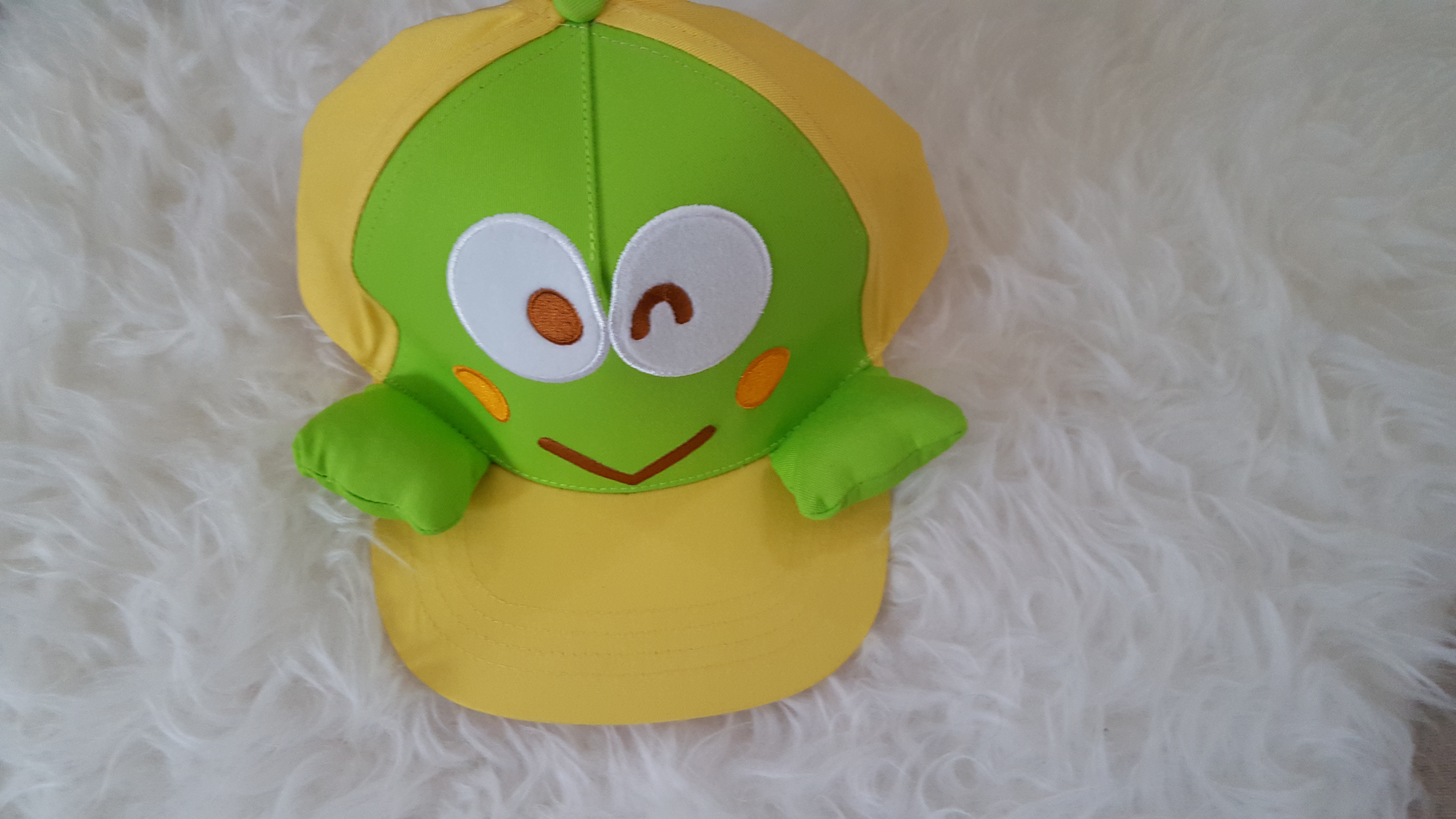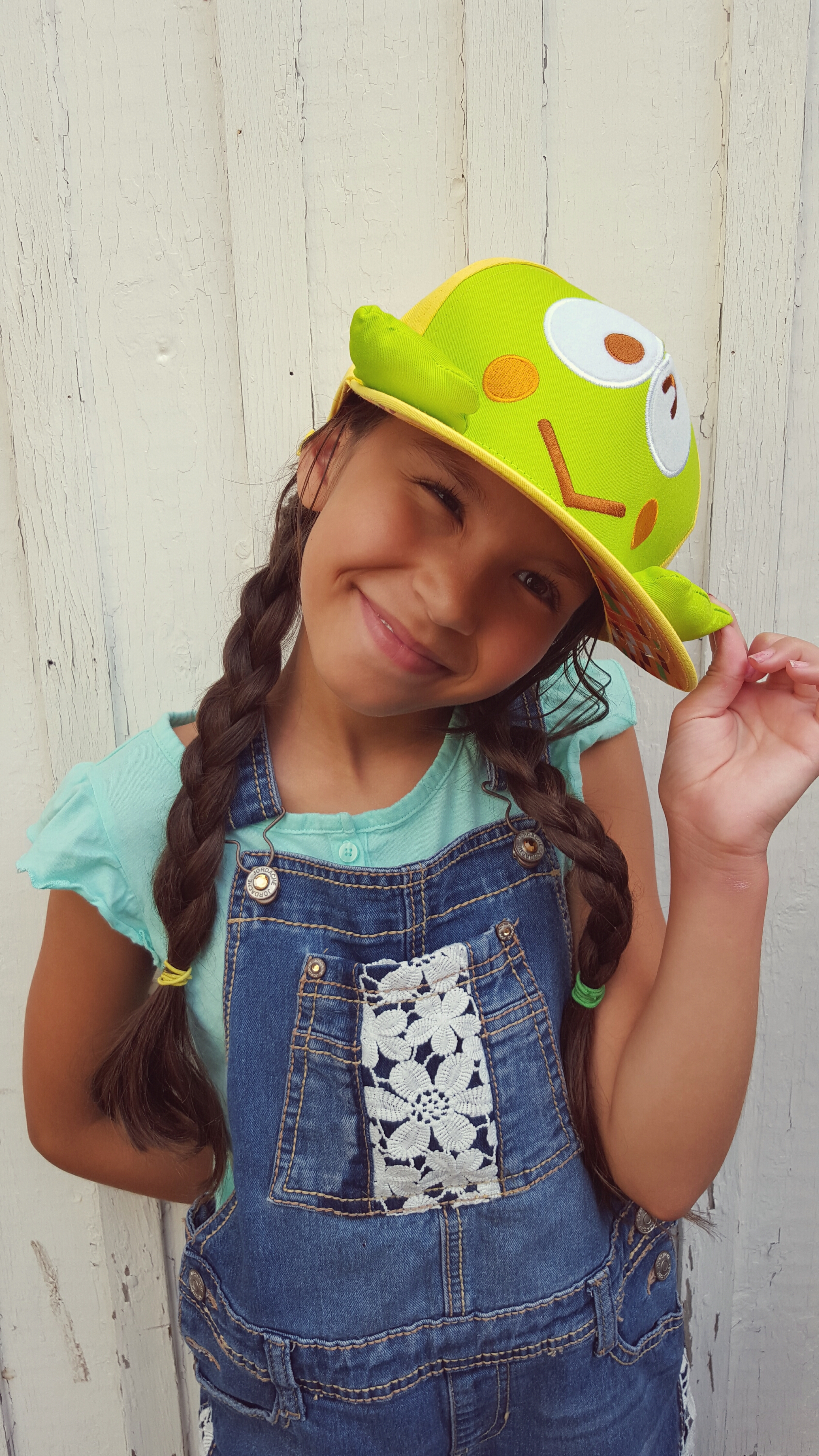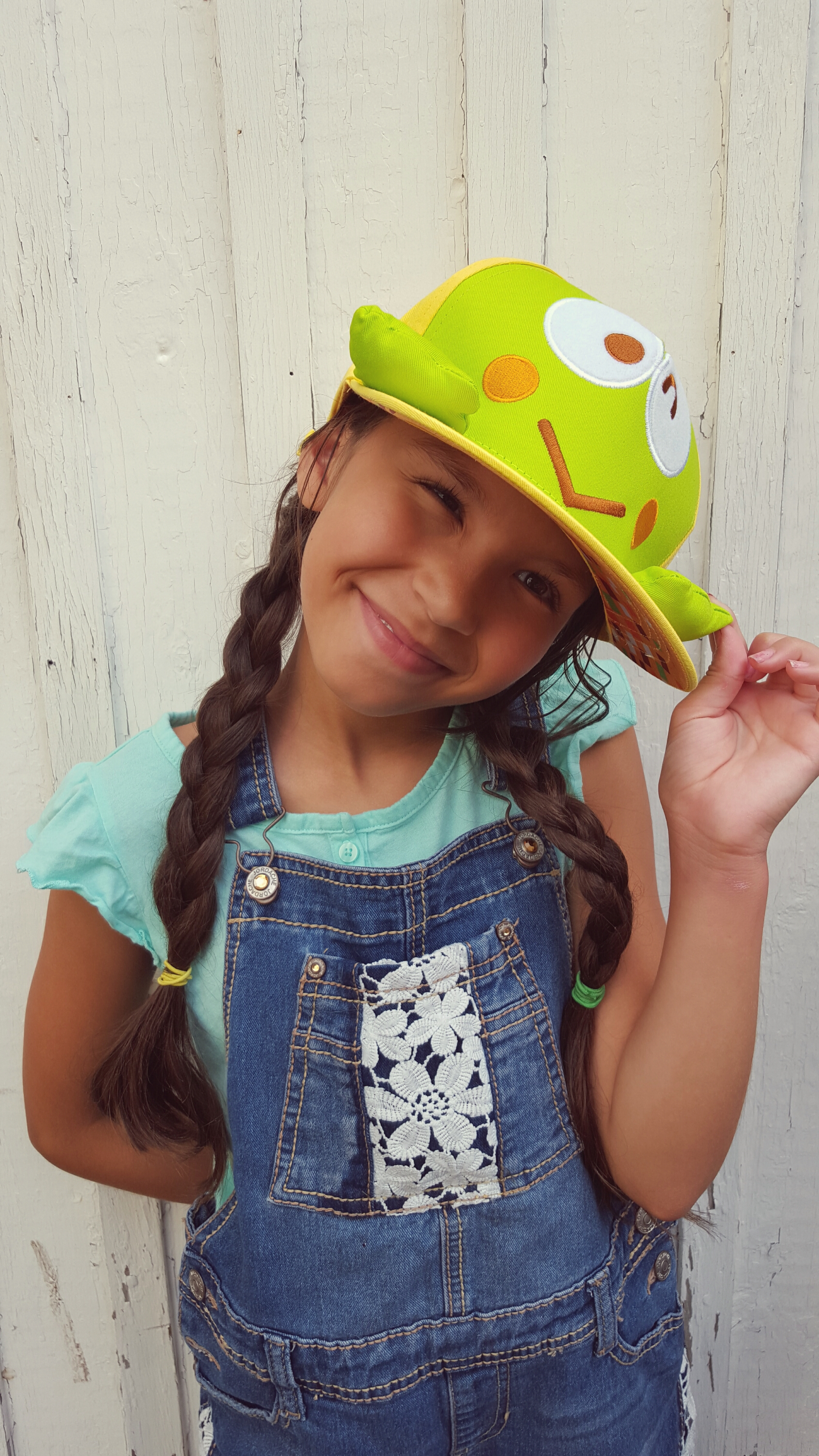 Keroppi Mini Coin Purse
If this item is meant for a child then I plead guilty for being childish! I absolutely love this mini coin purse. So much that I attached it to my bag. And the tiny bell is fun, too. It reminds me of a kitty's bell- my friends had lots of laugh at how they could not lose me because of it. But seriously, all jokes aside, as a parent- this is a great little coin purse to attach to your child's backpack with snack change for school. The little bell lets you know they are near and the coin purse holds a good amount of coins.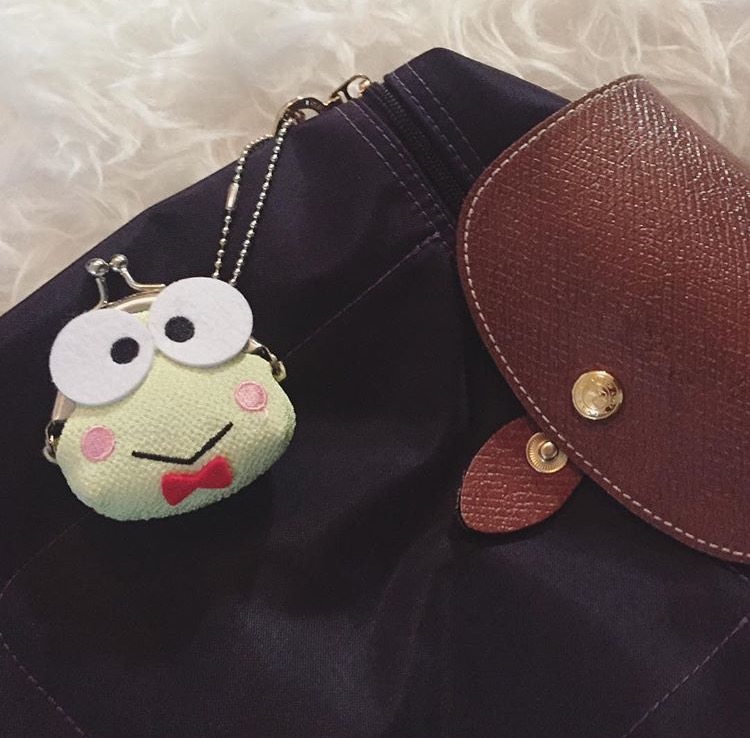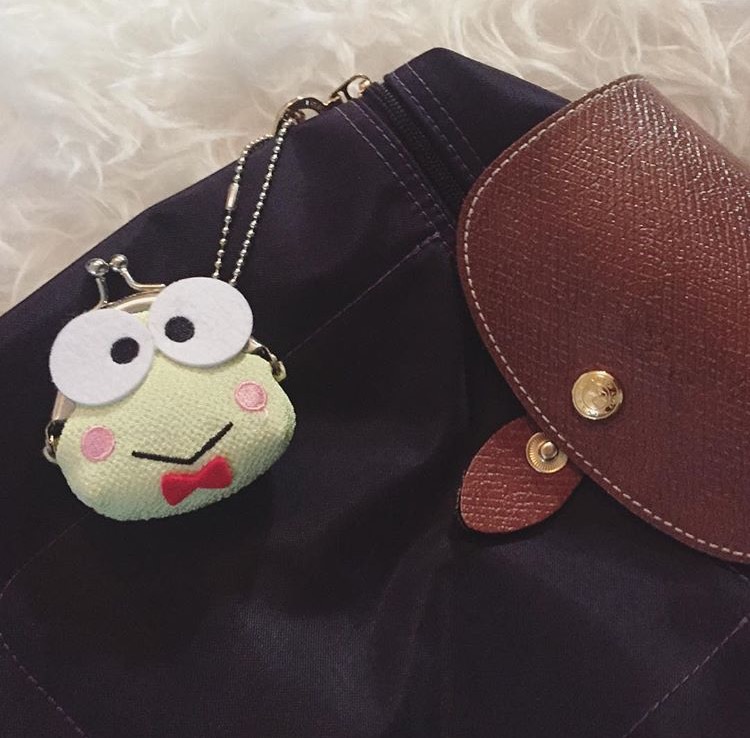 Keroppi Folding Mirror
This mirror is covered with plush and felt accents. I don't recommend this for children under 10 since it is a real mirror. It's great for tweens, teens, and up though! It's a folding Keroppi mirror and it is so fun to use. It can stand on its own and is the perfect companion on the go or at home for getting your perfect makeup face on.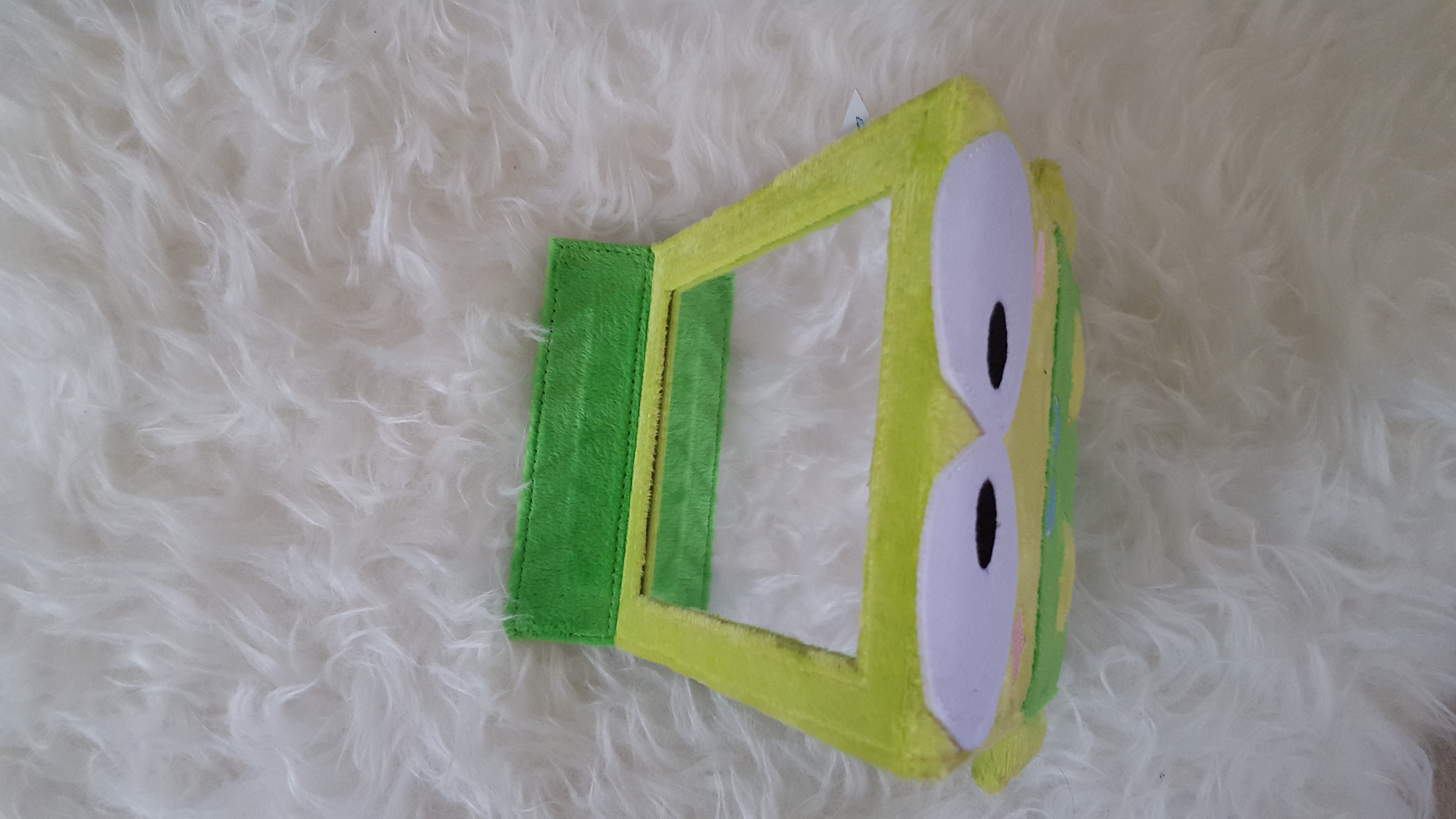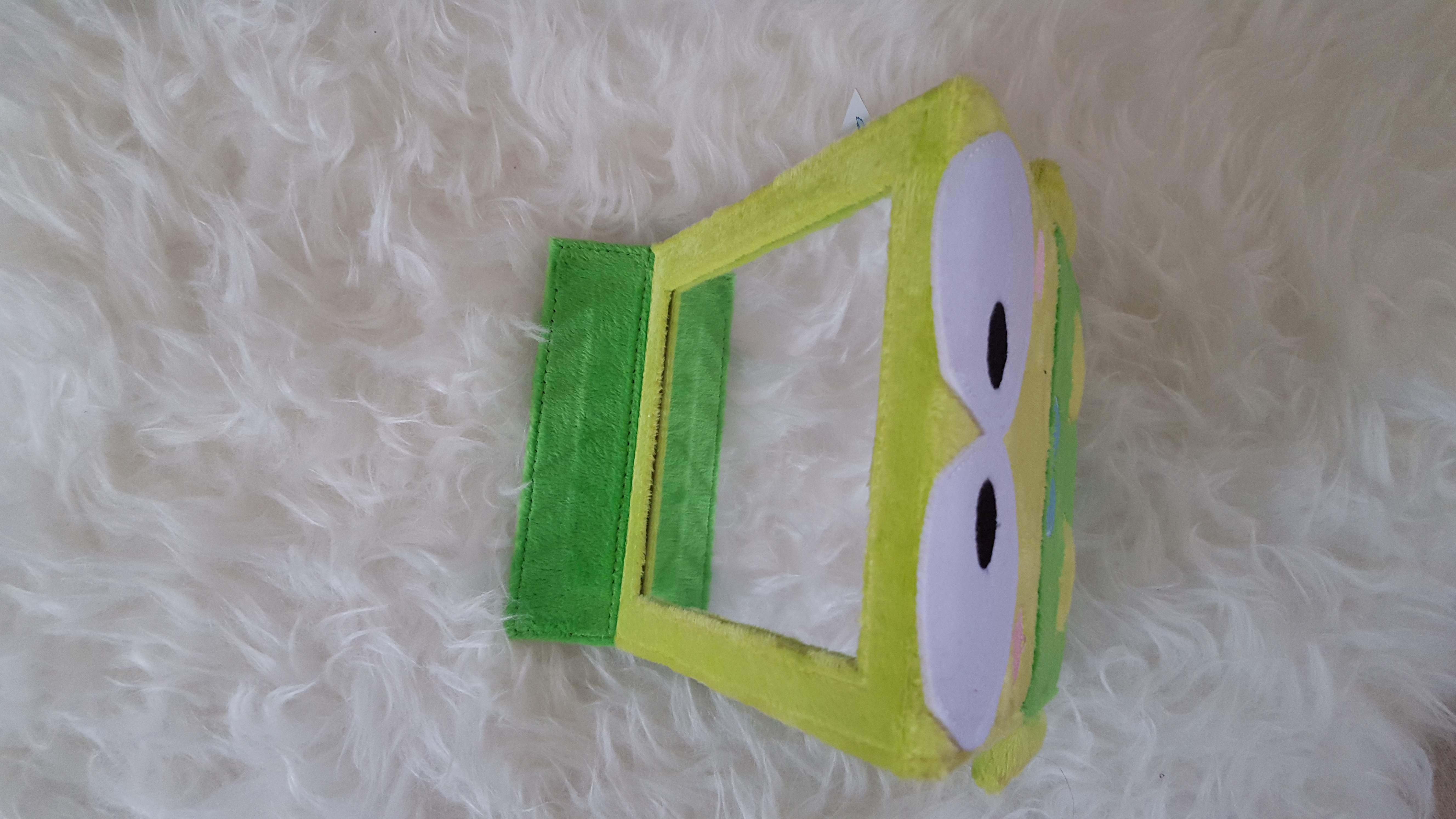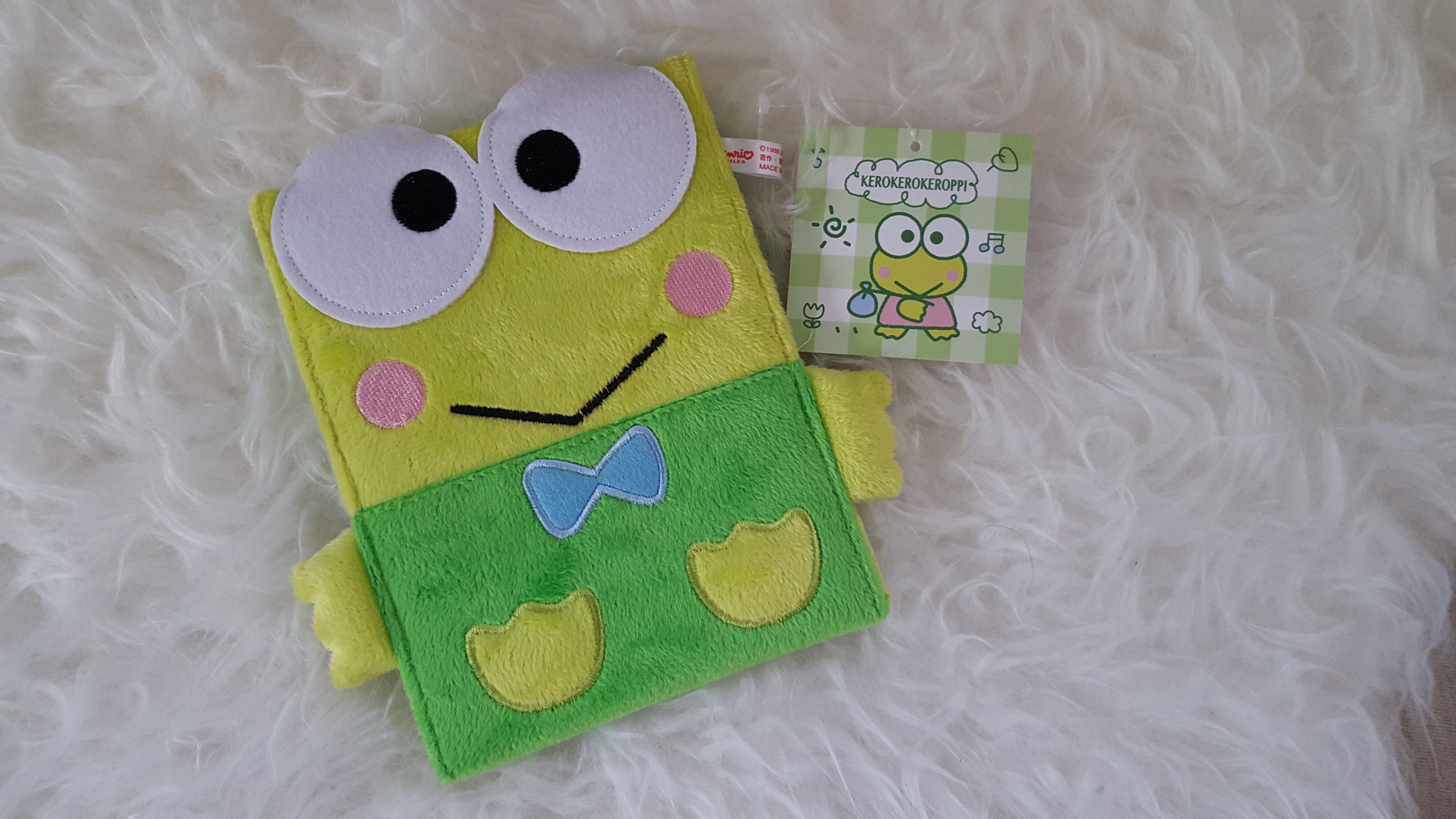 Overall, I think these Keroppi products are great! They are of great quality, the colors are bold and fun and they are unique as all Hello Kitty and friends products usually are. I would recommend visiting the Sanrio site for these and more unique gifts and collectibles especially if you are a fan, like me 🙂