May 2, 2015- Famed hair stylist, José Eber brings a touch of Beverly Hills to Short Hills, New Jersey. The beautiful salon located at 284 Millburn Avenue, has a real Beverly Hills feel. Breathtaking chandeliers, amazing natural lighting, hints of bright white and grey decor with an industrial look.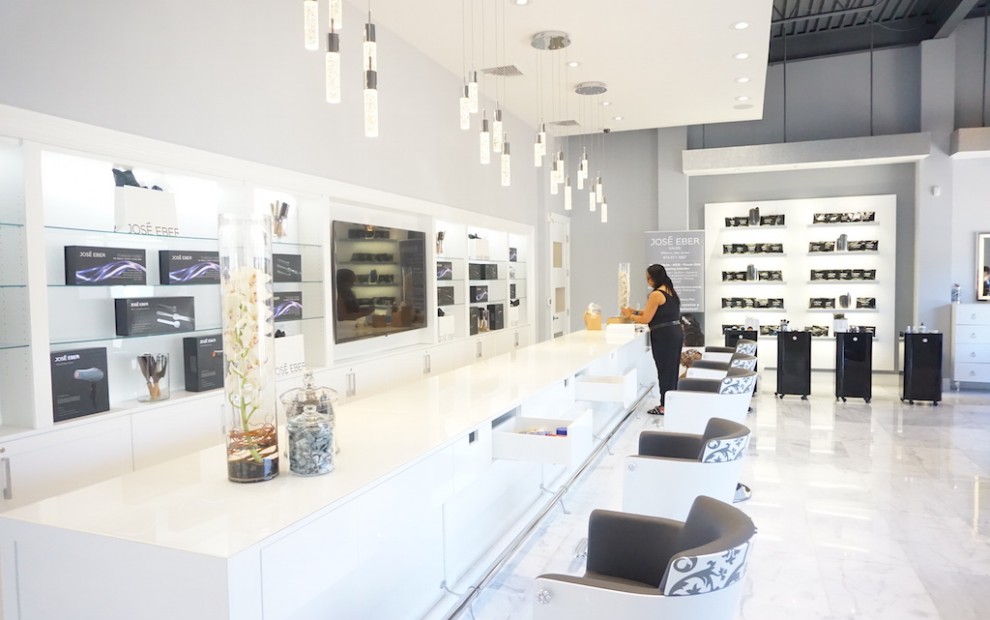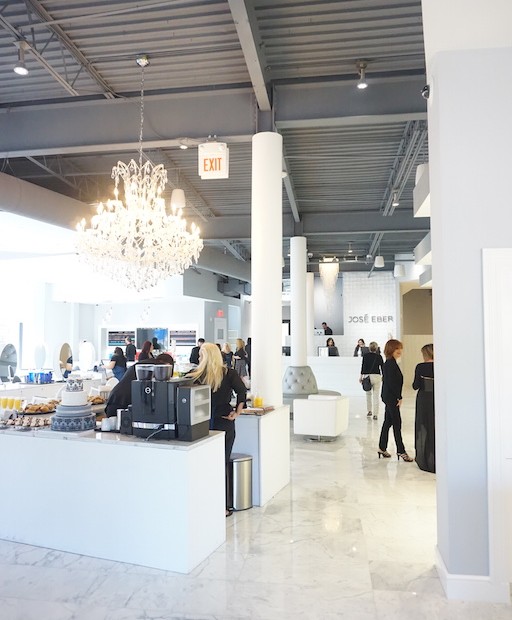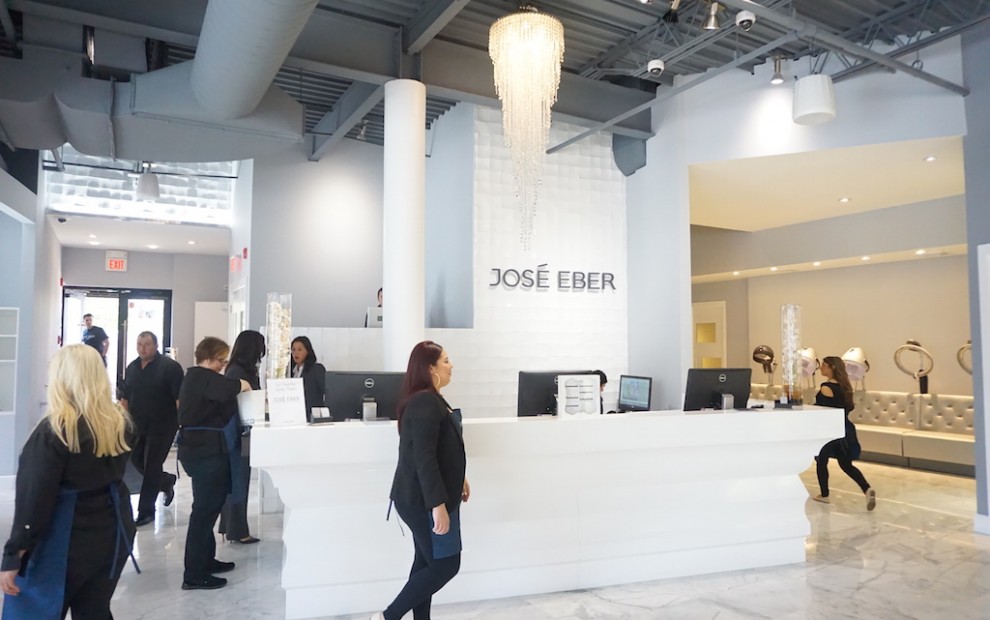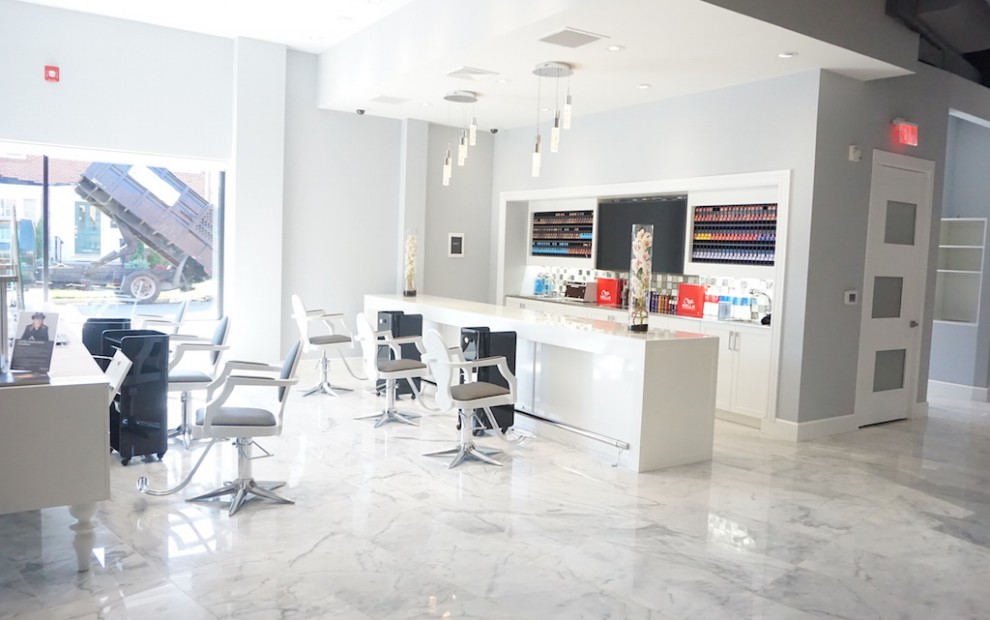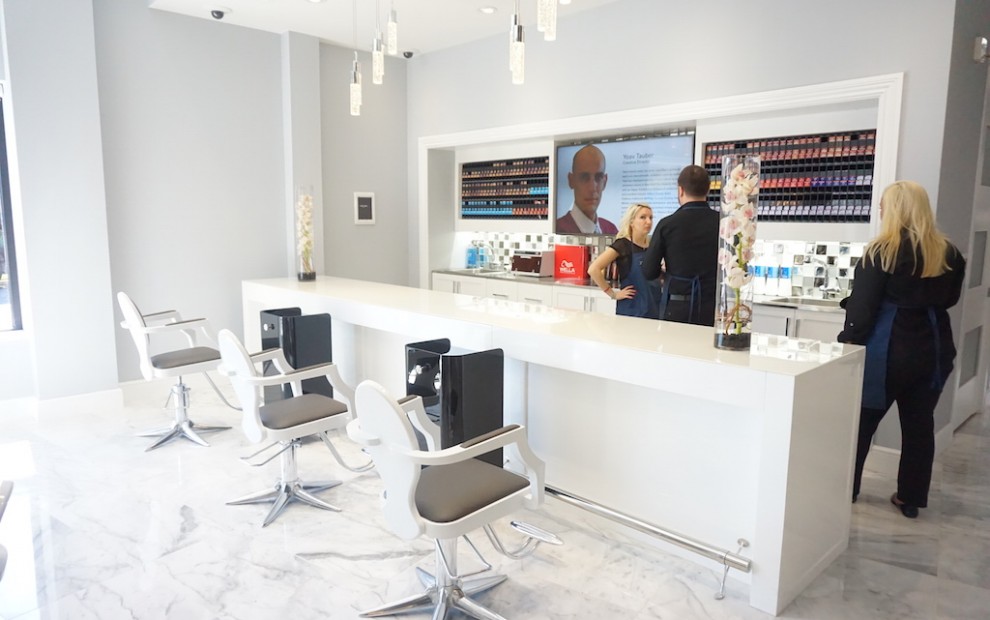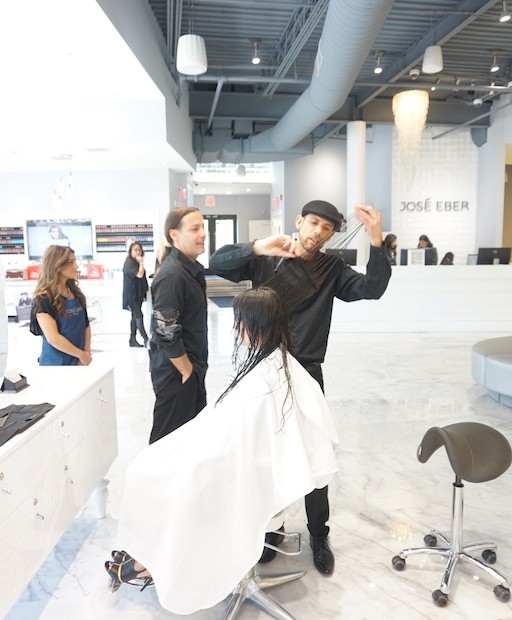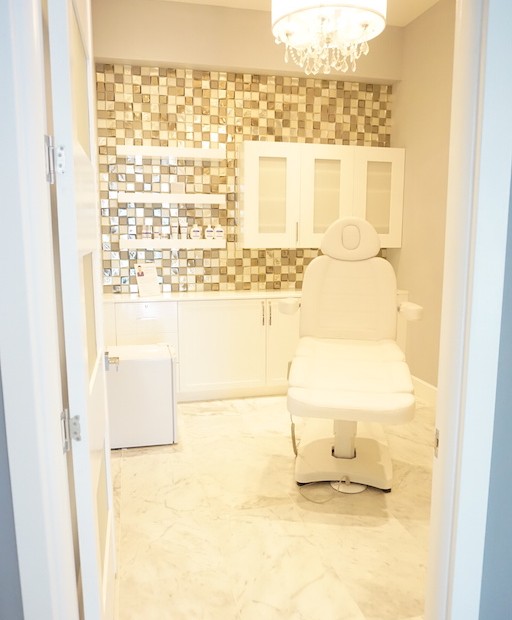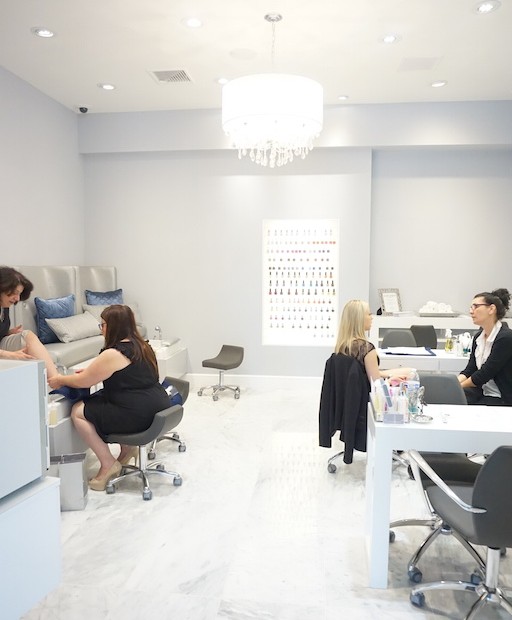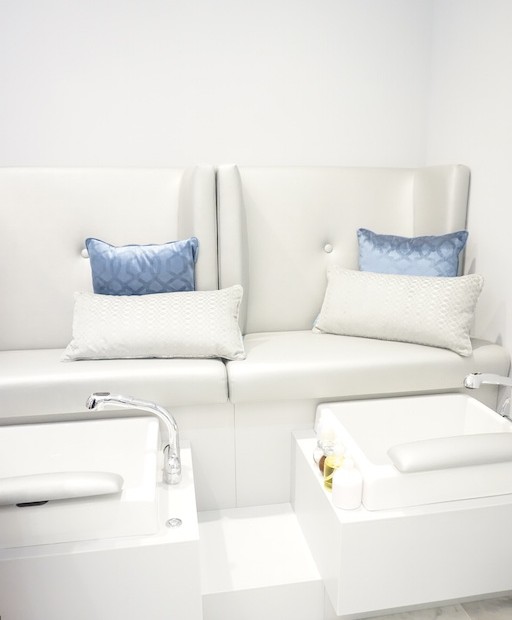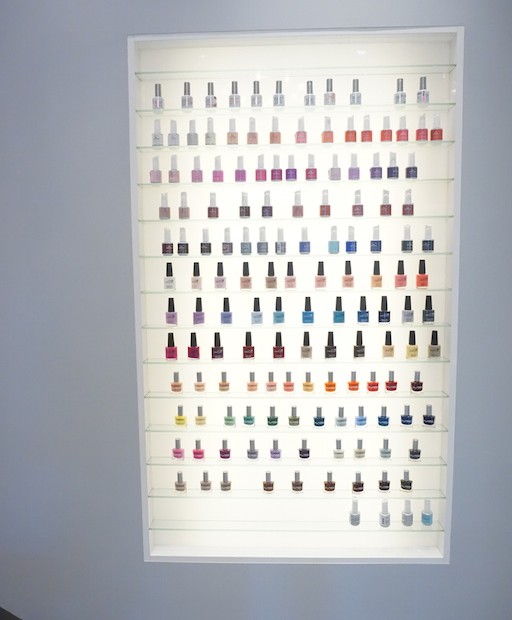 Clients will enjoy a vast array of services including text message confirmations, valet parking, beverages and light bites and have all of their services done in one place. The salon offers everything from a blowout bar, make up, nails, waxing, hair and medi spa services.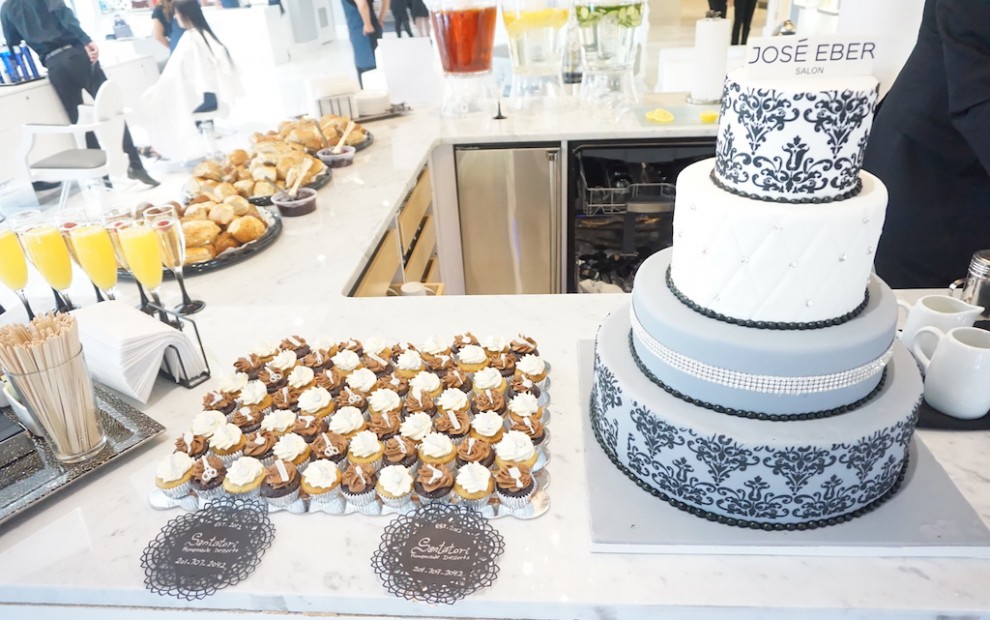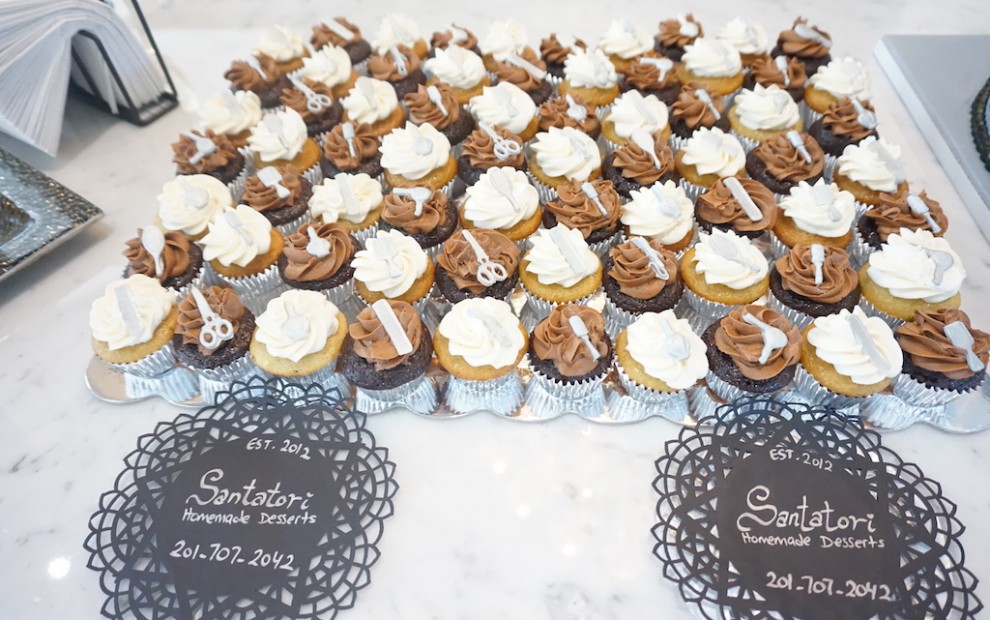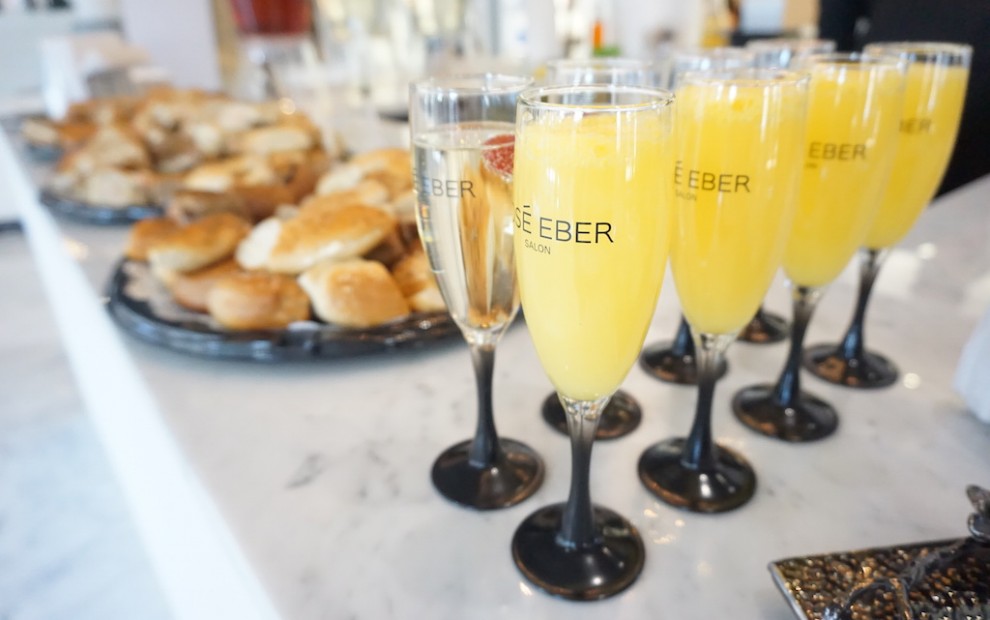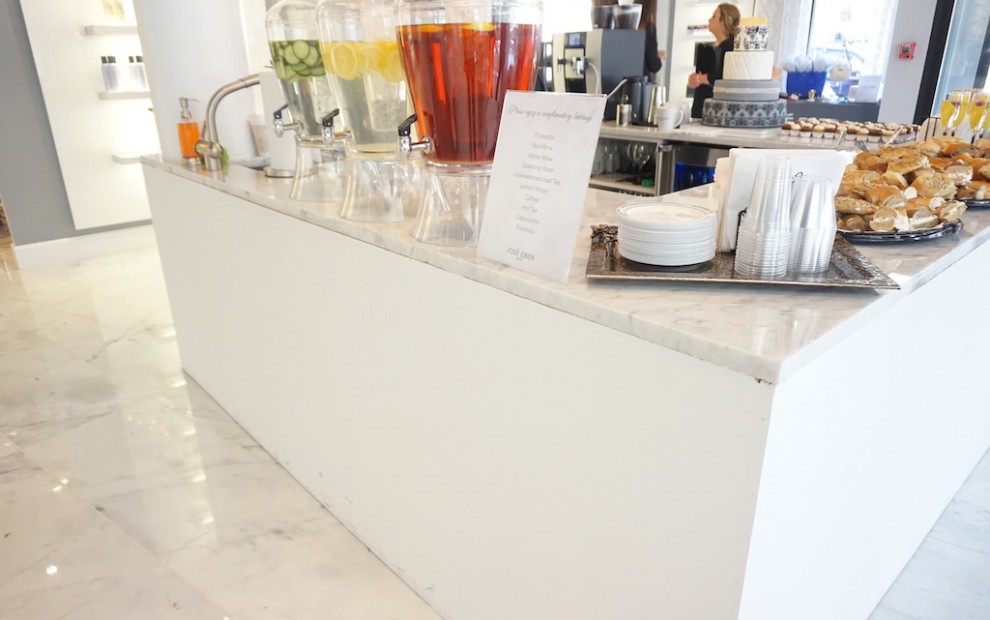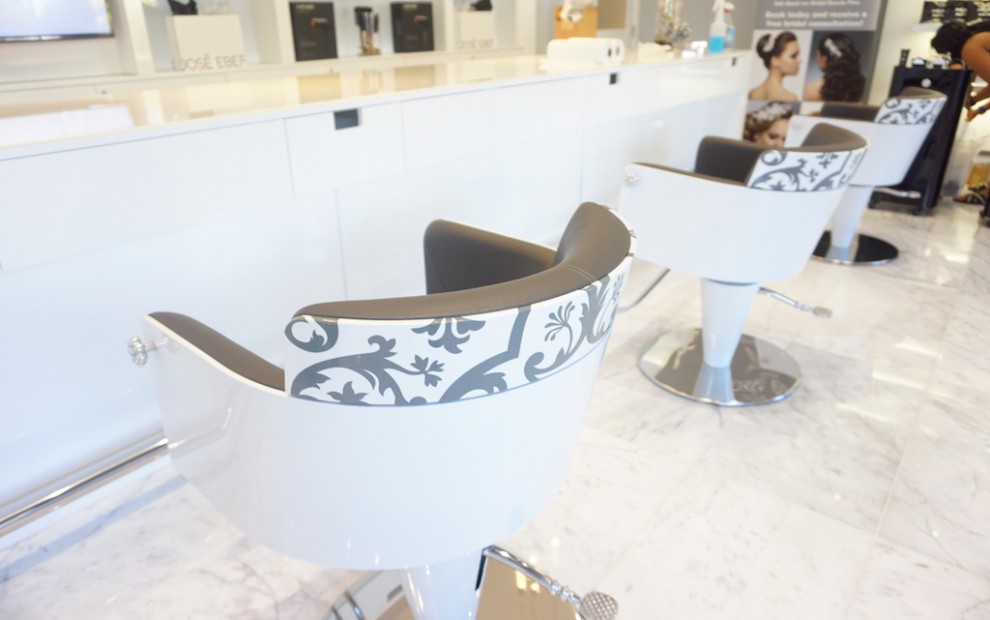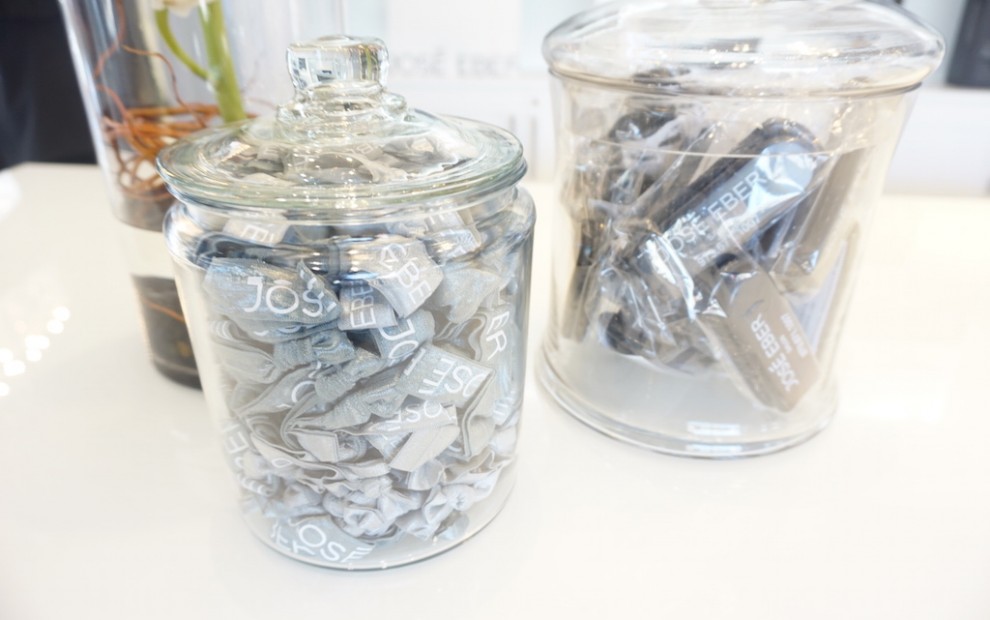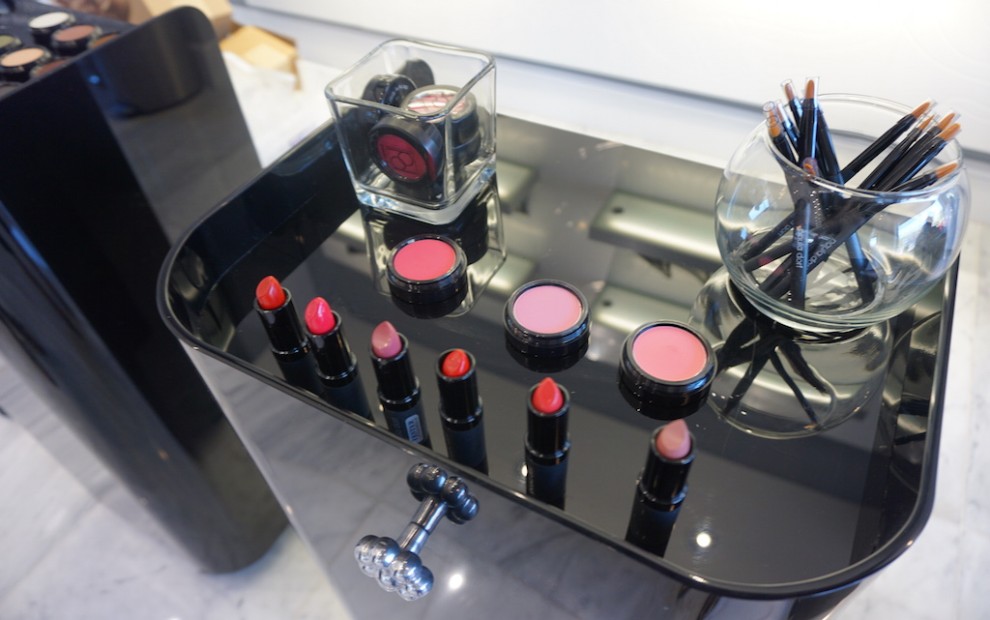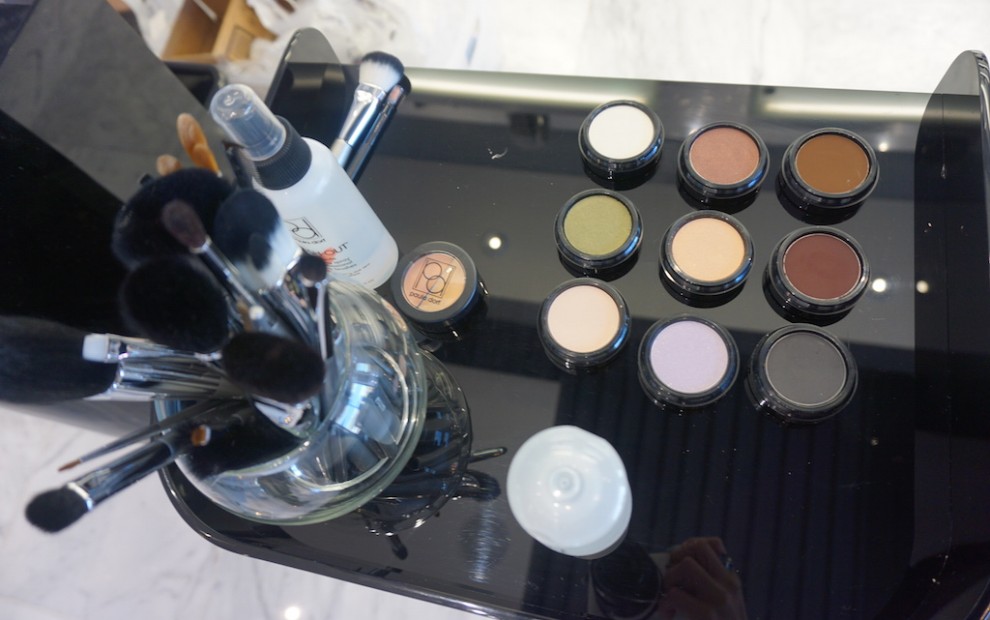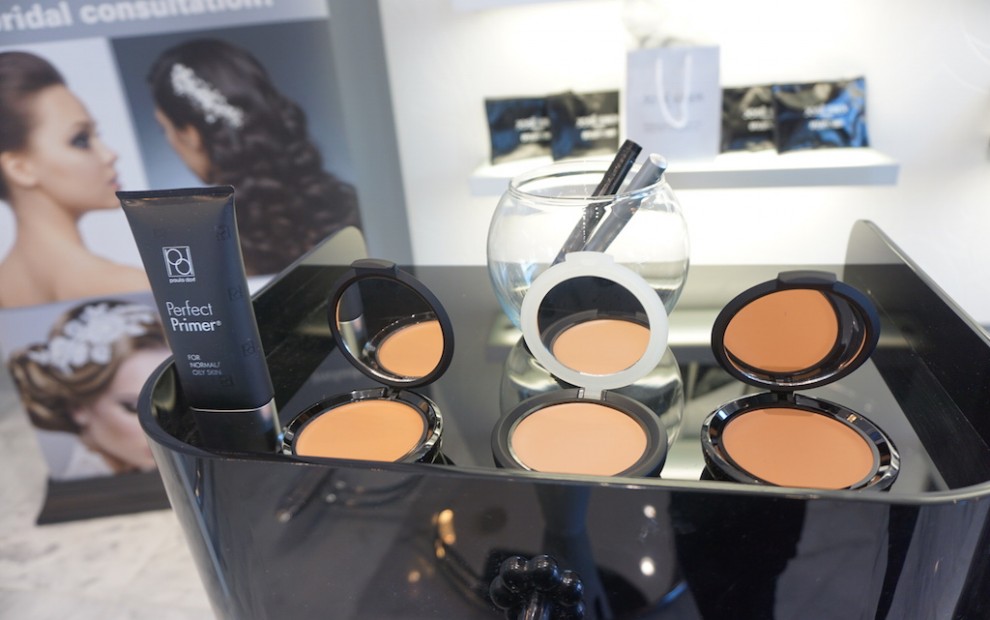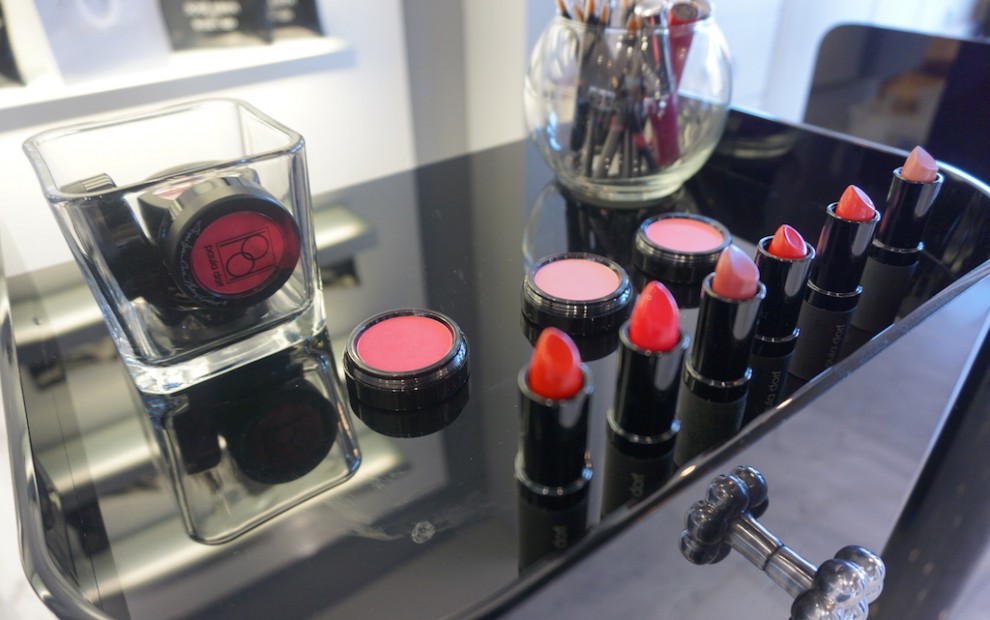 I had the pleasure of speaking to José Eber and getting his opinion on how I should style my hair. This would be considered a hair consultation. And who better to give hair advice then the man who invented the Farrah Fawcett feathered style himself?
He first asked about my lifestyle and what type of change if any did I want. He said I already had beautiful hair and simply suggested I go lighter at the ends and add a couple of layers to the front. I think that just may work 🙂