The beginning of spring beckons three things from the horizon: flowers, cute sundresses, and a fashionista's favorite past-time- brunch. Over the weekend, I kicked off brunch season at Republic Garden and Lounge in Charleston, South Carolina for their Belles that Brunch event.
More reading: OOTD: Edgy but Ladylike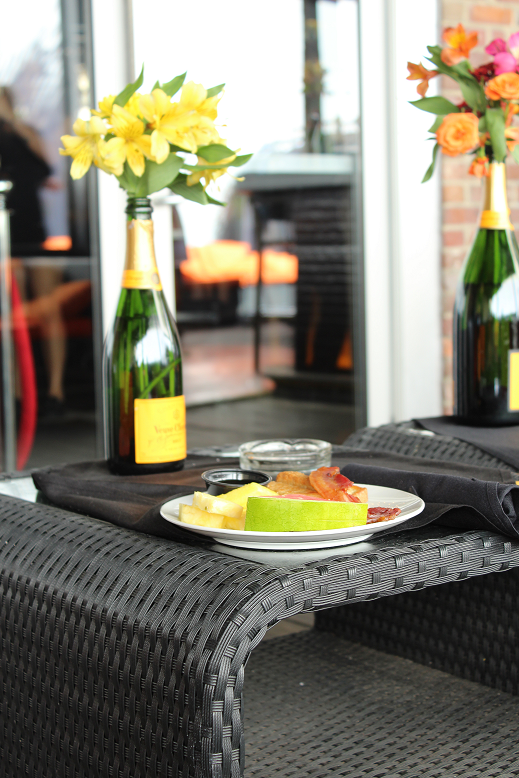 The term Belle, short for Southern Belle, draws its origin from the 19 th century to describe a young and typically unwed woman belonging to the Upper-class in the South.
Gone are the hoop skirts and parasols, but not even time can change certain universal truths.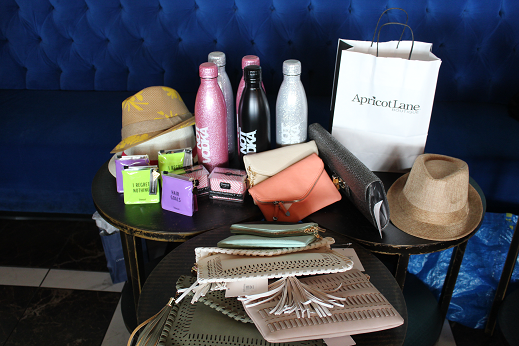 Pop-up shops from Charleston's most popular boutiques lined the patio and lounge with beautifully dressed women whose warm smiles invited you to stop by and inquire. 
To the right of the lounge stood Beth Merrill of Apricot Lane who made you feel like you've known her since childhood upon meeting her. Apricot Lane boasts a philosophy of providing first-class service through fashion and style. While Apricot Lane is a chain of boutiques, each location is independently owned and uses its own buyers to create a unique regional style. Merrill recently acquired a location in Mount Pleasant, making her the owner of both Apricot Lane boutiques in South Carolina.
"I want women to find a place where they can go to find great style, great service, no matter who they are," Merrill explained while standing in front of an ornate display of clothes and accessories.
Circling around to the patio, I was met at Beckett Boutique's stand by their owner Chelsea Karol and creative director, Kristen Fehsenfeld. Beckett Boutique has been sitting in the heart of Downtown Charleston since October 2015 and caters to an advanced contemporary style for women ages 20 to 55.
"We try to focus on ease and elegance," Chelsea stated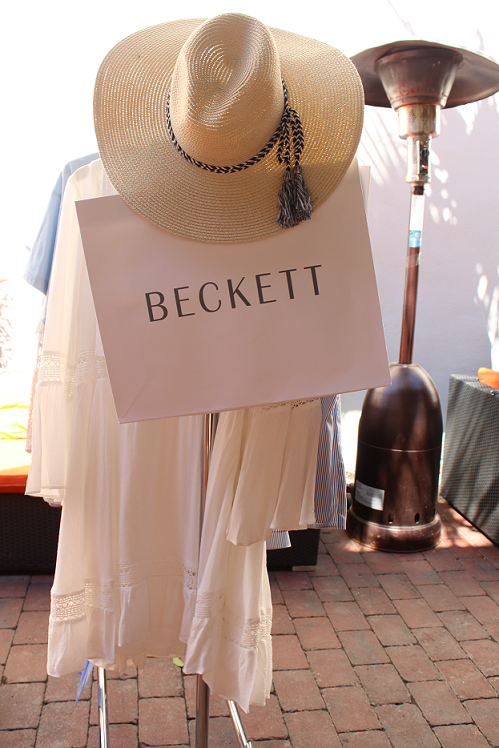 They exercise their focus by implementing methods like a monthly box service that delivers outfits tailored to your personal style, staying online after hours to help customers pick outfits through fashion emergencies, and offering customers the option to hold in-store events. Beckett Boutique is known among its clientele for going above and beyond.
Next to them stood Simply J's display.
Simply J's Boutique is a family-owned establishment that is also located in Downtown Charleston. Their motto is "We make looking fabulous look easy." They also live by their phrase by offering a monthly box program of their own, which gives their large tourist customer base the Charleston look that they can't get back home.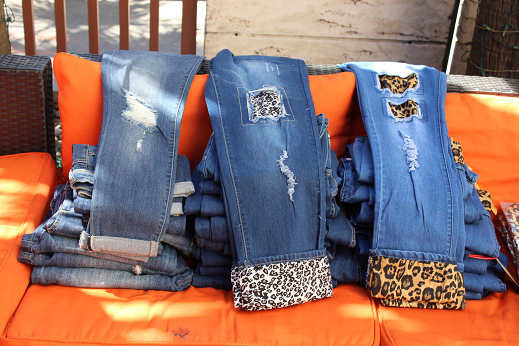 The Belles that Brunch event from the outside looking in seemed like a collection of all of Charleston's trendiest boutiques and the fashionistas who frequented them.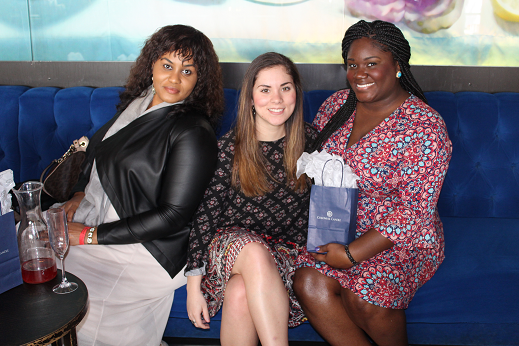 However, sitting three days after International Women's Day and three days before Charleston Fashion Week, it was not at all serendipitous.
"I thought it was a good idea," said event organizer, Brittany Reed, "It is my take on female entrepreneurship in Charleston. It gives everyone a chance to network and young women interested in fashion to gain an internship."
Belles still maintain the foundation of the term by displaying classic values like wit, family and that famous Southern Hospitality, while thriving in the world of business.
"There are so many different qualities that make up a Belle. There's such a wide variety of traits and they come from all walks of life. They are hard-working, independent, creative and motivated," Reed explained.
Belles that Brunch is a celebration of intelligence, fun, and fashion, proving that the only thing separating Belles and the fashionistas of New Jersey is a 600-mile trip.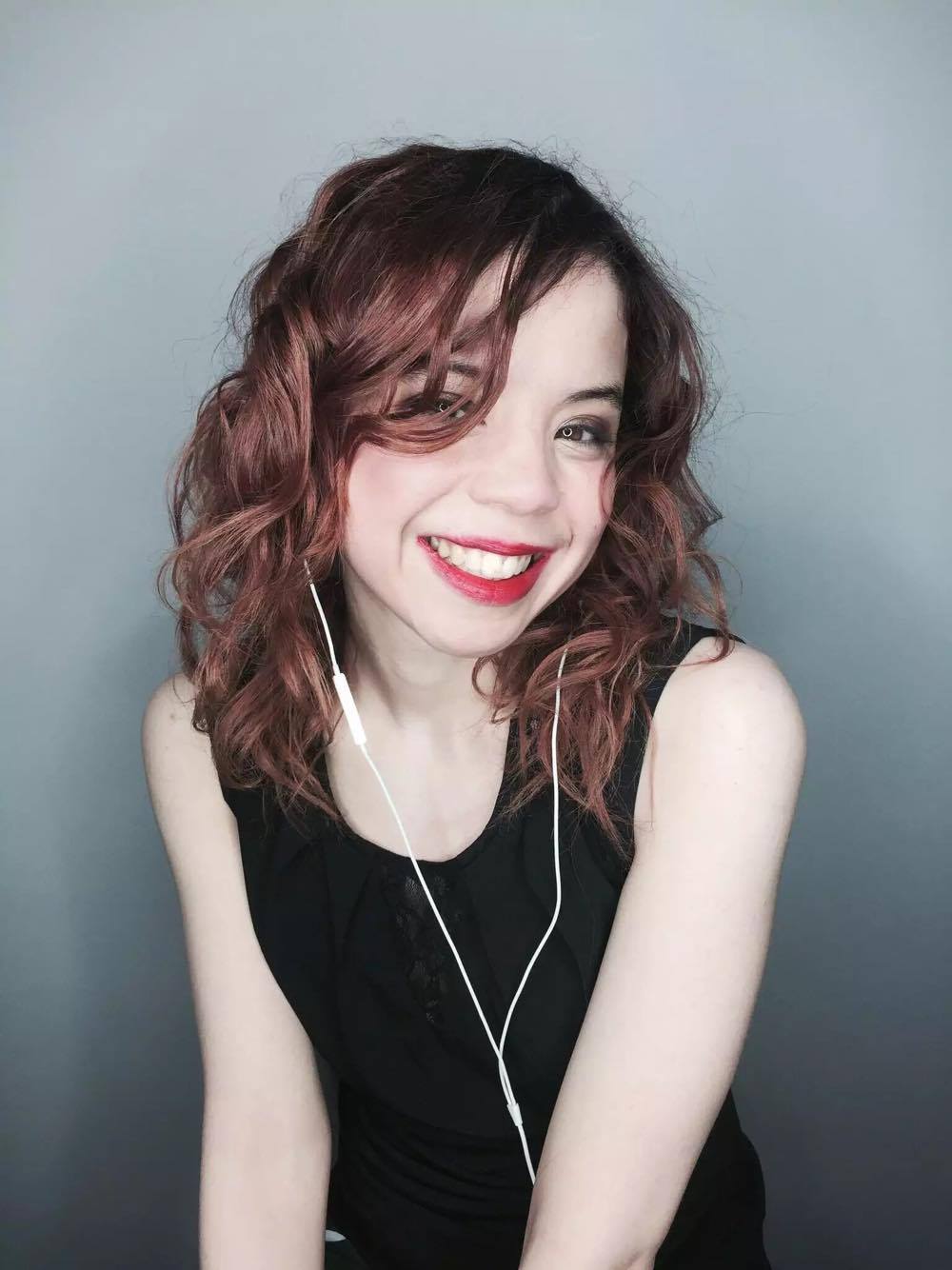 Vanessa Rodriguez is a writer, photography enthusiast, and content creator. She is a contributing writer for Jersey Fashionista and is the creator of lifestyle and sports blog, GingerSnaps Sports.