August 18, 2015- InStyle magazine and Single Edition Media teamed up to host their fabulous Summer Social. The fun filled event was held at 404 Studios in New York city. It was an invite only event held for influencers and members of press. Summer Social was an evening of music, mingling, wine, giveaways and more. Brands included Peony and Me, Tide, Essie, Neutrogena, Sally Hansen, Sarah Potempa, Sun Chips, Zico, Dickinson's Original Witch Hazel, Jose Eber Salon, Brancott Estate, Thierry Mulger, Air Optix Colors, Gardien and more.
The brands interacted with guests by hosting giveaways, contests via social media, educating them on their products. Brands also offered hands on activities like decorating a cel phone case , photo booths and games. And not to mention the swag bags we got to take home!
It was great to see familiar faces and catch up just as it was great to meet new ones. It was definitely the perfect night for a summer social. When we first walked into 404, we were greeted by brand reps from Peony and Me, a clothing line designed to go from yoga class to everyday wear. The fabrics were great quality and the designs were too cute! I especially loved the sweaters with the open bow tie backs.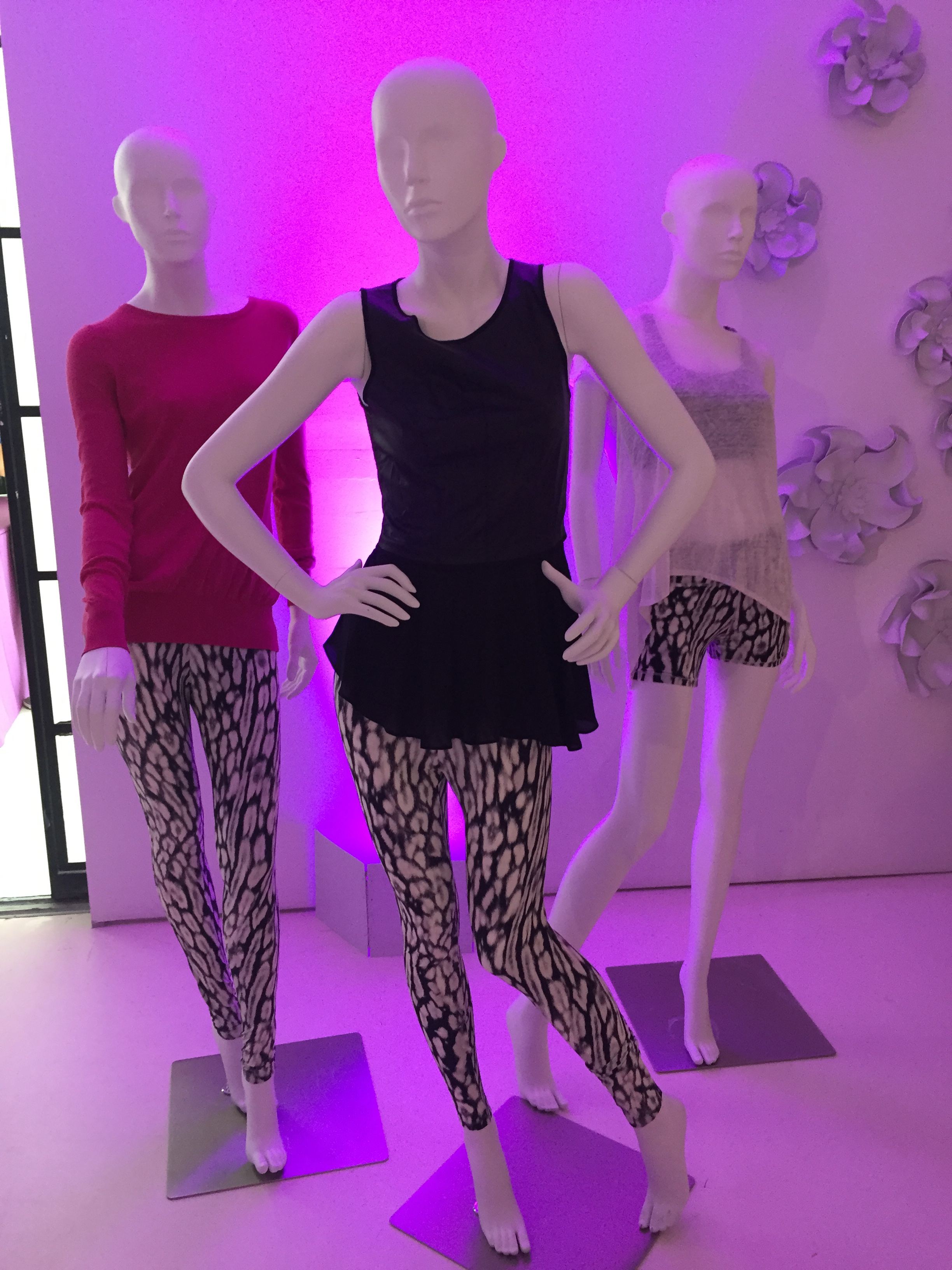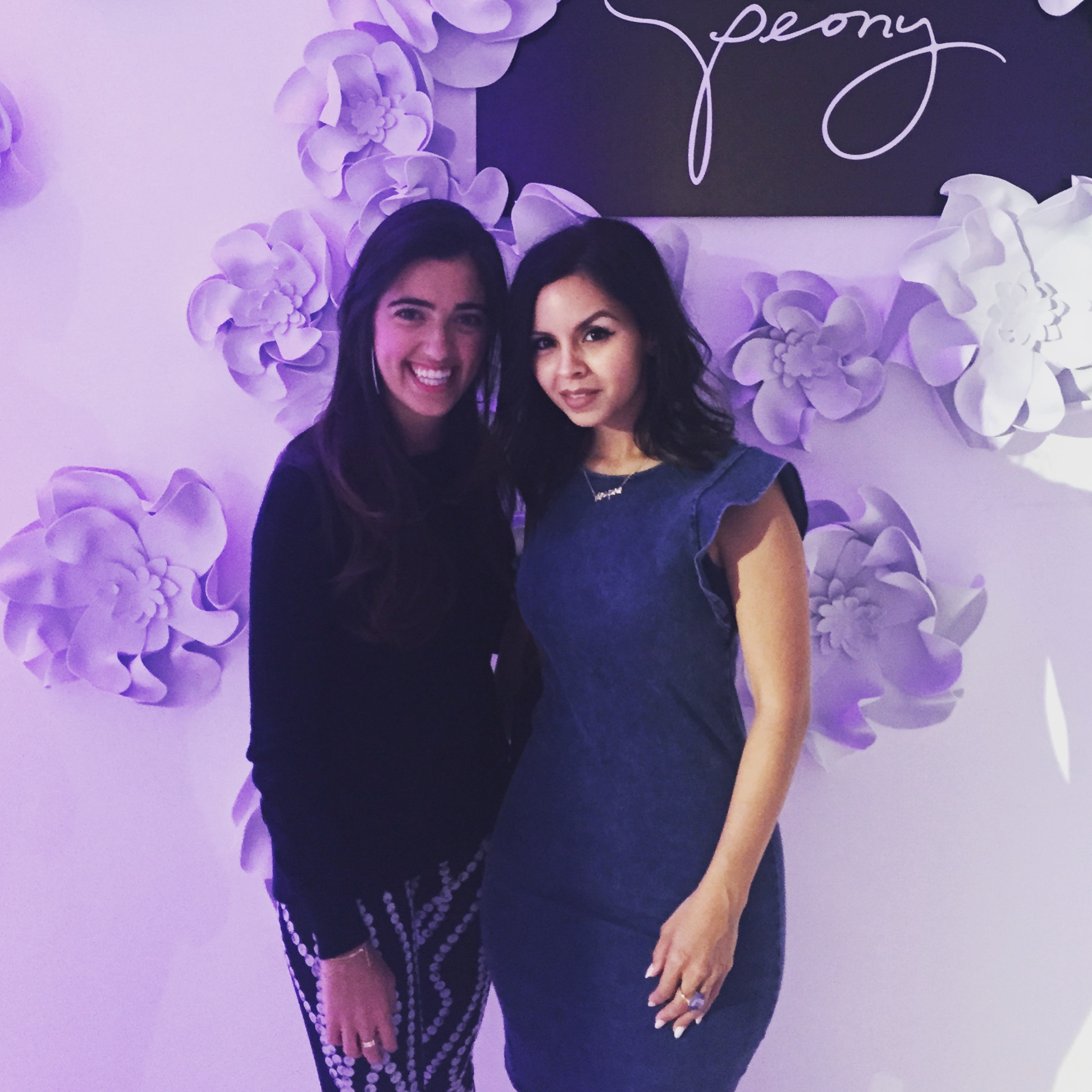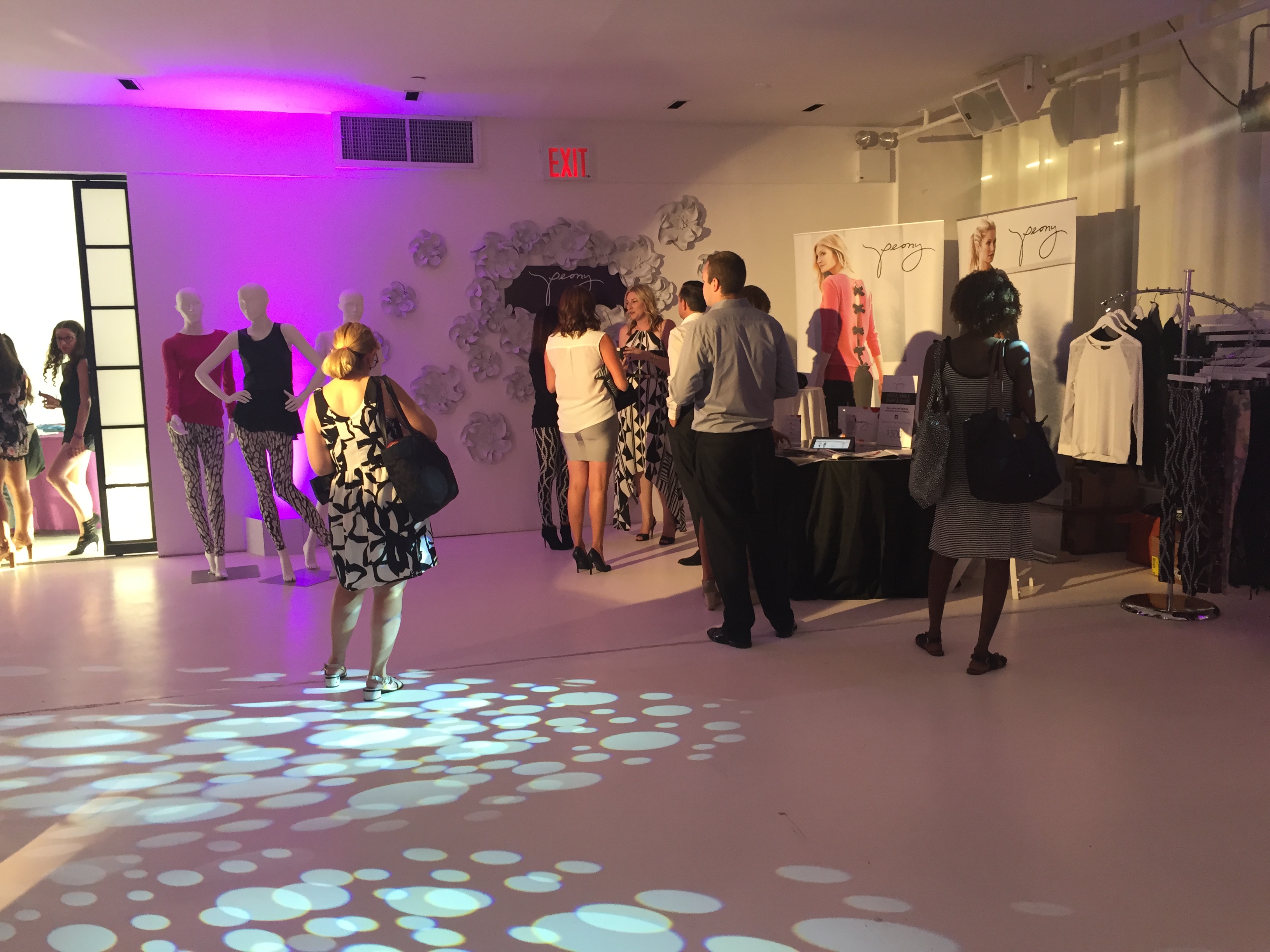 Next, I spotted the Esssie nail bar but because I get gel done on my nails, I couldn't get a mani. Otherwise, I totally would have!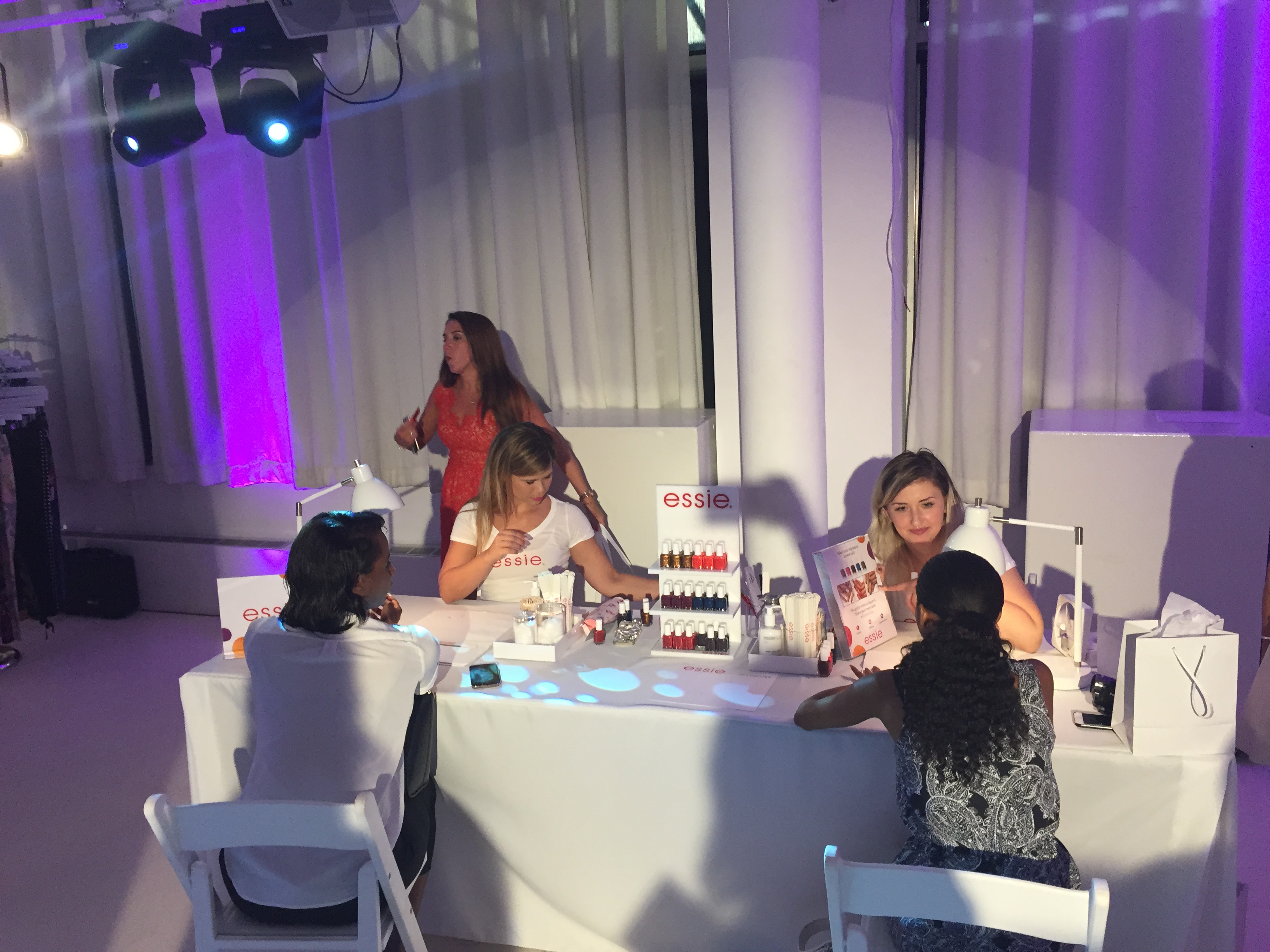 I absolutely love their Fall collection!
Some Neutrogena photo booth fun with some great blogger friends!
Summer Social had a bar serving wines from Brancott Estate and foods from Gardien.
Thierry Mulger had a cool booth with some nifty looking machines which turned out to be perfume refills. Basically, you can take your bottle once empty to the fragrance shop and simply refill the bottle instead of purchasing a new one. It's good for the environment and more economical.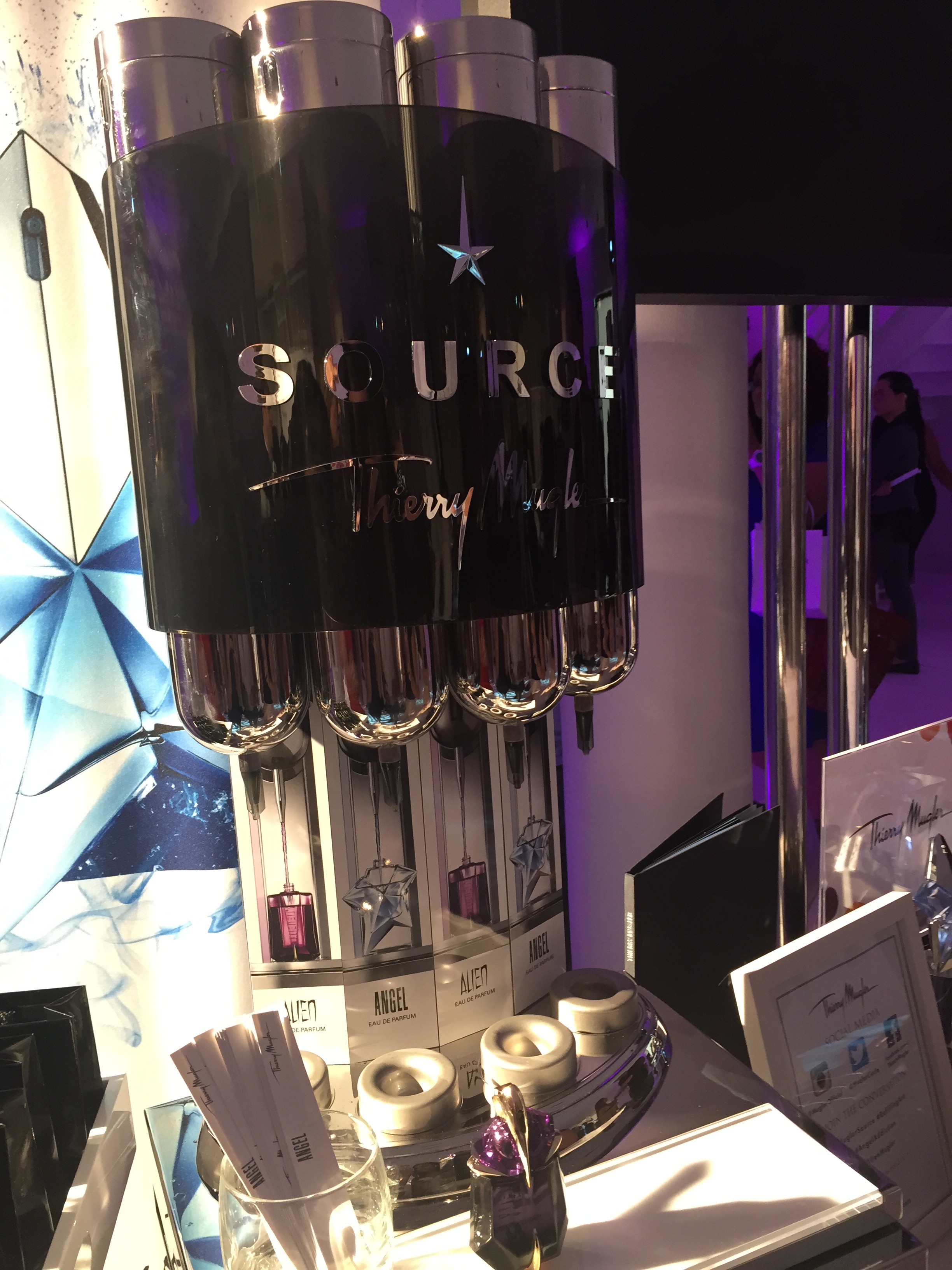 Sally Hansen was promoting their Airbrush Legs spray. The spray is meant to tan your legs and cover any imperfections. Sort of like stockings but as a spray on 🙂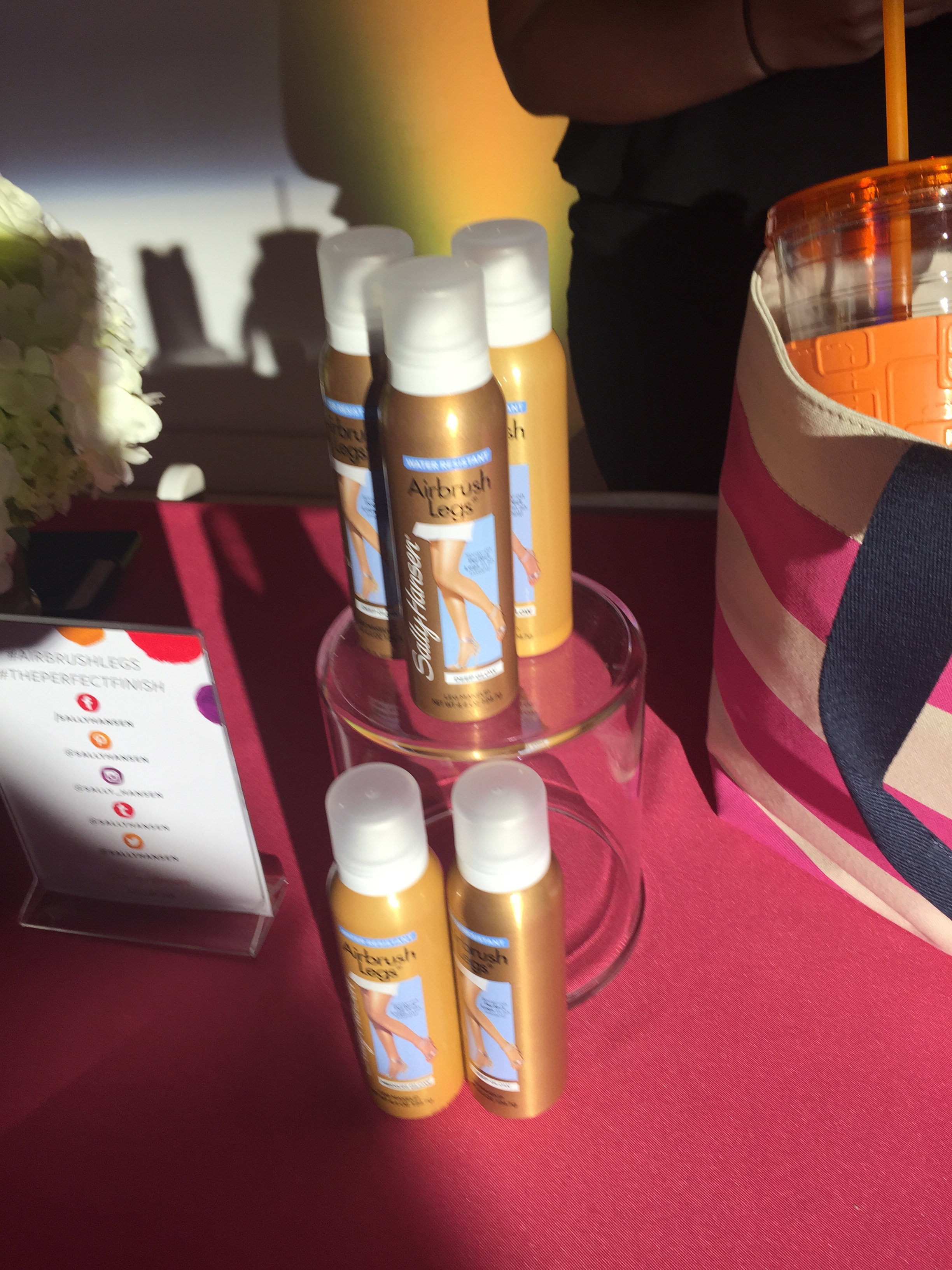 Zico was giving out yummy coconut water mixed with other fruits such as watermelon.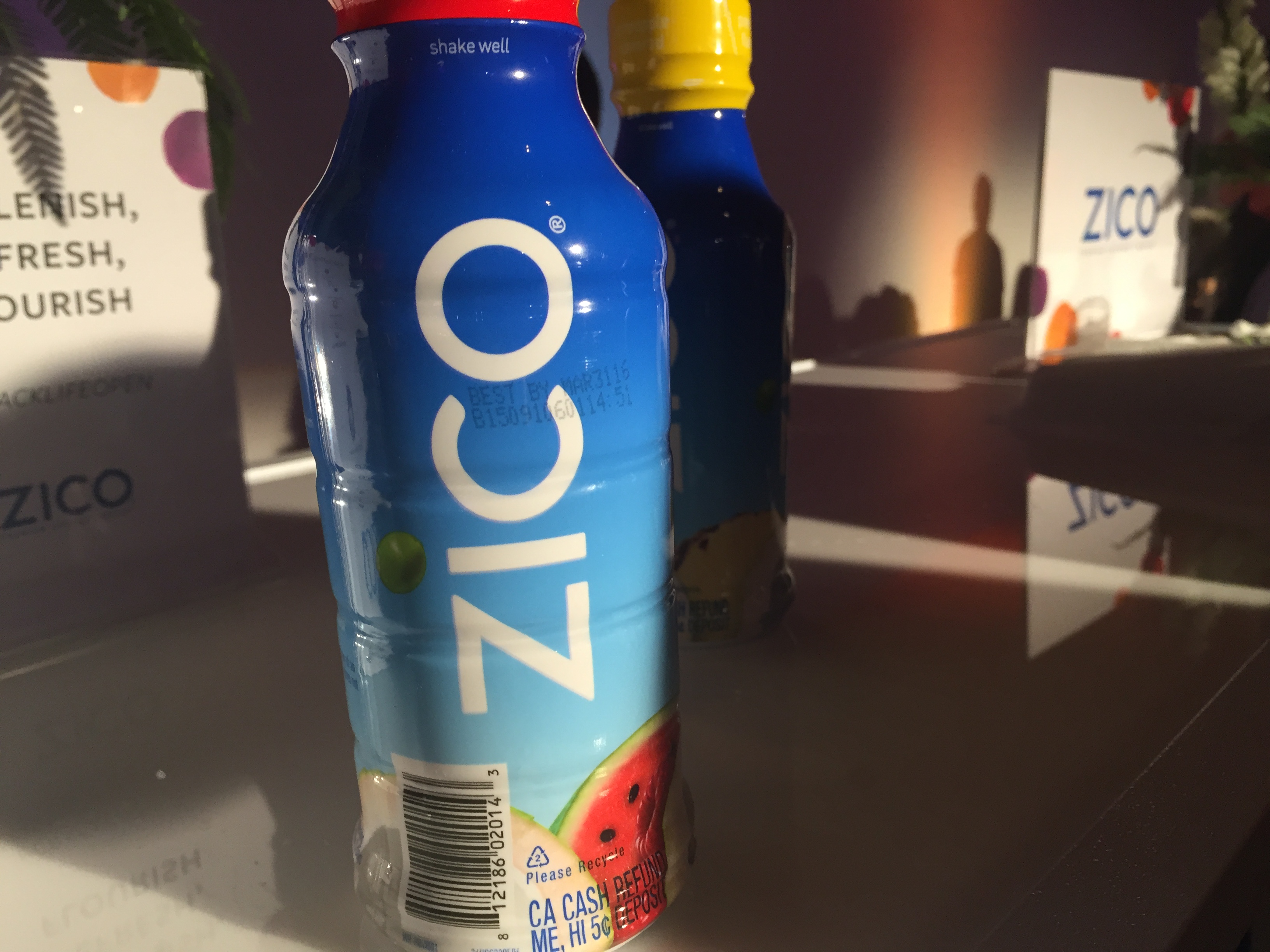 And Sun Chips gave out chips and asked guests to post photos on social media. They were yummy, too.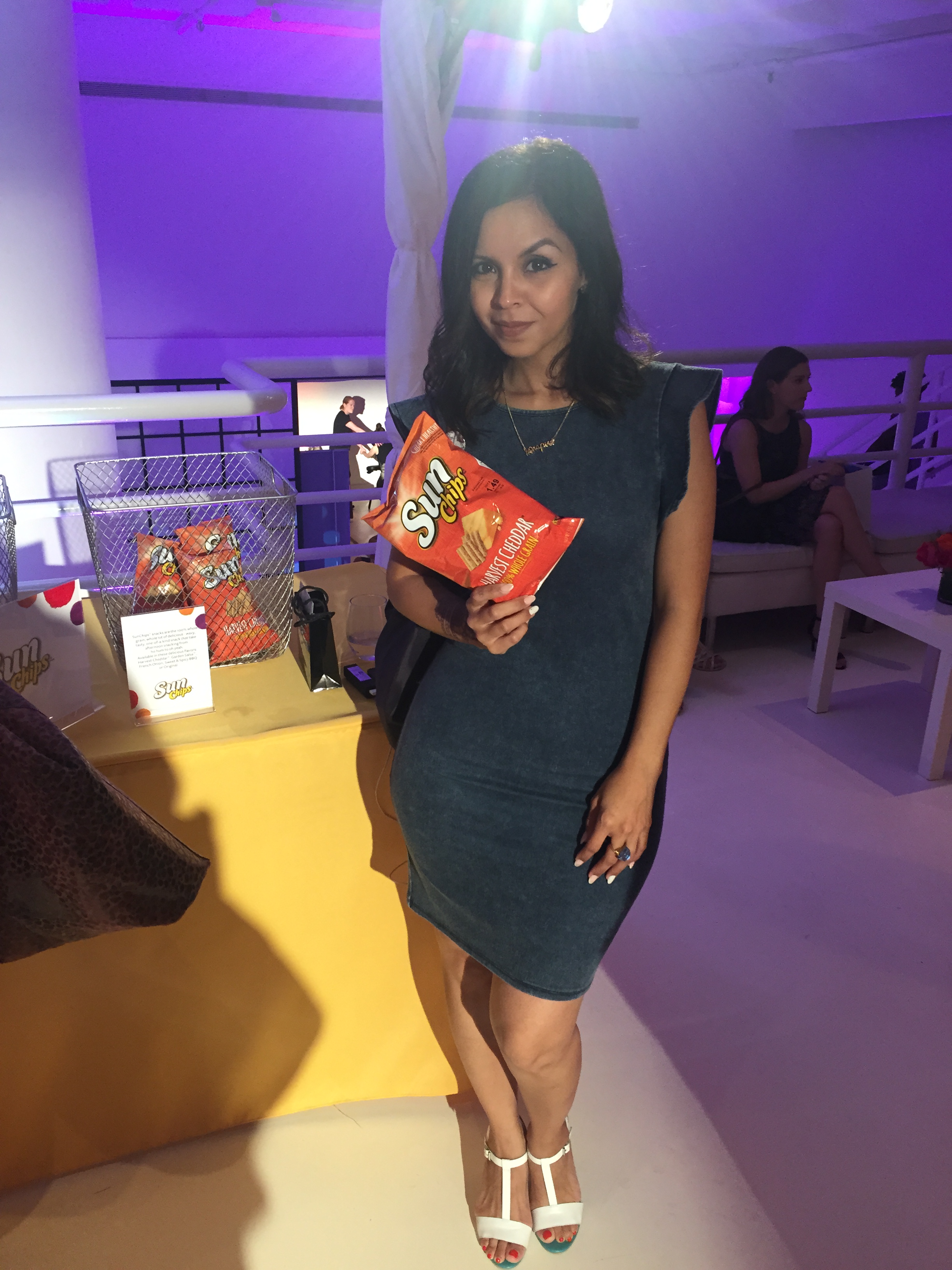 Some more brand booths…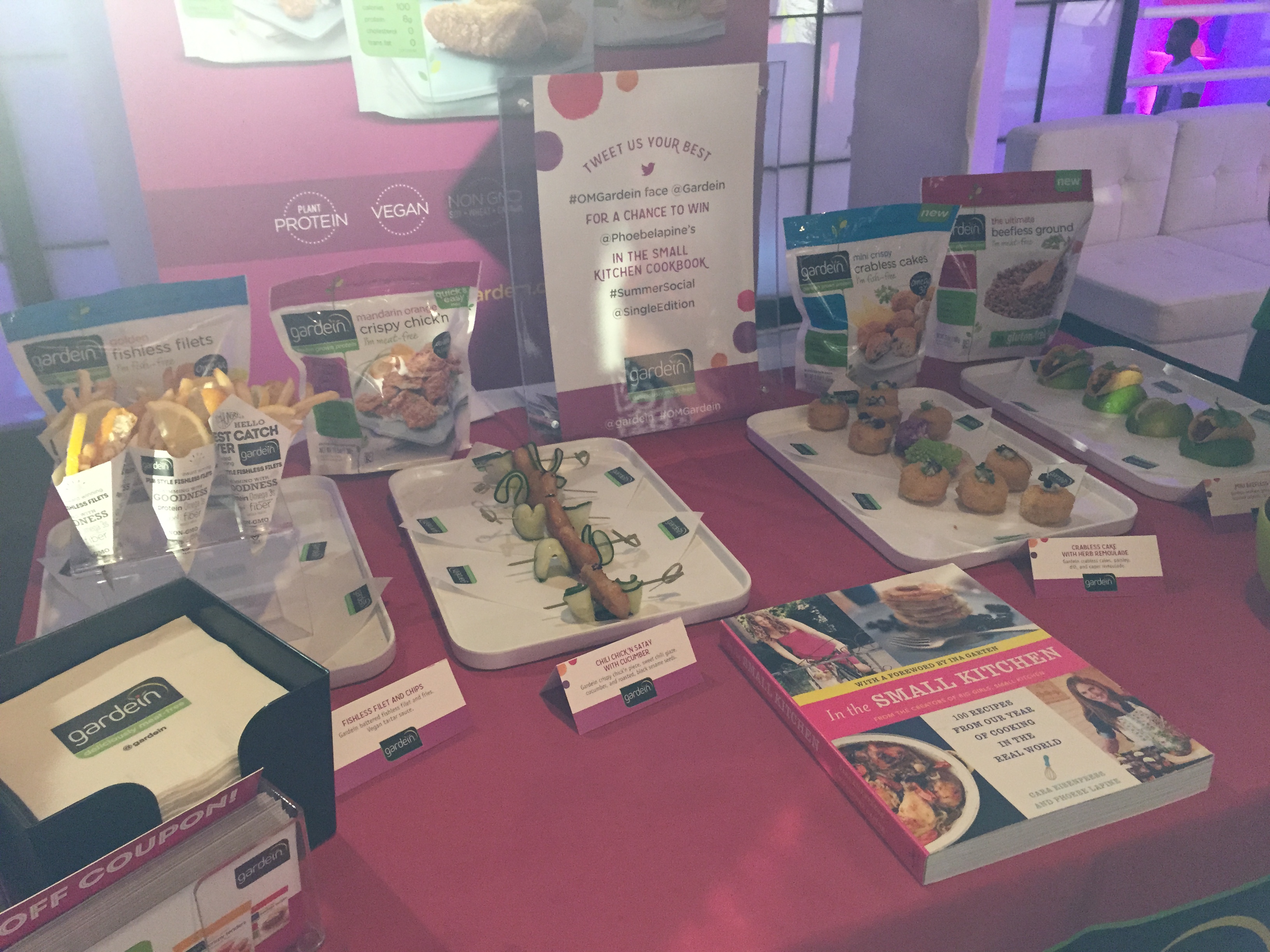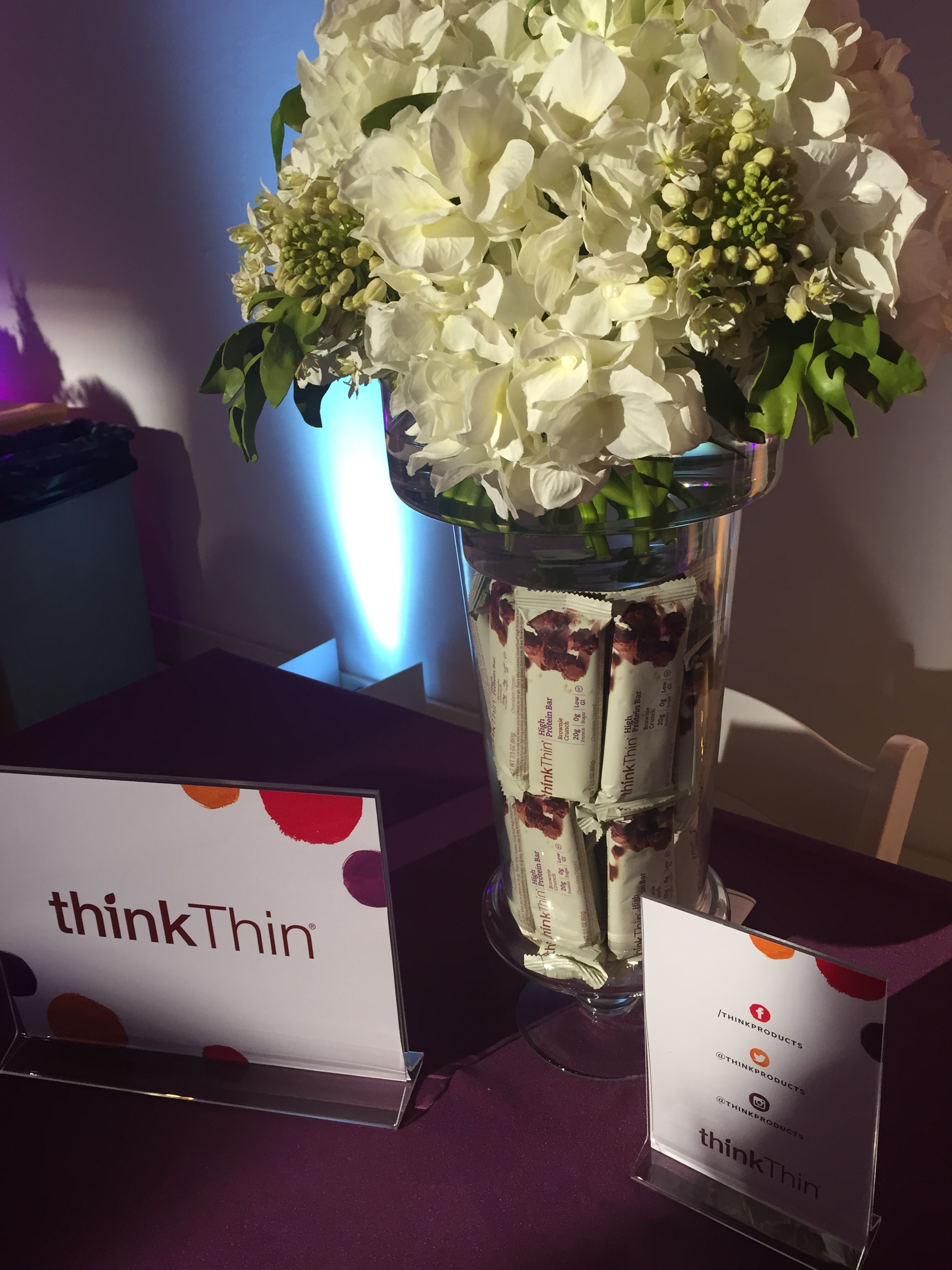 Some much needed pampering for bloggers…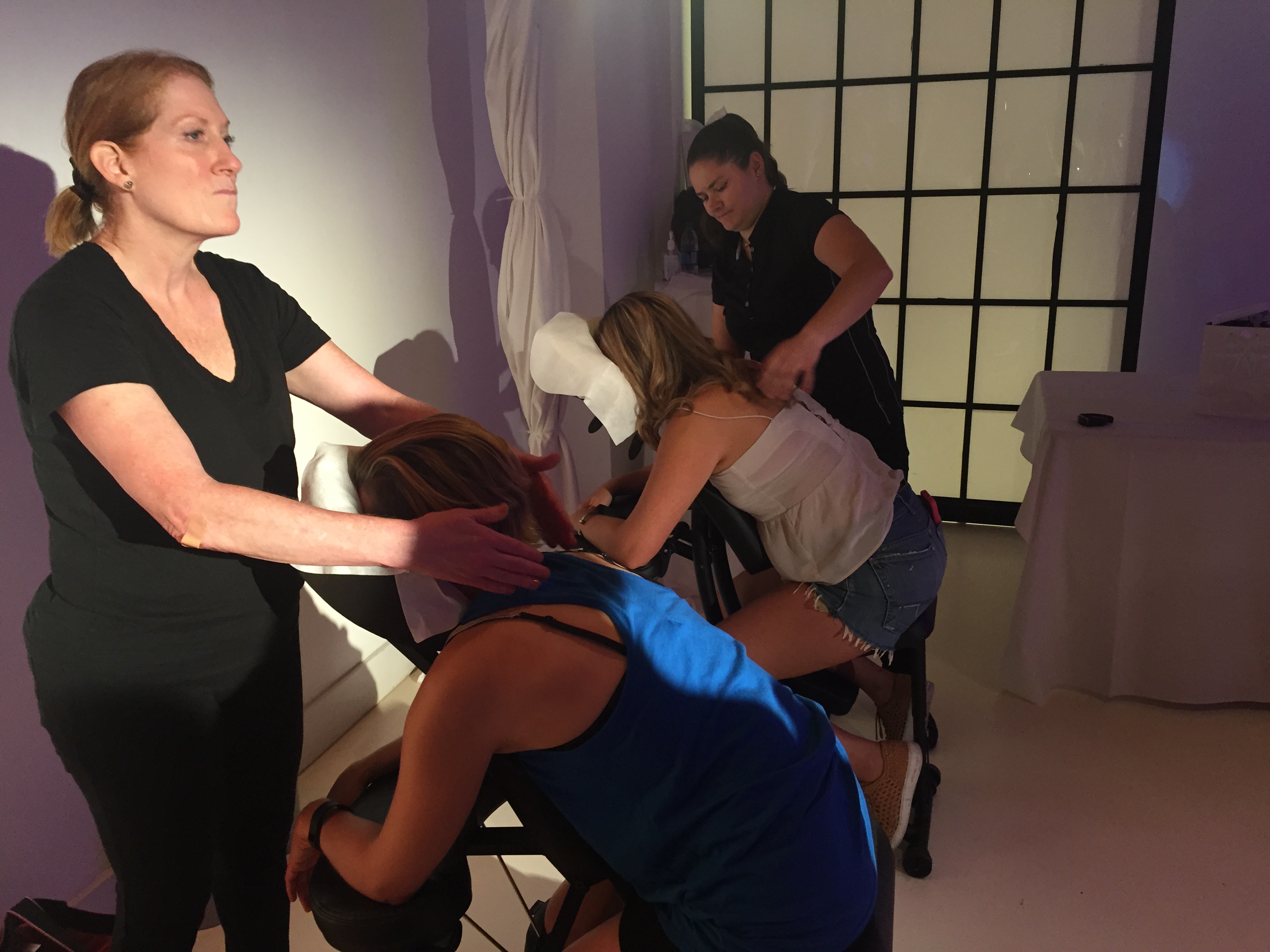 Guess how many roses there are here!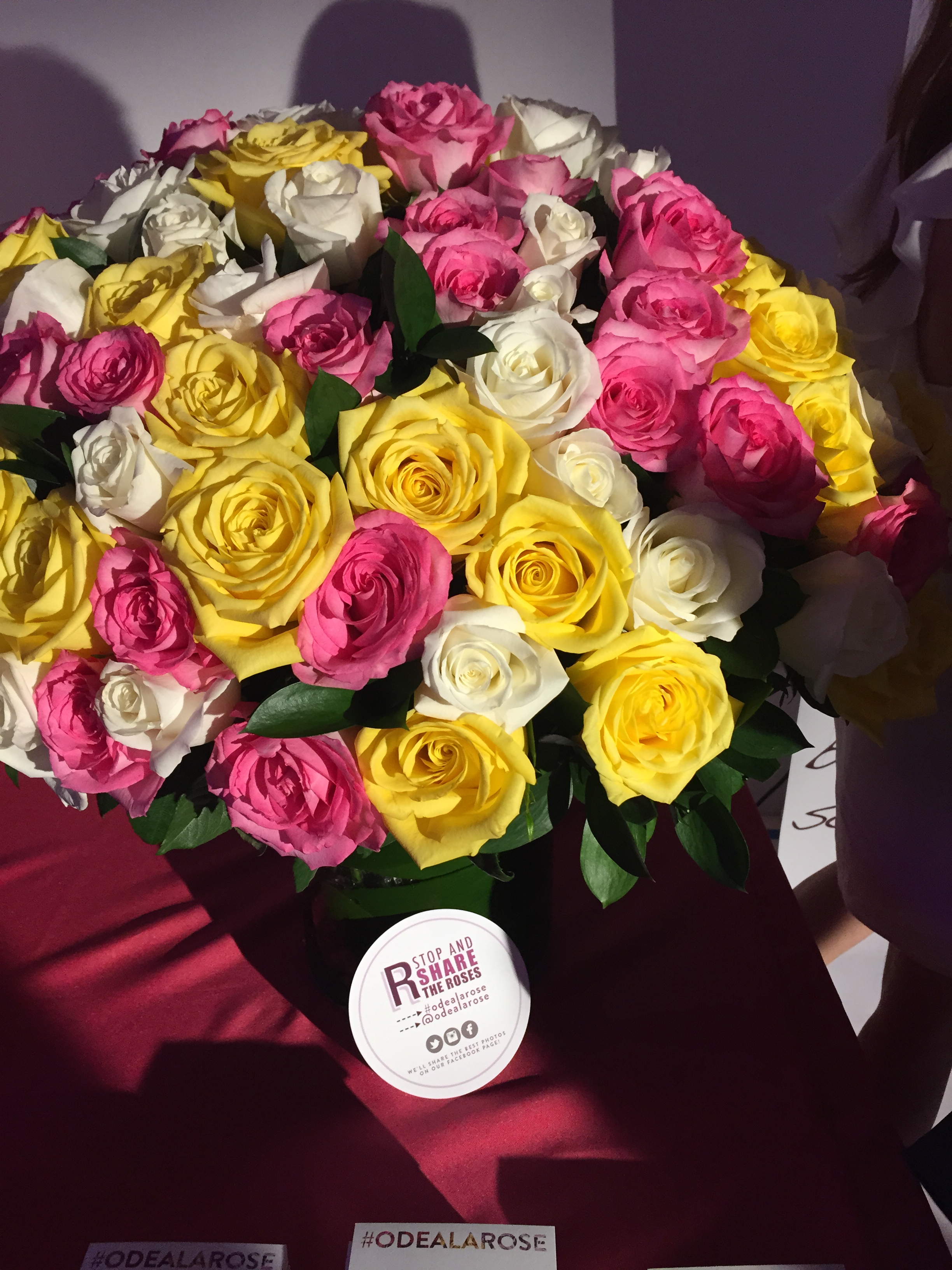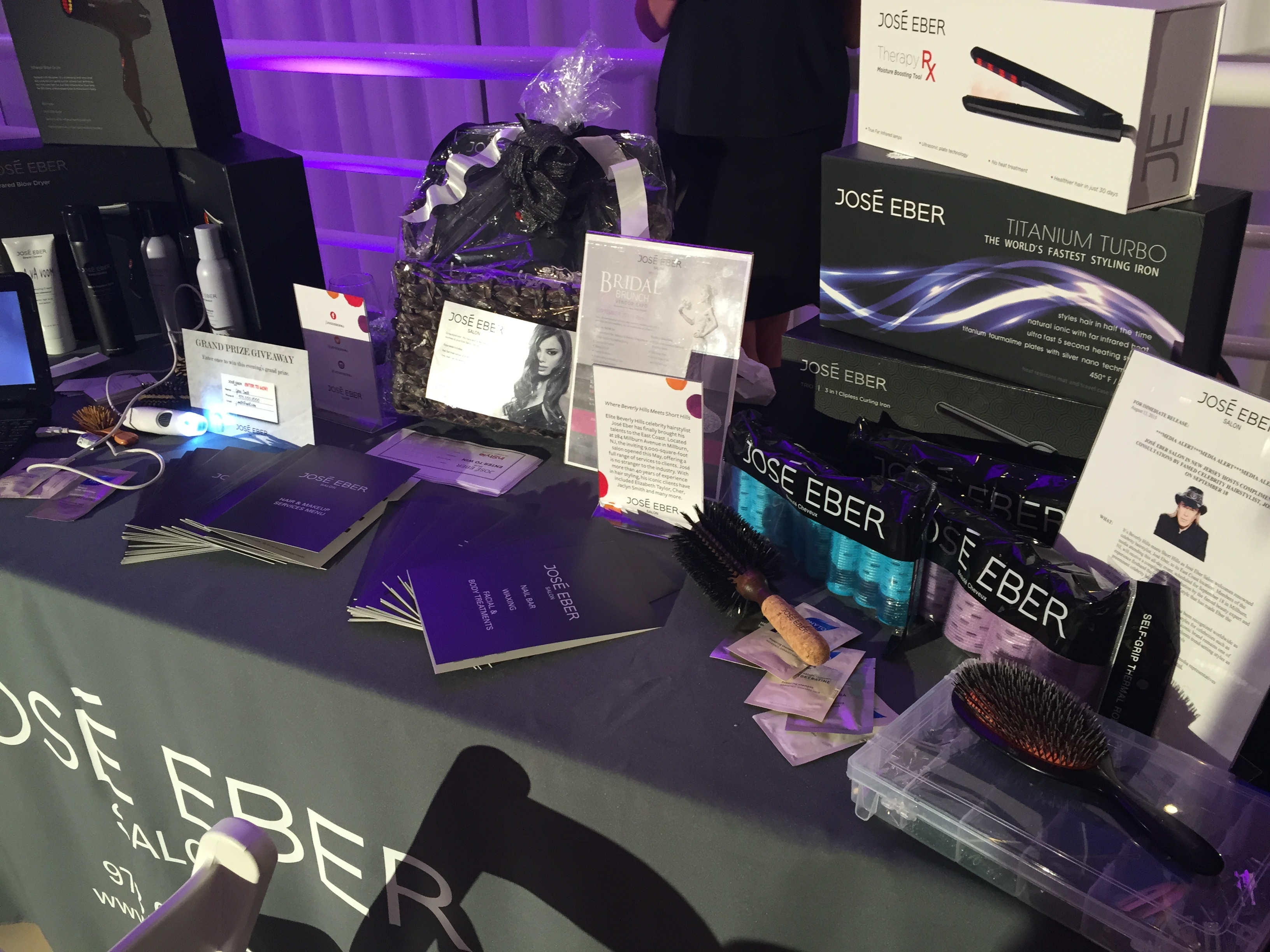 Me and blogger friend Angelica Prendez had a blast decorating cel phone cases.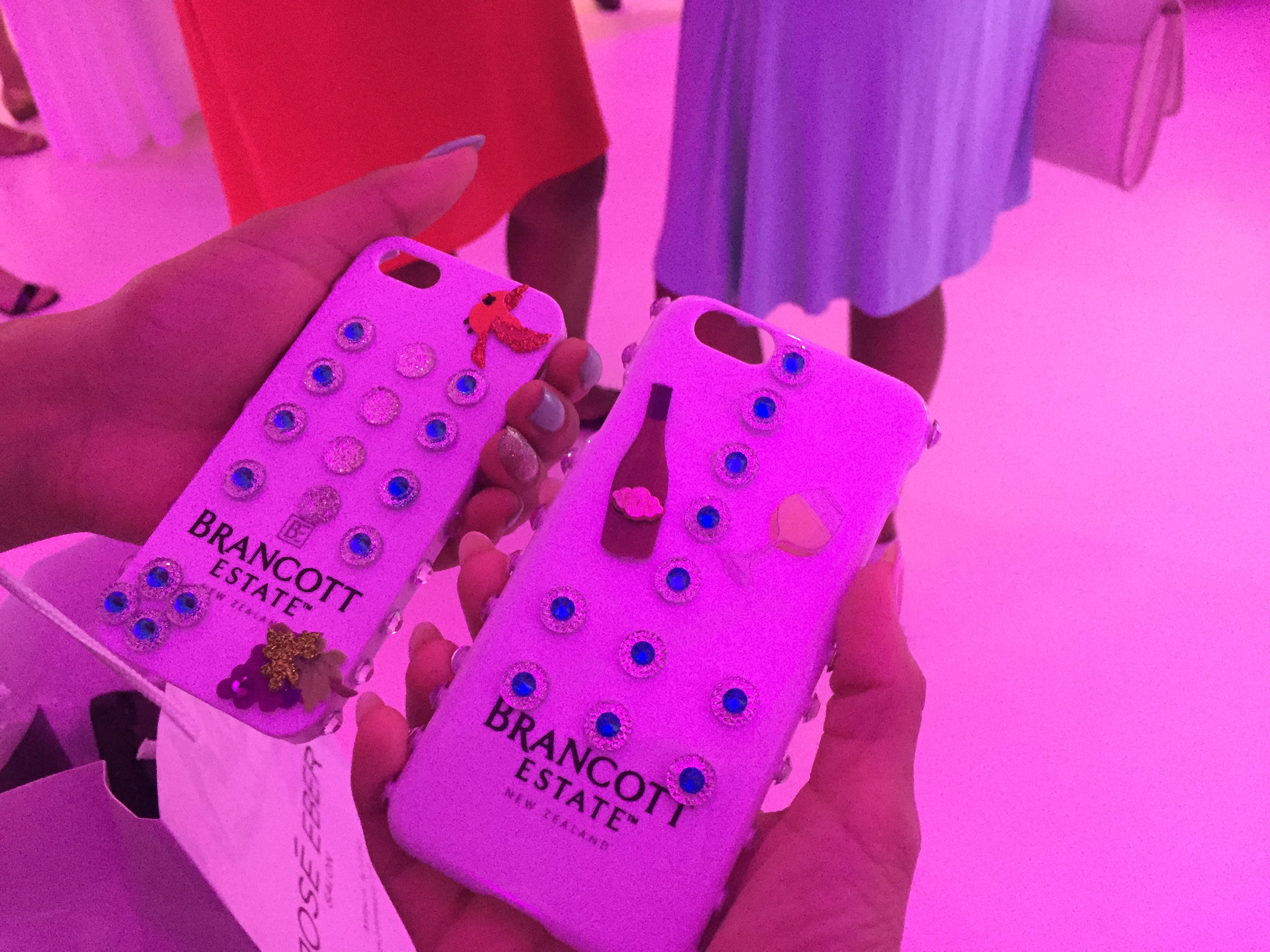 As the DJ announced the giveaway winners, I commented to another blogger that I never win anything and to my surprise- I did! I won Jose Eber hair products. I can't wait to try them out.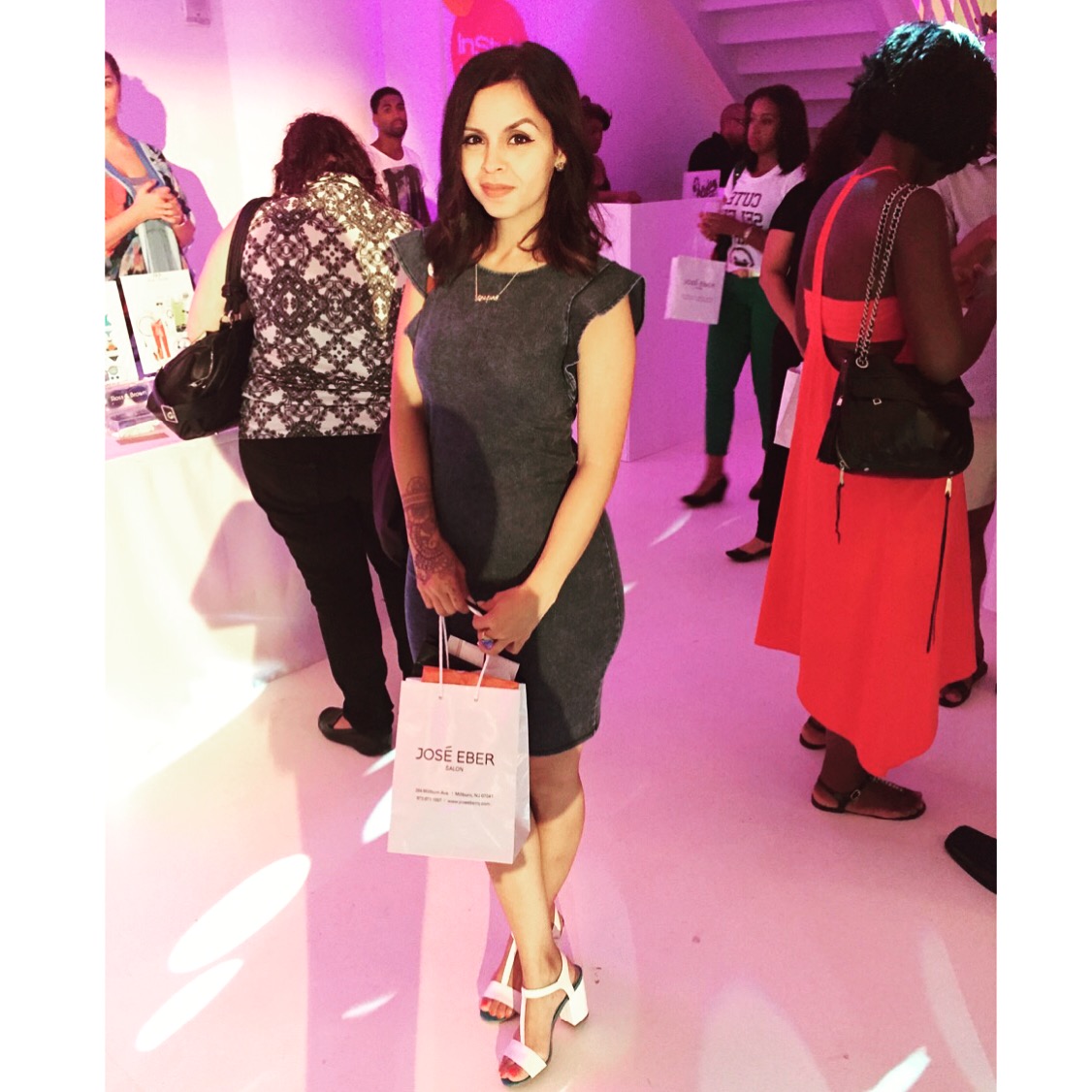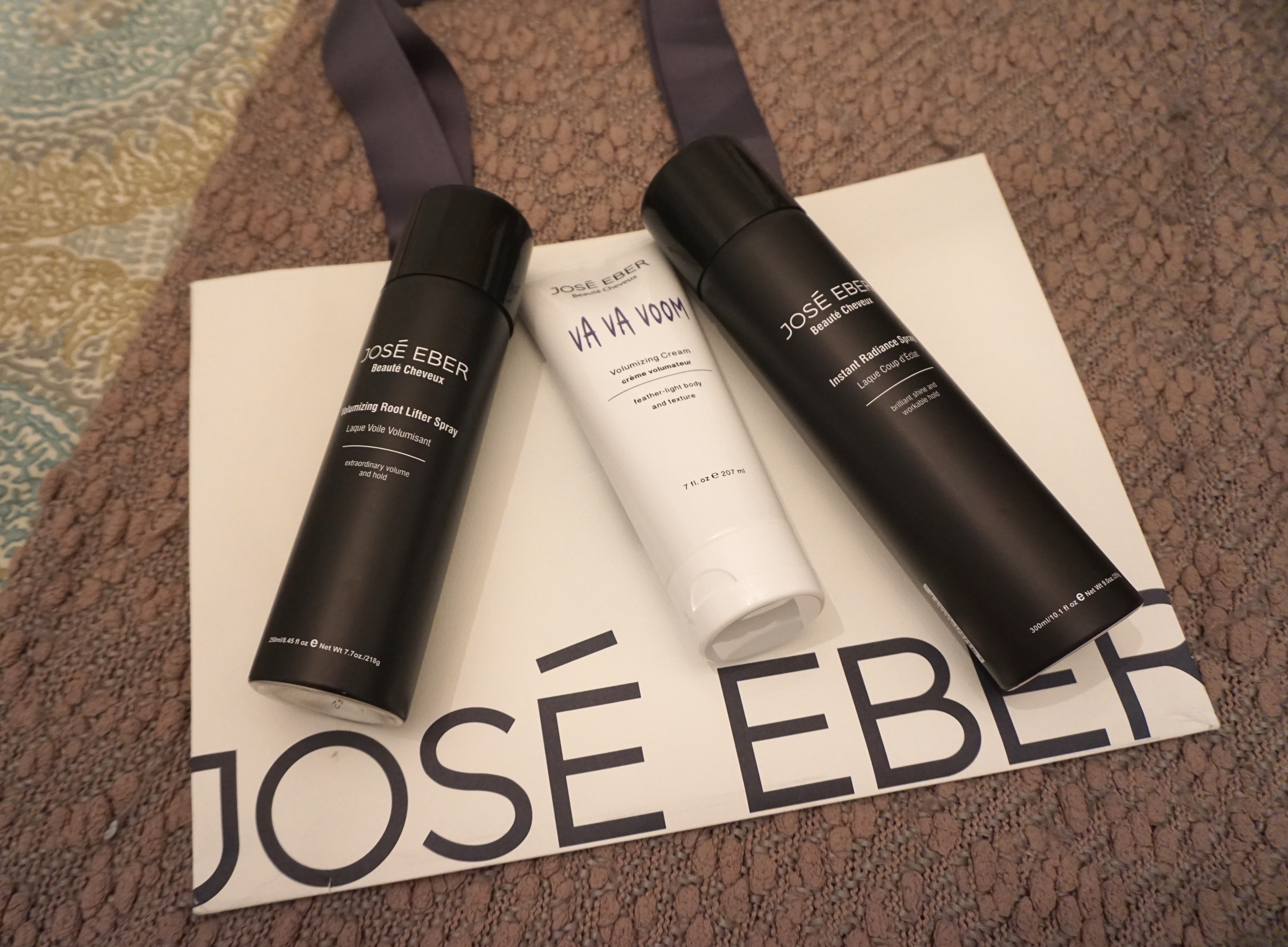 And in case you're wondering, here are some of the other goodies I got from Summer Social 🙂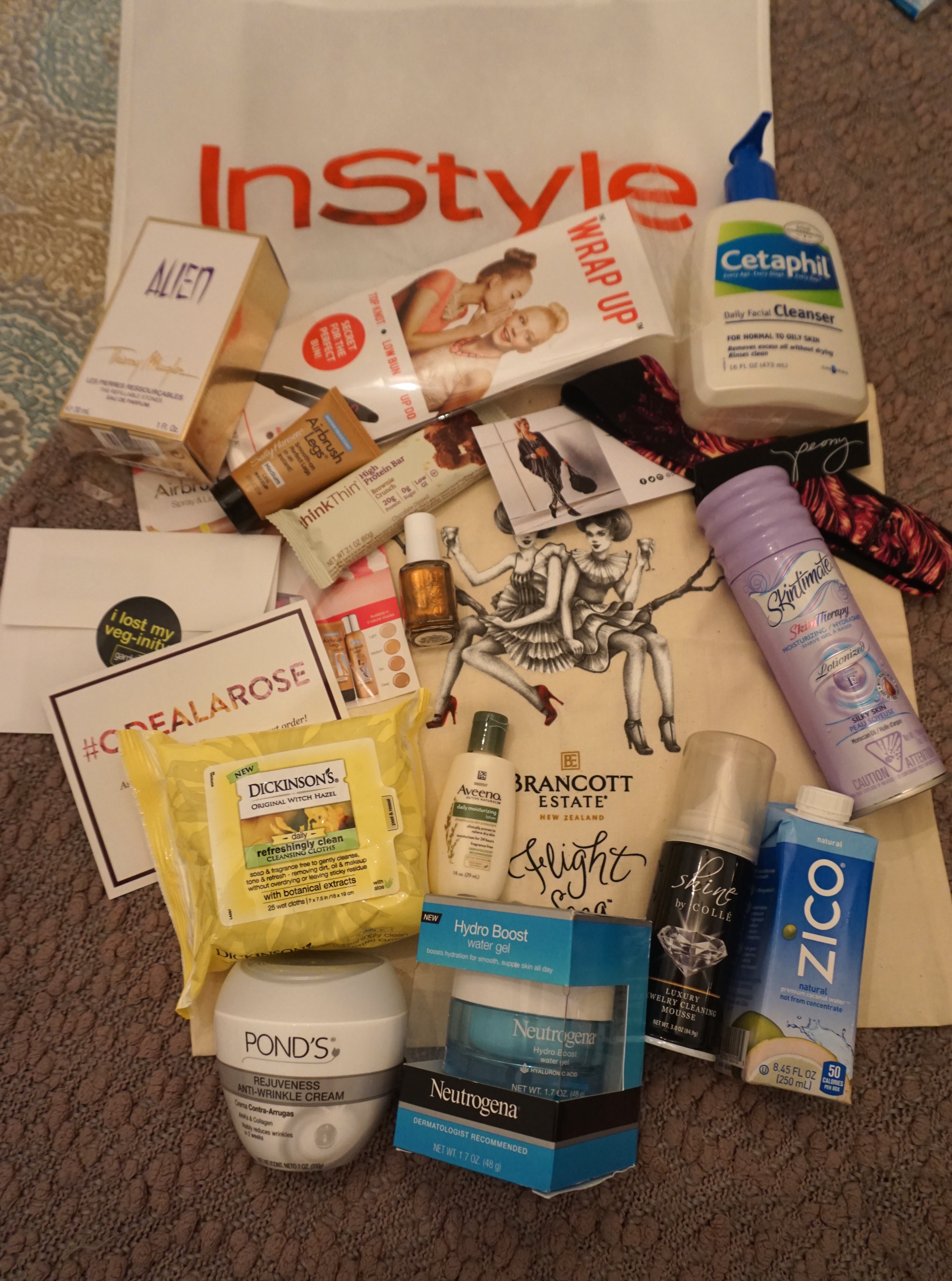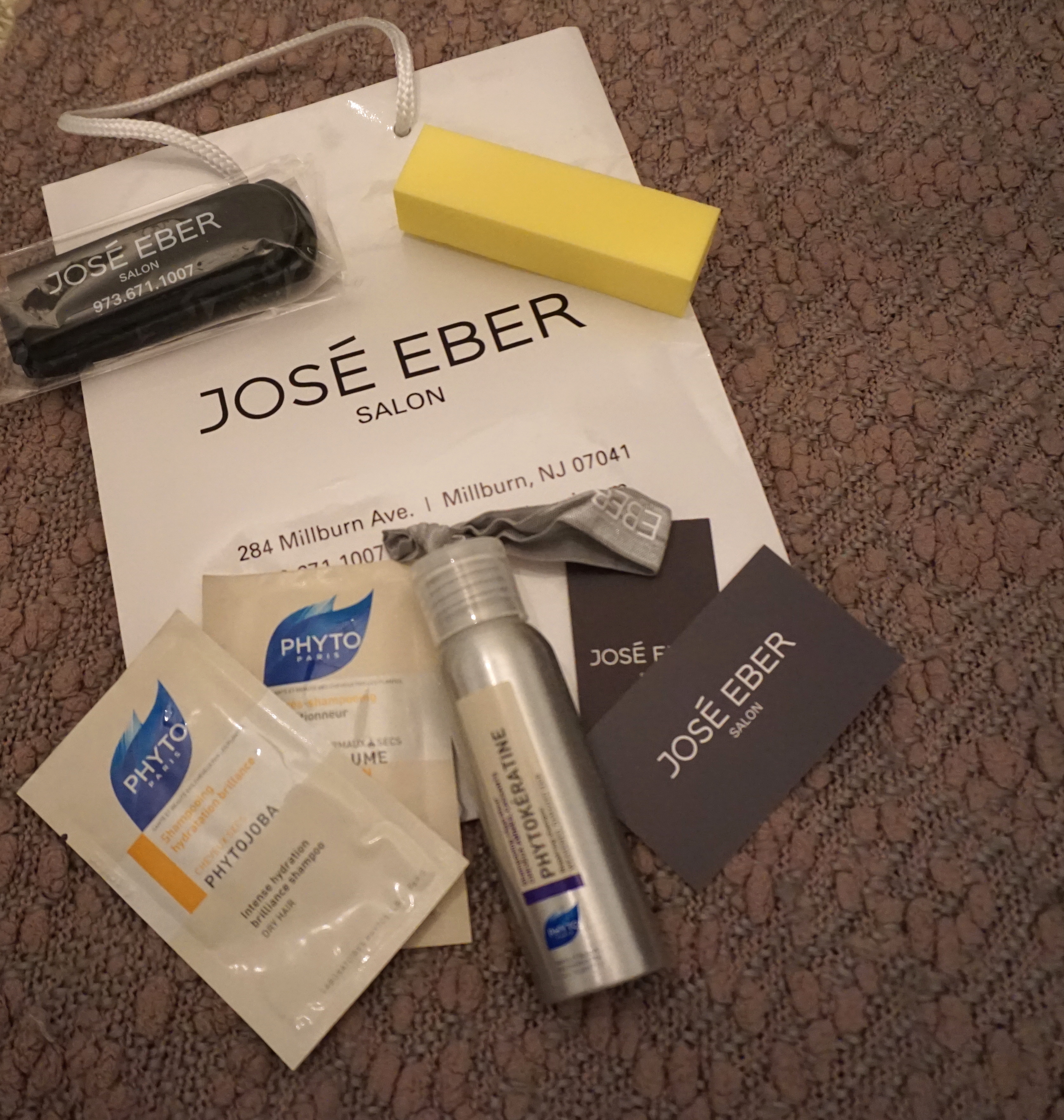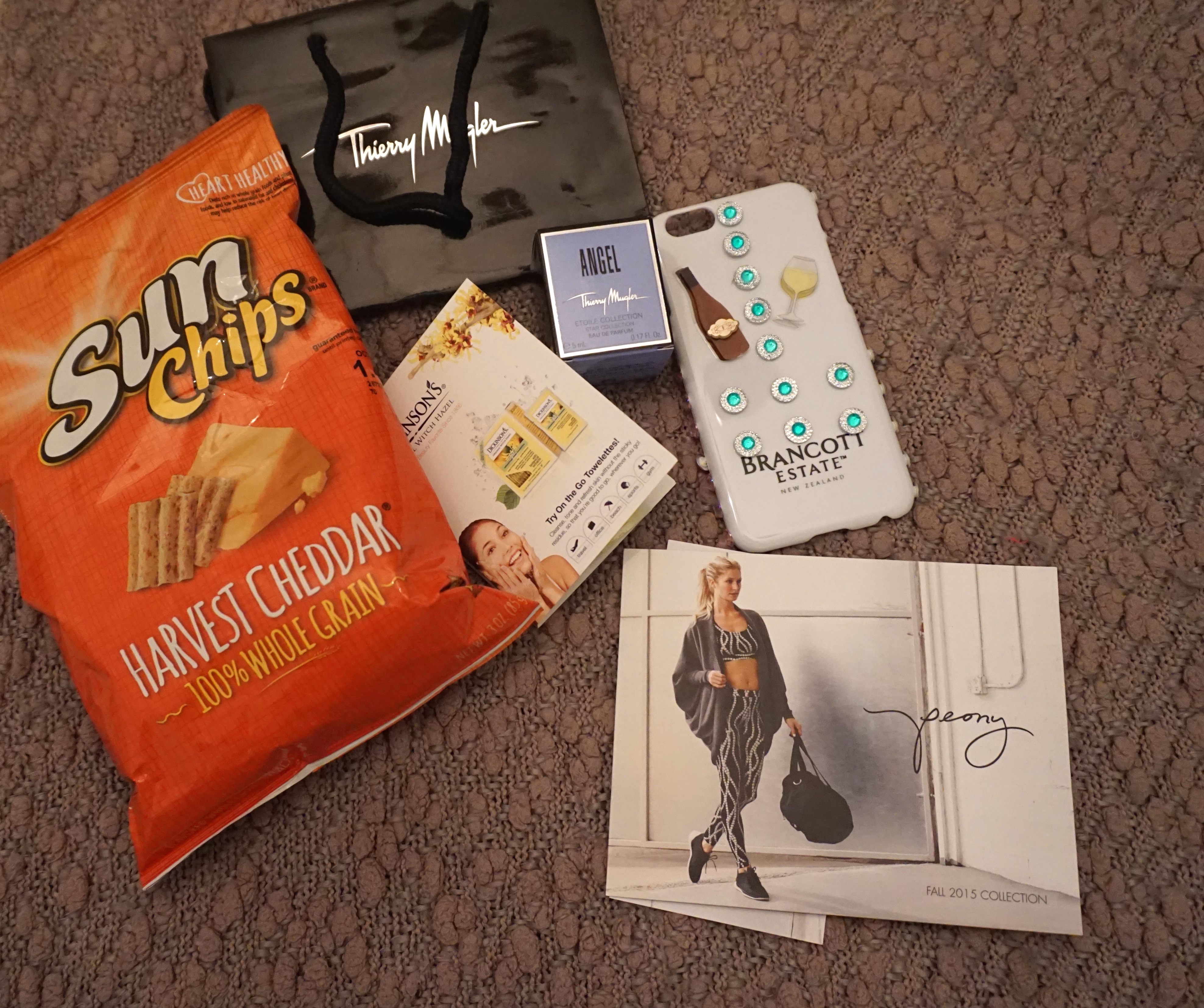 I had a great time at the InStyle Summer Social. Special thanks toSingle Edition Media for the invitation.