Do you secretly dream about having your lips just as full as Angelina's? Are you looking at photographs of other Hollywood celebrities, being envious of their pout? If yes, then this article is more than perfect for you. As you will proceed, you will discover 7 strange but true facts about how to have fuller lips. No matter how your lips look at the moment, you will be impressed with their appearance upon trying our suggestions. Here is how to make your lips bigger, impressing everyone with your new look.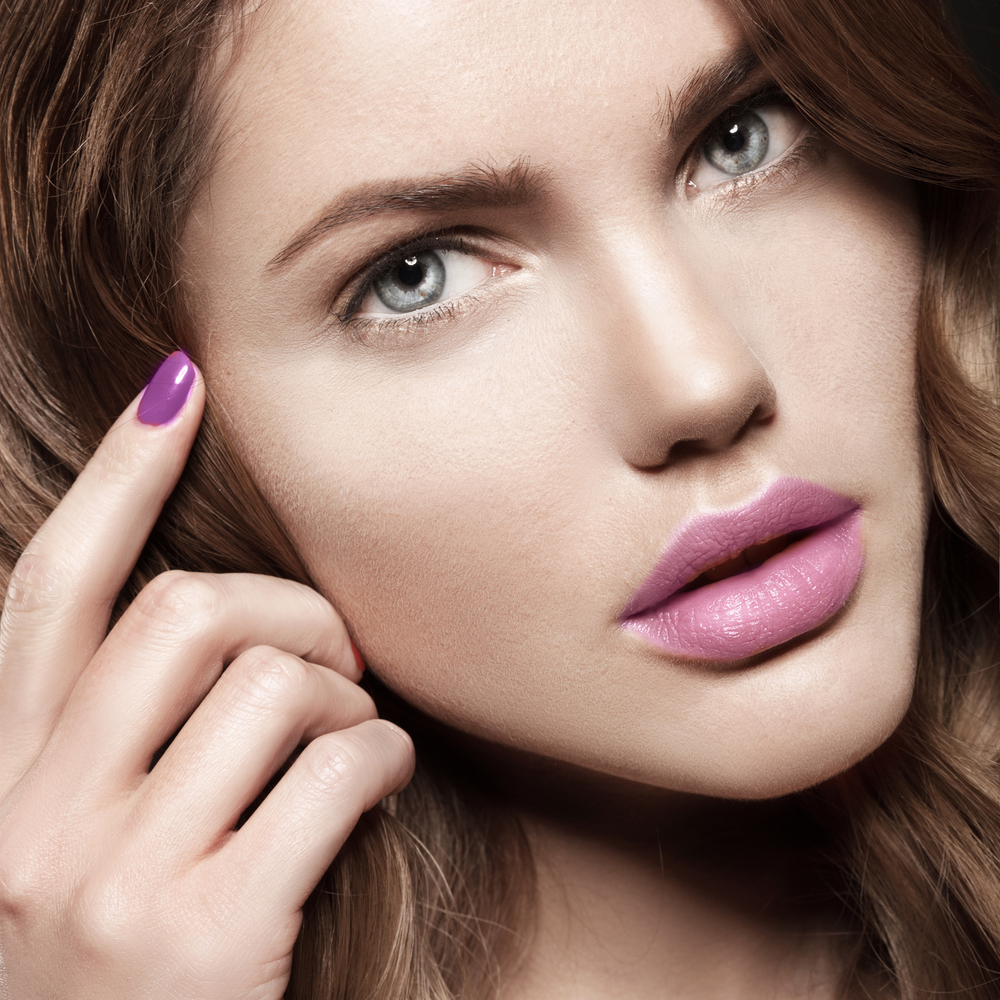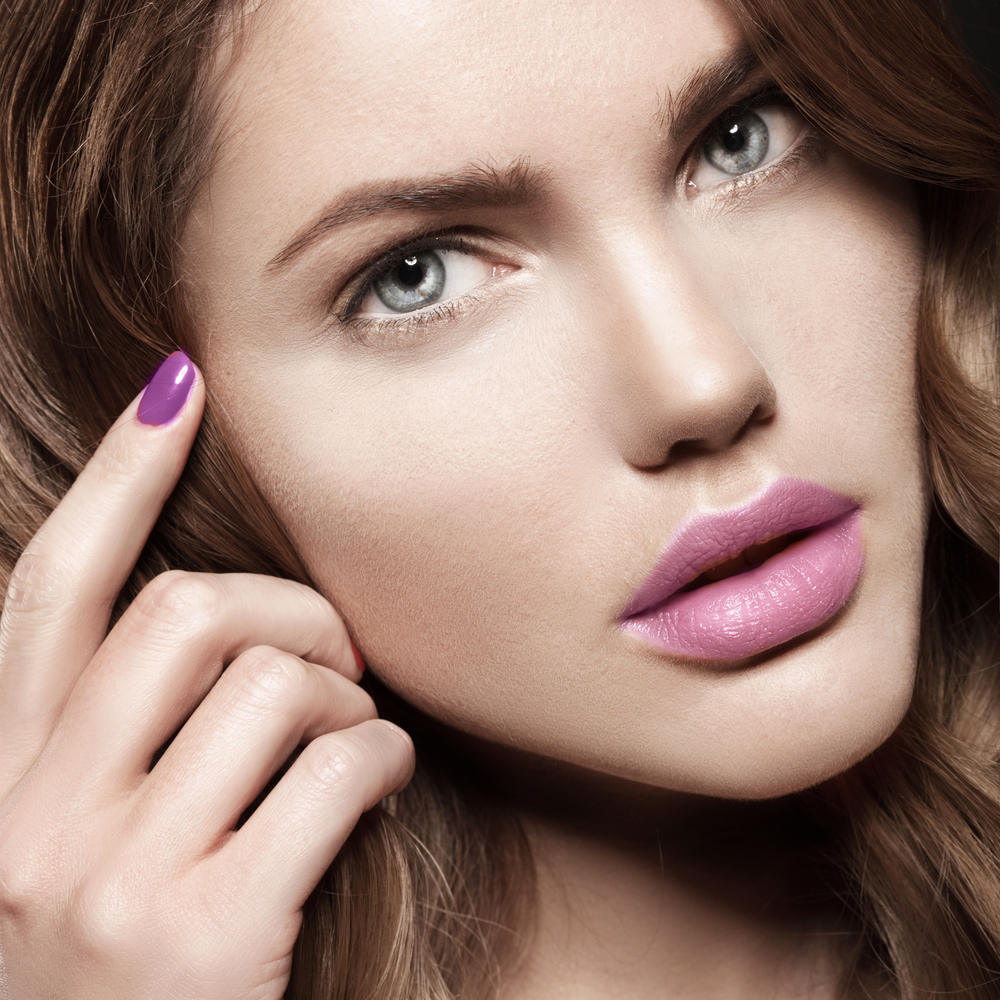 #1 Exfoliation
If you are looking to have fuller lips, it is recommended that you give exfoliation a try. All you have to do is mix a little bit of brown sugar with honey and apply the resulting mixture on your lips. You can also exfoliate your lips by applying a little bit of Vaseline and then use a soft toothbrush to remove any dead cells. Upon cleaning your lips, you will discover that they are rosier in color and also fuller.
#2 Hypnosis
How to plump your lips? Well, in trying to answer this question, hypnosis would be probably the last thing on your mind. However, there are hypnosis programs that you can listen to, helping you to plump your lips naturally. All you have to do is listen to the audio material, entering into a state of relaxation and letting the subconscious do its magic. Proposers of such solutions consider that it is possible for the subconscious to stimulate the production of collagen at the level of the lips, allowing you to enjoy a fuller pout.
#3 Lip plumping device
In simple terms, the lip plumping device will create a suction-like motion, helping you achieve a fuller pout. Such devices claim that they can increase your lip size in a natural manner, without you having to resort to surgery or various procedures. Due to the suction-like motion, it is said that this device will increase the circulation to your lips, hence the plumping effect. However, it seems that the lip plumping effect is only temporary, the lips going back to their original size in a couple of hours.
#4 Lip exercises
For many years now, specialists have been talking about the effects of physical exercises at the level of the face. However, it was only recently that lip exercises were brought to the attention of the
general public. Basically, by performing simple lip exercises, are toning the muscles involved in those muscles and enjoy the additional lip plumping effect. Some of these exercises require you puckering up your lips, pressing them firmly against your hand and blowing a kiss into the air. In general, it is recommended that you perform these exercises on a daily basis, to enjoy the lip plumping effect for as long as it is possible.
#5 Eyeliner
It might sound weird to consider even applying eyeliner on your lips, but given the lip plumping effect, you will certainly want to give it a try. Choose a soft eyeliner, preferably in a brown color and apply it just beneath the inferior lip. By creating a shadow, it will cause your lips to appear bigger than they are.
#6 Peppermint oil
Some of the best lip plumpers out there contain peppermint oil, helping you achieve a fuller pout without the slightest bit of effort. However, if you do not have the time to purchase a lip plumper or you prefer a more natural approach, you can always apply peppermint oil directly on the lips. Be careful, as you might experience a slight stinging sensation as more blood is directed towards the lips. Also, it is important to understand that the effect of peppermint oil is only temporary.
#7 White pencil
Speaking about pencils, you can also use one that is white for a similar lip plumping effect. However, instead of creating a shadow, you will use the white pencil to add light to your lips. Practically, you will have to apply the white pencil all around the mouth, thus toning the Cupid's bow. Blend it in and enjoy its rather a luscious effect.
These are some of the strangest but true ways to achieve a fuller set of lips. Do not hesitate to give all of them a try and see for yourself, which one works for the best.
5 Simple Tips to Get Soft Pink Lips Naturally
References
https://www.consumerhealthdigest.com/lip-care- center/how-to- make-your- lips-plumper- and-
bigger.html
http://www.wikihow.com/Make-Lips- Look-Bigger
  About the author


Meighan Sembrano has done her Mass Communication degree. In her free time, she likes to write about Health, Lifestyle Fitness, Glozine world news and Beauty. She is an author at Consumer Health Digest since 2012. To know more about her, follow her on Twitter, Facebook, Pinterest.