Recently, Neiman Marcus invited me to be a guest stylist for their David Yurman Trunk Show. Of course, an excited me said Yes!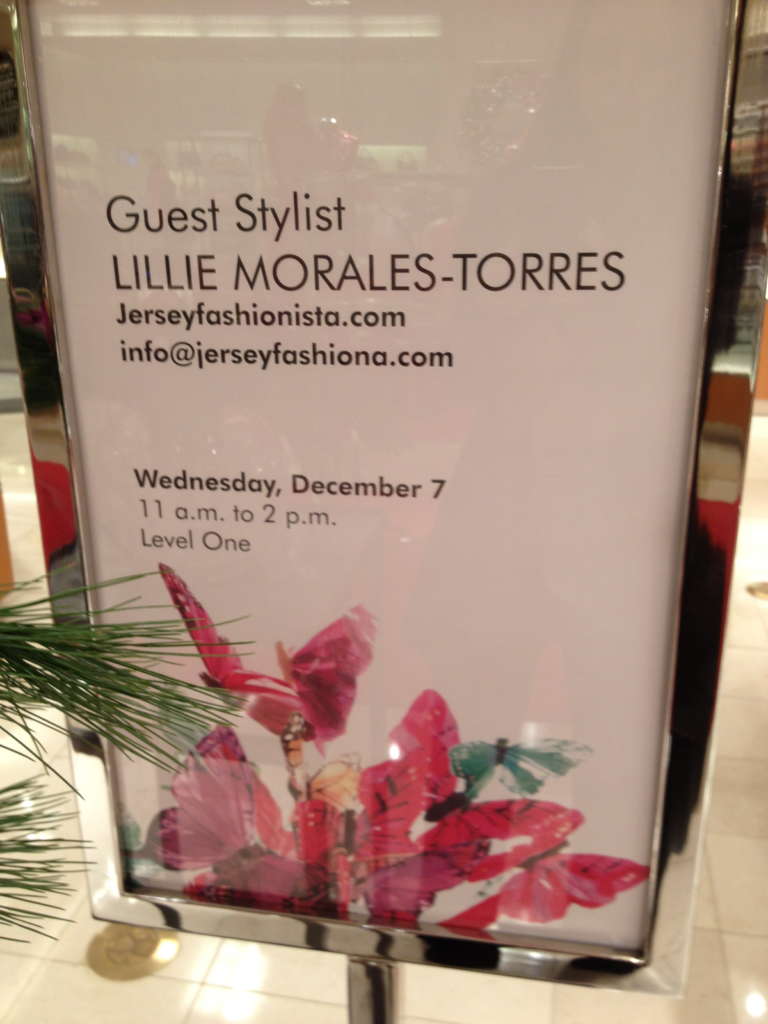 My job was to dress a mannequin and style her with accessories by David Yurman's collection of exquisite jewelry pieces. Because I suspected the most popular pick may be an LBD, I wanted to try something different. Most women coming to shop would most likely be looking for something to wear during the holidays. Whether it be for a Christmas Party or a New Year's event.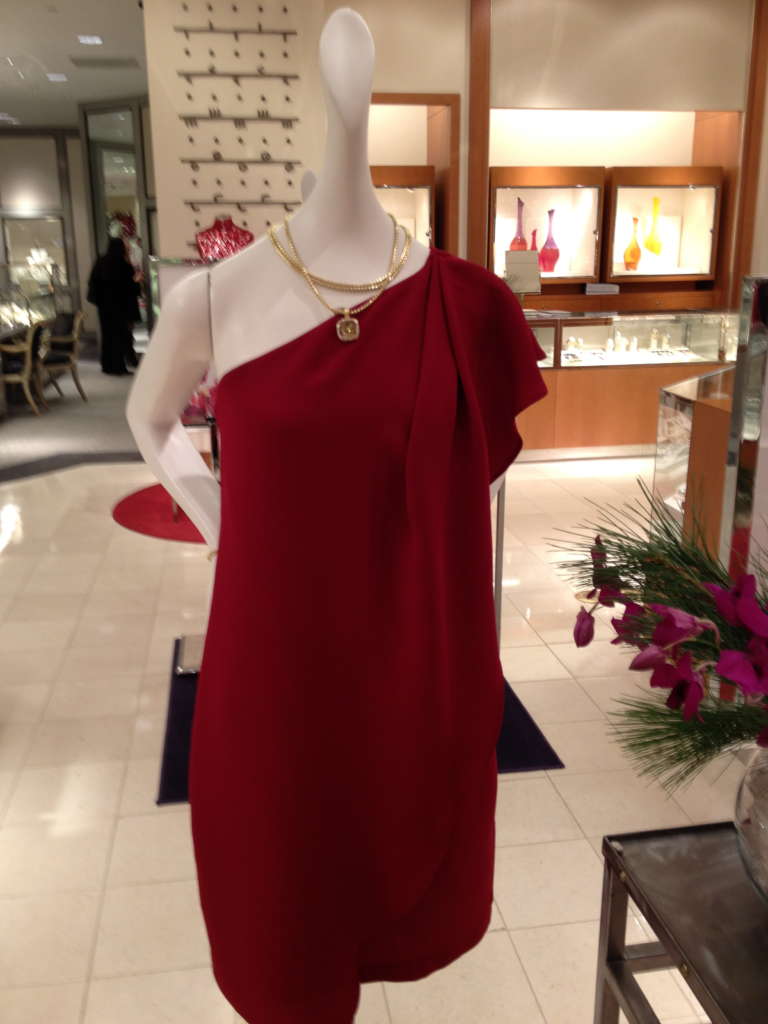 This crimson red dress by Badgley Mischka (Mack & James), just seemed to do it for me that day. It was nice and flowy and elegant- and didn't overpower the David Yurman pieces.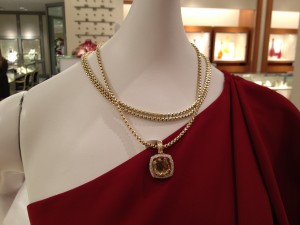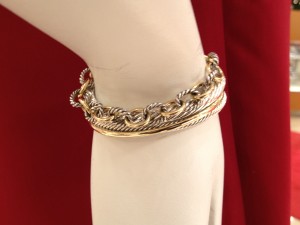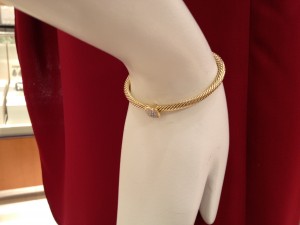 I worked alongside 3 other fabulous NJ bloggers: Jennifer Rocha of Jennifer-Rocha.com , Jen Jeffery of House of Jeffers, and Jessica Moore of StylebookApp
These three ladies each had a unique individual style of their own. It was interesting to see our final looks come together and we received great feedback from guests.