I can't believe it's already mid November. Holiday decor is everywhere and people are already getting their holiday shopping done. To be able to give at all is a gift in itself. It means you are fortunate enough to have extra in your life and share that with others. I personally would like to give more meaningful gifts this year that can also allow me to give to others. My goal is definitely to gift and give back this holiday season. There are so many children out there who don't even get to open a gift. If you could help make that happen for a child, wouldn't you? I sure would.
For this very reason, I am so excited to be teaming up with Wild Republic to help children in homeless shelters. And the best part is that you can, too! I met with the brand at a bloggers convention this past summer. You've probably purchased from them before as they provide the toys, books, and educational products at different zoos, museums and more. The company also has a website where there is so much to chose from.
At the bloggers convention, we received the cutest stuffed animals from them called Switch-a-Rooz which my daughter just loved! She plays with it often and gave one to her best friend.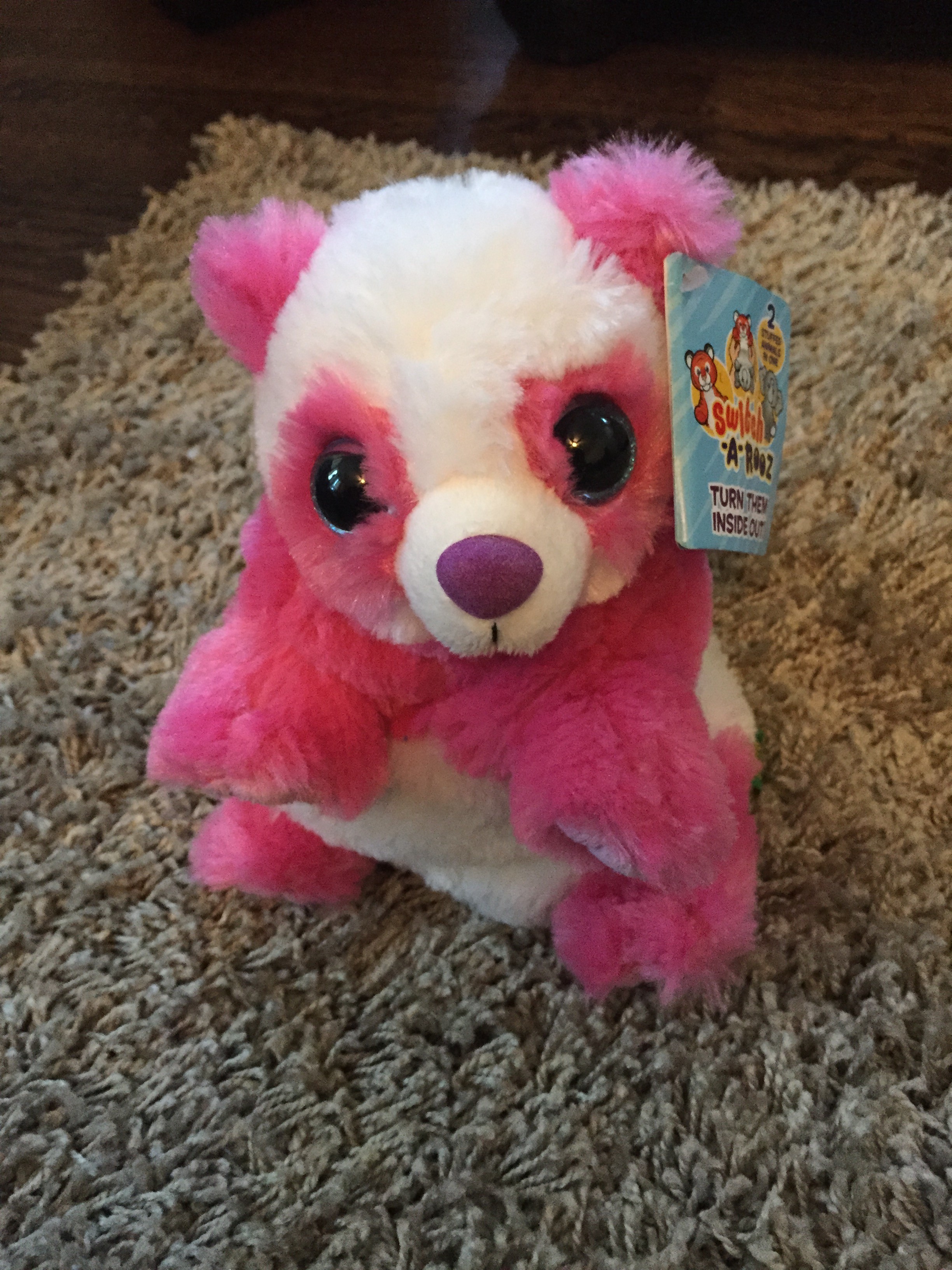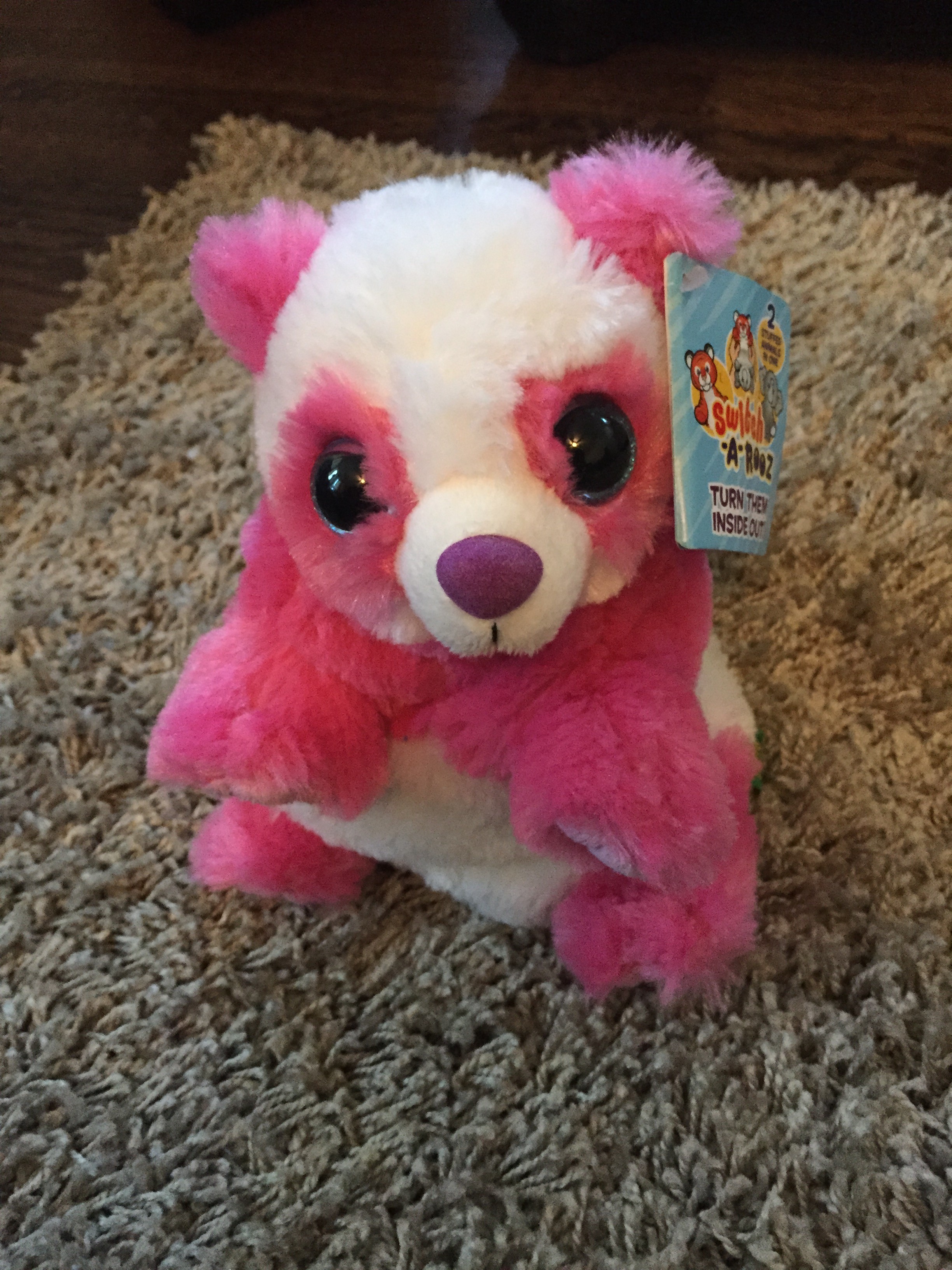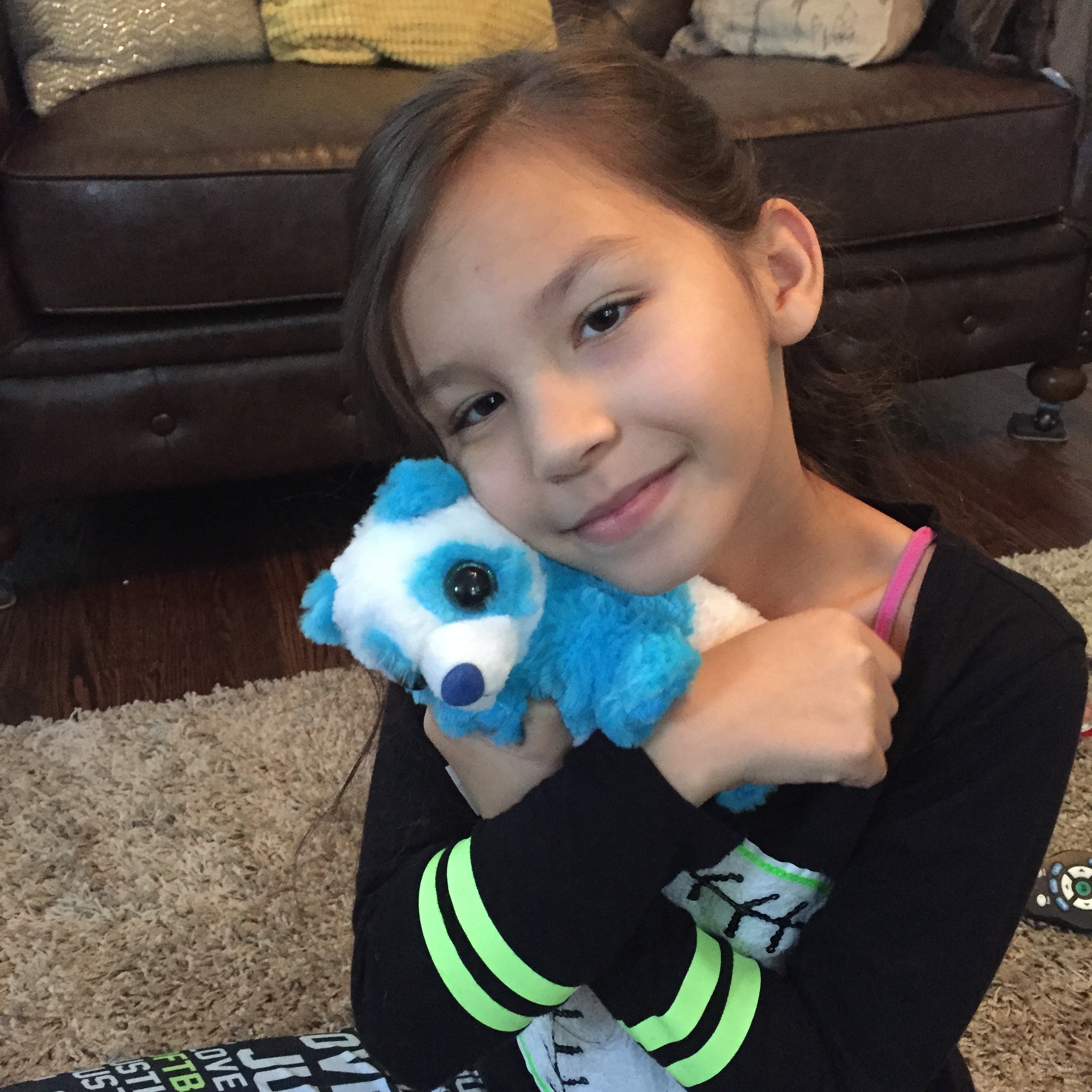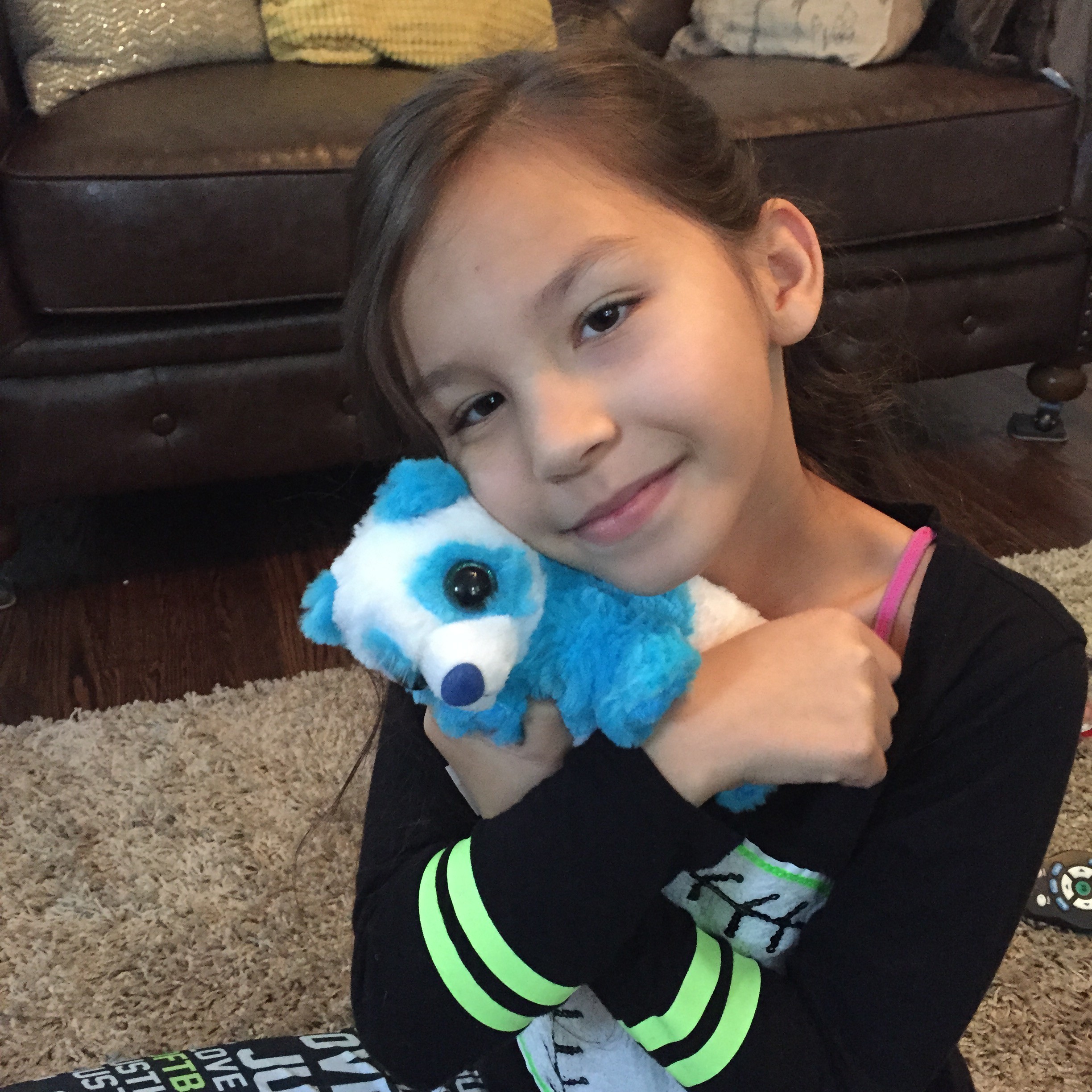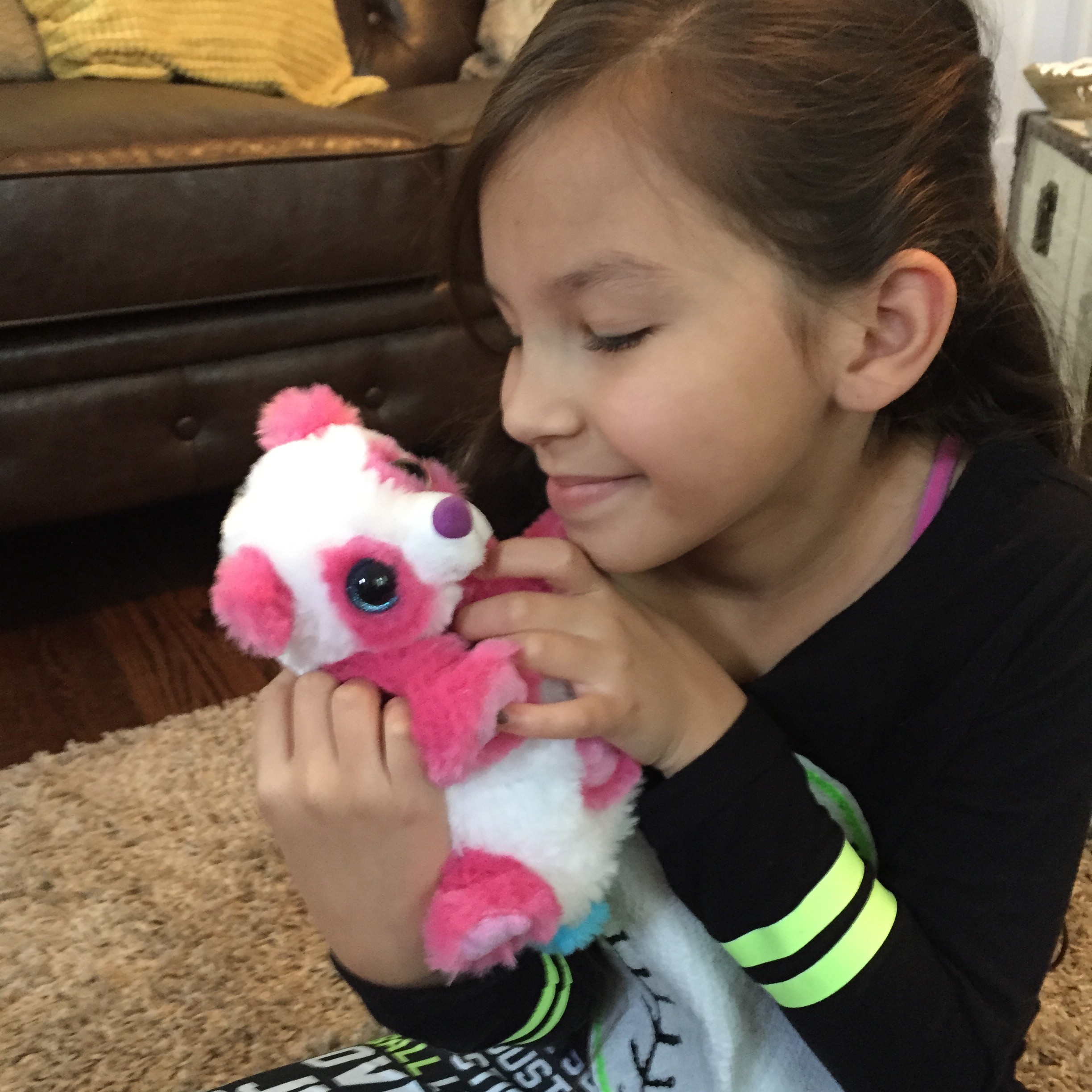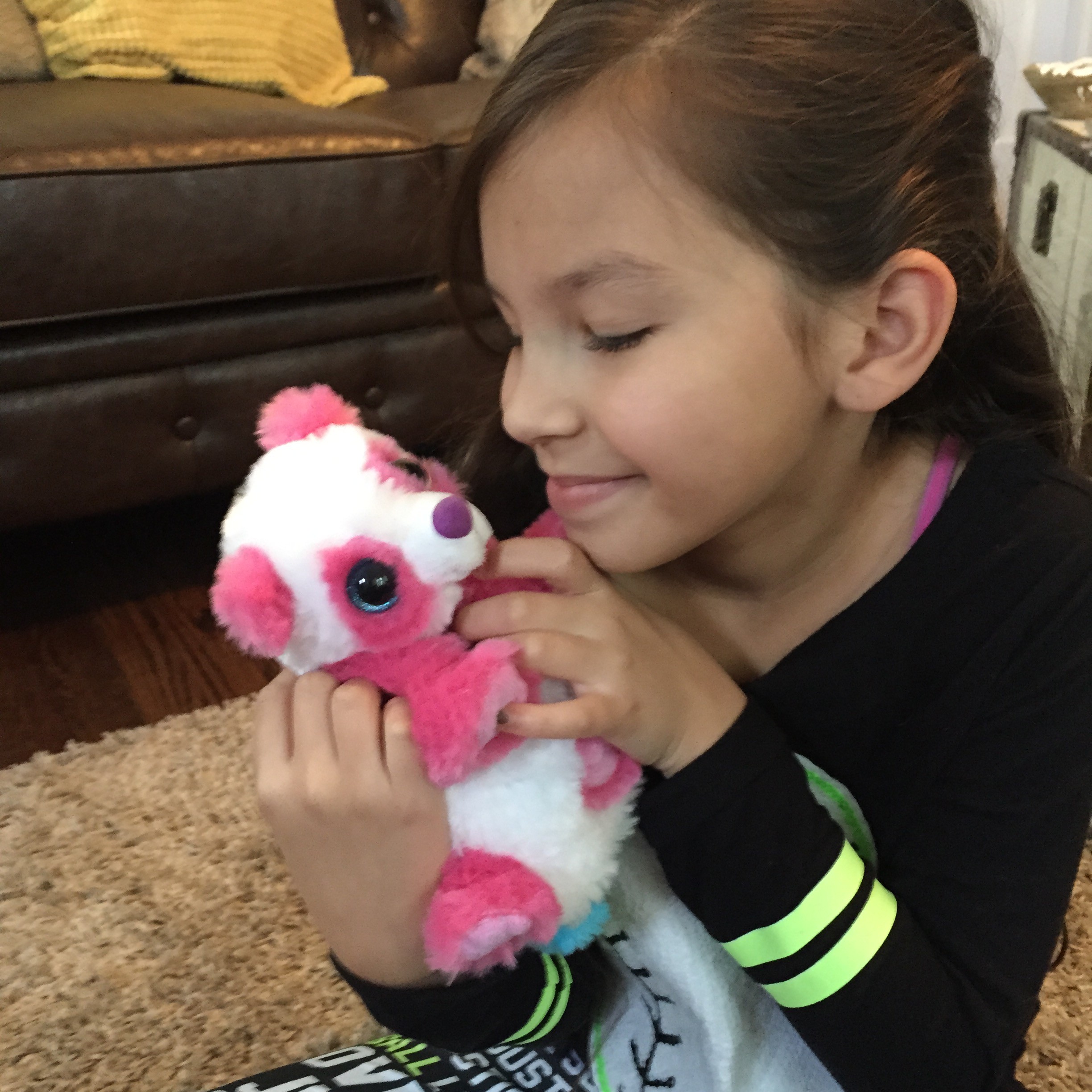 Wild Republic, an educational toy company is working with Project Night Night, a charitable organization that provides blankets, books and toys to children in homeless shelters across the United States. From November 16 – December 16, all purchases of $35 or more on our site will get:
Free shipping
A free stuffed animal
Wild Republic will also donate a stuffed animal to Project Night Night. These stuffed animals will go in special care packages that are provided to children in homeless shelters across the United States.
So that means you can treat a special child(ren) in your life and treat less fortunate children at the same time. And that makes you way more special than a Santa's helper- that would make you someone's fairy holiday godmother! I hope you guys can join me this holiday season and help make it just a little bit brighter for these children.