A close friend of mine asked me for advice recently on her wedding registry. Because she plans to have a very small intimate wedding, she wanted a registry that could show family and friends what her and her fiance  were about. I suggested a Target Wedding Registry. Firstly, they are always at Target and secondly, it's pretty much a one stop shop!
Just a week earlier, Target had asked me to write a post about their wedding theme of "Be Yourself, Together" so this was the perfect opportunity to help my friends and work with Target. I love that Target Wedding's theme of Be Yourself, Together appreciates the uniqueness of two people while also celebrating their union. The Target Wedding Registry is perfect for any couple today. And small wedding or big, it makes sense that your registry goes with you and your fiance as a couple.
The Target Wedding Catalog is full of great products and ideas to choose from. Select everything from pots and pans to fun gadgets. Here are some of my favorite items from the catalog.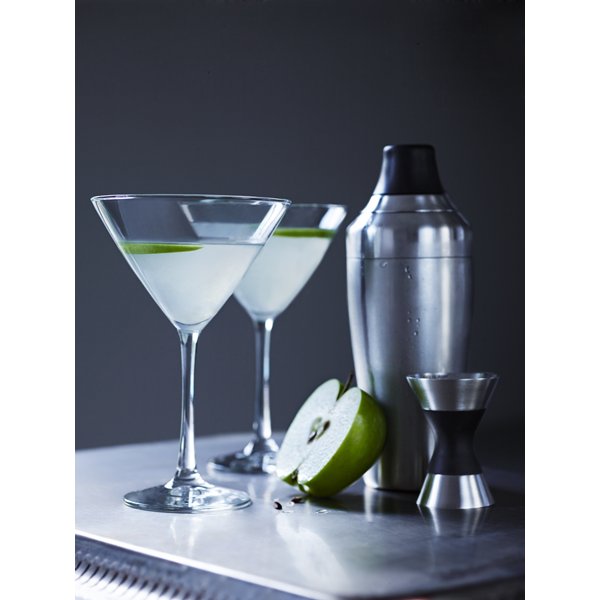 What will I gift my friends? Why not something unique? Like a personalized gift basket filled with goodies they will love. Mix some of their registry items with things you know they will love. Since my friends, Kara and Carlos love entertaining, I thought I'd create a nice gift basket for them including the OXO Cocktail Shaker, Martini Glass set, double jigger (pictured above).
I thought of using this cute basket which they could later use in their home:
Adding this Modern Cocktail Martini Variety Mix.
And some cute bar towels!
It's so much fun to celebrate this special event with fun, unique gifts for the couple through Target's Wedding registry. Let me & Target know your favorite unique wedding gift by following along with #TargetWedding!
What's your favorite item from the Target Wedding Registry? Are you a budding barista or maybe a natural Betty Crocker in the kitchen?
This post is sponsored by Target, but all opinions and content are my own. Follow along with #TargetWedding