Are you ready to dive into Essential Oils but have no idea where to start? No worries, let's discuss essential oils for beginners. While it may seem simple to choose one that smells amazing or one with unique packaging, or even ones with exotic names- there's a lot more to learn about essential oils.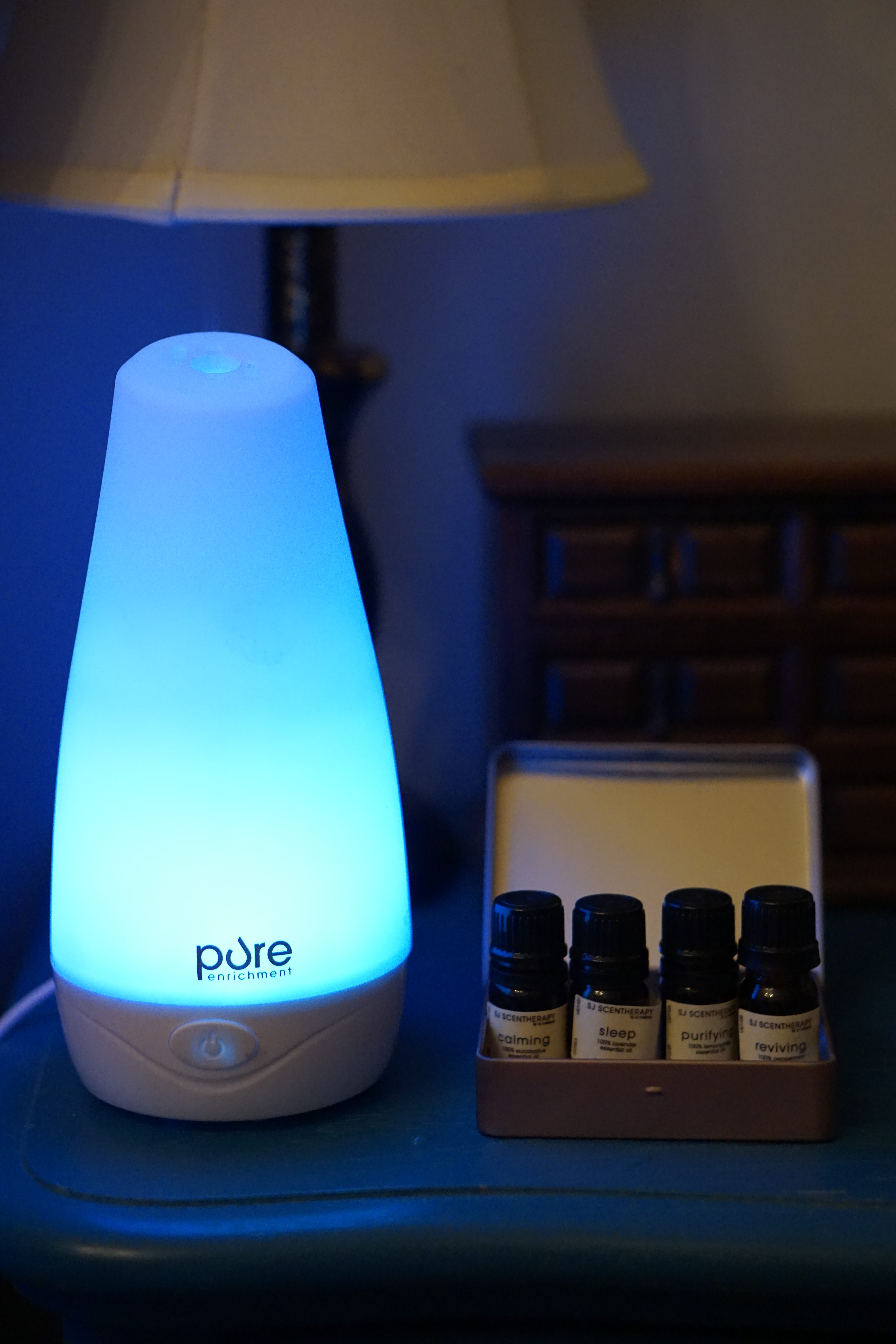 Essential Oils for Beginners
Essential oils are the highly concentrated version of oils derived from plants. Aside from their powerful aromas, essential oils have numerous health benefits that make them must-haves for your home and lifestyle. And there are so many options but don't buy the farm just yet! Here are the more popular essential oils you can start your collection off with. 
Have you tried essential oils? Which are your favorites?
About the Author…

Deizy J. Ulloa is a content creator, writer, and aspiring photographer. Deizy is a girl boss on the rise! She also interns at JerseyFashionista.com  Watch out for more articles from her in the near future.