Bangles with personalized charms have been a hit for quite some time now, but they can get annoying and uncomfortable after a while. They can be noisy with all the jingling sounds, too. There are new options though my friends! I am loving the summer collection by Endless Jewelry. Endless Jewelry is designed for both the casual and the chic fashionista. The colors of the bracelets and necklaces combined with the bold and edgy design of the charms embrace the attitude of being fun, festive and elegant. Your personality, your style, your way. It's fun, unique and perfect for the girl on the go. And not to mention, soft and light weight. Here's one that I took on vacation with me recently. It was the perfect color and theme to be in a beach setting. And even when you're not, it's still a great everyday piece of jewelry.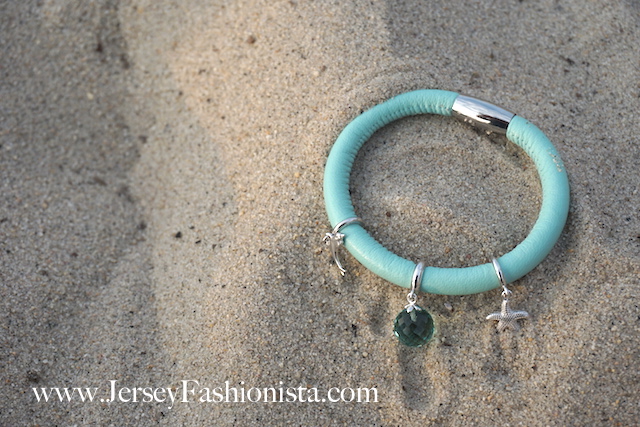 The bands are made of leather and come in different colors including Black, Red and Gold reptile and also in Creme and Anthracite metallic. The bands are soft, and have an easy magnetic closure. They can be connected to other bands to extend lengths, too. The collection has over 100 charms available making it a perfect fit for every fashionista!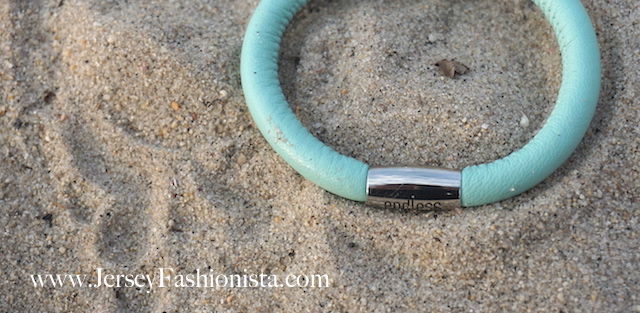 This band has an adorable sea theme. There is a dolphin, star fish and matching sea foam blue stone. I absolutely love it for the summer days. It's easy and pretty much effortless. The bands retail for $70+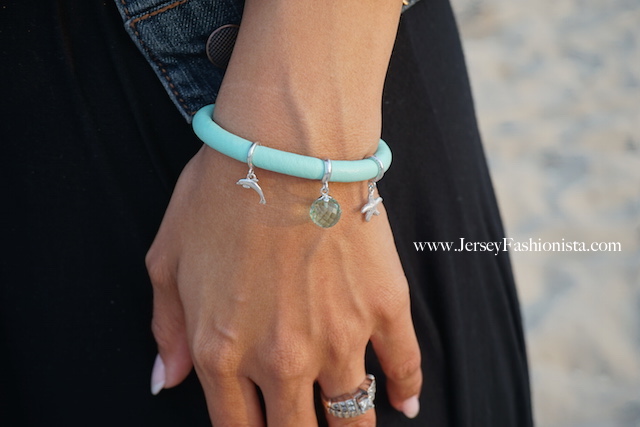 *This is not a sponsored post. I was sent this item for review. All opinions are my own.