I love New York in the fall. Change of weather, light breeze, and especially the FASHION. Layers, warmer tones, denim, leather and prints. For NYFW, I wanted to put together a look that showed just that. I opted for a faux leather skirt in a pale pink color paired with a denim chambray top. To add pops of print, Elliott Lucca's Autumn Botanica printed bag and shoes were just perfect.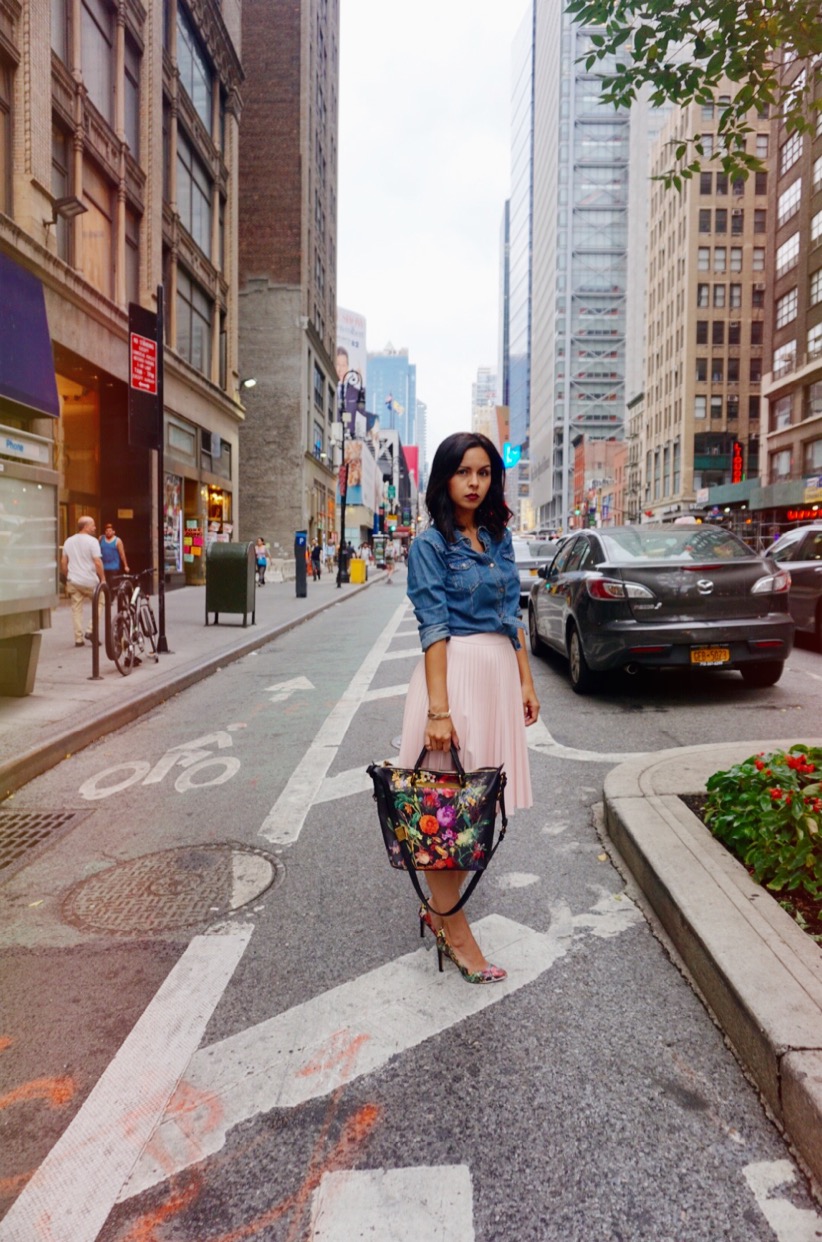 The Artisan Brigitte satchel is just perfect to sport during NYFW. I have room for my camera, wallet, flats, make up and more. It's roomy enough to carry your essentials but at the same time, stylish and fun. It can also be worn as a crossbody.
The Autumn Botanica print, which is new for Fall, is inspired by still-life oil paintings. This print makes the perfect addition to your look. Wether you mix patterns (think florals and stripes!) or pair these accessories with a solid color, you're sure to make a statement.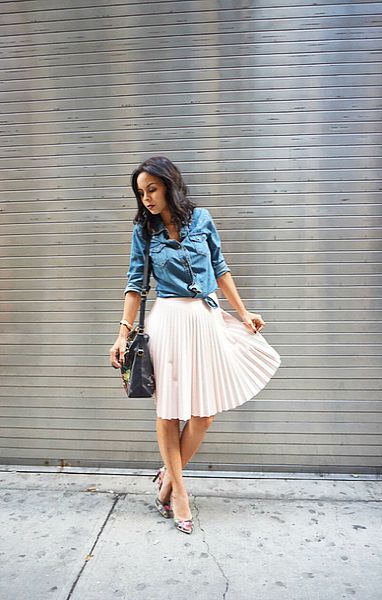 The Catalina heel in Autumn Botanica is a definite show stopper. I got so many compliments on these while in the city. And surprisingly, they were pretty comfortable for a heel! With all the walking during this busy week, I carry flats in my bag but I made it to and from the train with no problem this day. I wore the bag and the shoe together but you can mix and match as well. See below, an alternate look using this shoe.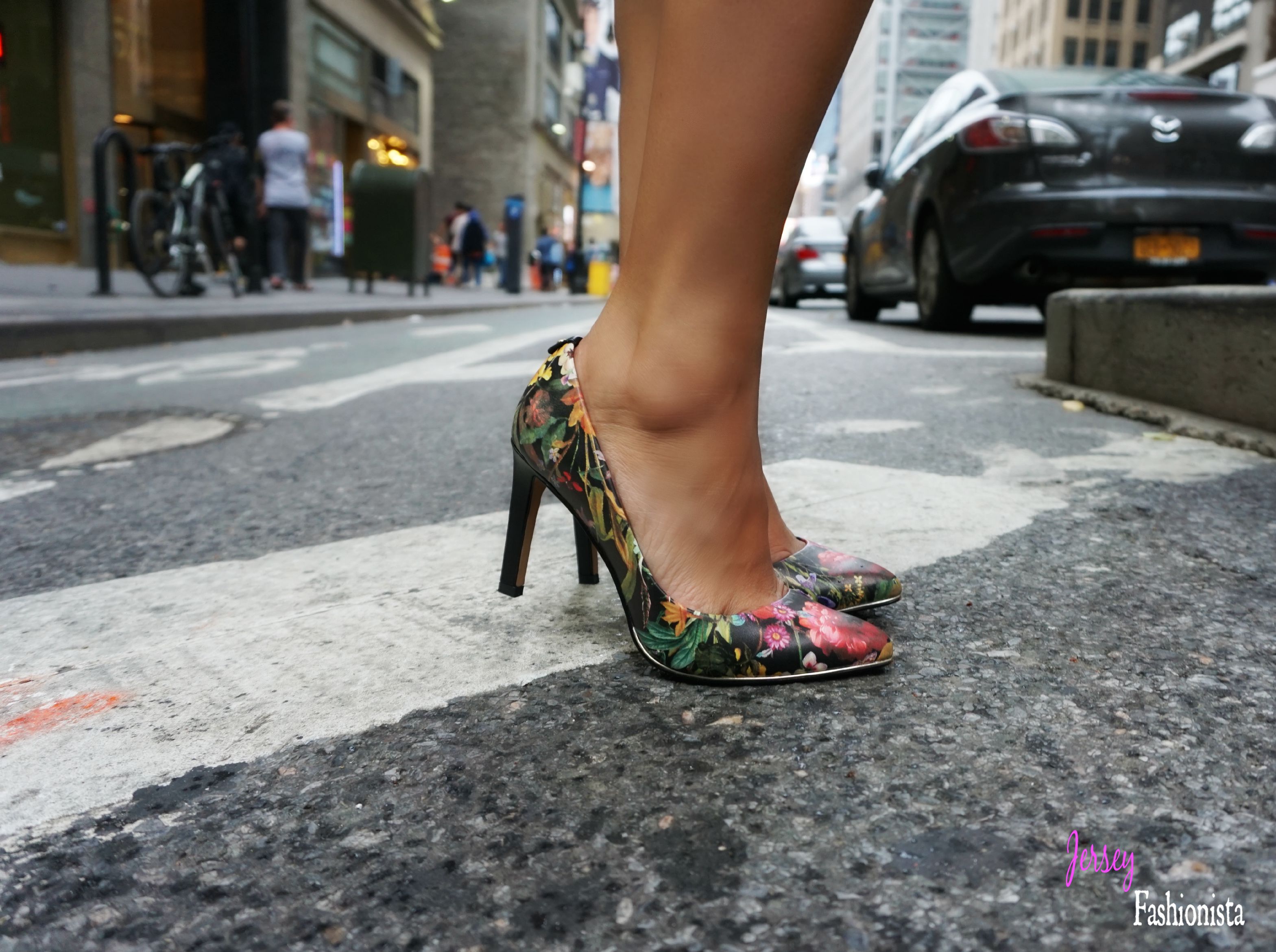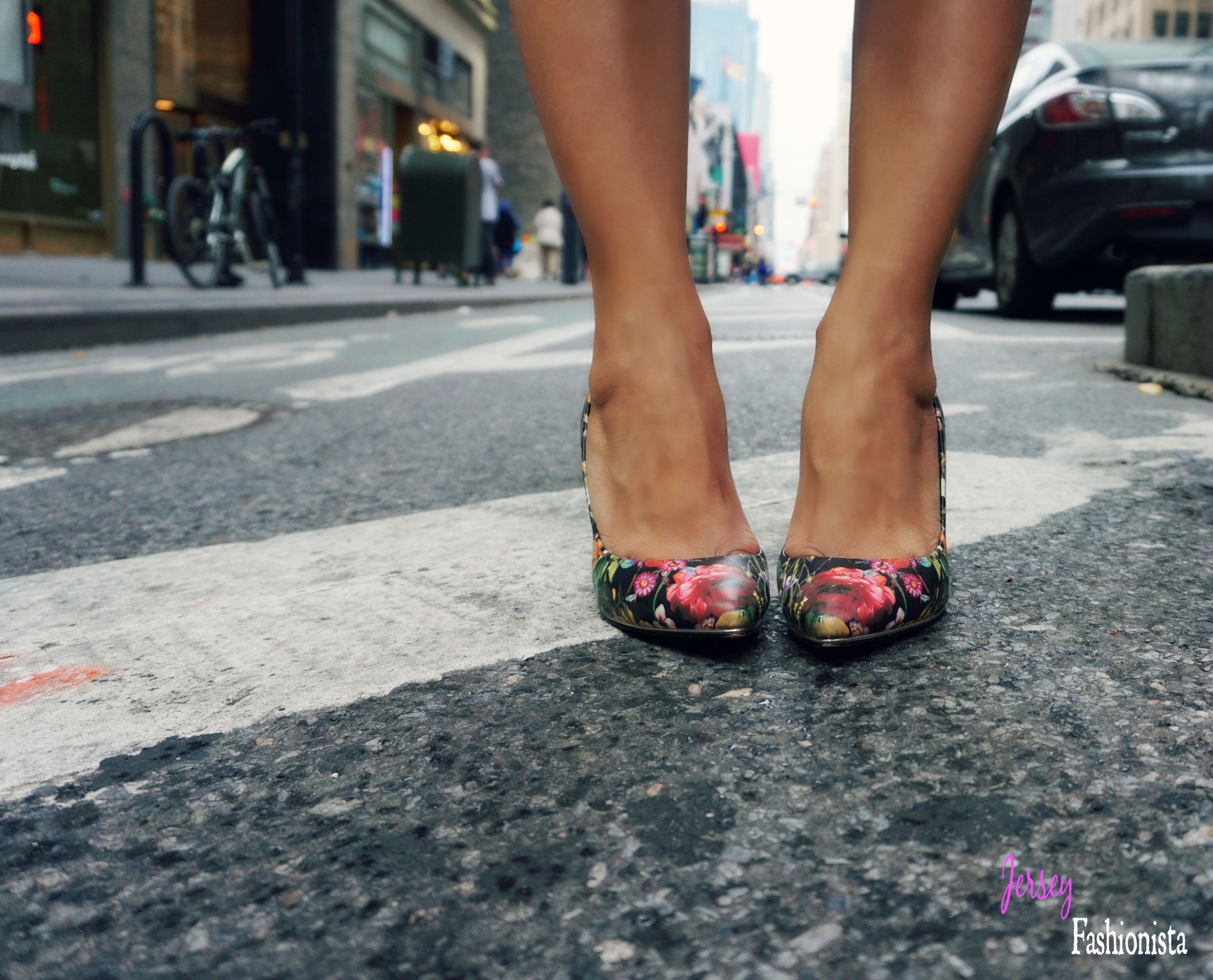 This look is more simple. Black and white is always classic, but add a shoe that pops and a statement necklace and you're good to go!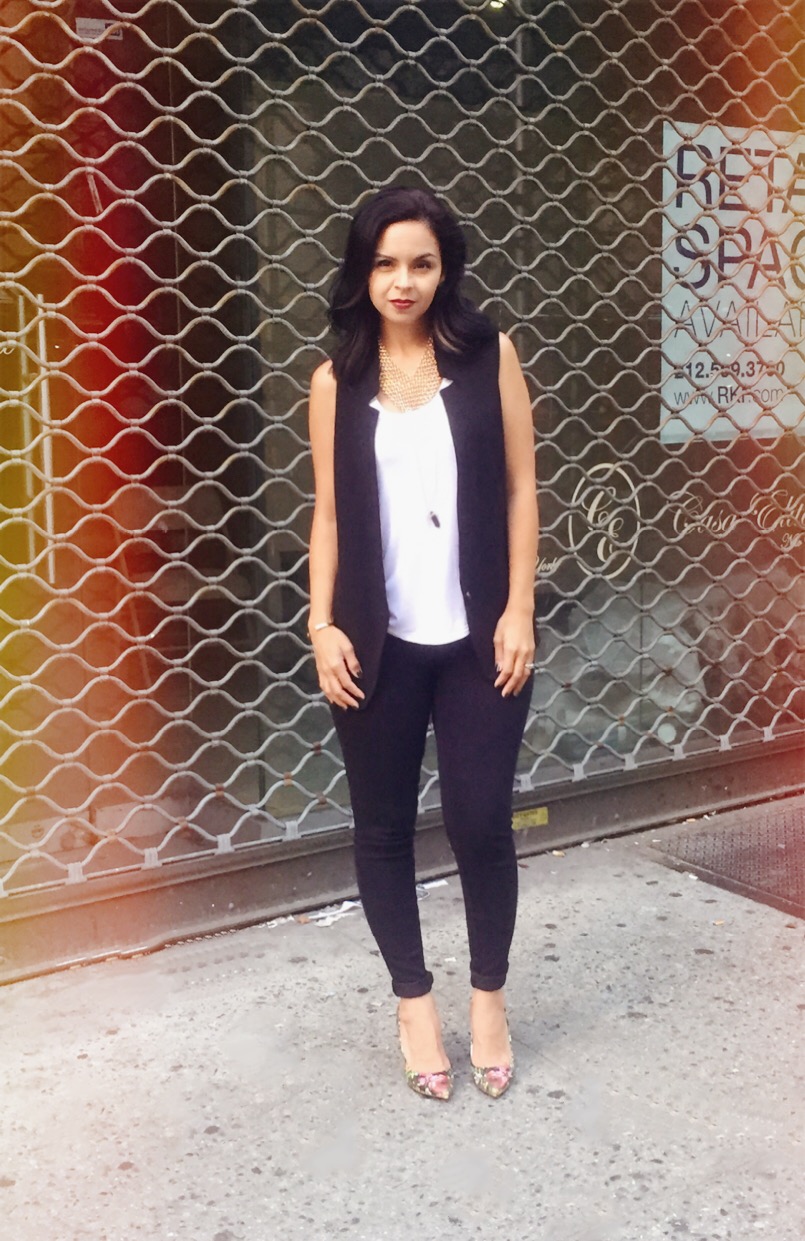 Like the Autumn Botanica designs? Visit Elliott Lucca and receive 15% off of your first purchase by signing up for the mailing list!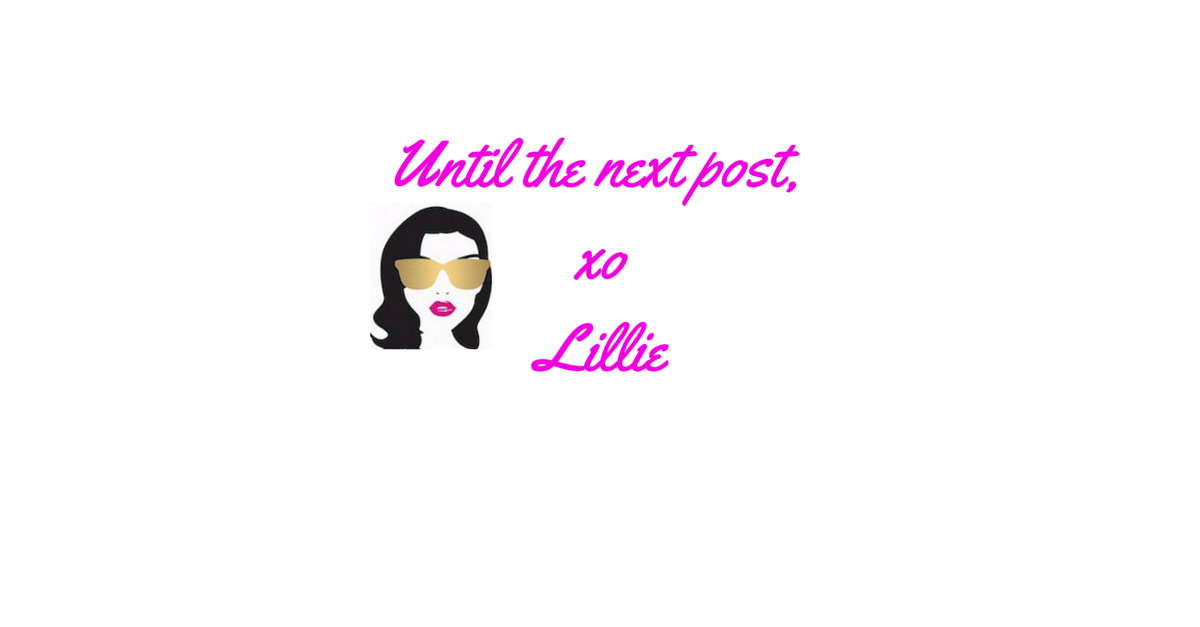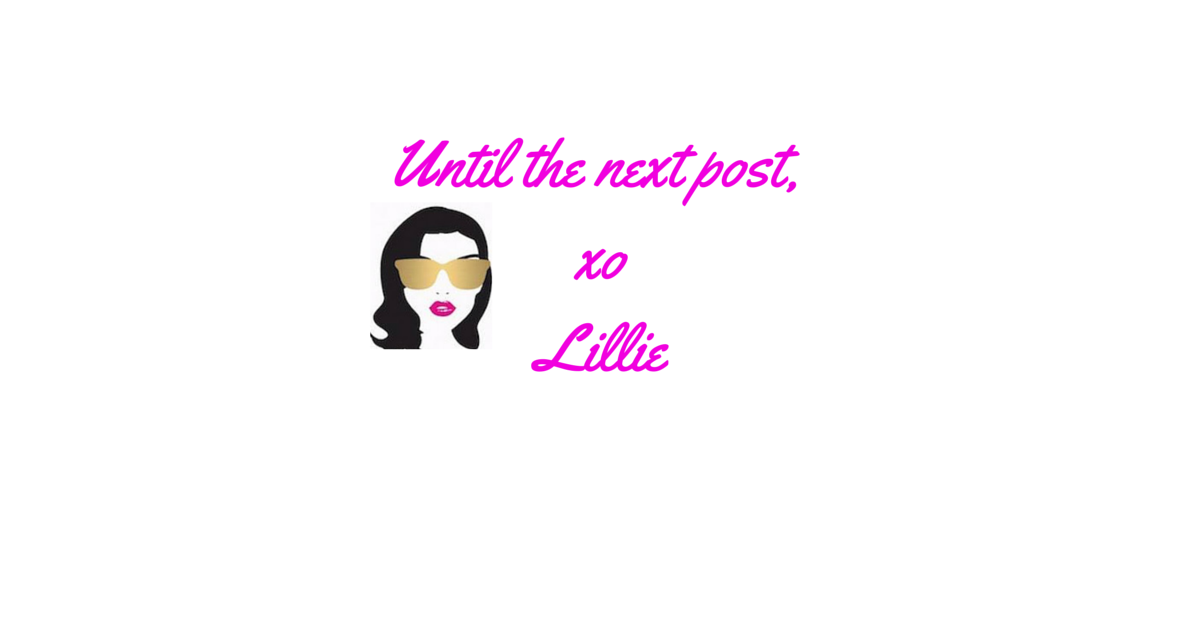 Today's post is sponsored by Elliott Lucca, but my love for their Artisan Collection is all my own!
Photo Credit: a supportive hubby!