My little one loves empanadas…in a picky way. Chicken only. No beef, sauces, or extra stuff. So, when we see empanadas being sold at a restaurant or food truck, we have to make sure it has stuff inside that she will eat. While we have found a few pretty good spots, she still loves her mommy's the most 🙂
It's no secret recipe, it's super easy and you can get the kids involved, too. Here's my easy peasy chicken empanada recipe for picky eaters:
The first thing you want to do is prepare the chicken. (I buy the thin boneless skinless chicken to make it easier to stuff the empanadas.) I usually make about half a dozen because we just can't eat that much and I hate to waste food.
Wash and cut up into medium sized pieces
Season chicken with Goya's Adobo
Boil Chicken for about 20 minutes in a pot (add teaspoon of olive oil to water)
Remove from pot and allow to cool
Use two forks to shred the chicken (you can also use a mixer for this)
Place shredded chicken in a bowl (save leftover for other meals!)
Now that the chicken is ready, you will need the empanada dough. We like Fango's tapas para Empanadas which I buy at Seabra's. It's easy to use and tastes great.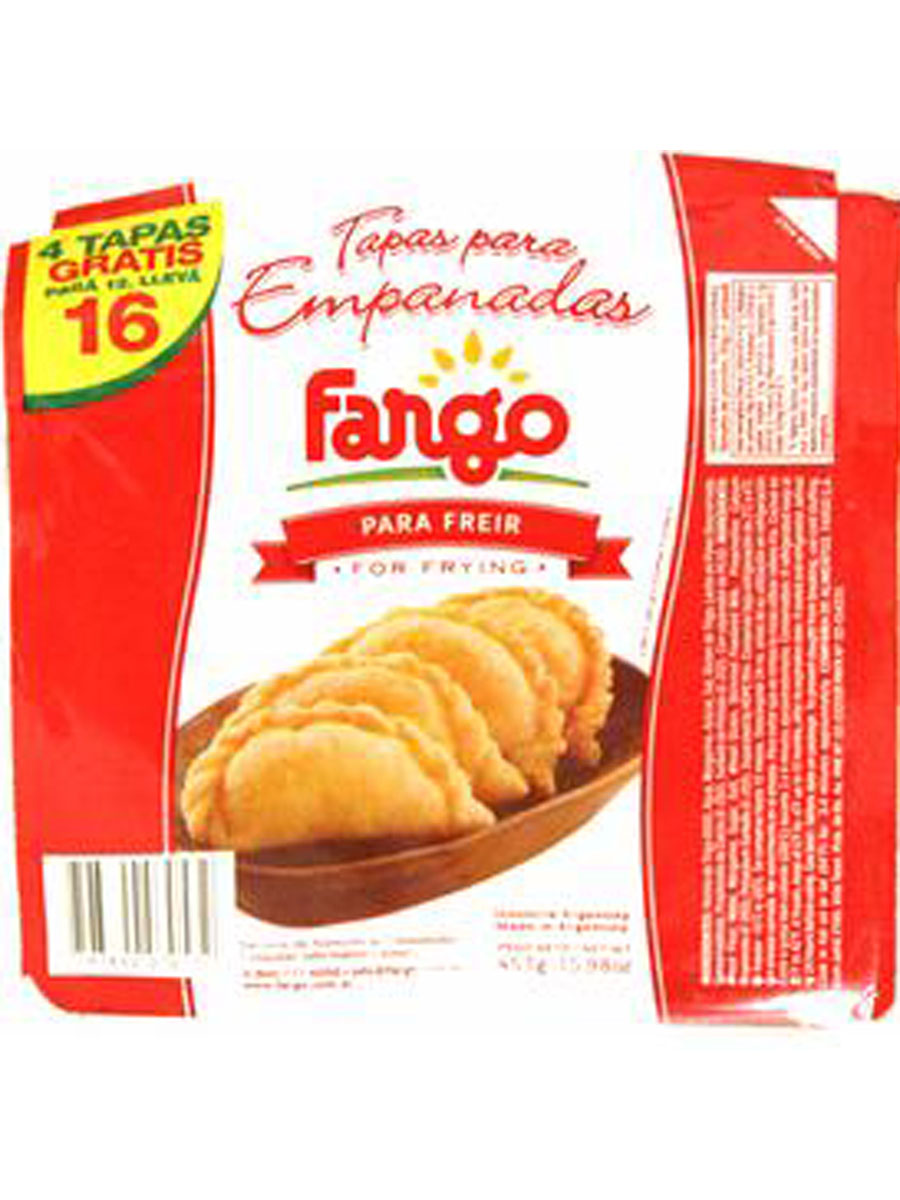 Prepare the empanadas
Stuff the shredded chicken into each empanada and close off using a fork
You can also add other things like peas, carrots, corn; etc. 
On a frying pan, add olive oil and heat on medium
(I suggest using a piece of aluminum foil to prevent the grease from jumping at you or onto your stove)
Heat each side for a few minutes. Keep watch so that you don't burn them. 
Once cooked, allow to cool and enjoy 🙂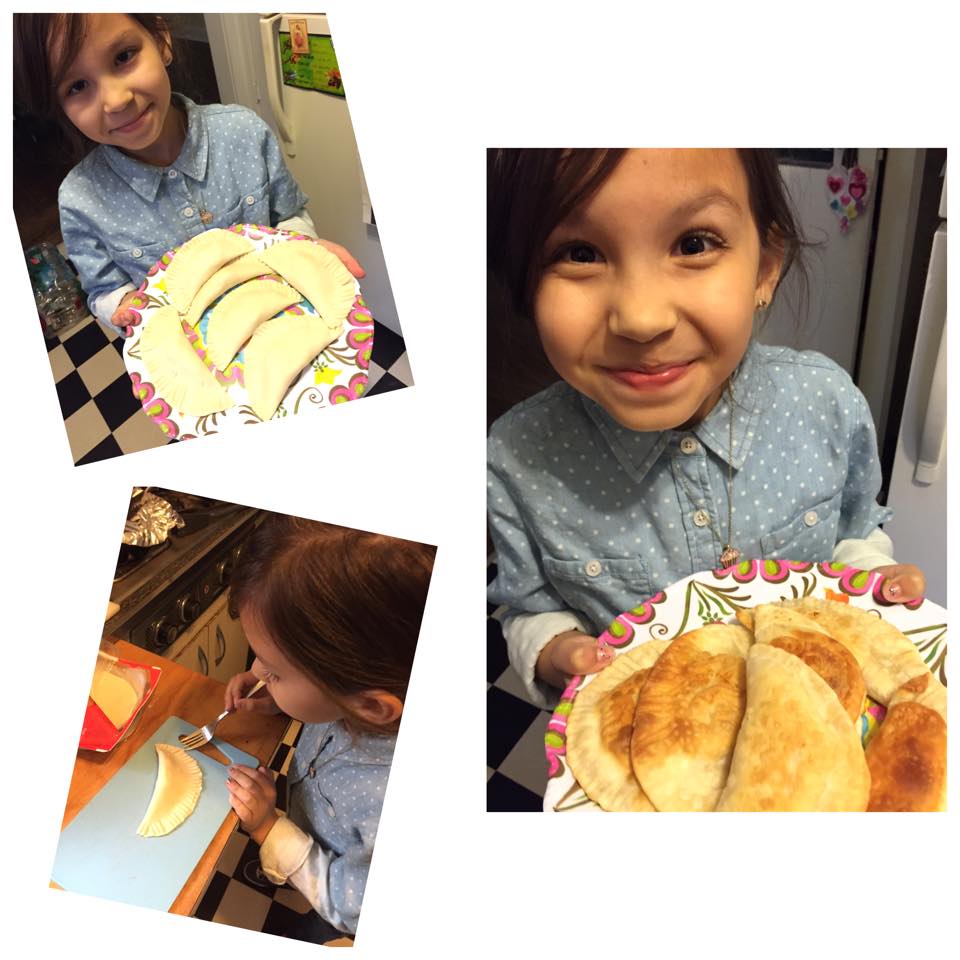 We love making empanadas. Liana gets involved and prepares them with me. The best part is enjoying them later and knowing that we made them together.
Have you tried making empanadas?
*In case you'e wondering, this was not a sponsored post. We enjoy making these occasionally and everything was bought on my own; etc.