Thanksgiving is tomorrow and with all the chaos in the kitchen let's face it, the kids wants to be part of it, too. So, why not give them something easy, fun and yummy to make? Liana wanted to make mini pies so we went with Keebler's mini graham cracker pie crusts, chocolate pudding and m&m's to add a sweet touch. These no bake mini pies are perfect for kids!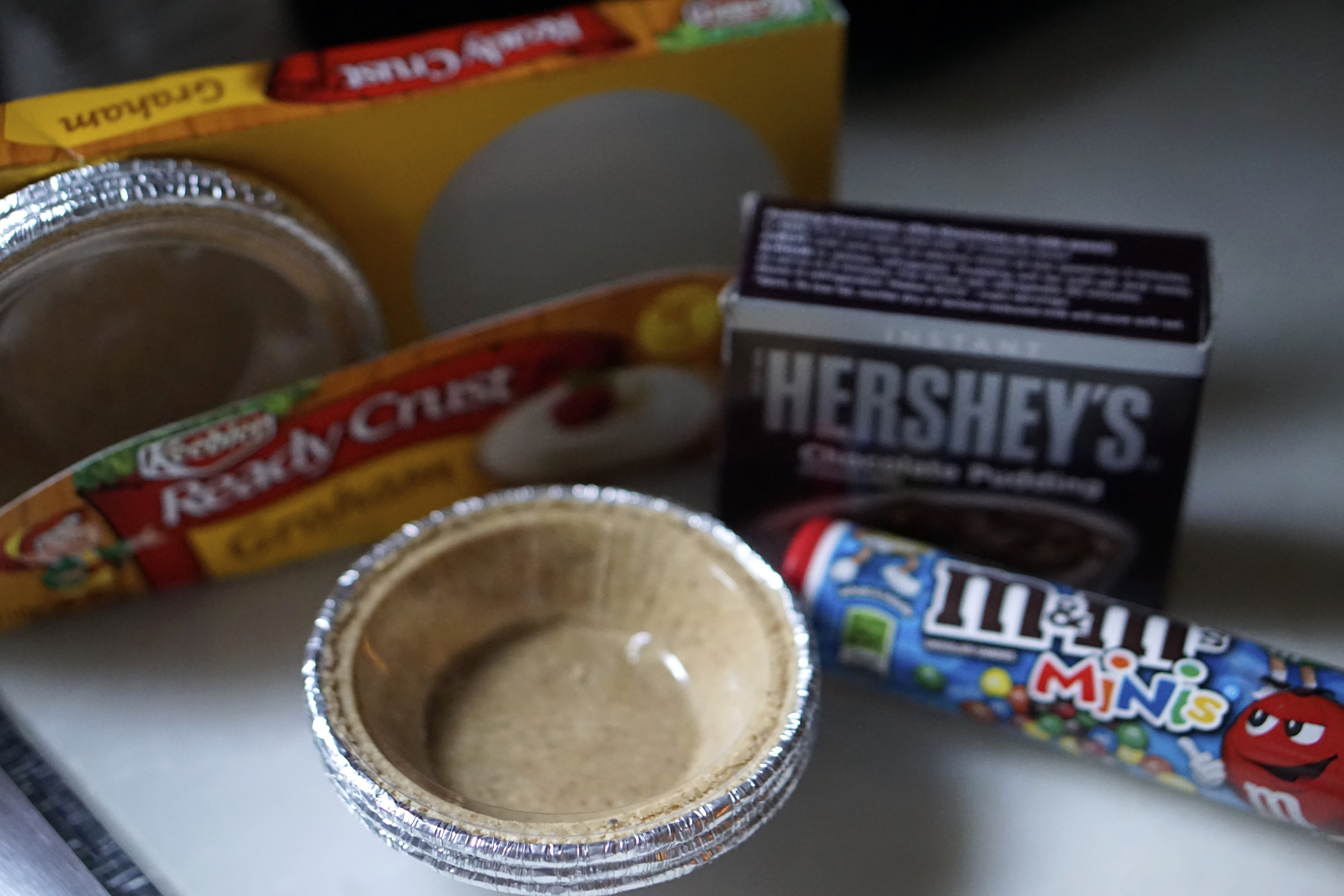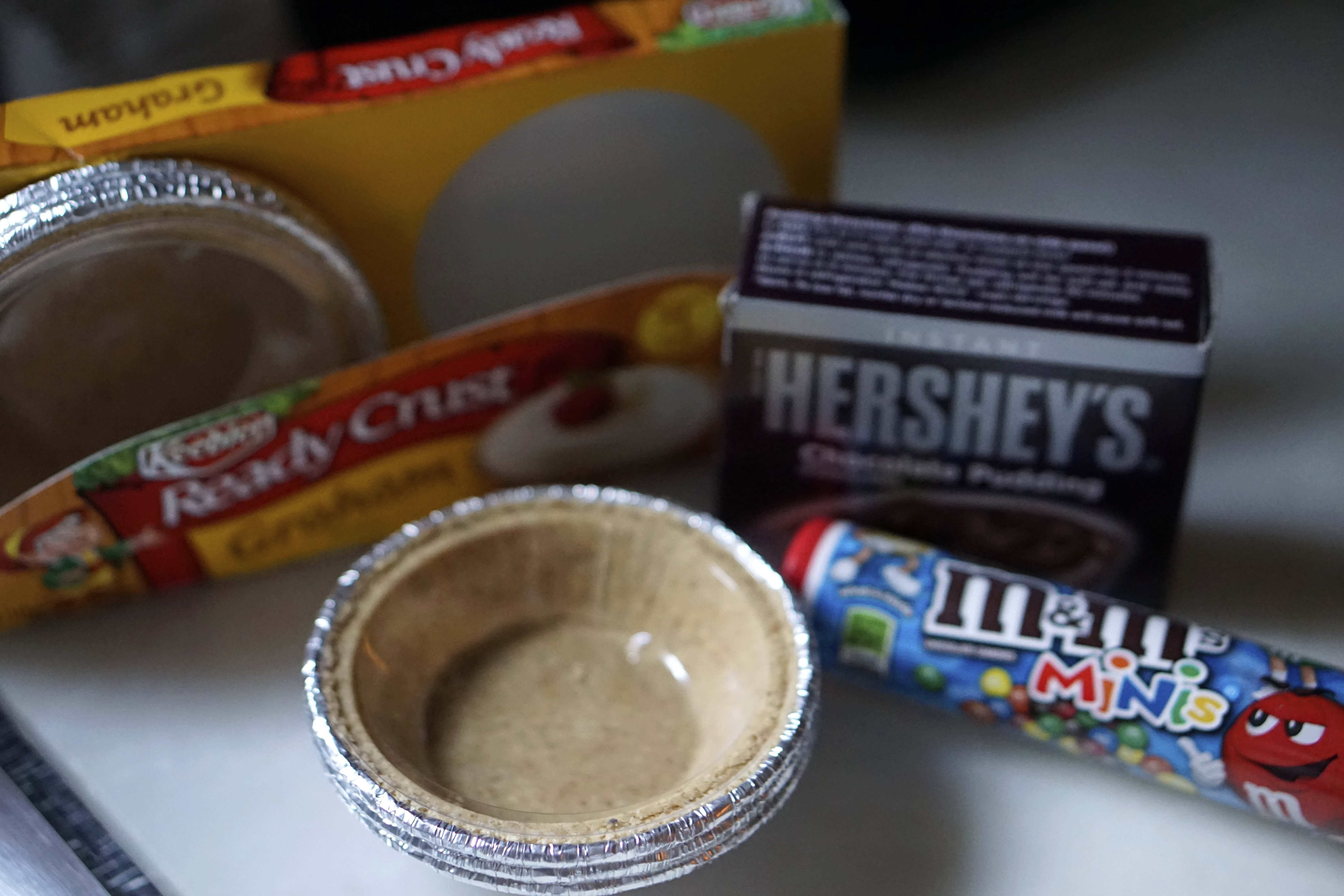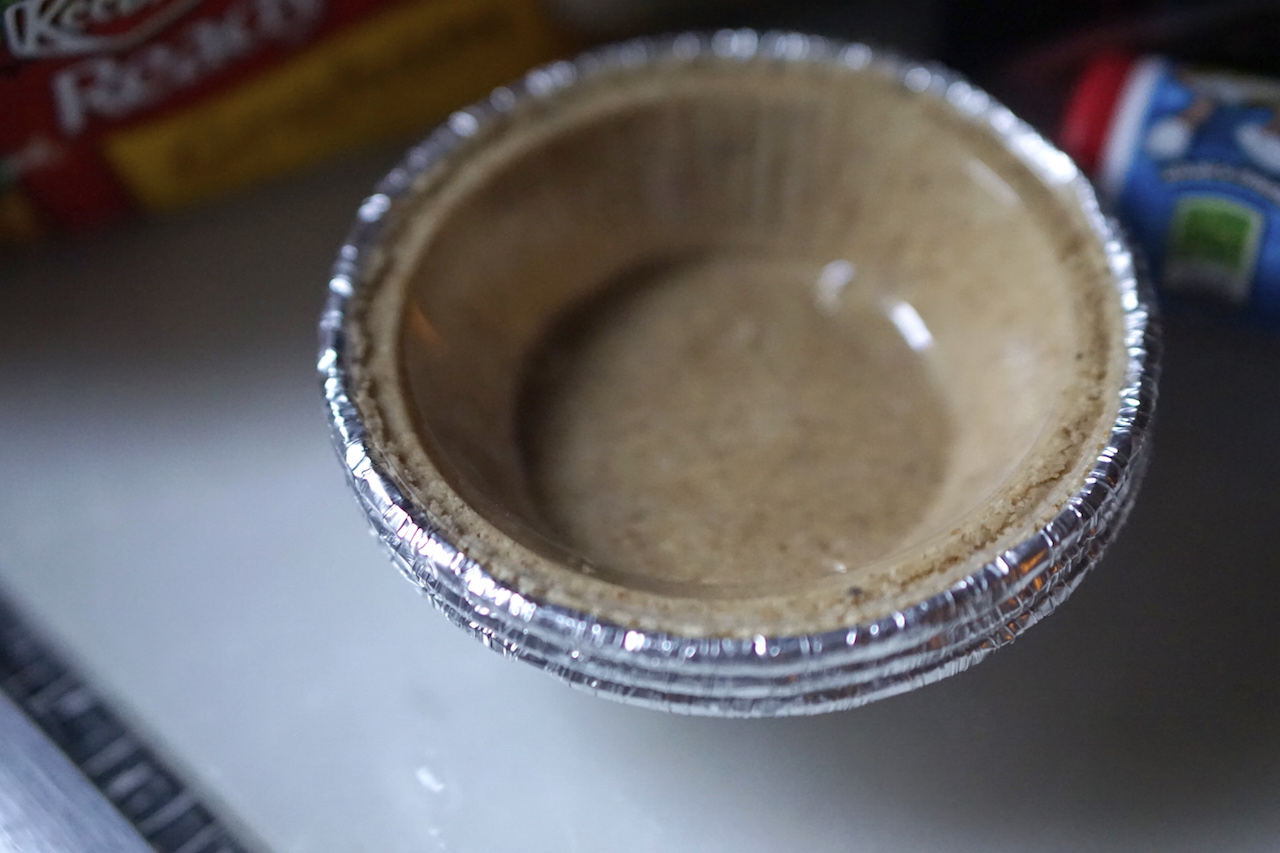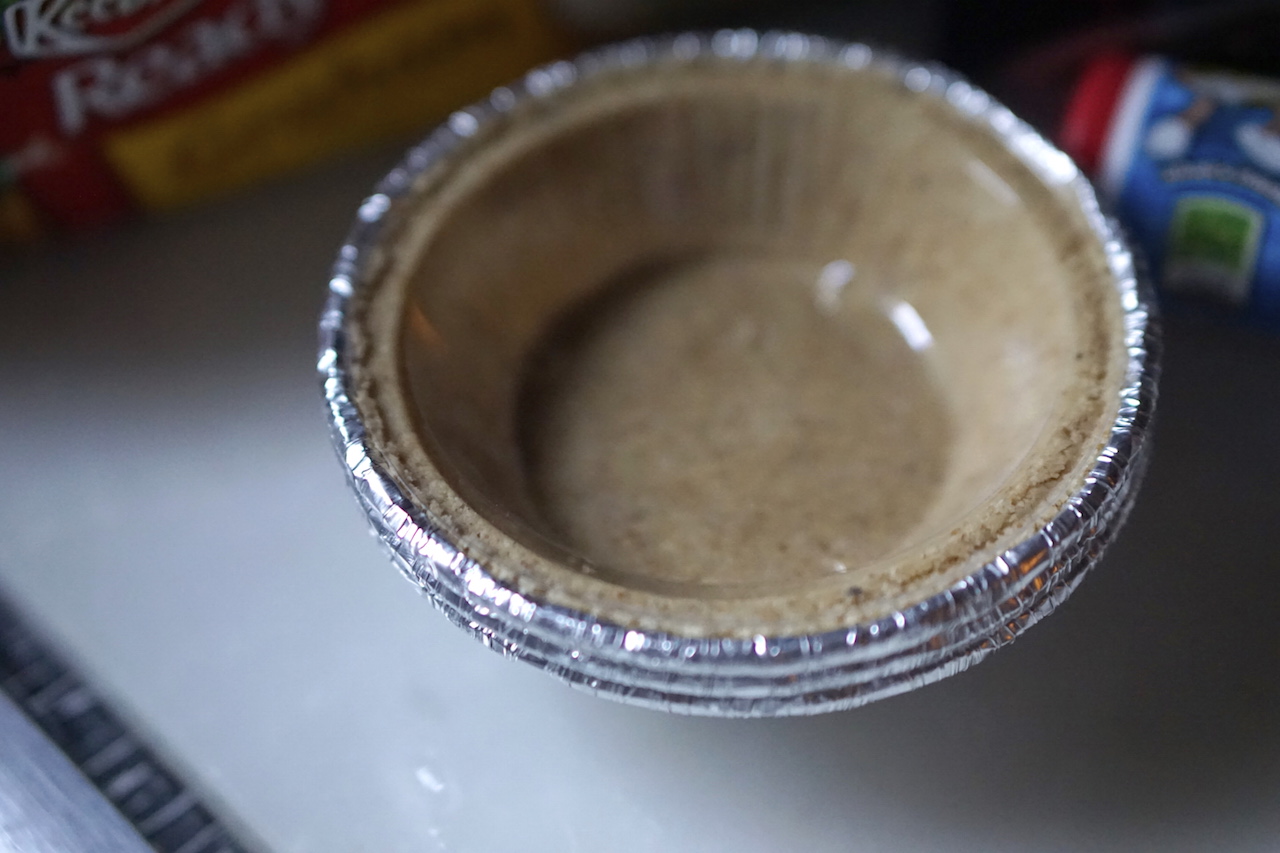 This little recipe is super simple and fun to make. Basically, you make the pudding (all you need is milk!),throw in the m&ms, refrigerate it so it can settle, and fill and decorate. It takes less than 3o minutes to do and keeps little hands busy. Liana did pretty much all of this herself. I simply guided her and later helped her decorate the little pies. Total cost was under $10. About $2 for the pie crusts, .99 for the pudding and under $2 for the m&ms. The whipped cream and milk we had so that was no extra cost.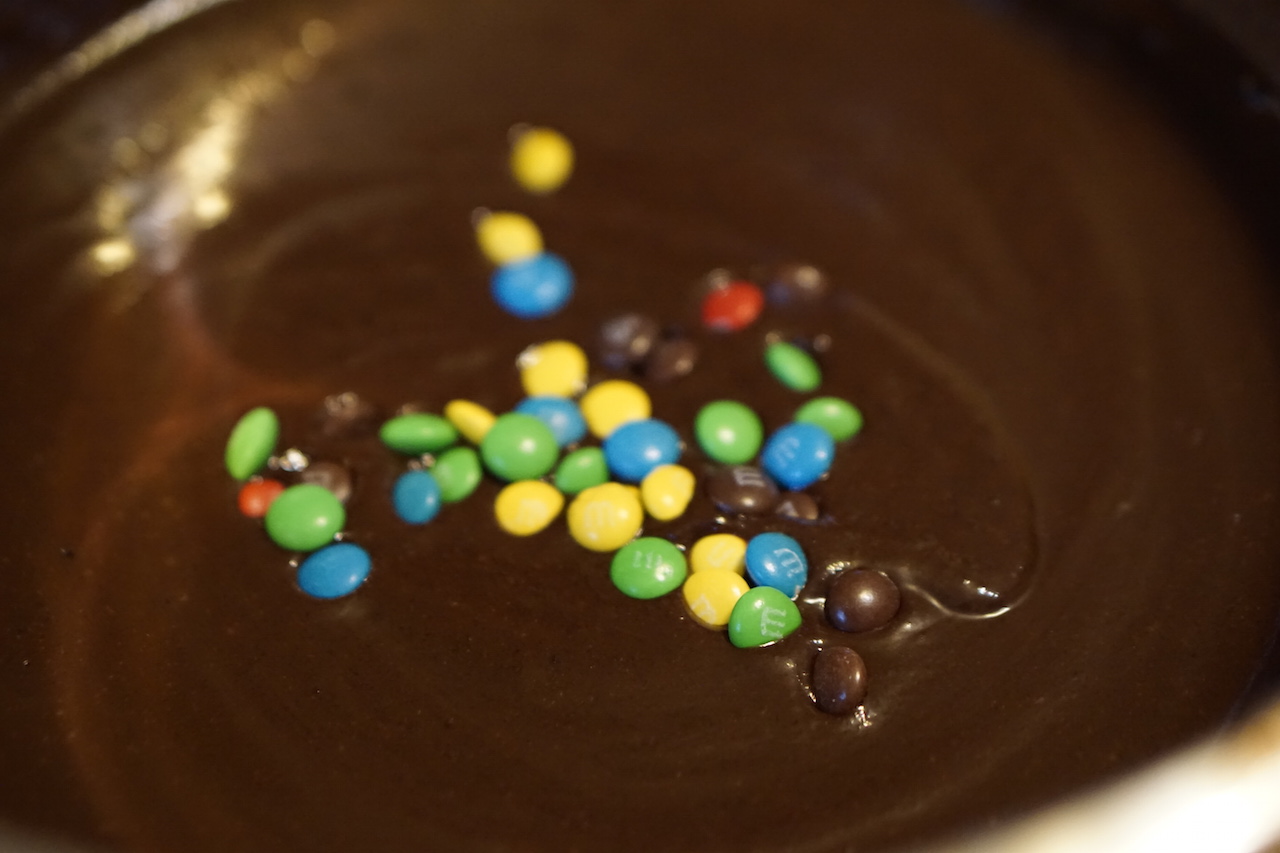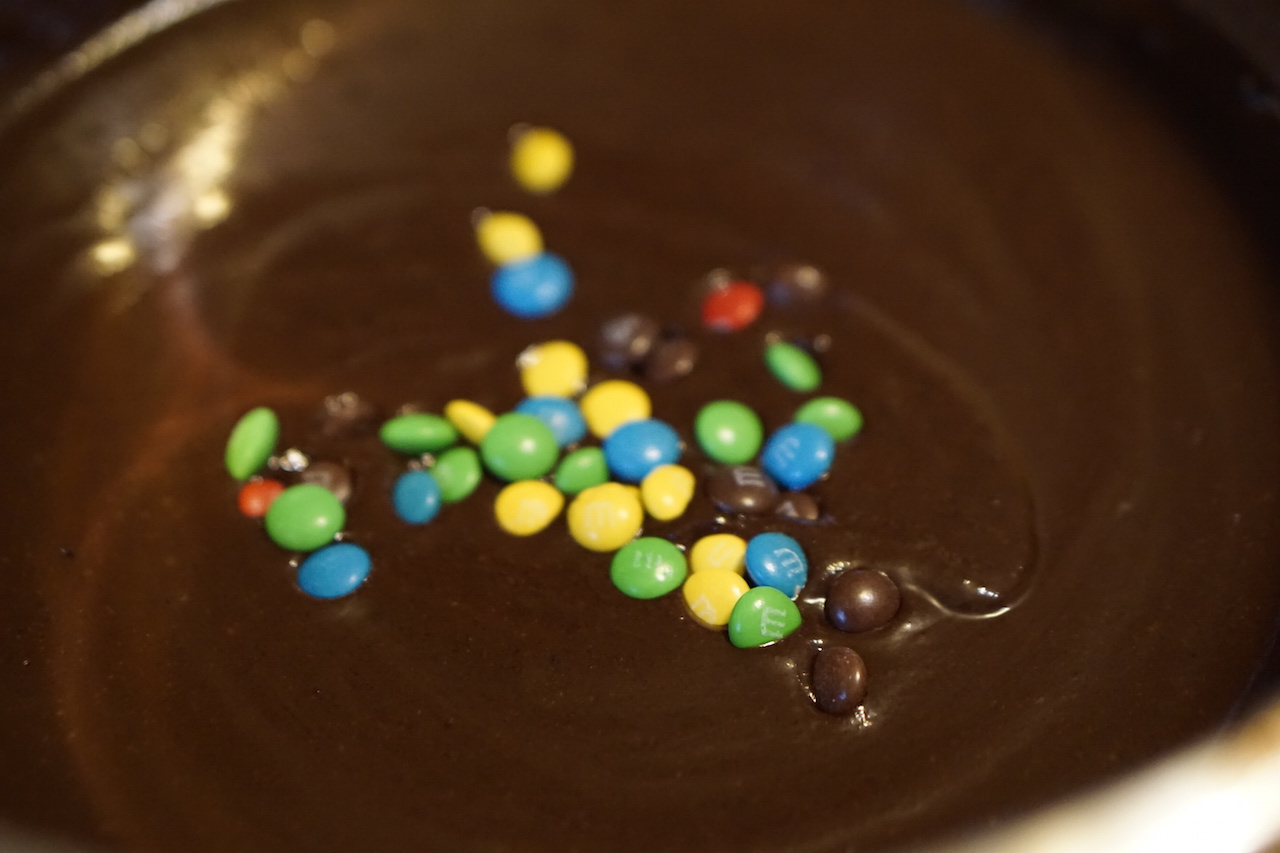 You can substitute the m&m's for crushed oreos or flavored chocolate chips. Be creative, it's your own unique dessert. Have the kids name the dessert for fun, too!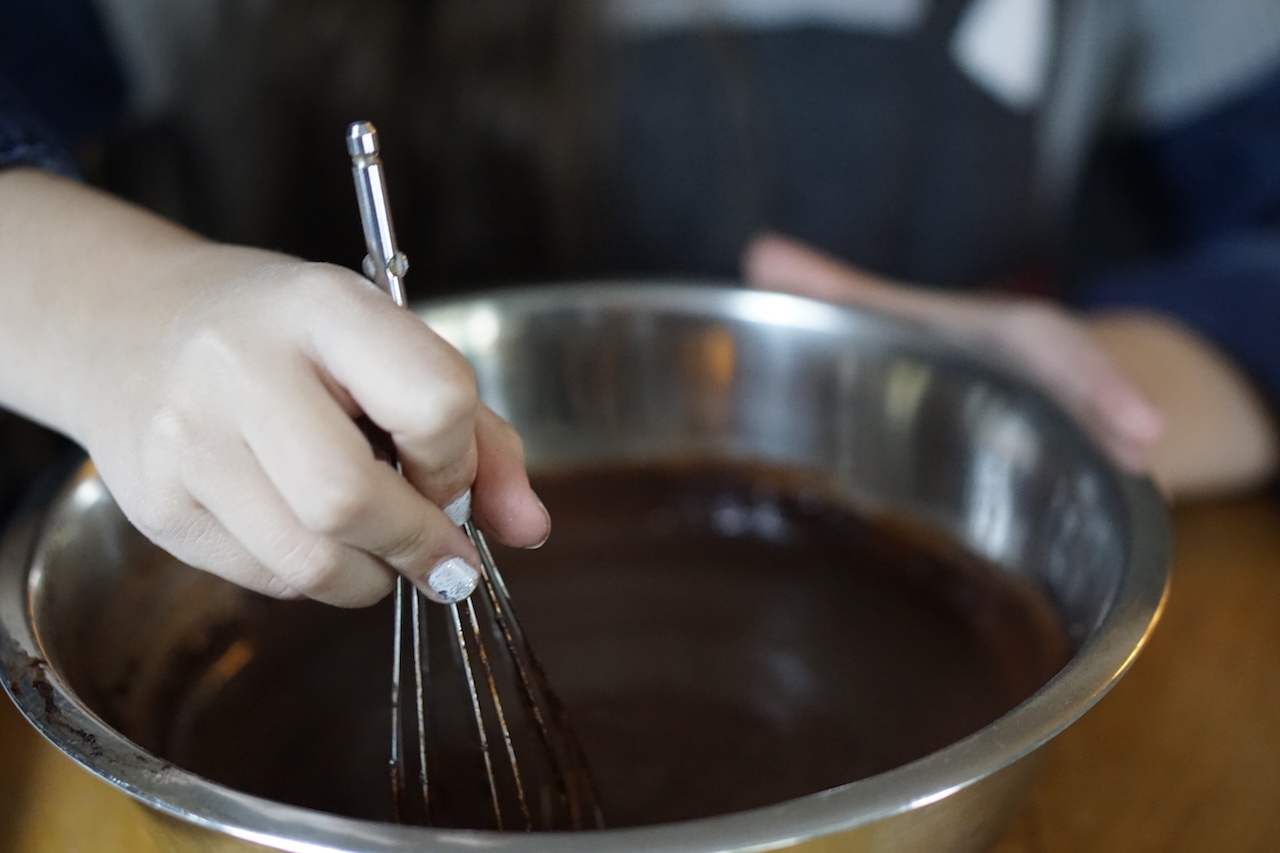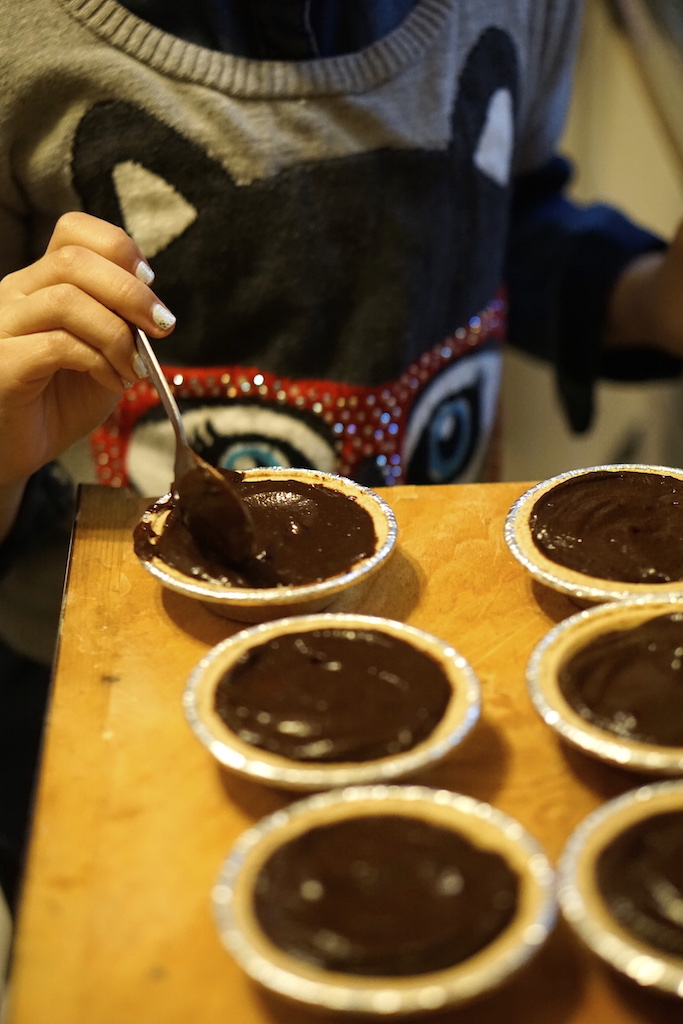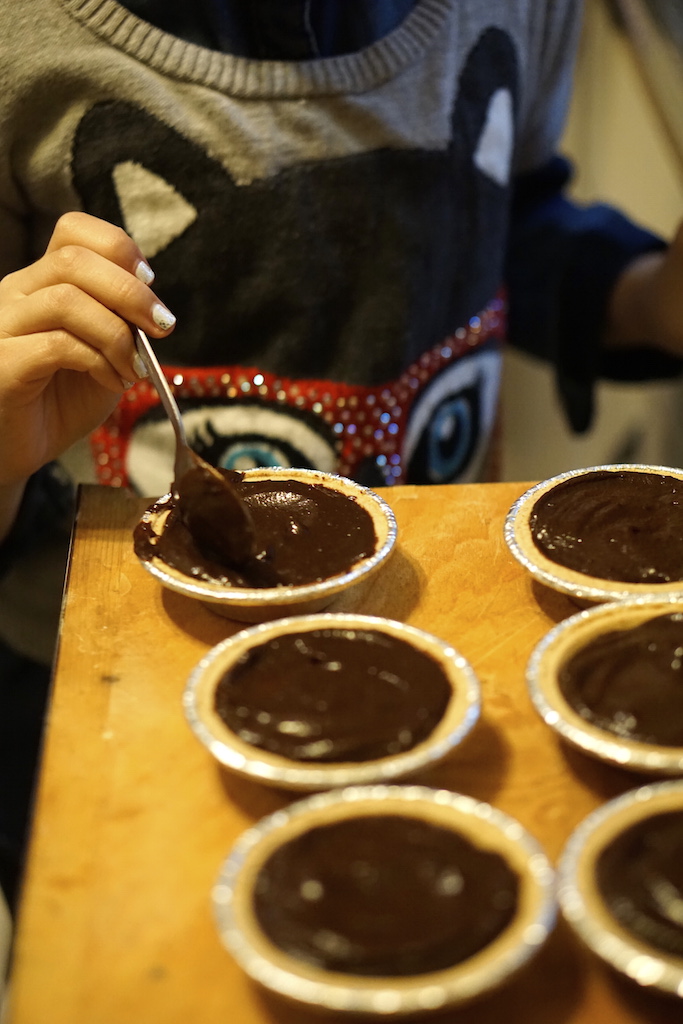 Save for after dinner and enjoy with the family 🙂
Wishing you all a happy Thanksgiving!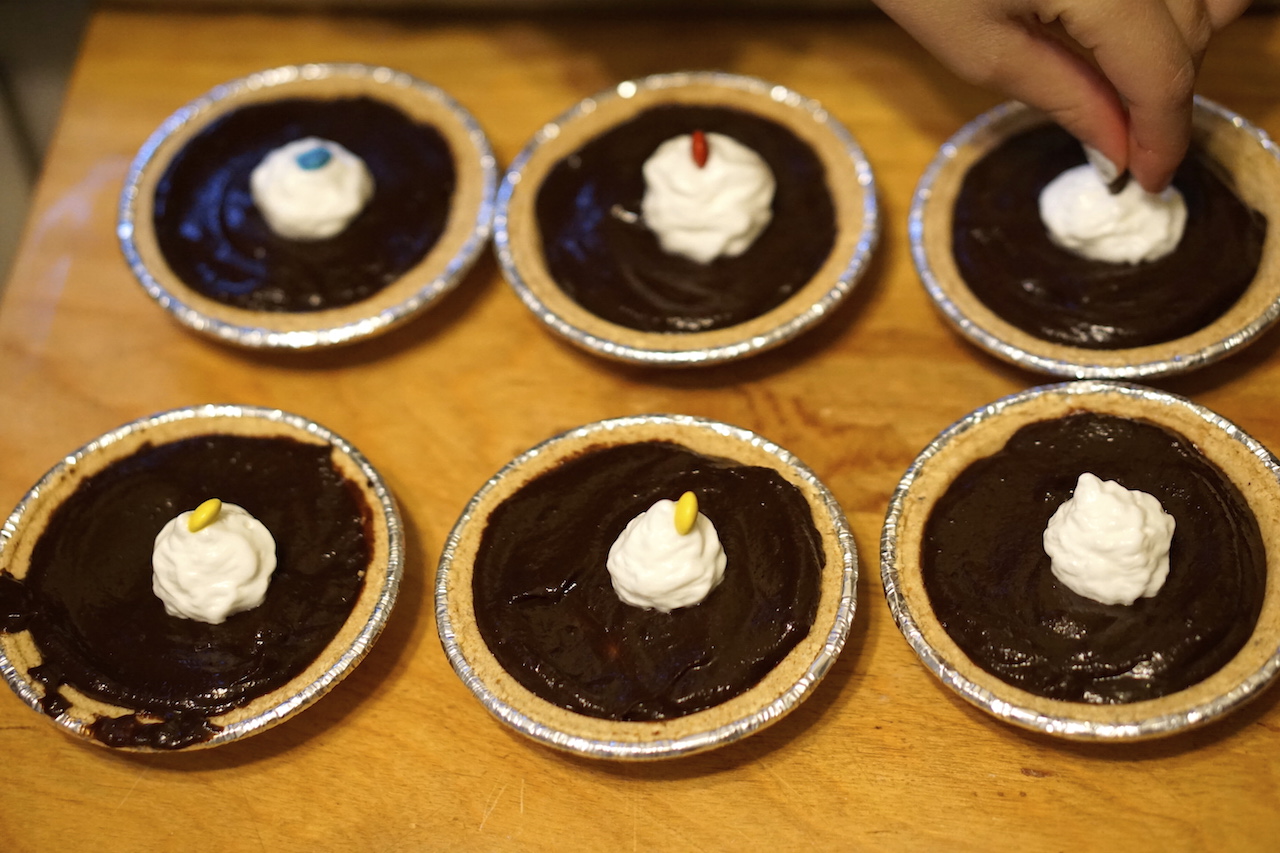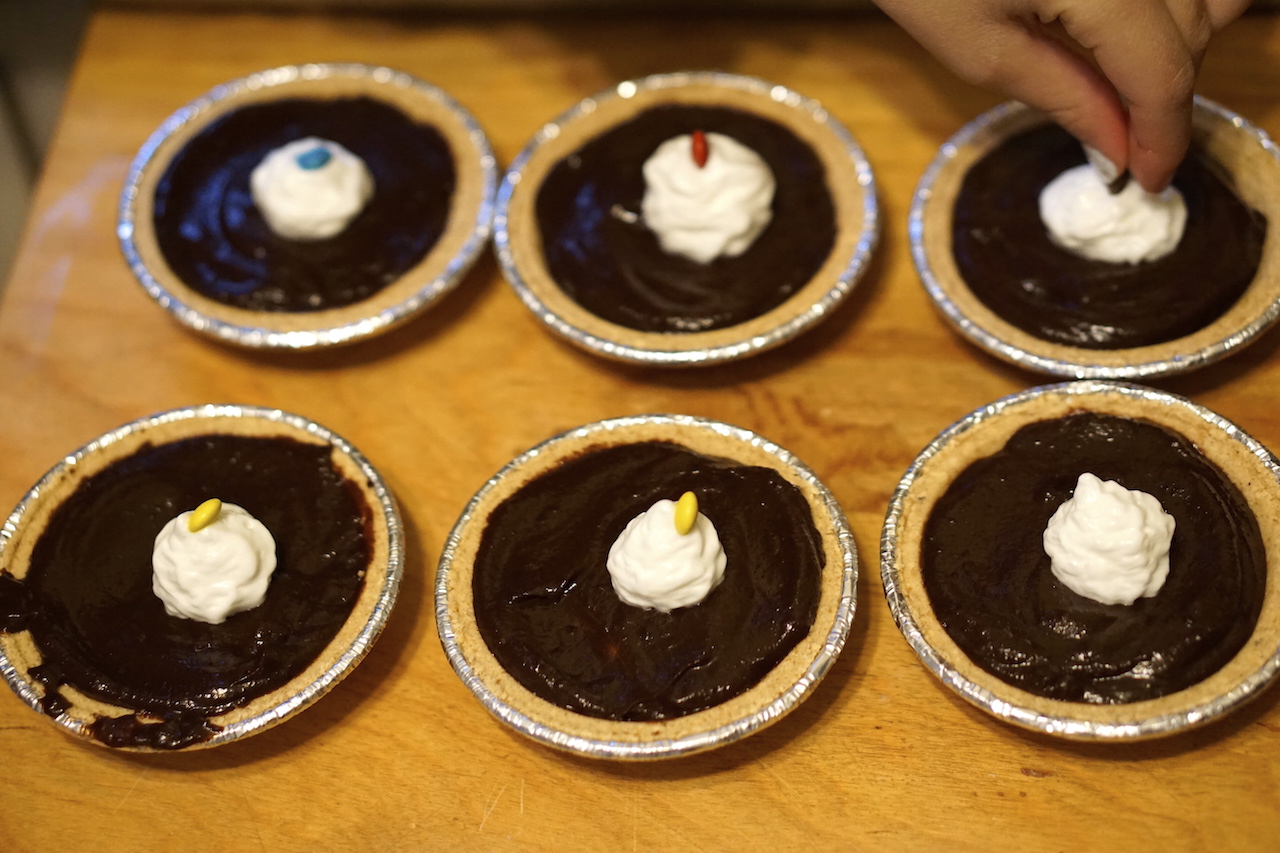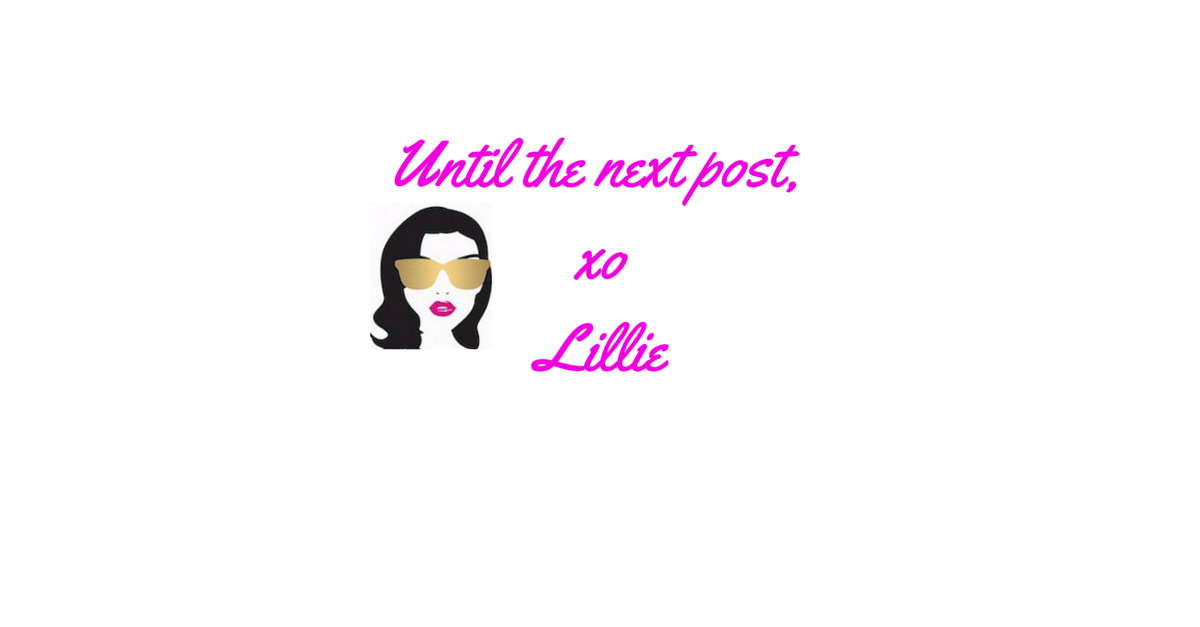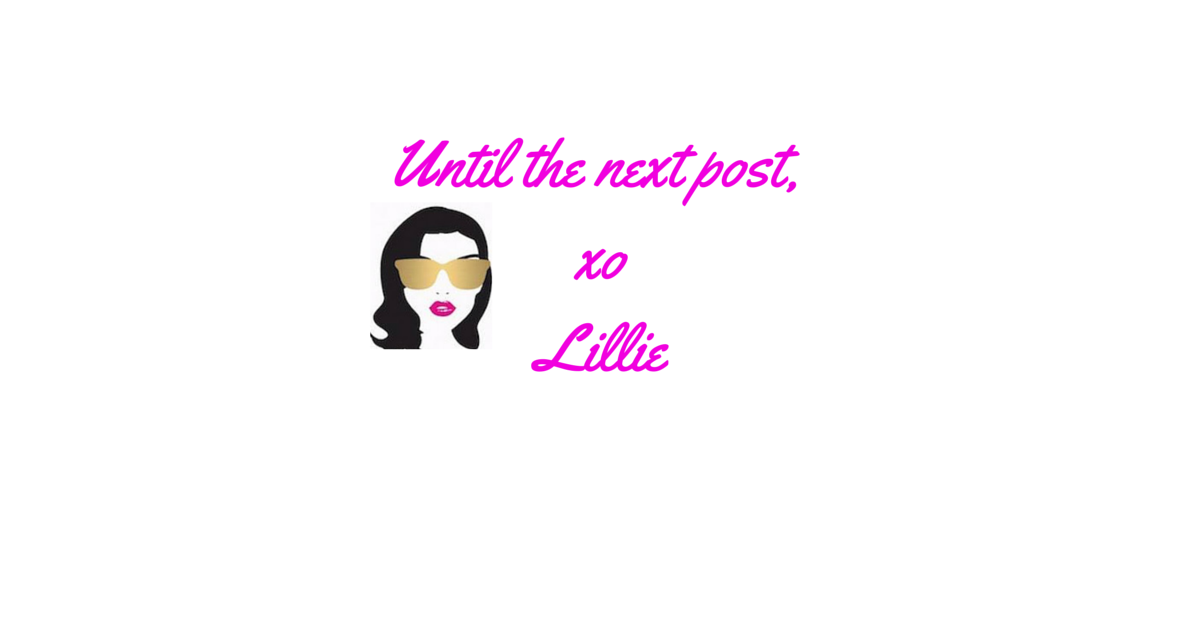 p.s.- this is not a sponsored post. I mentioned the brands because it's what we used but I purchased everything mentioned on my own!