Want a vase that's sure to grab attention and start conversations among all your girlfriends? Then read on and find out how I made my own Chanel inspired vase!
I love crafts and DIY projects especially when they're girly and glam. This past month, I've teamed up with another boss girl and we've been working on renovating a studio (BTS to come!). For the space, we decided on an all white space with pops of color and gold accents here and there. Since the bathroom is pretty much done, it can now use some decor. To start off, I decided to create a lovely Chanel inspired vase. It's super simple and if you like, you can do it, too!
Step 1
Google a Chanel No 5 logo. Find one that you like and print onto a nice thick paper ( I prefer card stock).  Make sure the logo is small enough to fit onto your vase.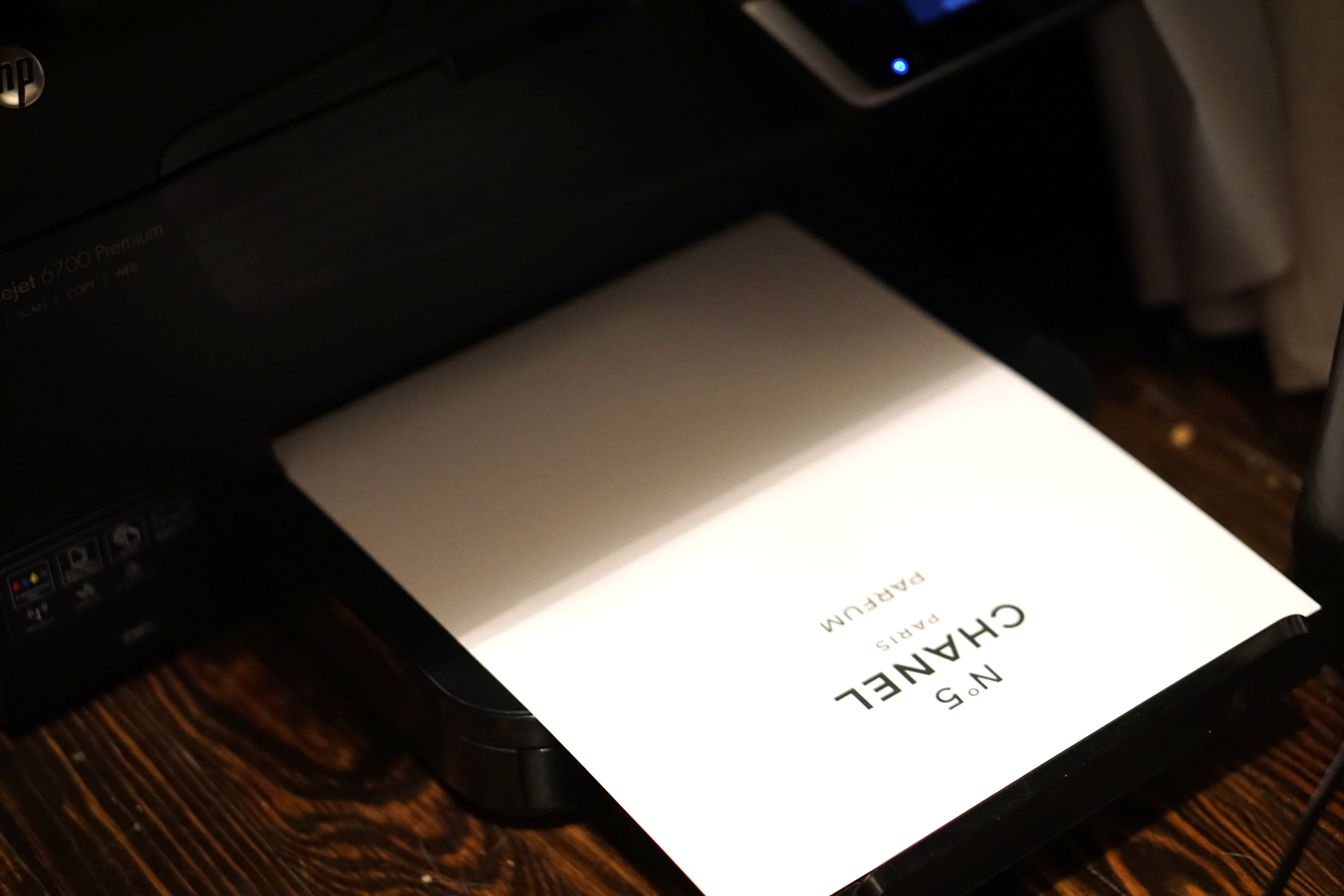 Step 2
Cut out the logo. I used an Xacto knife and a mat.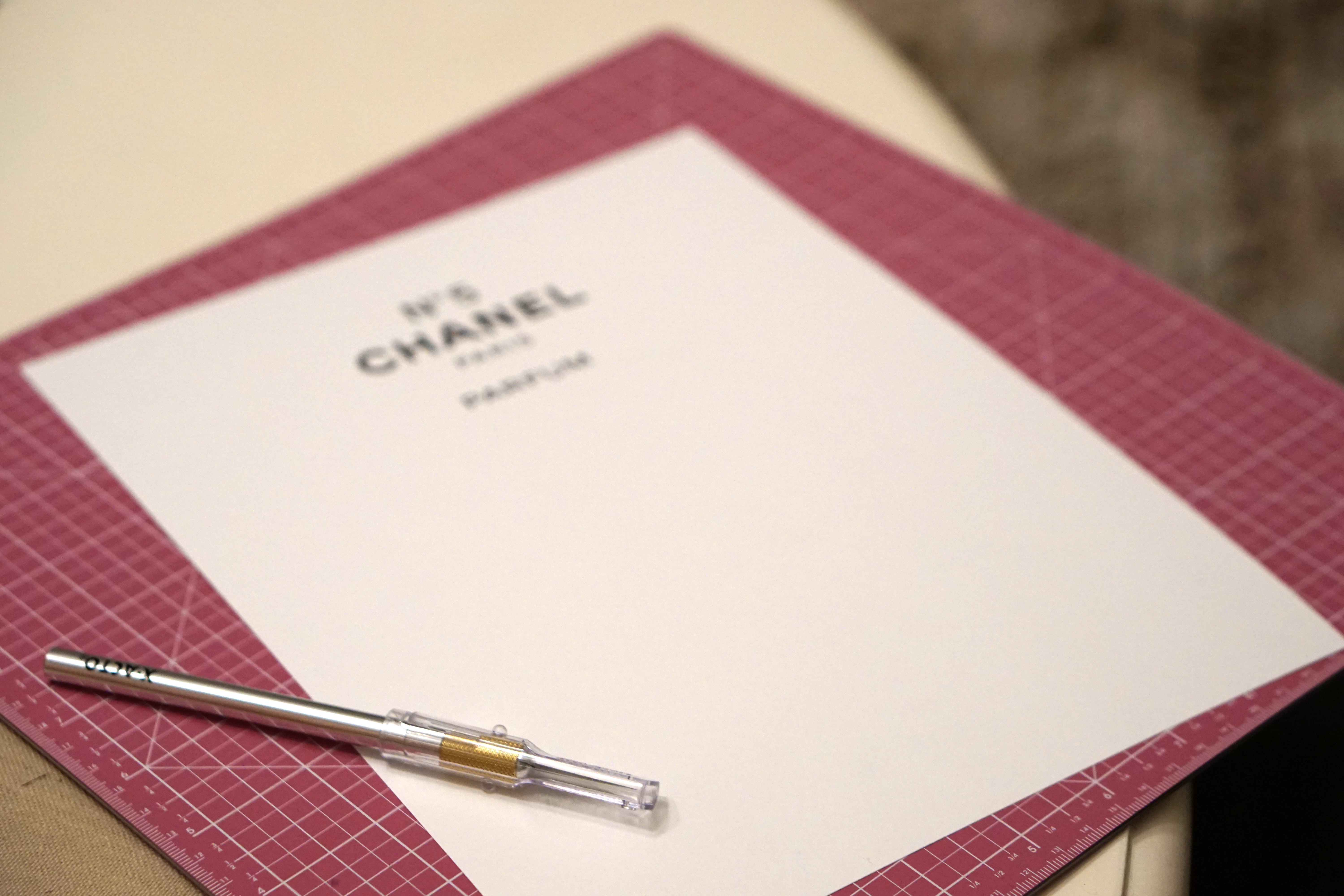 Step 3
Paste the logo (centered) onto your vase. I used a hot glue gun but you can use glue dots or modge podge, too.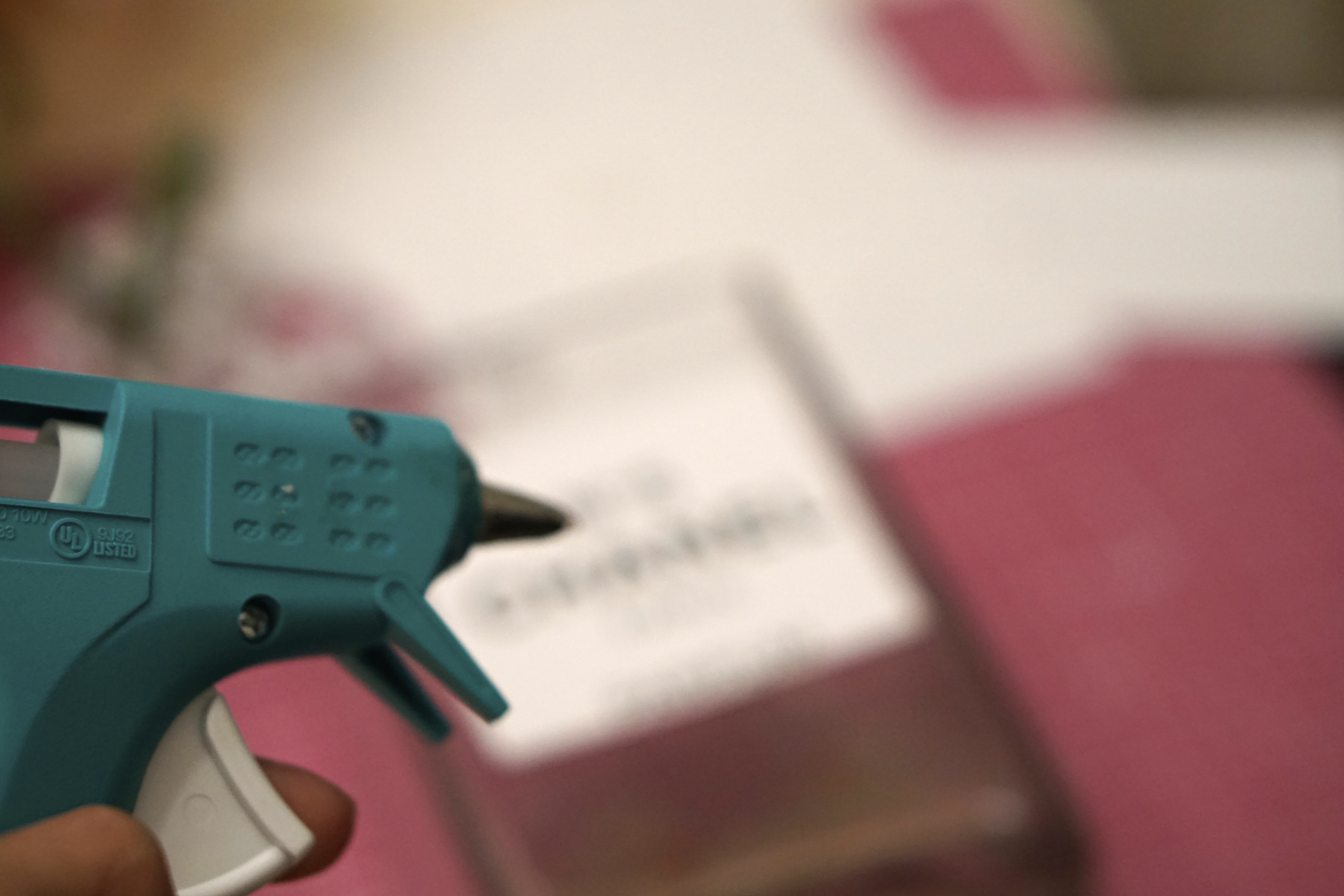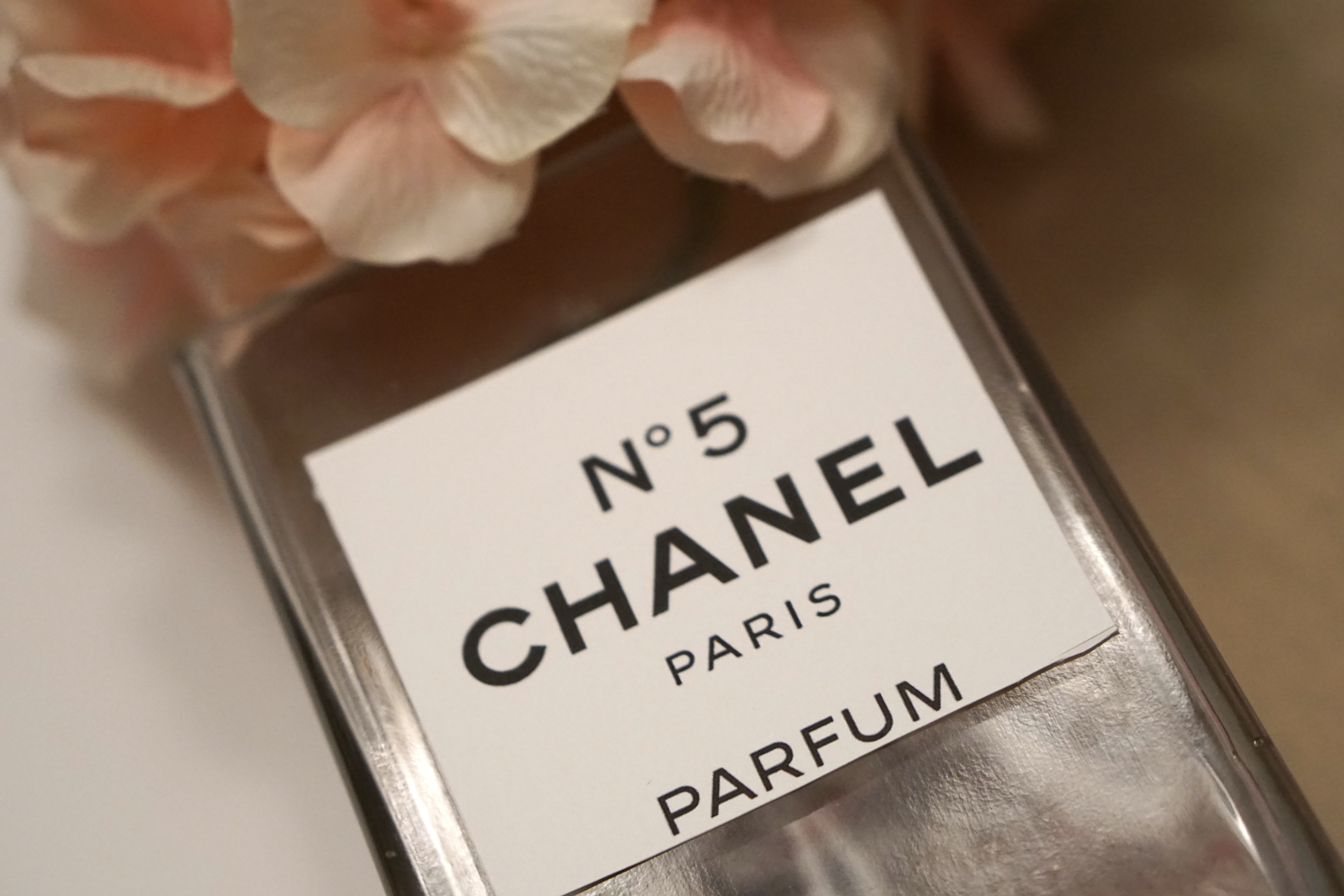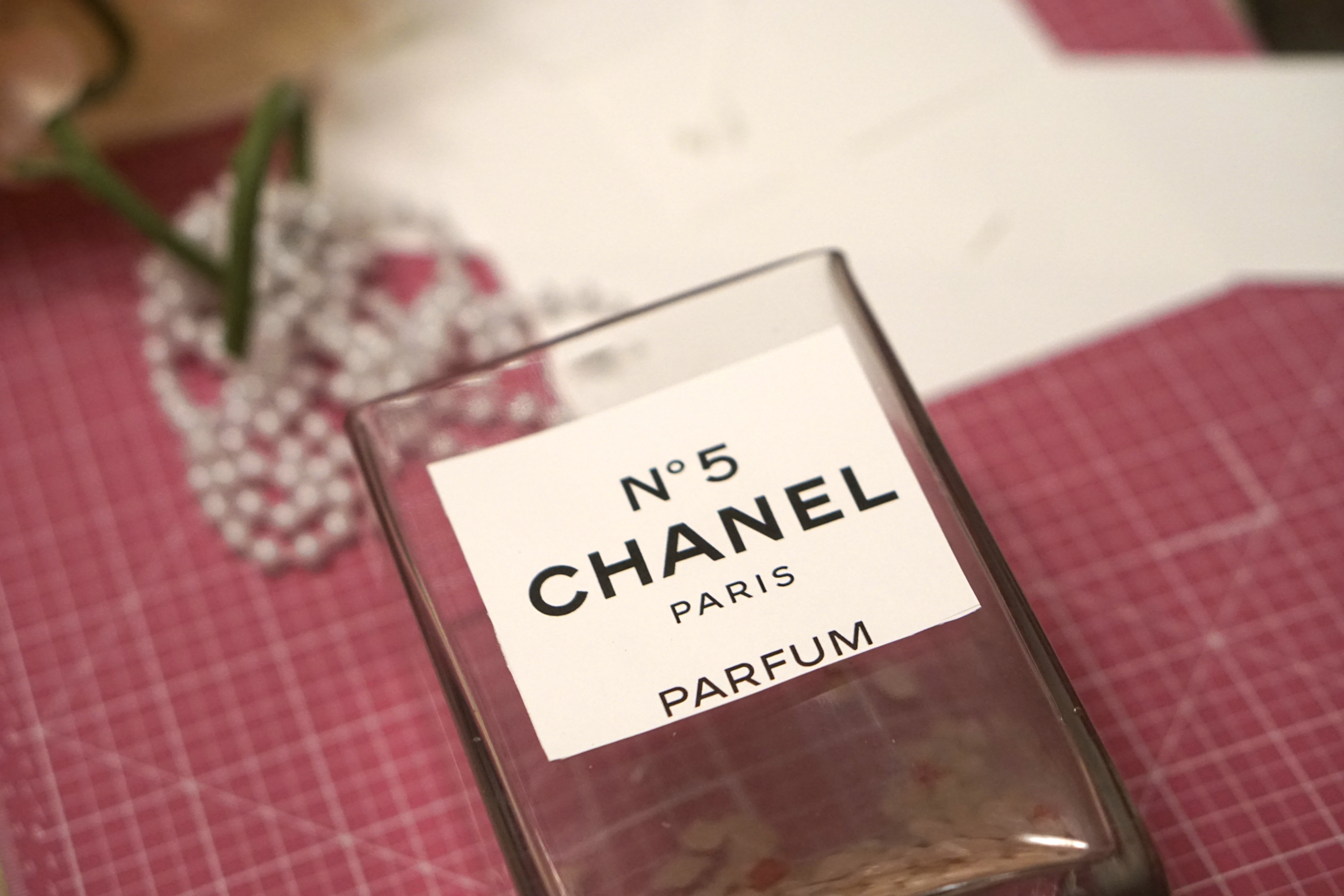 Step 4 
Add pearls and flowers. You can add anything inside the vase, it's really your preference. I like to add the touch of pearls because it's very… Chanel 🙂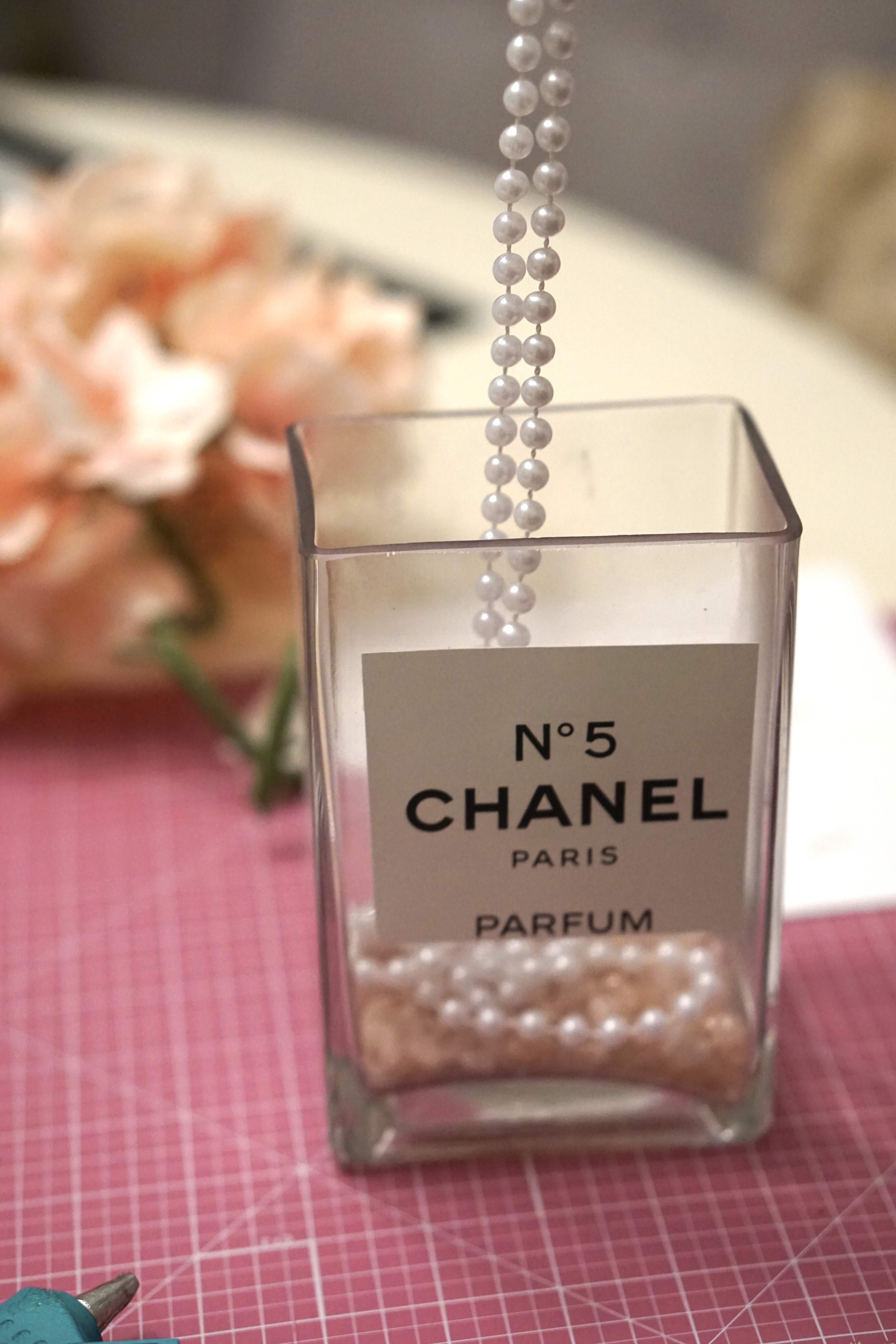 And voila! Our Chanel vase is complete!
If you make one, I'd love to see! Comment below or tag me on social media.
Happy crafting! xo