*This is a sponsored post written by contributor, Caitlin Wilker. All opinions are honest and true. 
A new year is approaching and with that comes new goals, new dreams and new ideas on how to make it the best year possible. Maybe this year you are hoping to finally learn how to cook that one dish to perfection or maybe you're interested in getting to travel the world. A goal for myself is to learn how to ballroom dance so naturally, I needed to figure out how to accomplish this goal by searching for the perfect dance studio to partake in.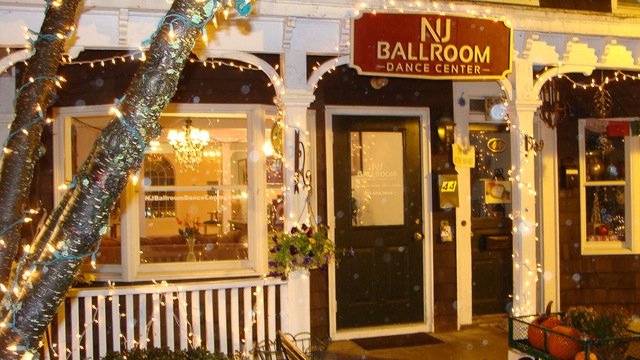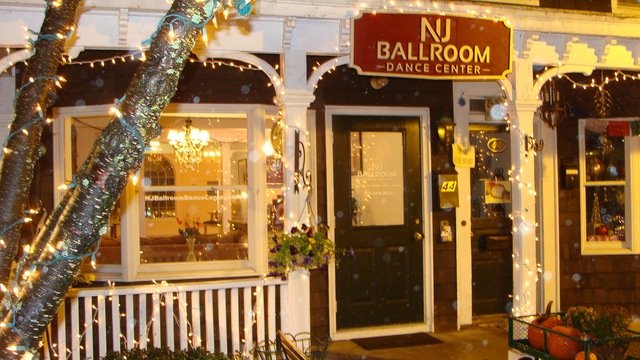 Where to ChaChaCha
Settled into the town of Chester, New Jersey is a studio perfect for those who are just starting to learn how to ballroom dance or ready to be the next Fred Astaire. NJ Ballroom Dance Center sits right on Main Street in the charming Borough of Chester. Their mission is to provide basic and fun social dancing lessons to their clients while also maintaining a high level of customer service. They have various forms of instructional syllabus to help them maintain a consistent parallel between their three sessions that they offer; private, group or practice. They always encourage and have a motivating atmosphere for all their students that come through the doors. The teachers at NJ Ballroom dance Center have specialties that include preparing couples for their big upcoming wedding to both singles and couples to lead and follow properly – all while having fun and creating a life-long use of social dancing. For those that might be new to everything, they also offer complimentary private lessons to help you get started!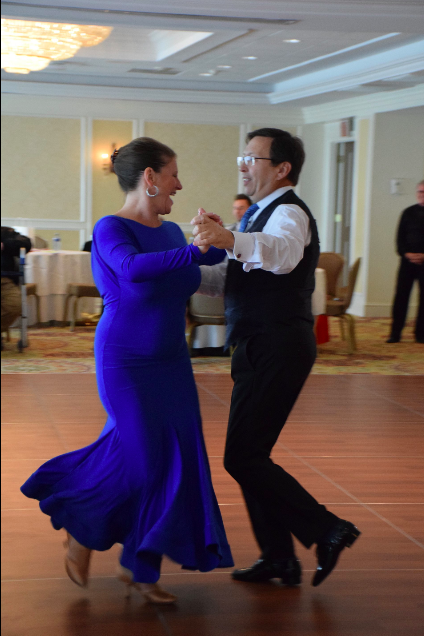 Something for Everyone
Private Instruction – Not into group lessons? That's ok! You can book private lessons. And your first lesson is free. This is where an instructor will work with you one on one. It's also a good time for you to ask your questions and go over with steps that are covered within your session.
Group Instruction – Like to socialize? Choose group instruction. You will be placed in a group with other students who are at the same level as you in the studio. Partners are not necessary for the group sessions. However, you may be instructed to partner up from time to time. Partnering up after learning the steps helps prepare you to put those moves into practice. 
Practice Party– This is your chance to apply what you are learning in your sessions. Practice parties are open to the entire student body. They basically open up the dance floor for everyone and play music so that you can practice in a more relaxed but casual environment. This helps students practice foot etiquette and crowd navigation.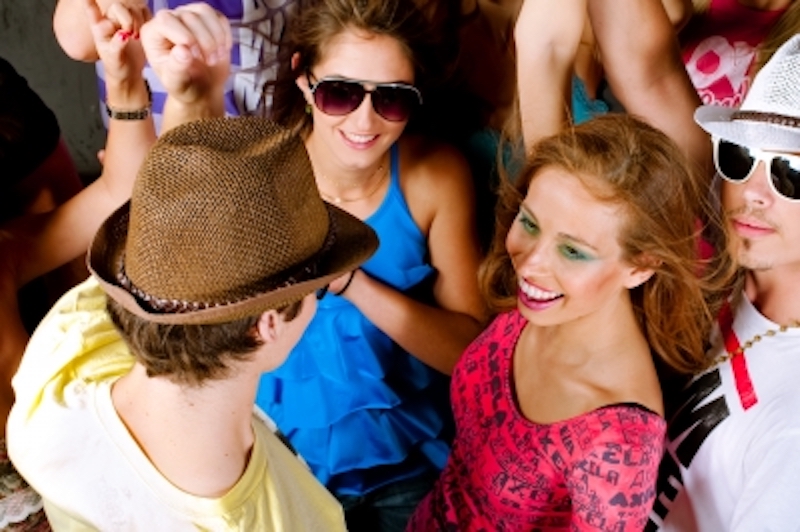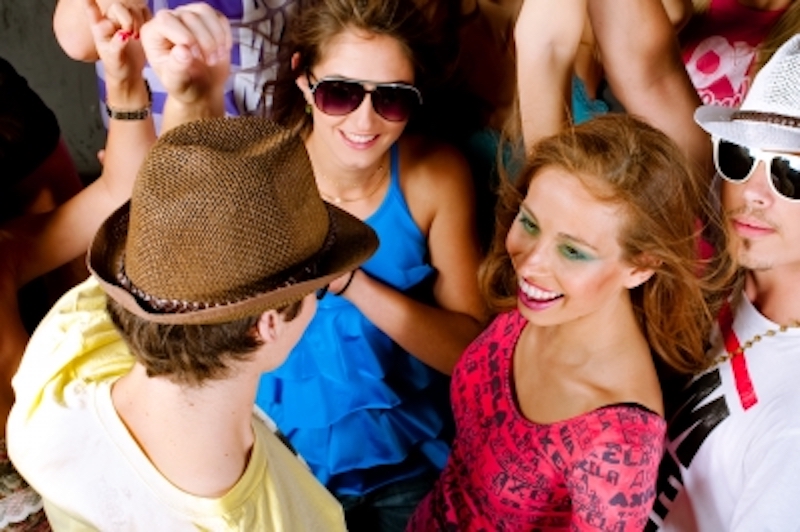 The Benefits
Have you ever wondered if there are benefits to dancing? For many of us, there are specific challenges and reasons we want to pursue dancing and as a student, you'll find many of them more mental benefits and physical benefits. There is also health and wellness for those that might be sick of the same routine at the gym. Ballroom Dancing provides an encouraging and fun environment to help find your rhythmic body movement. Regular dancing actually helps you to lose unwanted pounds and challenge not only your body but your mind and focus as well. It also helps improve your motor skills and coordination within your entire body.
For the Bride-to-be
For those looking to impress your guests at your wedding, your wedding dance needs to be planned from an expert. They will help you and your fiance take that important first step together to make it comfortable and easy- truly just bring an open mind and your selected music that you will be dancing together as husband and wife and they will provide you with a coordinated dance fit for the king and queen that you are! Make sure to begin your lessons at least 4 to 6 months prior to the big day.
Reinvent yourself through dance
Another benefit is gaining your inner strength and confidence. As the new year approaches, is this something that you are striving to do for yourself? Do you tend to be pretty shy when you are around new people? If you take Social Dance lessons this can help to improve your overall sense of well-being. You'll feel relaxed as you new people within the studio and find common ground with strangers.
Friendly faces to lead the way
Lastly, you want to find a great teacher to help you achieve your dancing goals. The friendly staff at NJ Ballroom Dance Center are instructors you don't want to miss.
Lora Villavicencio had begun ballroom and Latin dancing when she was only 19 years old. She and her partner competed in the American Rhythm category and granted Grand Finalists in many competitions. She retired from her profession as a competitor and began to start her family and open up dance studios including showcases and competitions. She also travels around the country coaching other professional couples.
Curt Foy has been dancing the arts his entire life as both a dancer, instructor, director, coach and choreographer throughout the tri-state area. He has performed in ten national tours as well as been a singer, actor, disco jockey and master of ceremonies. He has electric energy and able to entertain every life that he encounters while teaching.
And last but not least, the owner of NJ Ballroom Dance Center, Joshua McCracken. He began dancing at the age of 7 and competed throughout the nation in the Junior Latin and International Standard. He began his career as a Ballroom Dance instructor after serving in the USMC in the late 90s. Most of his career has been focused on technical theory in Ballroom and partnership dancing, sharing how to intelligently impart that with his students.
If learning ballroom dancing is your goal this year, you can't go wrong with the NJ Ballroom Dance Center. You'll feel comfortable learning fun new steps and dances or even be able to brush off your old dance skills. Regardless of your reasons, you're sure to have fun, meet new people and create lifelong memories for years to come. Many say dance is lifechanging and I'm definitely ready to change my life!