This week I got to attend Beauty Press Spotlight day. It's always fun to check out new beauty brands just in time for spring. The event was held at the Midtown Loft Terrace in NYC. It was an intimate event held for press and bloggers.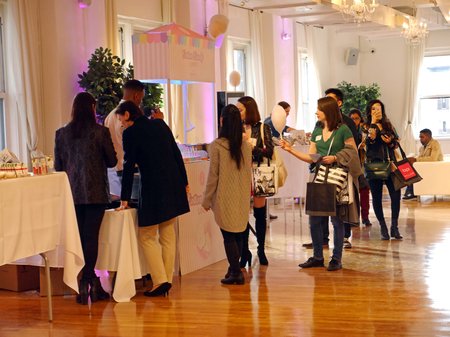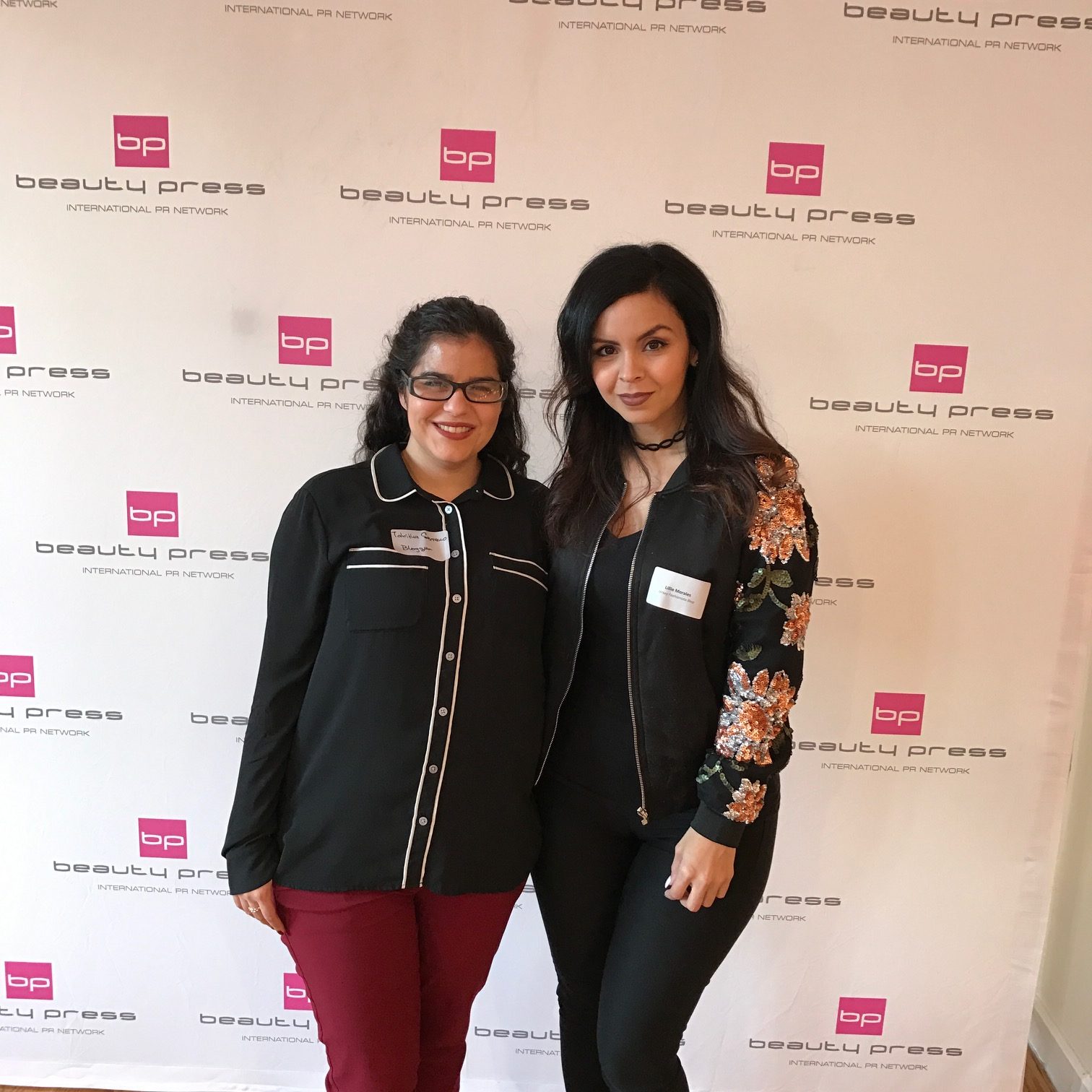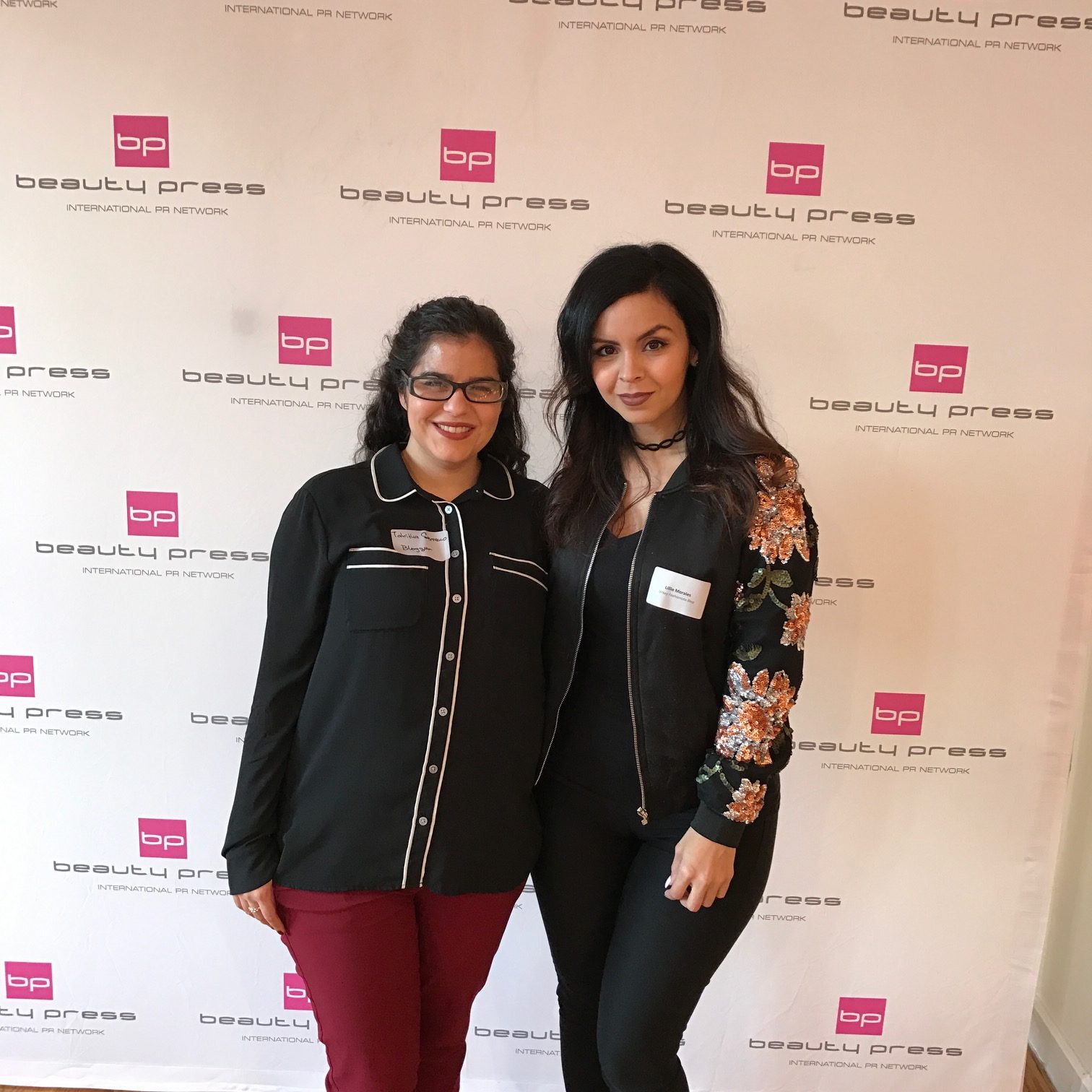 Two fun brands that stood out were Double Dare (with their super cute set up to promote their new OMG! face sheet masks) and Absolute New York, who showcased their latest product, a new eyeliner Cotton Candy presented in the cutest display (they even gave out cotton candy!).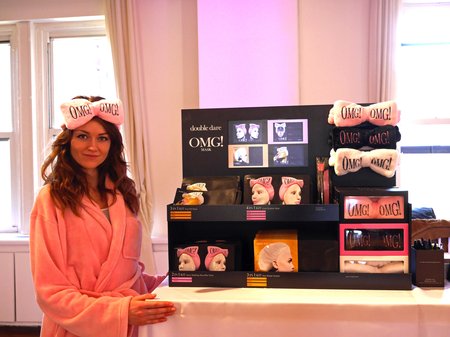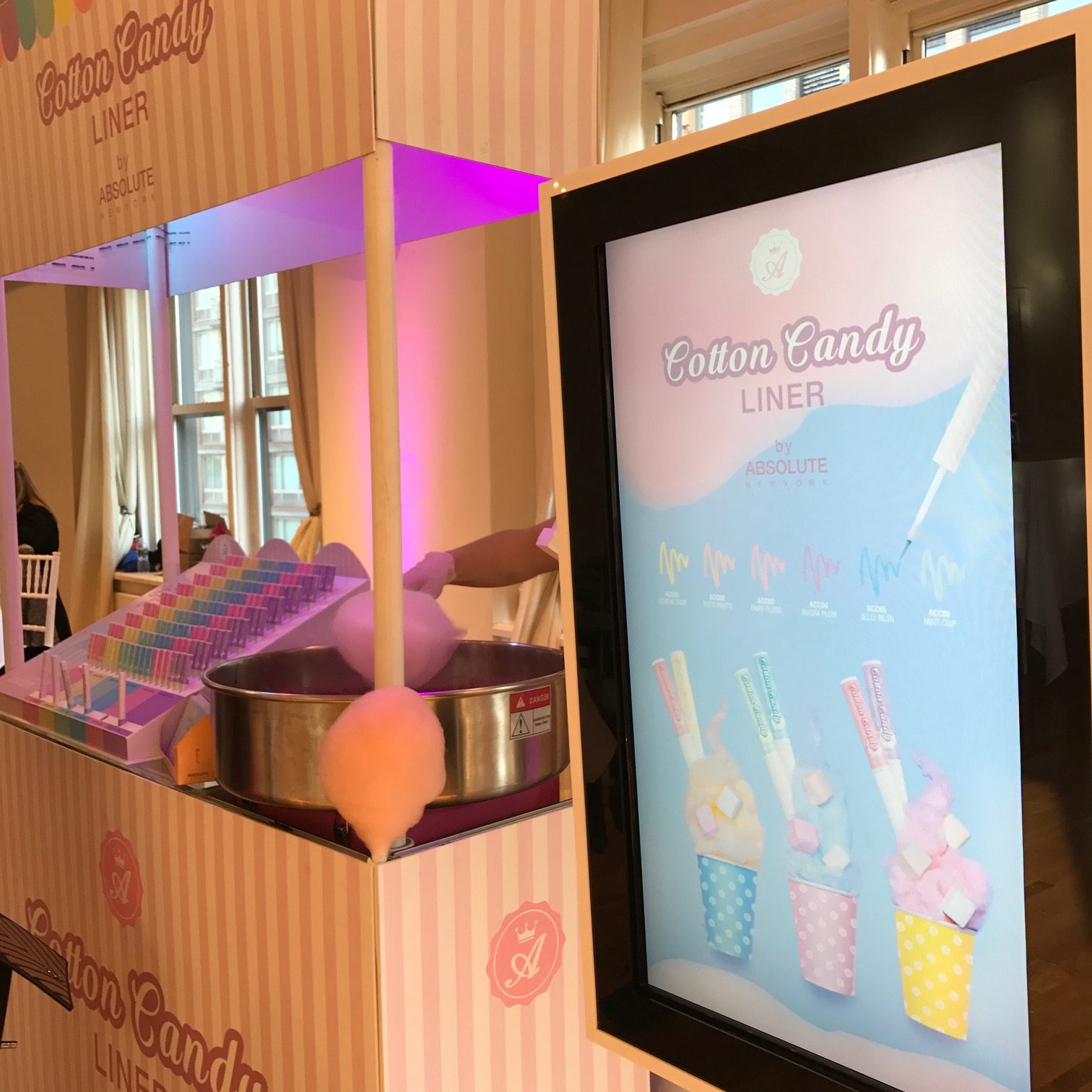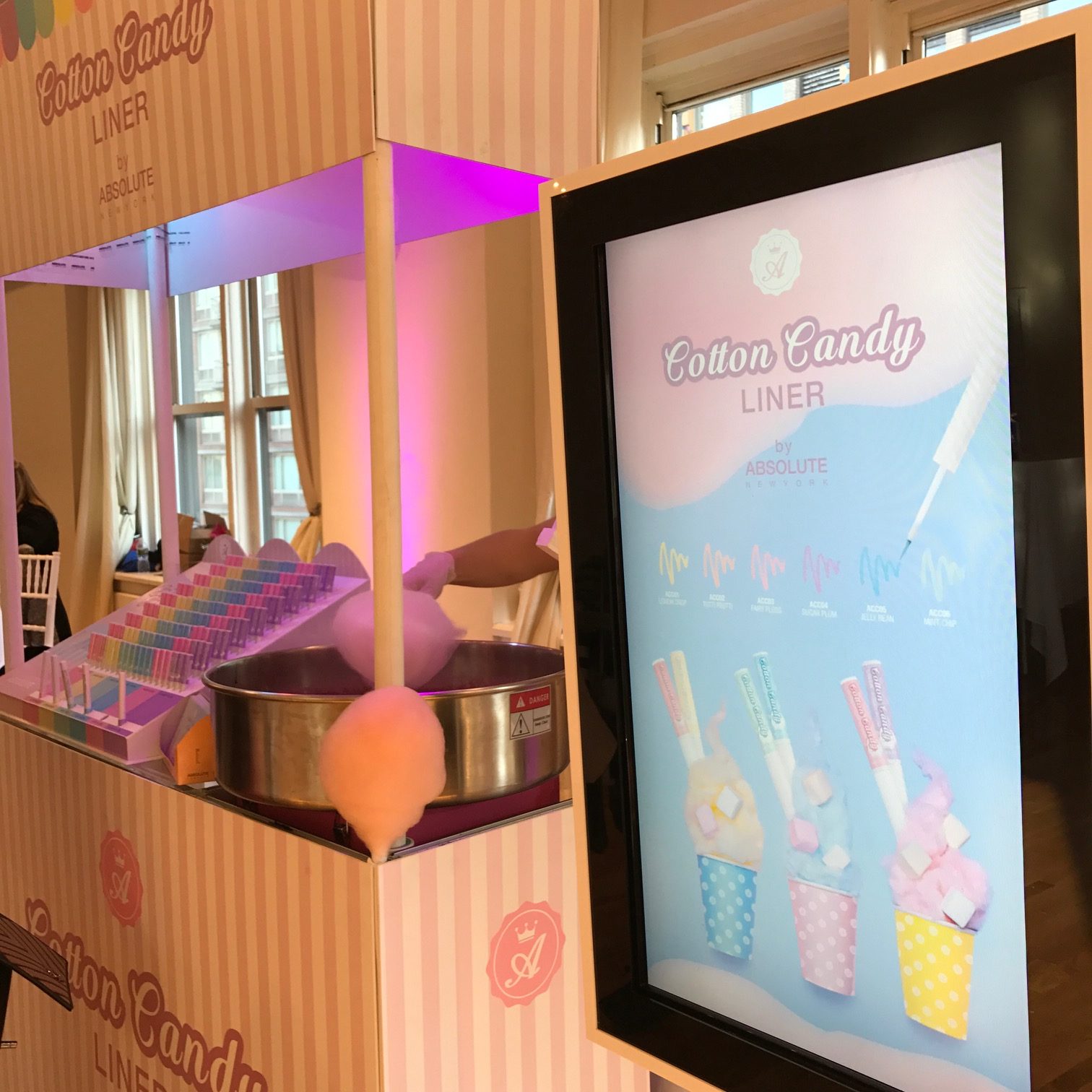 Other beauty brands present at Spotlight day included: 
Indigena, a natural and cruelty free cosmetic line which uses native plants of North America.
My Karité  showcased their soft shea butter hand cream (from Ghana).
Cailyn Cosmetics, showcased the new anti-aging serum V11- which by the way after one dose, I am hooked!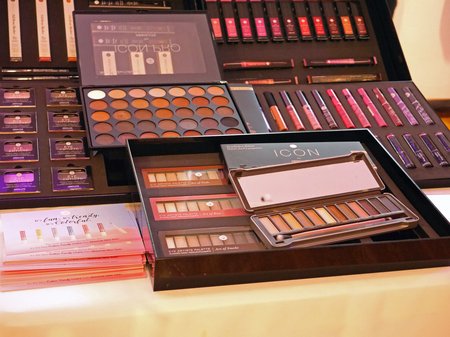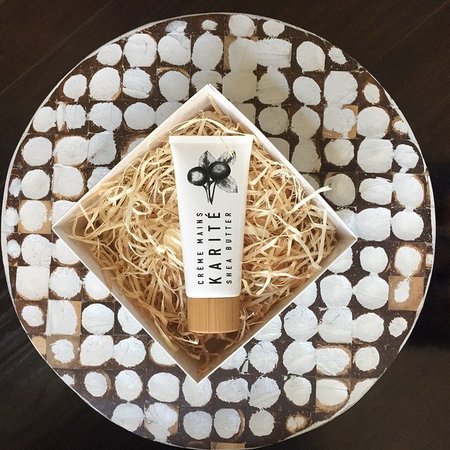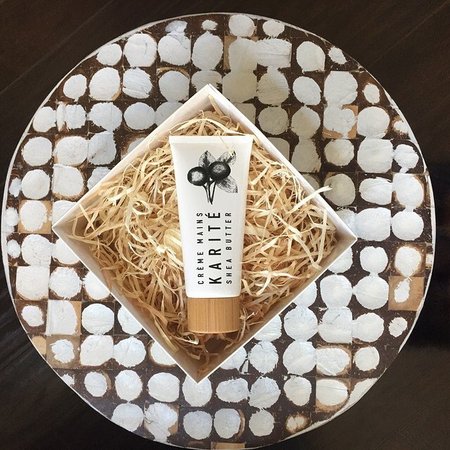 Have you tried any of these brands or products yet?
Photo Credits: BeautyPress, my own.