In case you haven't noticed, #strobing is the hottest thing in beauty right now. What is it? Basically another term for highlighting! It's been around for a while now, nothing really new- just another name. To get the "strobing" look, you definitely need a good hi lighter. I have to say, I've tried quite a few and not too many leave that ultimate shine or glow I want. Gerard Cosmetics recently sent me their new Star Powder in Audrey and I absolutely loved it.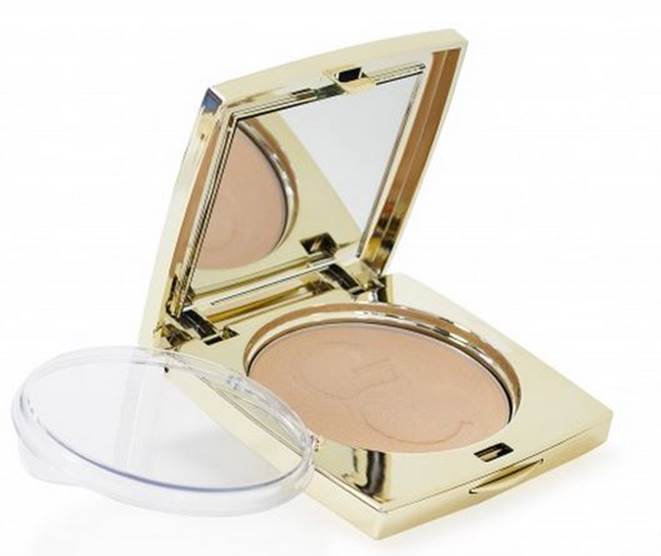 The Audrey shade is a warm champagne gold that is reflective and has high shine. You can build it up for an intense glow or dust it lightly onto your cheekbones for a subtle sheen. It is purely pigmented and an ultra smooth- and blendable which is a great thing.
The Star Powders also come in Lucy or Marilyn (the Hollywood Starlettes) which are also beautiful shades. I didn't get to try those out but I'm sure they are also great.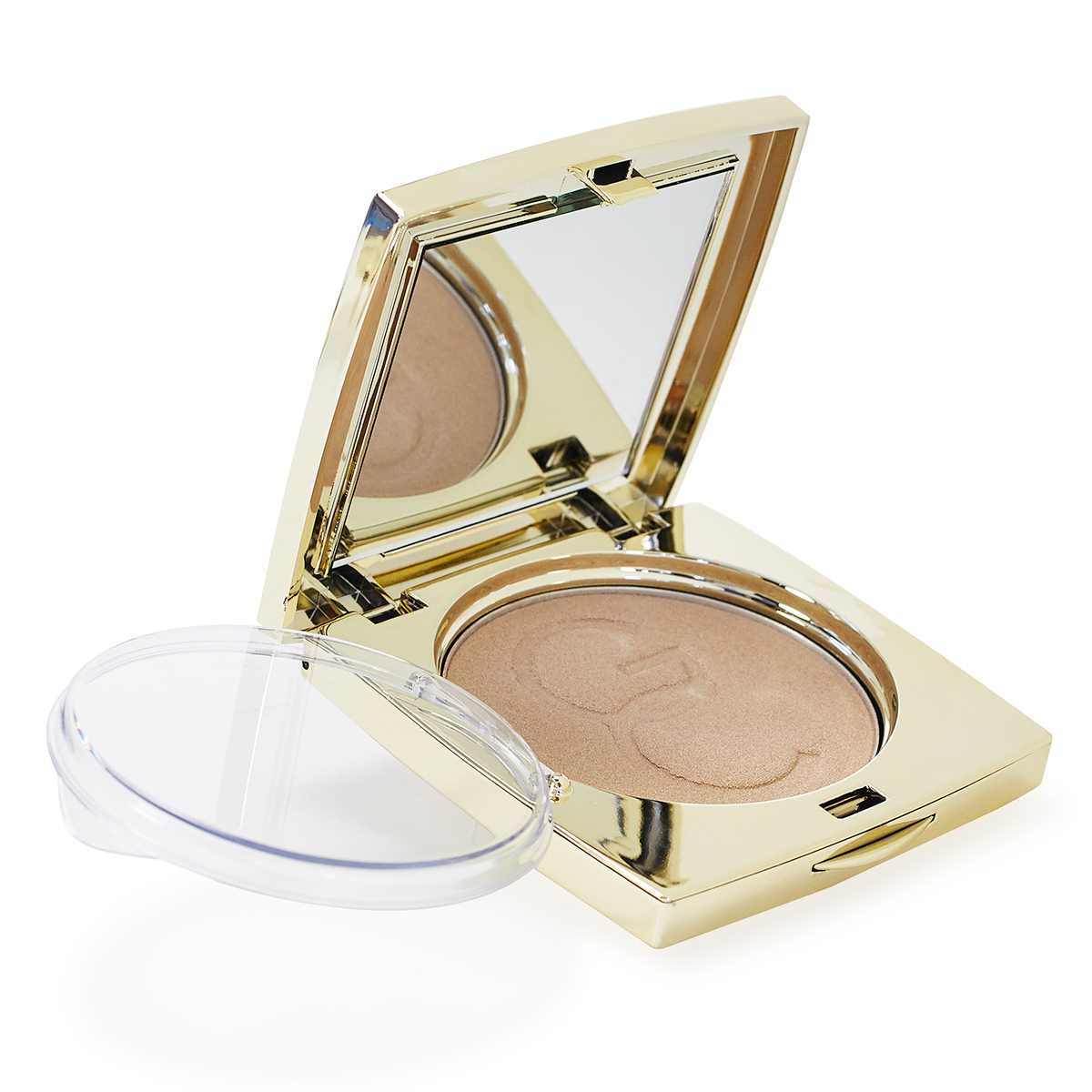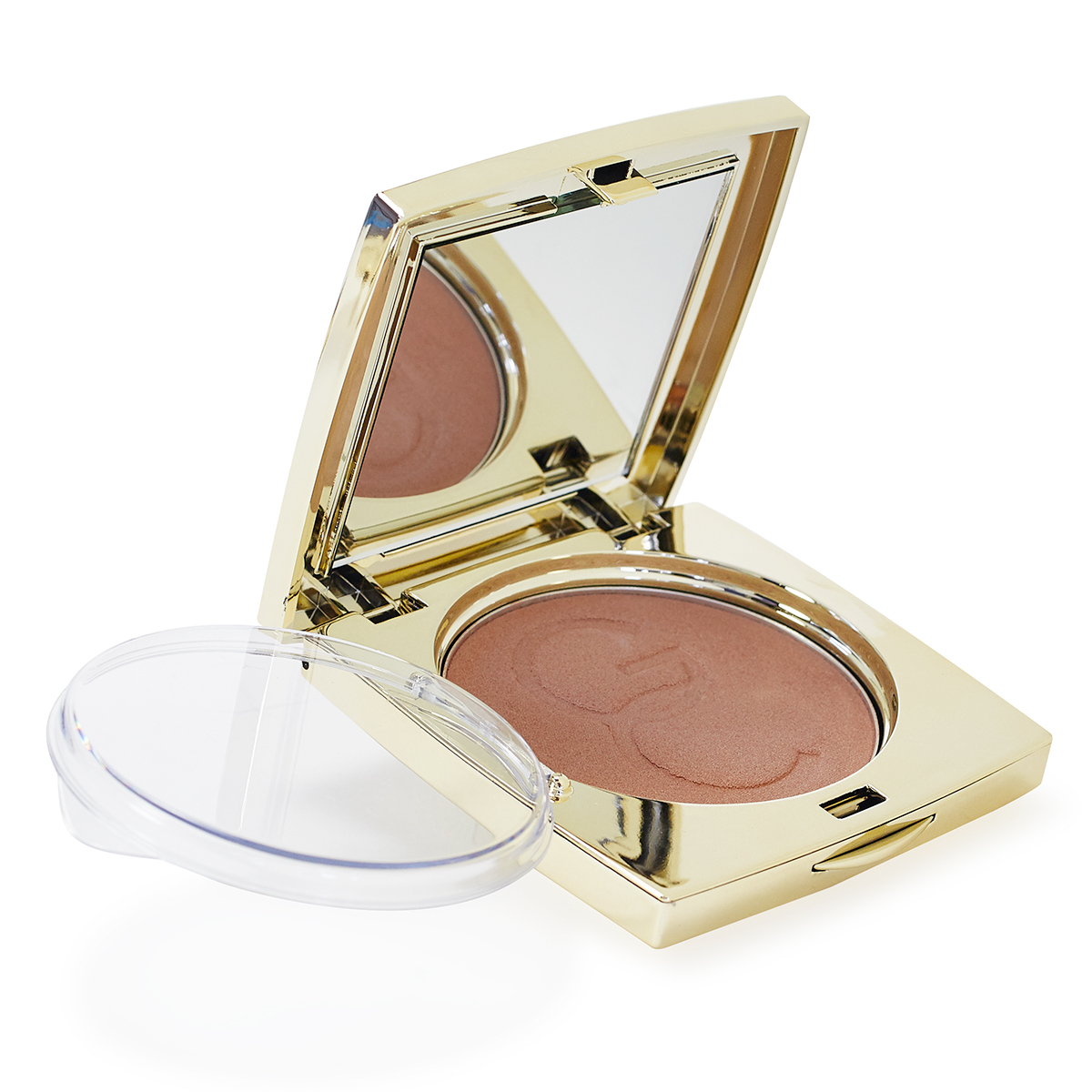 Here's a swatch from the Audrey below: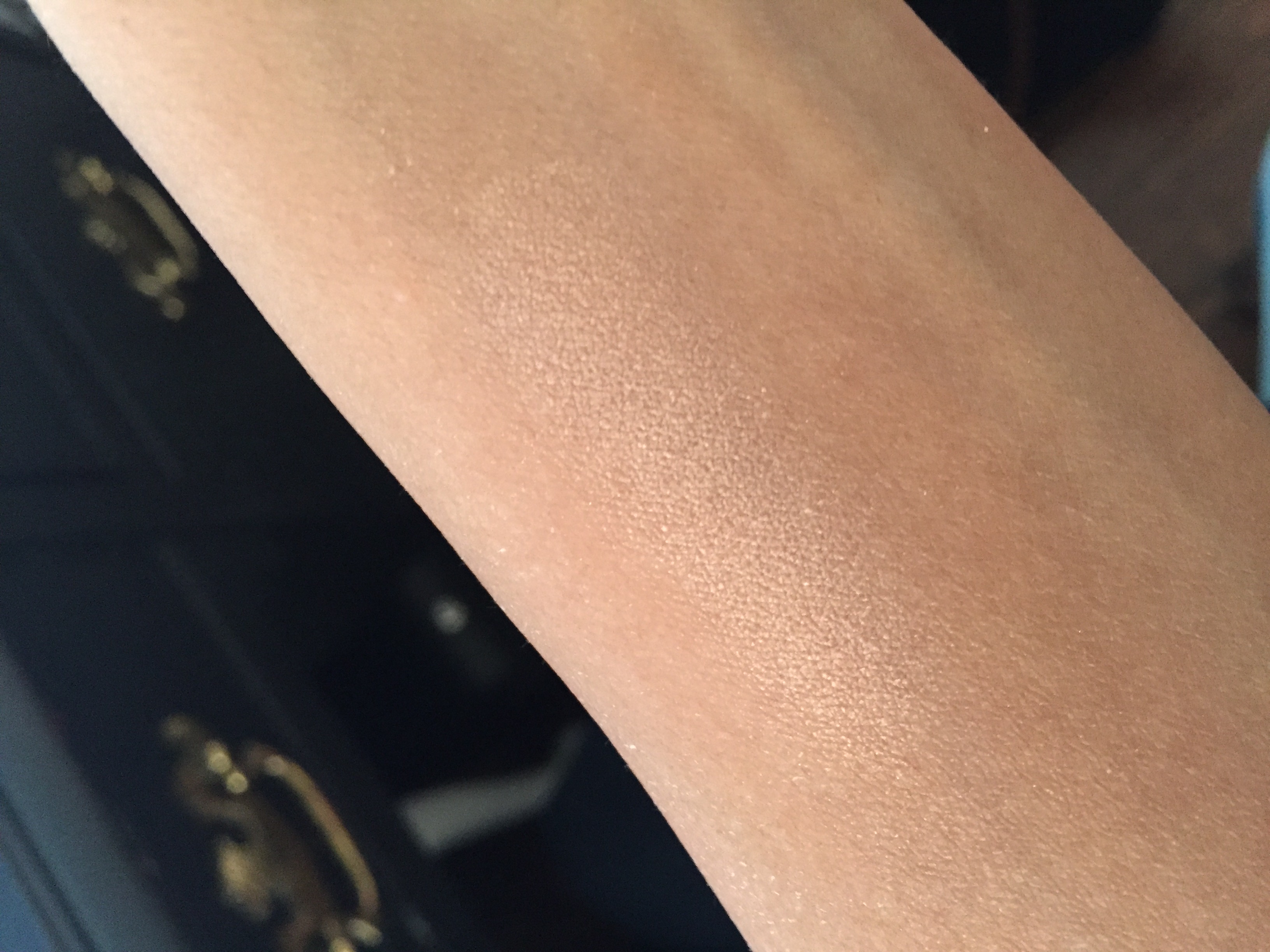 I really love the way it's not too sparkly or dusty like other hi lighters I've tried in the past. This one is really great on my skin. Here's a selfie of me using the Audrey Star Powder. I only used a little but you can surely notice it 🙂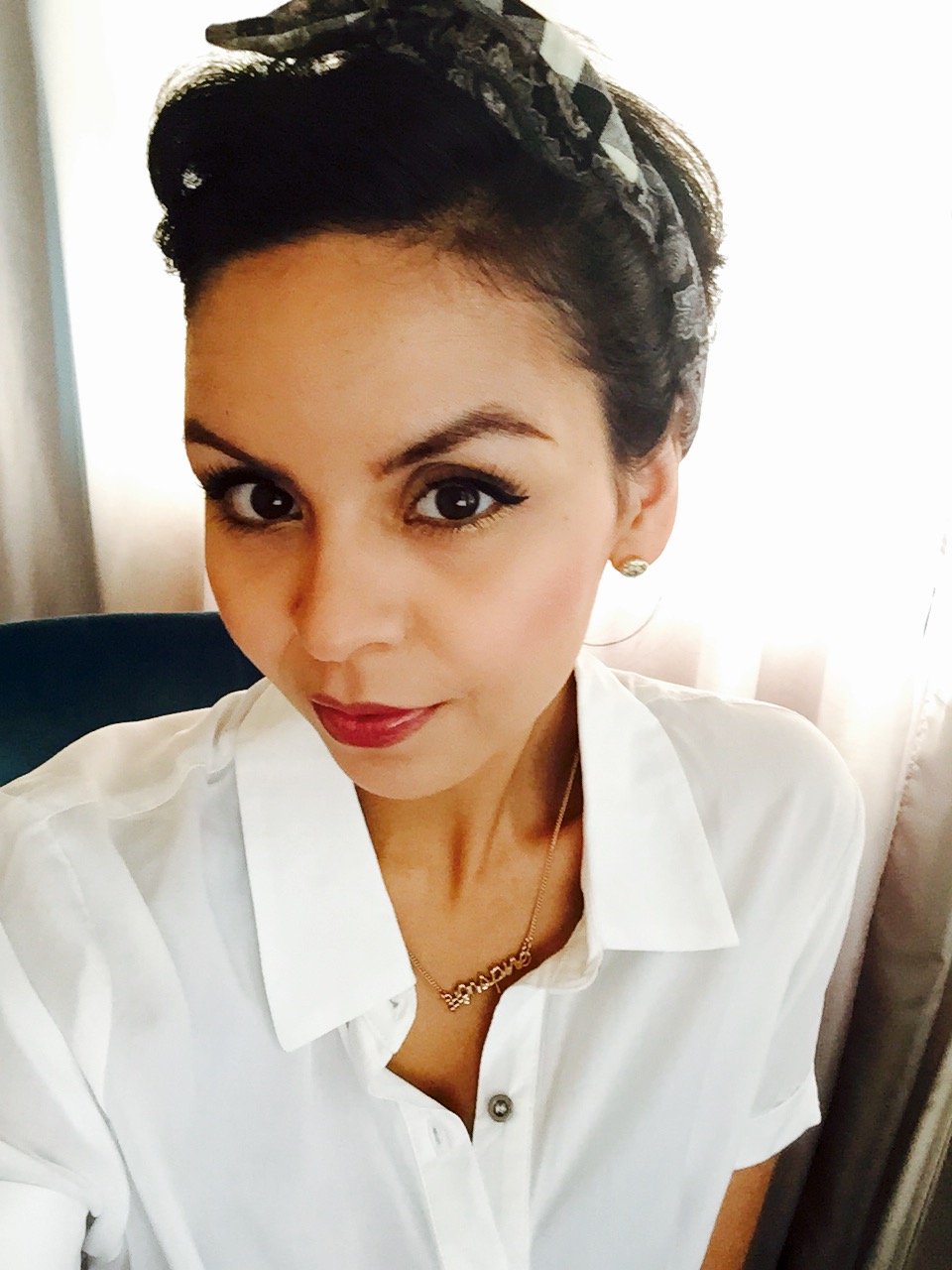 What's your favorite hi lighter of the moment? Are you into the "strobing" effect?
Until the next post,
xo
Lillie
**These are my real and honest opinions. I am not being paid for this review. The company did send me a sample but the opinions are my own.