*These products were sent to me in exchange for an honest review. All opinions are my own. 
If you're looking for a way to mask but trying to target multiple issues, look no further. Avon Anew Clay Mask Collection may be just what you're looking for. The collection is a customizable line of clay masks that target specific skin concerns. Whether your skin needs some brightening, calming or purifying- this collection has pretty much got you covered. Use together or separately.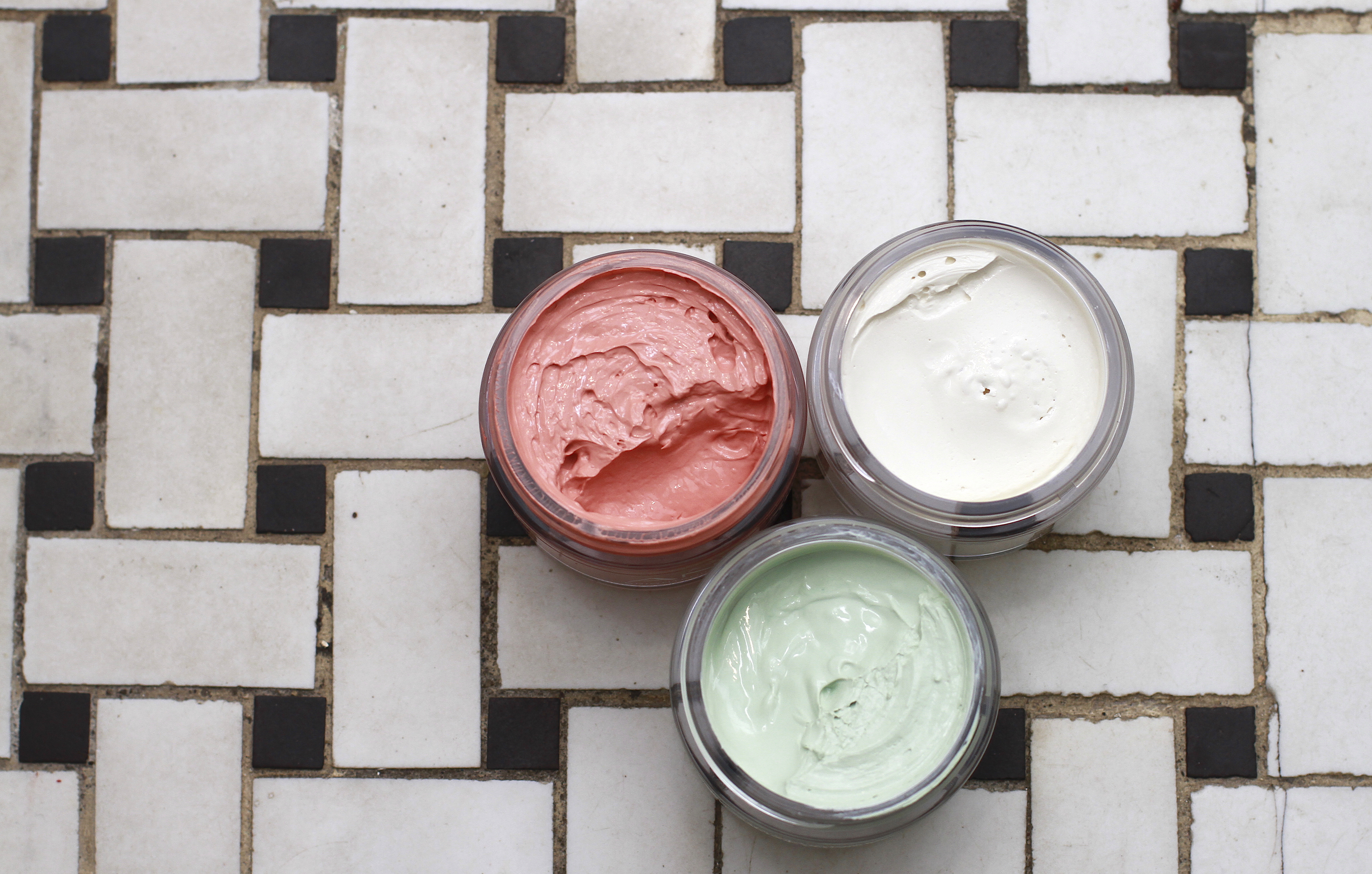 Avon Anew Clay Mask Collection
Purifying Clay Mask– Helps clean, purify and tighten pores. This mask is enriched with white charcoal powder and leaves skin smooth. Great on oily areas (T-zone, nose, chin, and forehead).
Brightening Clay Mask– Brightens dull skin. Includes citrus peel extract. Great on dull areas such as cheeks, upper forehead).
Calming Clay Mask– Calms skin, leaving refreshed and healthy. Includes ingredients like aloe.
How to use:
Applying clay masks is easy! Simply apply a thick layer to clean, dry skin. Leave on for up to 10 minutes and rinse off with warm water. Use up to 2-3 times per week as needed.
More reading: Avon A-boxes make the perfect holiday gifts 
My experience trying Anew Clay Masks…
First, I love the smell and texture. I've tried them all but my favorite was the Brightening Clay Mask. With such a busy schedule lately, my skin has been looking tired and dull. The Brightening clay mask seemed to bring it back to life which was great! And it was super gentle- no tingling or redness. I also love the Purifying Clay mask for my nose- it detoxed and tightened my pores. The Calming Clay Mask is great for those more sensitive areas. My skin can sometimes be sensitive, so I love the option to use a more gentle approach.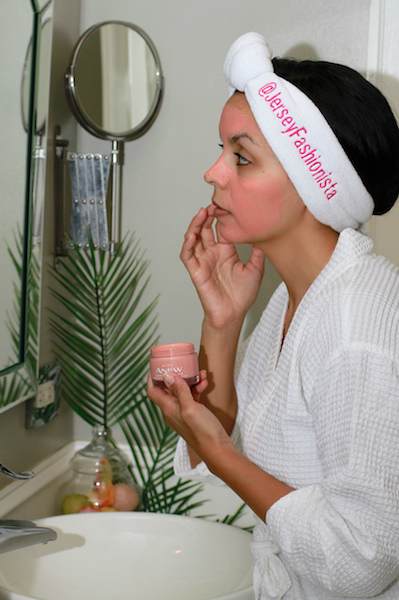 The Avon Anew Clay Mask set is only $16! It's such a great deal for such a powerful little trio. You can purchase the set exclusively via Avon.