The Shops at Riverside held a VIP event in celebration of the new AMC Dine In theater. The evening was filled with signature cocktails, yummy bites, giveaways, music, photo booth fun and more. This is no ordinary AMC theater. It is beautifully decorated, offers luxury seating and cuisine. It's the perfect place for a date night or girls night out and it just may give people a reason to dress up again when catching the latest films.
The AMC Shops at Riverside 9 will feature amenities such as luxury reclining seats, reserved seating, a full service bar, and in seat food delivery. I brought my goddaughter as a guest and we had a great time. The food was excellent and the cocktails were so yummy. I especially LOVED the pennywise which is a mix of Ciroc® Red Berry, Finest Call lime sour, club soda and strawberry puree.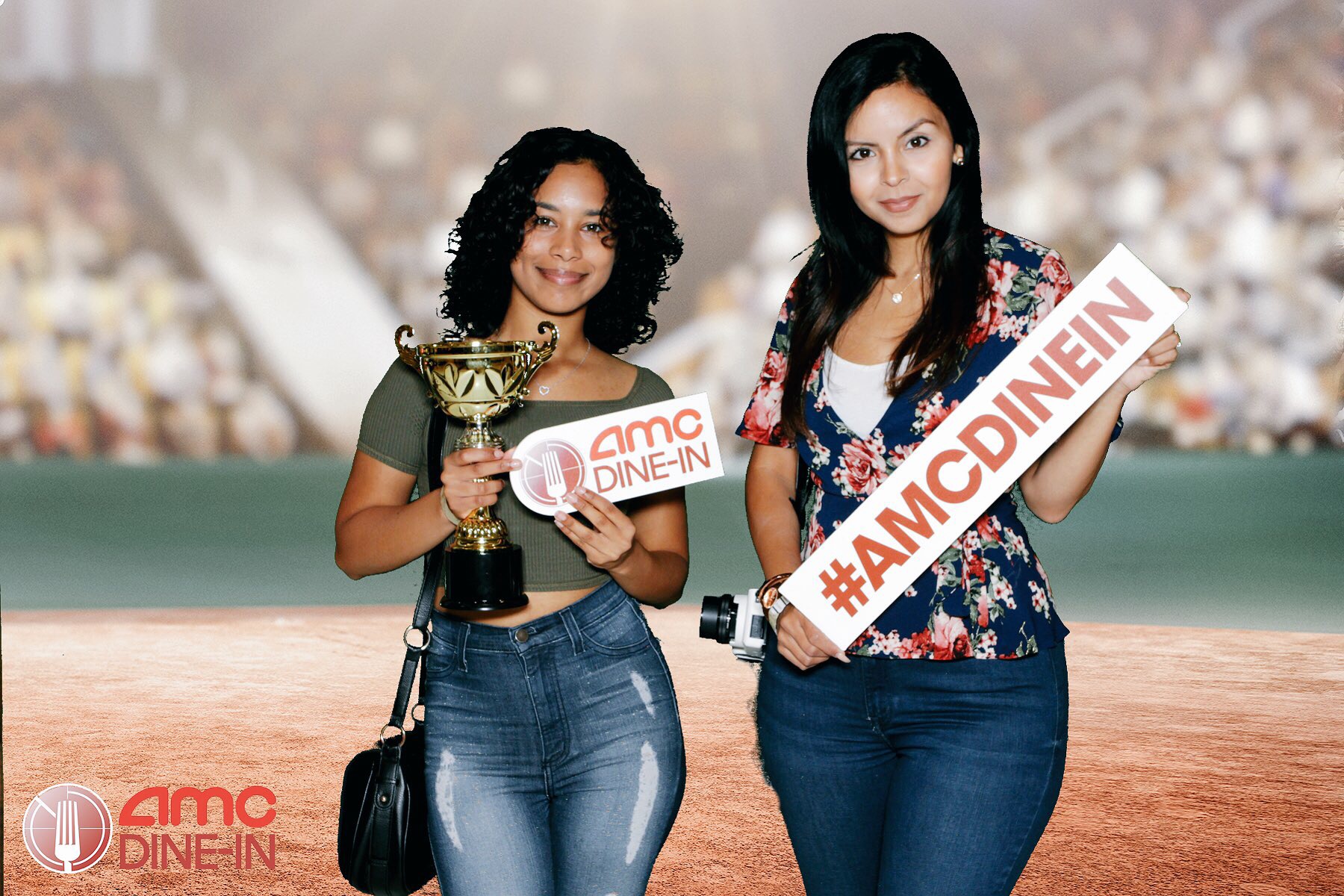 After cocktail hour, we were invited to screen the new film, Battle of the Sexes starring Emma Stone and Steve Carell. I really enjoyed this film because it was based on a true story about women's rights during the heated 70's which was a time of sexual revolution. I won't give it away but if you're into girl power like me, go watch this movie. It's empowering, refreshing and really makes you feel darn proud to be a woman. We've come such a long way and this film is a simple reminder of that- of how men used to treat women (some still do) and see us as a threat.
Watching the film was quite comfortable, too. Seats power recline and have tables you can comfortably place your food and beverage on. There is also plenty of leg room. Our experience was great and we had a lovely evening at the new AMC dine in theater. I highly recommend it. This is AMC's fourth dine in theater in New Jersey and certainly the prettiest. I had a great time exploring the new theater and can't wait to go back! Have you visited yet?