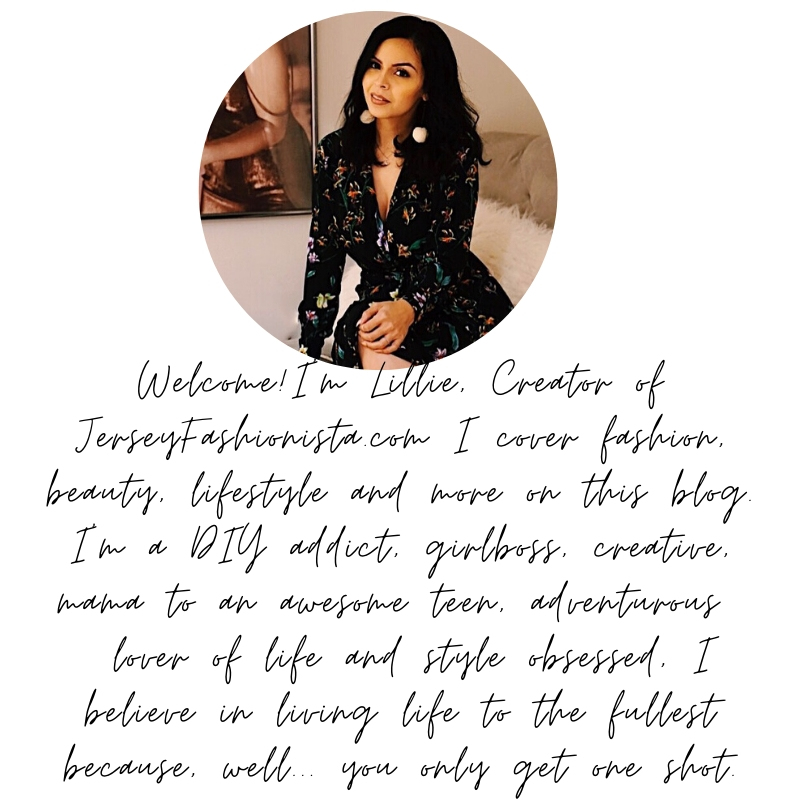 What is JerseyFashionista? It is the story of a little girl who fell madly in love with fashion. Who would dive into a whole other world flipping through Vogue and Marie Claire magazines that belonged to her trendy aunties and listened to pop stars like Madonna and Paula Abdul (90s kid!). At age 9, declared she'd study fashion one day and fought with mom every morning about what to wear. And gave every high school friend a makeover and photo shoot to remember it by. The obsession never faded and this small town Jersey girl continues to express her love of fashion. If you read this blog, I'm sure there's a part of you that can relate and that makes you a JerseyFashionista, too.
I am a style blogger. I am a photographer. I am an entrepreneur. Most importantly, I am a mom and every day I set an example for my daughter.
I am here to inspire you, inform you, give you tips and more. I believe that every moment counts and that every woman deserves to look and feel beautiful every day- so, let your light shine, darling!
Each topic I post about on this blog contains a piece of advice (or experience) to help you accomplish that. From fitness to travel to beauty and fashion. Inside out. Every woman has the potential to be amazing. And I hope you can find some inspiration here. I want to inspire YOU, my readers to be the best version of yourselves- because you're beautiful baby! And don't you forget it 😉
About the Editor:
Lillie Morales is a graduate of Kean University where she studied Communications Journalism and minored in Media and Film. She has worked for companies such as Walt Disney, Univision, and MTV Networks. It was her first job in media as a model and then a Production Assistant at Telemundo that drew her into the world of media.
Fashion, writing, and photography are Lillie's passions. You can see all of this on JerseyFashionista.com, a website she created which covers fashion, beauty, and lifestyle. She also runs a photography business capturing anything from babies to weddings and lifestyle.
Business is one of Lillie's many passions. She attended Disney's University program learning the importance of customer service, communications, branding and customer experience. She has helped many small businesses by providing media solutions such as press releases, press kits, social media, content creation, copy editing and event planning.
In 2020, she co-launched a website, AdventressMagazine, real stories by real women. Her hope with the publication is to create a strong female community of real women- a place to find inspiring travel stories and inspire one another. So far, the publication's Facebook group has generated over 300 members.
Philanthropy is another thing Lillie is passionate about. She has put together fundraisers like fashion shows and shopping events and donated to charities including Endofound.org and Revlon Walk for Women's Cancers. Her daughter Liana, is an ambassador for #GivingTuesdayKids, a group of kids who give back. They have donated to animal shelters, volunteered their time to nonprofits and donated a school in Puerto Rico (affected by hurricane Maria).
To request a media kit, email : info@jerseyfashionista.com
Past Collaborations: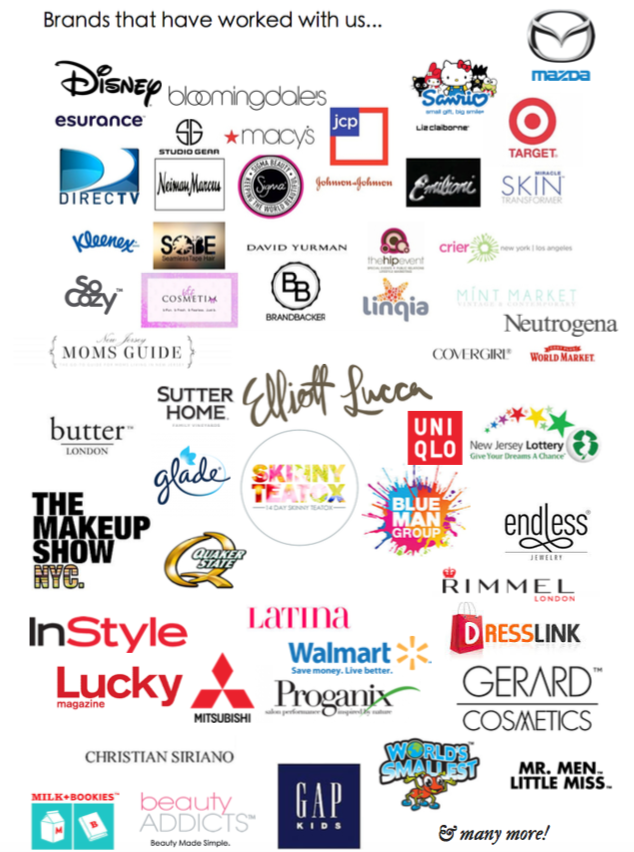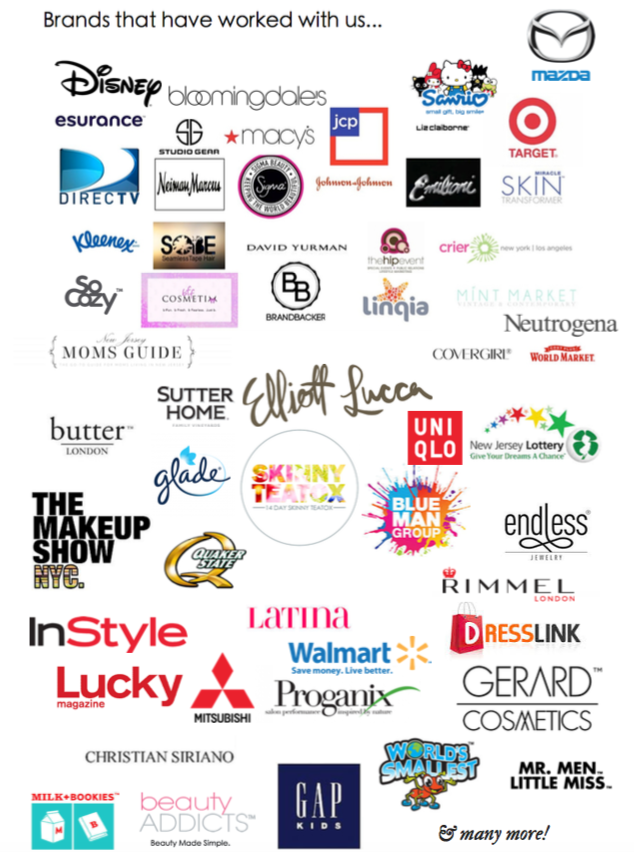 Press:
https://dresslikeme.com/magazine/lillie-morales-driven-by-fashion
https://dresslikeme.com/magazine/jersey-sure-new-jerseys-top-ten-fashion-bloggers
http://suavegrooming.com/the-future-of-facial-hair-are-beards-here-to-stay/
http://heavyonfashion.blogspot.com/2013/06/heavy-on-fashion-talks-to-lillie.html
http://www.bergen.com/?tags=Lillie_Morales-Torres
http://contributors.luckymag.com/user/lillie-morales-torres
http://shelby.tv/video/youtube/-gQHN9sH2bQ/jersey-fashionista-on-being-a-latina-lifestyle-vlogger
http://www.youtube.com/watch?v=MAZCTNSYa9I
http://www.youtube.com/watch?v=SvsfJeqVhNI
http://www.youtube.com/watch?v=bTNR–qXVxA
http://www.youtube.com/watch?v=qYatSaMSrZc