Email…check. Bills paid…check. Send Evite for birthday party…check. There is absolutely nothing you can't do on your phone, so why not add your beauty routine to your phone too? Beauty apps are here and they can possibly make our lives easier.  You'll have your beauty-full life with you everywhere you go. And tracking your beauty routine isn't the only thing you can do on these apps- you can also share the products you love with other beauty junkies and create wish lists for those items you're coveting.
More Reading: October Beauty Round Up
3 Beauty Apps to Try Out
Here are our top 3 picks of the beauty apps to download now!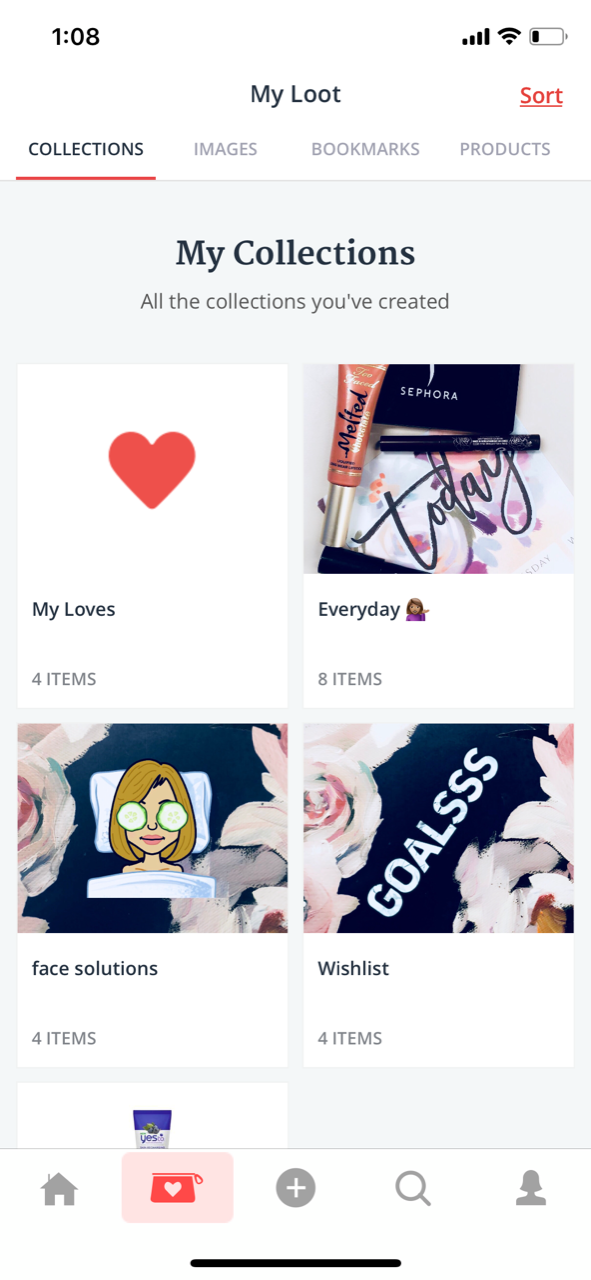 Lovelyloot is an awesome app that lets you organize your beauty supplies. Use it to keep track of products that become staples in your daily routine and those that you'd love to purchase later on. And if you love taking screenshots of everything, this app lets you store them together so you can check out the products at a later time.
Beautylish is a great way to discover new inspirations. This nifty app allows users to explore the Editorial section. Here you can learn more about the new products that are coming to market and what new collections/collaborations are being launched soon. Users can also get info about products like where they are being made and if they are being ethically conscious, for example.
Poshly is also a great app to have on your smartphone. You can discover new products and the best part are the prizes. Start off by answering a list of questions about your personal beauty preferences and shopping habits. The more questions you answer, the more customized results you will get. This is how the app is able to recommend products for you. You can also gain points to help unlock prizes (which are usually discounts to your favorite products!)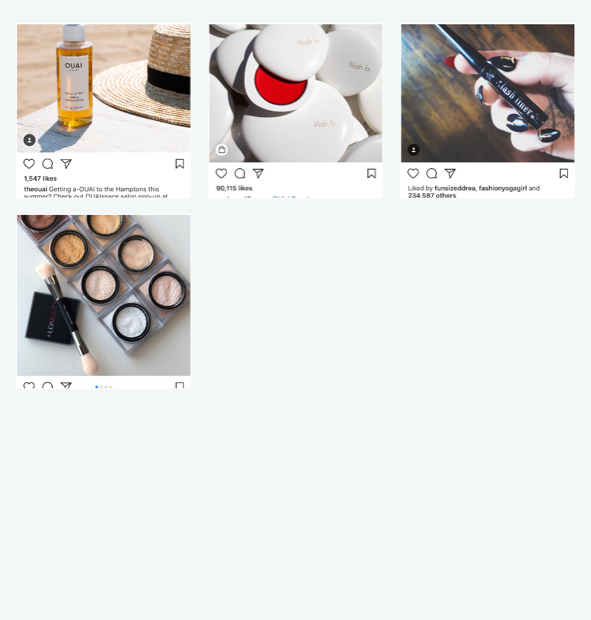 Have you tried any of these beauty apps yet?
---

About the Author…
Deizy J. Ulloa is a content creator, writer, and aspiring photographer. Deizy is a girl boss on the rise! She also interns at JerseyFashionista.com  Watch out for more articles from her in the near future.