It's officially summer and while most people plan to travel far from Jersey, some may wish to visit instead. And if you live in the garden state, you may opt for a little staycation, too. Why am I talking about this? Well, because I recently attend a travel and lifestyle event hosted by Traveling Mom and SheBuysCars blogs at the Hilton Short Hills where we discussed how to travel in style while in NJ. The event was for bloggers to come and learn about new brands as well as connect with them. As a blogger, my duty is to always share this good stuff with my readers, so keep on reading!
I attended the event with blogger friend, Tabitha (ConcreteIslandista). Upon arrival, we were greeted by the Hilton staff who were very excited to give us a hotel tour. The Hilton Short Hills is quite stunning. Not only is it a short trip to the mall at Short Hills but also to New York city. And not to mention, it houses a restaurant and a full service salon and spa. Guests (and non guests) can enjoy a wide variety of amenities including tennis, pilates, swimming, and a state of the art gym. The Hilton also offers catering and events for weddings, birthdays, conferences and much more. With such beautiful decor- not to mention gorgeous chandeliers, who wouldn't want to get married or have their next event at the Hilton?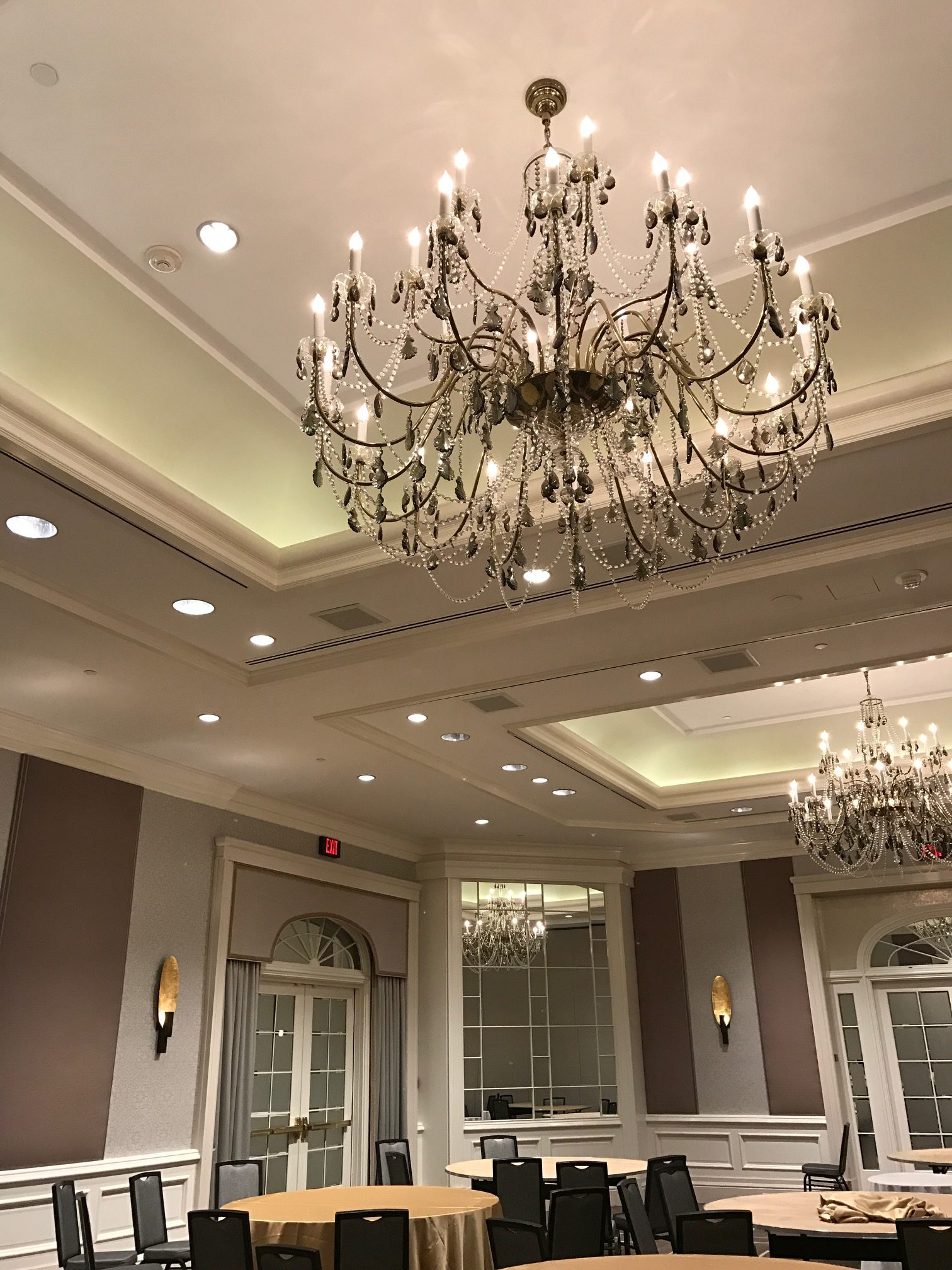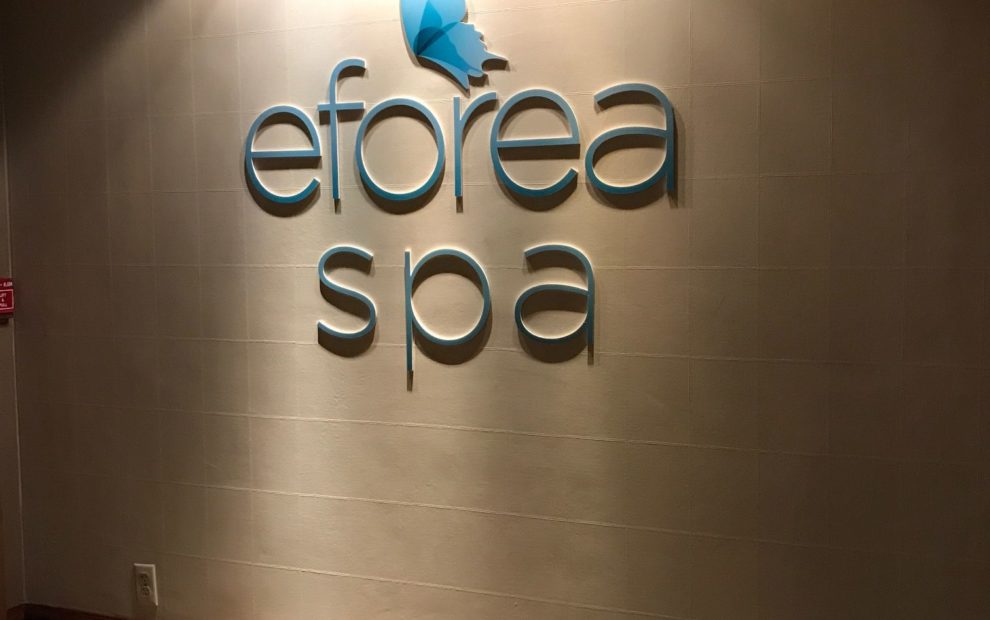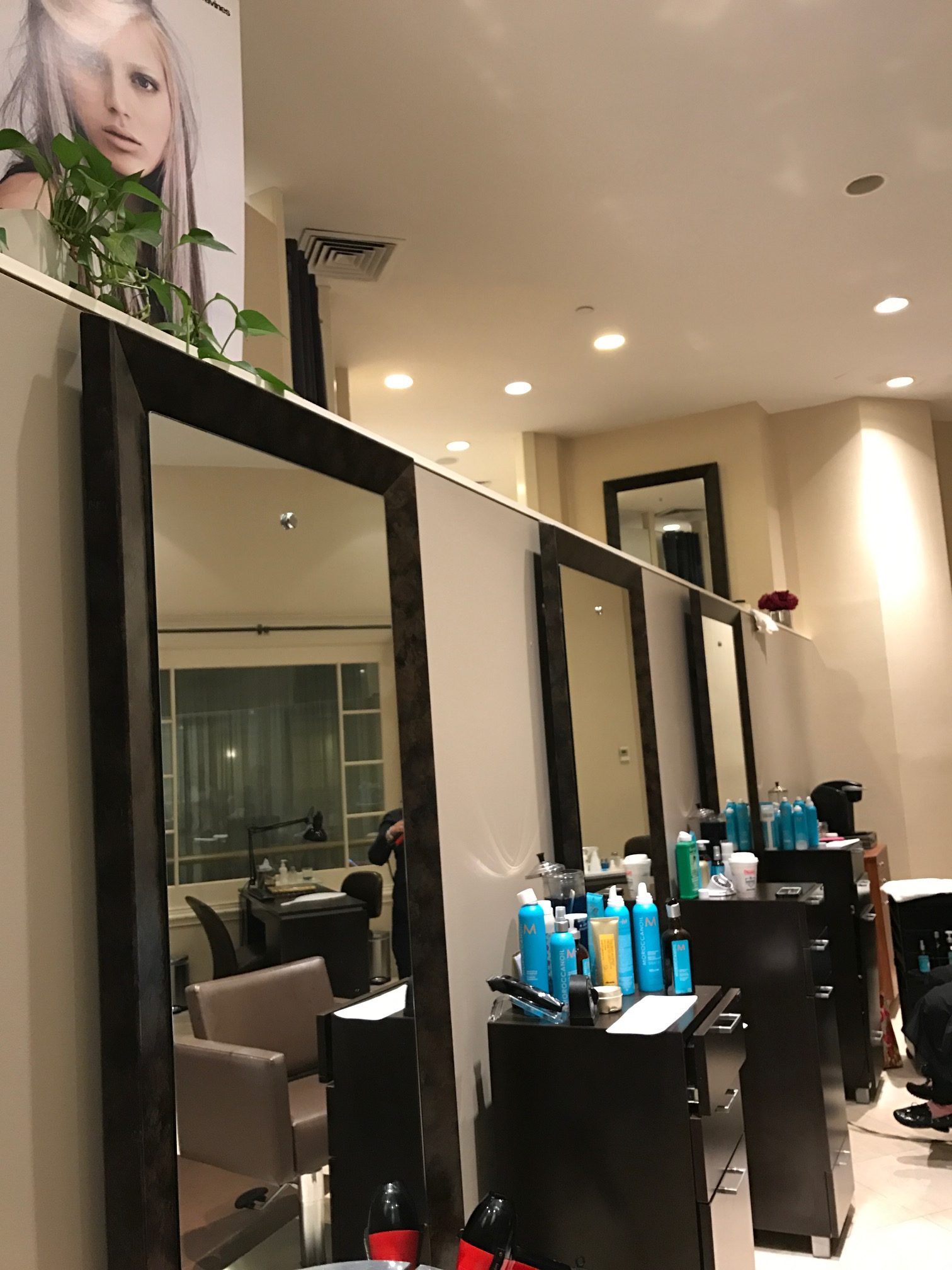 After our tour, we headed back to Pavillon room to mix and mingle with brand reps from Ann Taylor, Henri Bendel and the Walking Company. The brands shared information about new products launching or currently on trend. Ann Taylor and The Walking Company gifted us coupons for our next visit. Henri Bendel generously gifted us travel candles and wallets. I was excited to see them there as I have worked with them in the past and they are great to work with, If you haven't checked out the Henri Bendel brand, it is really great quality, timeless and just classic. We also got mini makeovers which was fun 🙂
We also got an up close cooking class which was taught by Chef Richard Kennedy. He made Scallop Avacado Toast and it was just delish. Classes by the chef and his team are offered at the Hilton Short Hills. So if you're looking for good eats in NJ, look no further.
The event concluded with travel tips from the Hilton Short Hills reps, Traveling Mom and SheBuysCars. Here are some tips I picked up:
Call the hotel ahead to inquire about specials
Use Apps like Jet Setter and Luggage Free
Use credit cards with rewards programs like Chase Sapphire
Ask about packages- the Hilton Short Hills offers a shopping package with discounts at the Short Hills mall for example..
I had a lovely afternoon at the Hilton Short Hills. I would highly recommend it to anyone looking to spend some time in New Jersey. It is beautifully decorated and has amenities for the whole family. Are you ready to visit?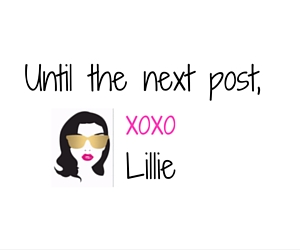 You might also like