*This is a collaboration with EverydayCori.com and Simon Malls. All opinions are my own. 
Recently, I got together with a group of bloggers to check out the handbag event at The Mills at Jersey Gardens. The event was hosted by fellow blogger, Corine of EverydayCori who challenged us to do fun things like create flatlays and go on a scavenger hunt for handbags on trend this season. We had a fun time and got to explore so many beautiful handbags.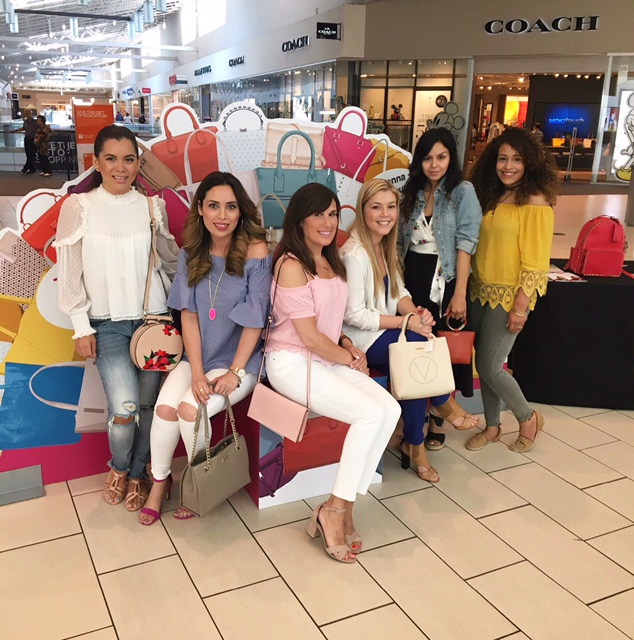 The annual handbag sale is a  month-long celebration (May 26-June 30) including exclusive savings, pop art and a sweepstakes to win the #ThePerfectBag. Participating retailers in the month-long celebration include: Neiman Marcus Last Call, Century 21, Kate Spade New York, Michael Kors and more. Savings can go up to 80% off. It is not a sale to be missed!
(Psst! Local friends, they also have a great in-mall social contest that allows you to be entered to win a swoon-worthy handbag by commenting on their favorite style of bag within the post on the Mills at Jersey Gardens Facebook page post about the contest. You can view the post by clicking here.)
And if you're wondering what handbags are on trend this Summer, here's a quick trend report…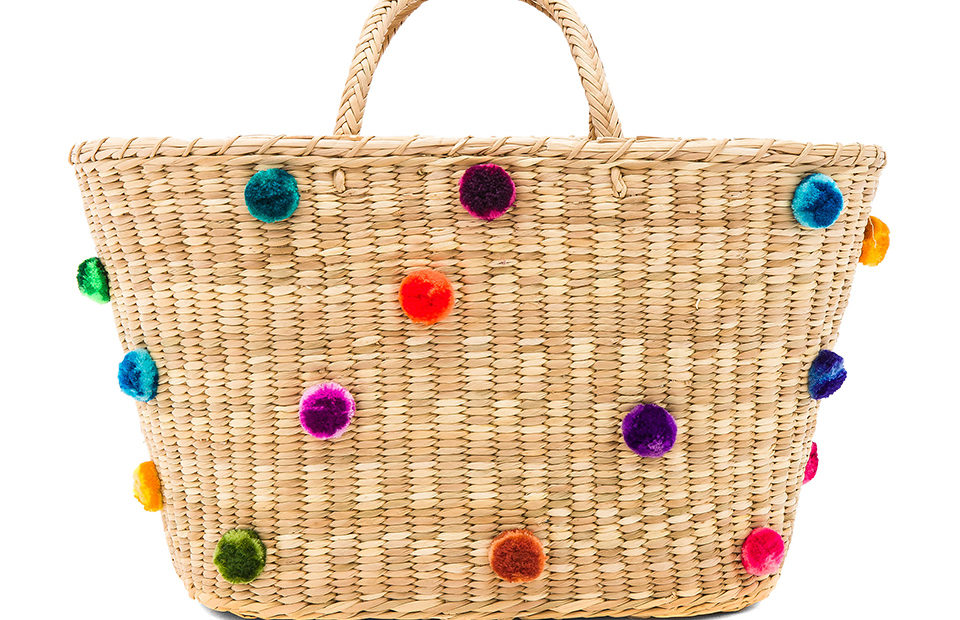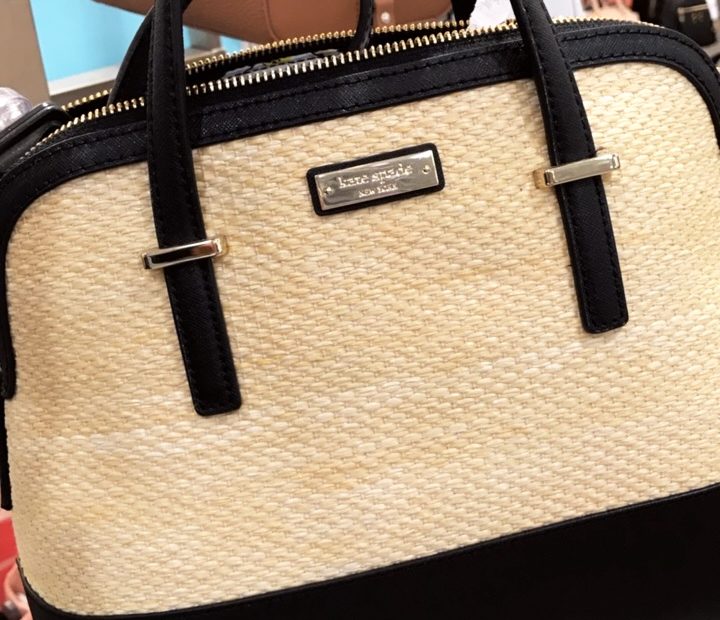 Straw + Pom Poms (or Tassels)
You're not on trend this season if you're not rocking a straw (or wicker) bag decorated with pom poms or tassels. They have taken over the internet and it should come as no surprise since they are just too cute!
RING HANDLES
Circular hardware on a bag is HOT right now. Snatch a bag with this detail and stand out. It's all in the details, remember!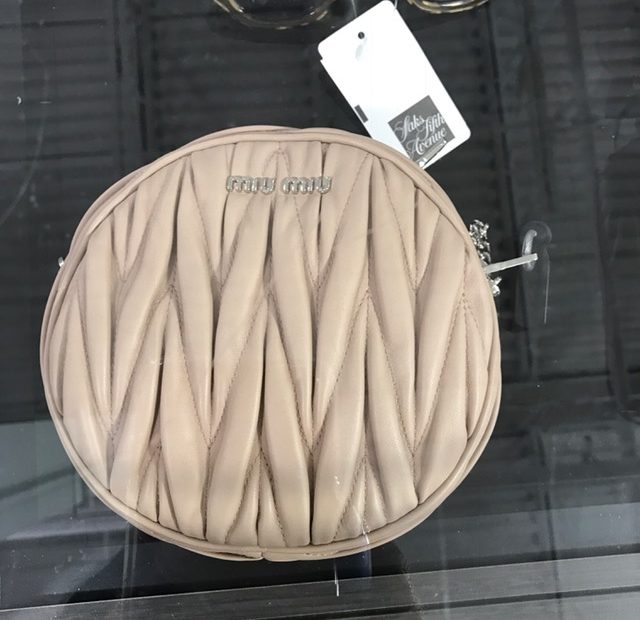 MINIS
They say good things come in small packages and it's true! Mini bags are just adorable and compliment almost any outfit. I love a mini backpack for day trips with my daughter. I can fit just enough and it's comfortable to carry. Minis come in crossbody and backpack styles mostly. They also come in fun shapes such as round or triangular; etc.
GUITAR STRAPS 
The guitar strap lives on. I remember seeing this trend in the Fall and it has crossed into Summer- which is awesome! My favorites are the vintage looking guitar straps like the one pictured below.
*Add on accessories are also hot. Clip on a pompom or some tassels to your bag- or even a furry friend for fun.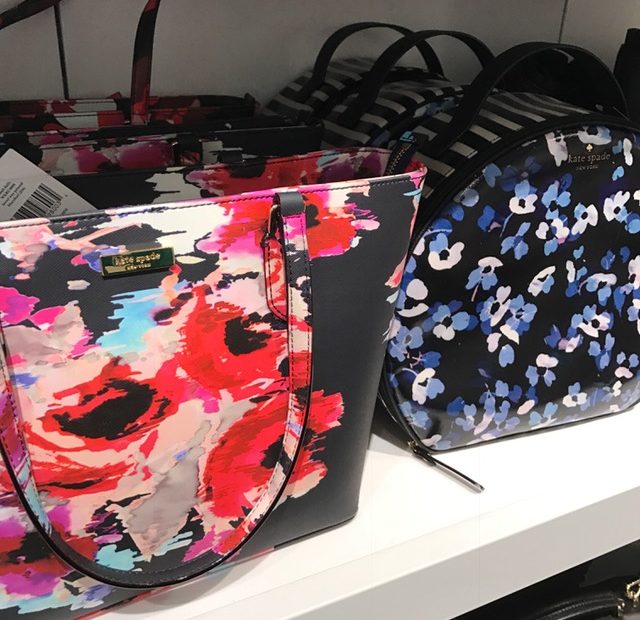 FLORALS
There's something about the warmer weather and florals. Rock a floral bag this season for the perfect romantic touch to your look.
Are you ready to hit the annual handbag sale?
You might also like